The Italian Sea Group
and
Giorgio Armani
have announced the design and construction of a new 72m Admiral motor yacht. For Armani it will be the biggest yachting project so far, but he was designing his two personal yachts
Mariù
and
Maìn
.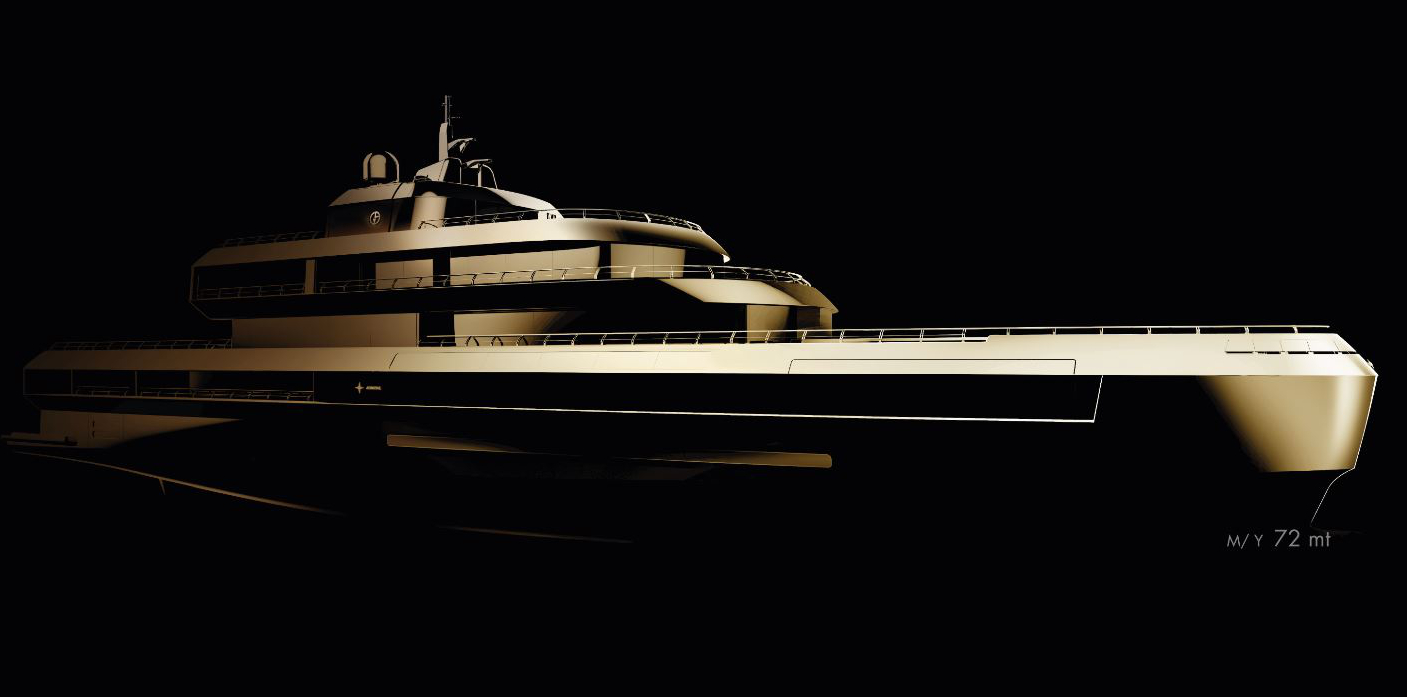 "This agreement, of which I am extremely proud, is a further confirmation of our way of being able to realize unique projects with brands of excellence made in Italy that share our values," comments Giovanni Costantino, Founder & Ceo of The Italian Sea Group. "Armani is synonymous with timeless elegance and sophistication and its stylistic vision will also increase our stylistic sensitivity. The new motor yacht, which combines technology and excellence in design with the distinctive features of Armani and its deep identity will give us great satisfaction".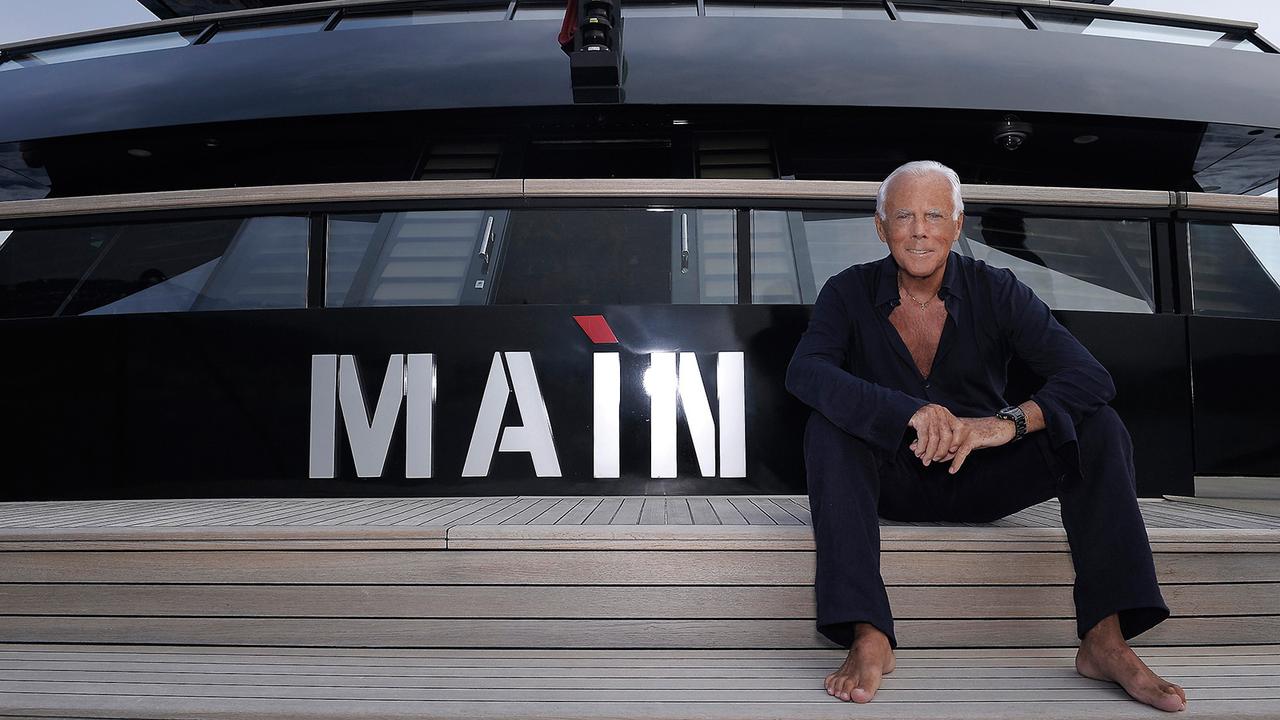 Giorgio Armani

More details will come later, but it was announced that the yacht will be ready in early 2024.
Admiral Yachts
– flagship brand of The Italian Sea Group, global operator of the international nautical industry, specialized in the construction of yachts and ships up to 100 meters. Present in the yacht market, Admiral has launched 147 yachts over the years. Since 1966 The Italian Group has launched over 583 yachts.
Credits: The Italian Sea Group; Yacht Harbour

archive