Bremerhaven-based
Lloyd Werft
shipyard with 300 employees and the MV Werften in Mecklenburg-Western Pomerania with 1900 employees filed for bankruptcy on Monday, January 10. Both are owned by the Asian conglomerate Genting Hong Kong. The cruise division of the Genting Group has been in trouble because of the Coronavirus pandemic. The MV Werften shipyard was bought by Genting in 2016. The troubles started with the completion of the €1.5 billion cruise ship project Global Dream, which can accommodate up to 10,000 passengers and 75 percent finished.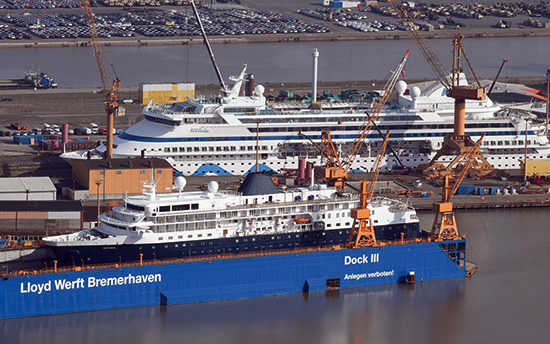 Lloyd Werft

The German government had earlier said it was willing to discuss a 600 million-euro ($678 million) bailout plan that would protect 1,900 jobs. But German officials made clear that they wanted Genting, which is majority-owned by Malaysian billionaire Lim Kok Thay, to contribute at least 10% to the rescue effort.
"The German government did everything to prevent the insolvency of MV Werften and thereby save jobs," Economy Minister Robert Habeck told German news agency dpa. "However, the owners rejected our offer of help; the bankruptcy application is the result."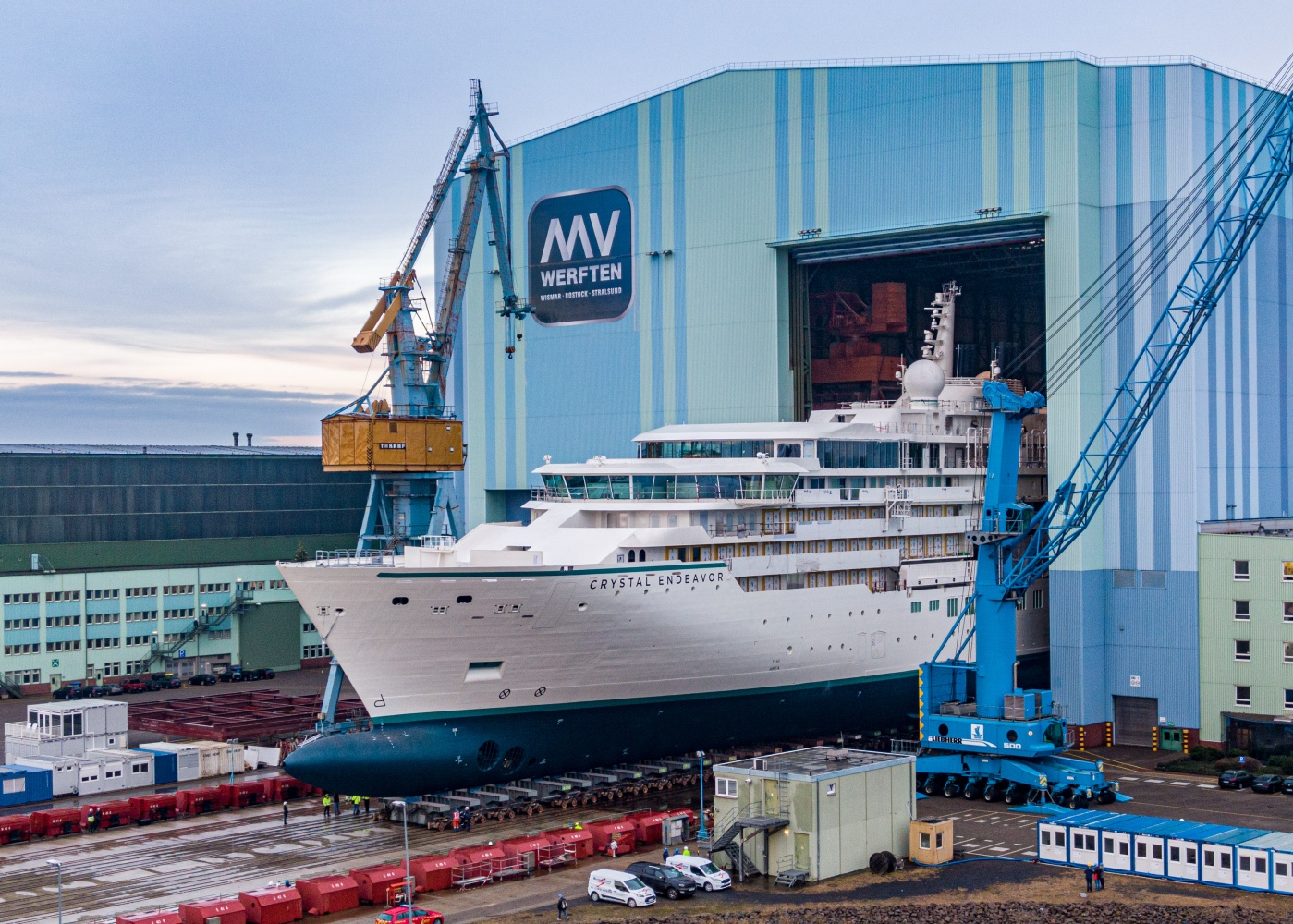 MV Werften

The Lloyd shipyard was founded in 1857 and in 2021 had launched the 140m superyacht
Solaris
.
According to the DPA the federal and state governments would continue to discuss the shipyard's future in the coming weeks.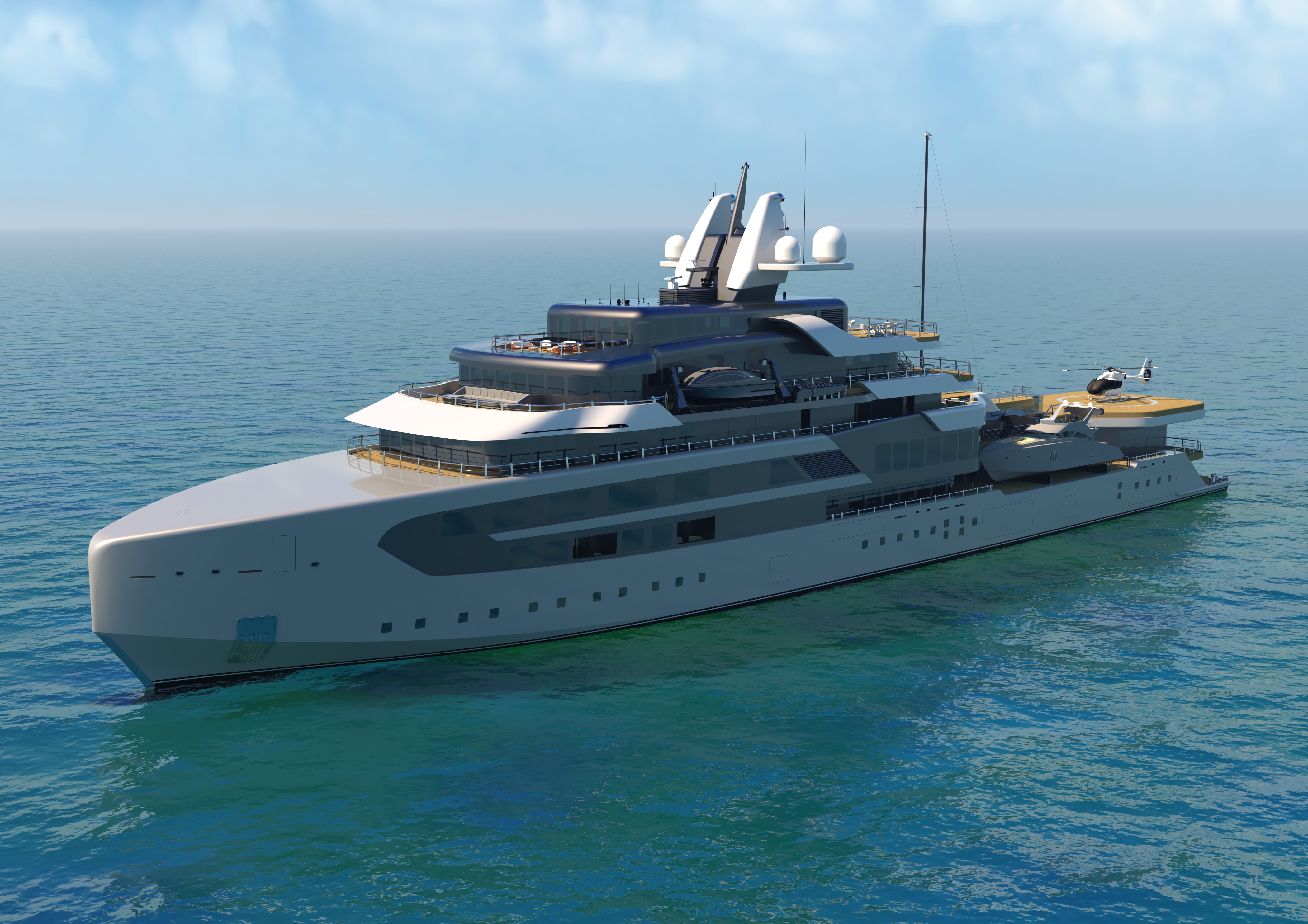 Concept Apex
There are potential buyers for the Lloyd shipyard – the Bremerhaven steel and shipbuilding group Rönner has expressed an interest. At the Monaco Yacht Show 2021 Lloyd Werft Bremerhaven and The A group revealed a 115 meter explorer concept
Apex
with a range of 9000 nautical miles.
Credits: Lloyd Werft; MV Werften