Eco-friendly superyachts are the hottest new trend. Reducing pollution while on the high seas is a big challenge for the industry. New technologies are closely focused on eco-efficiency and sustainability. For example,
Van Oossanen Naval Architects
is looking into the eco-friendly yacht of the future. The Yacht of 2030 is an in-house project to stay ahead of the International Marine Organisation's roadmap for a 50% reduction in CO² emissions by 2050.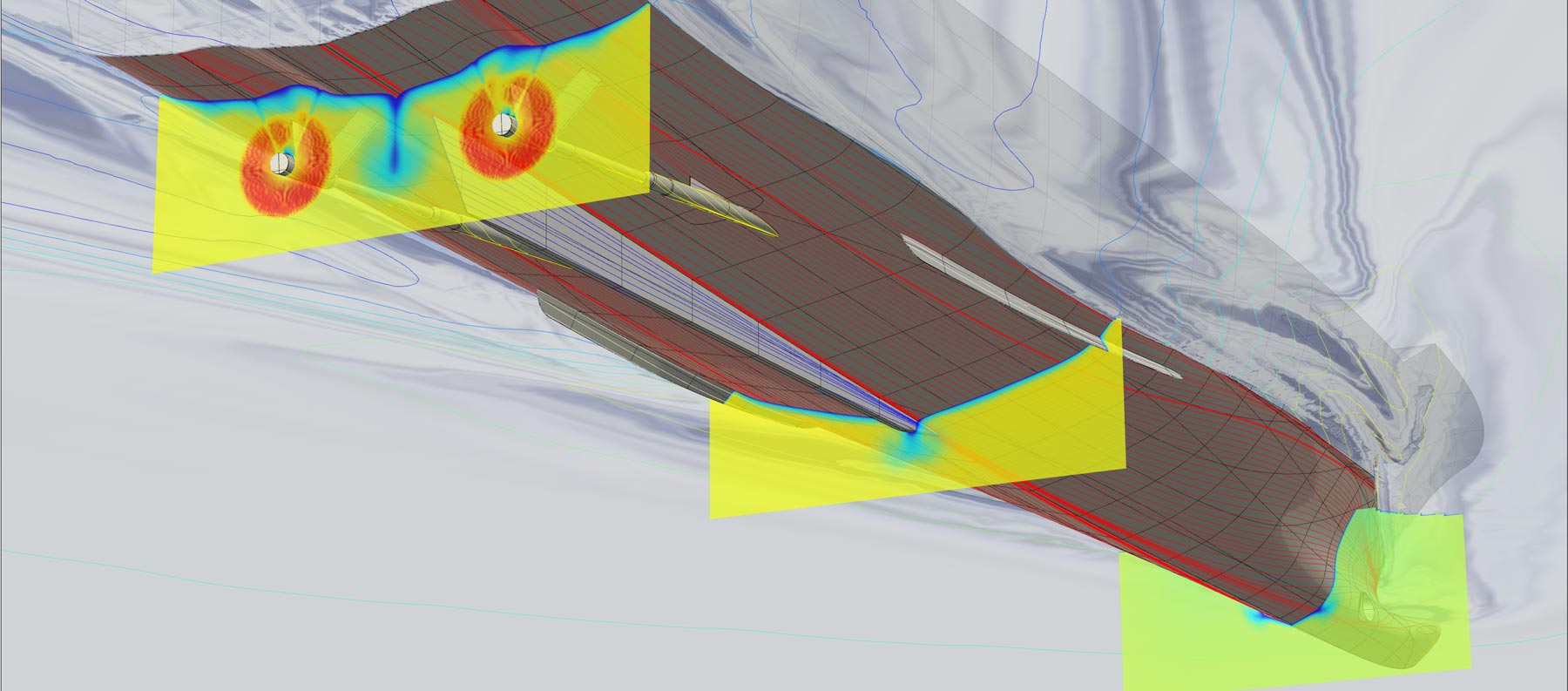 How far can we reduce CO² emissions? Van Oossanen Naval Architects looked at the size of the vessels in the marina, the marine traffic, the profile range, the percentage of emissions for operational modes, etc. Their main takeaway was that an effective hull can reduce fuel consumption. Their solution is the Fast Displacement Hull Form (FDHF), which combines the low-speed efficiency of a full-displacement vessel with the maximum speed associated with a semi-displacement hull.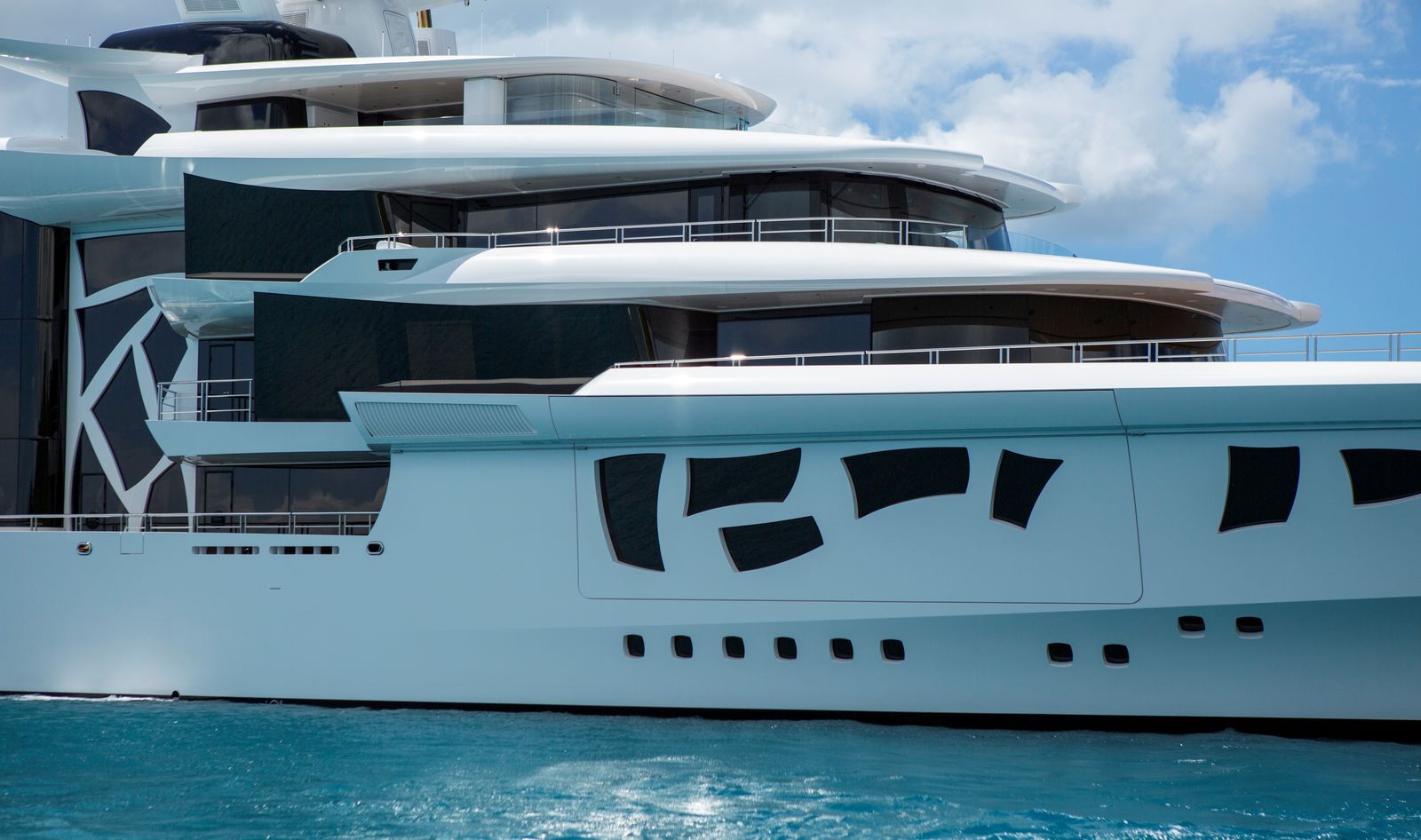 Smart systems onboard will be able to help as well, but for now the shipbuilder only carries out the requests of specific customers, instead of thinking that far into the future. Another trend will be using wind energy and investing more in sailing vessels. The 106.7m
Black Pearl
is a good example of this. There is also some forward thinking here, in using a wind-powered system in the commercial sector. Hybrid systems with batteries, such as
Bravo Eugenia
or
Artefact
, with its hybrid diesel-electric propulsion system, are other options.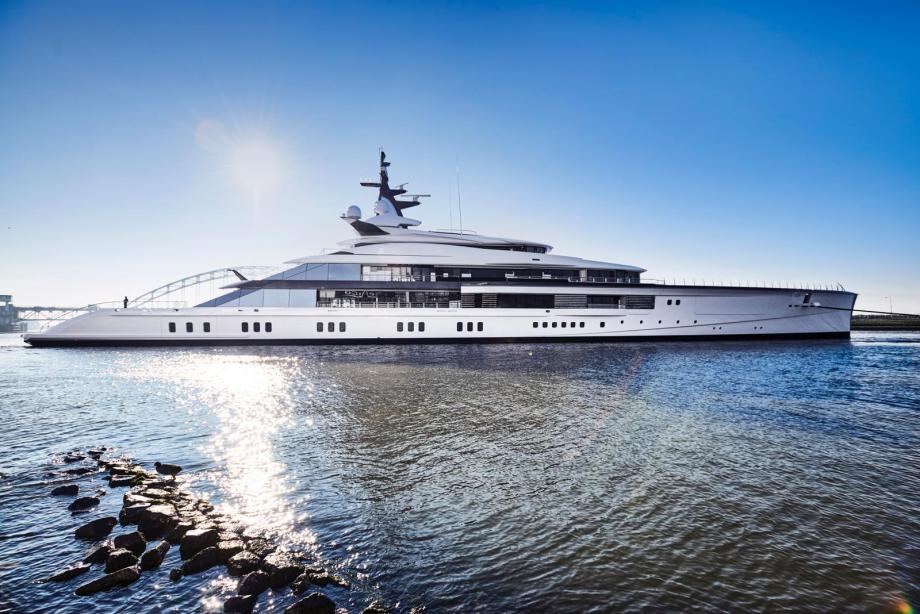 Solar power and renewable energy sources are also topics for discussion. For example,
Arcadia Yachts
is famous for using solar panels on its 16- to 47-meter-long yachts. Solar panels make them 10 to 40% more efficient than yachts of similar sizes.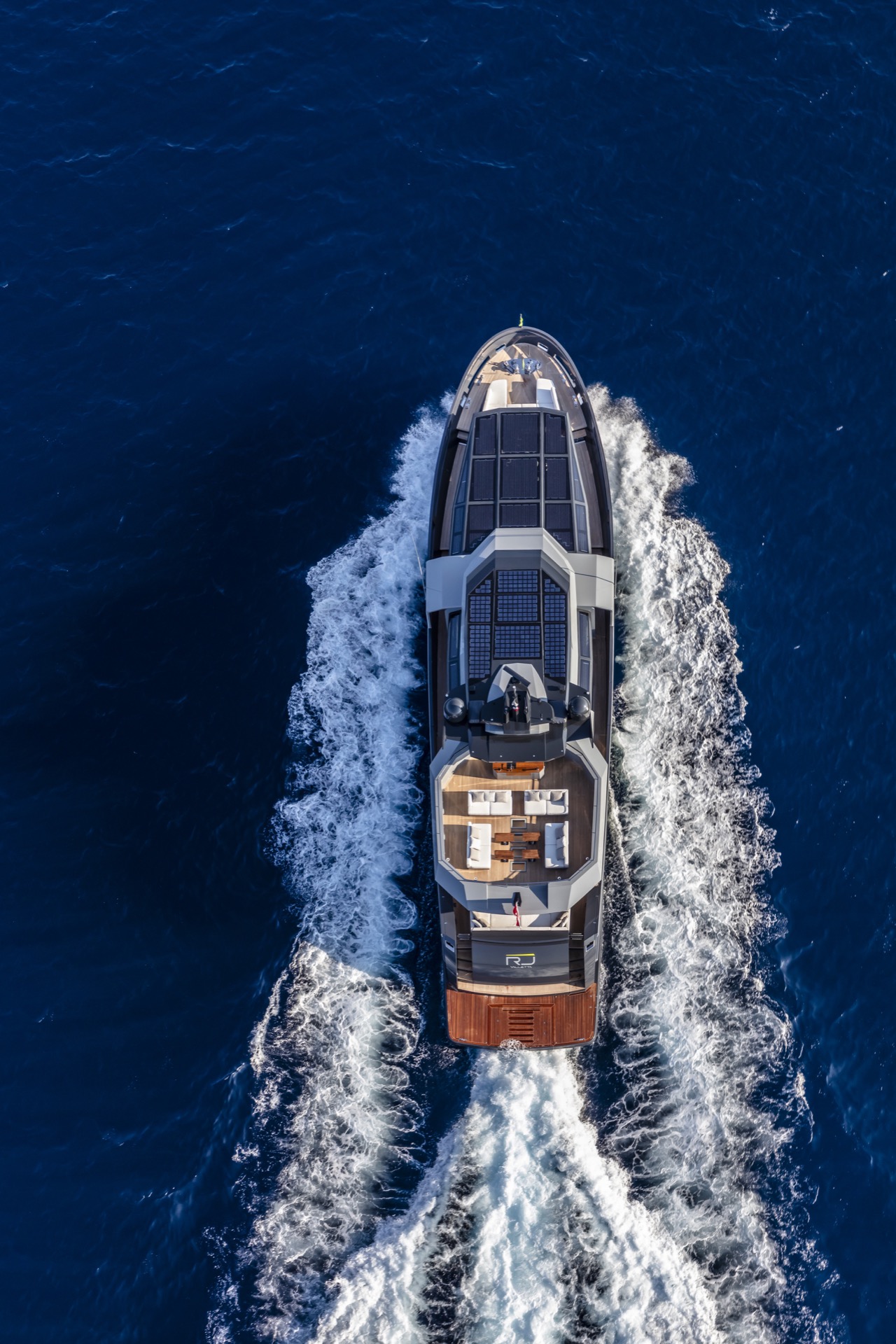 The future will show which solution will be the most effective, but it's clear that humanity is on its way to reducing its ecological footprint. And that's good news.
Credits: Van Oossanen Naval Architects, Oceanco, Nobiskrug, Arcadia Yachts