Five impressive projects that were successfully launched this year.
142m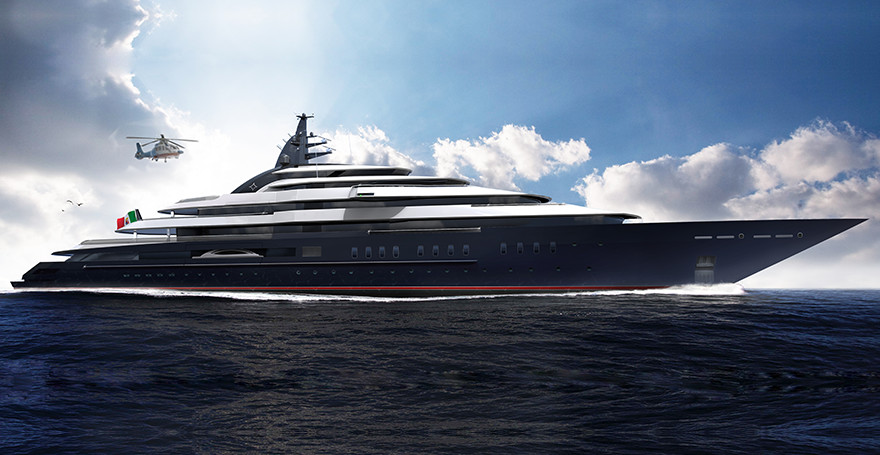 Previously known as Project Redwood and Opus, Nord was announced in December 2015. The 142m yacht was built by Lürssen and delivered in 2020.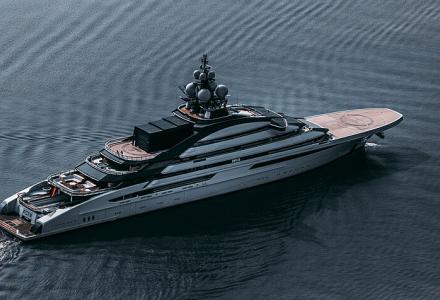 It spreads across six decks and was designed by the world-renowned Nuvolari Lenard.
99.95m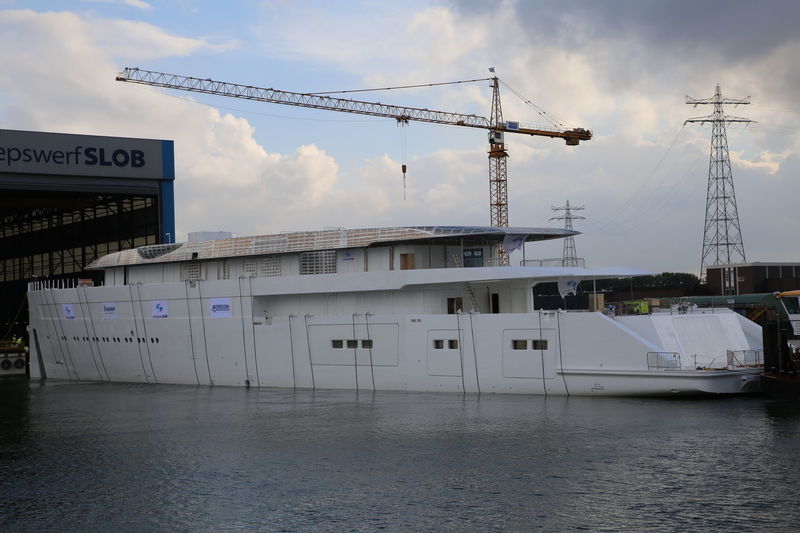 Previously known as Hull 1008, the 99.95m
Moonrise
was launched in 2020 by Feadship. She features an exterior design by De Voogt and Rémi Tessier and an interior by Rémi Tessier. Cruising at 16 knots and reaching a top speed of 19.5 knots, she can sleep up to 16 guests in eight staterooms and is attended to by a 32-strong crew.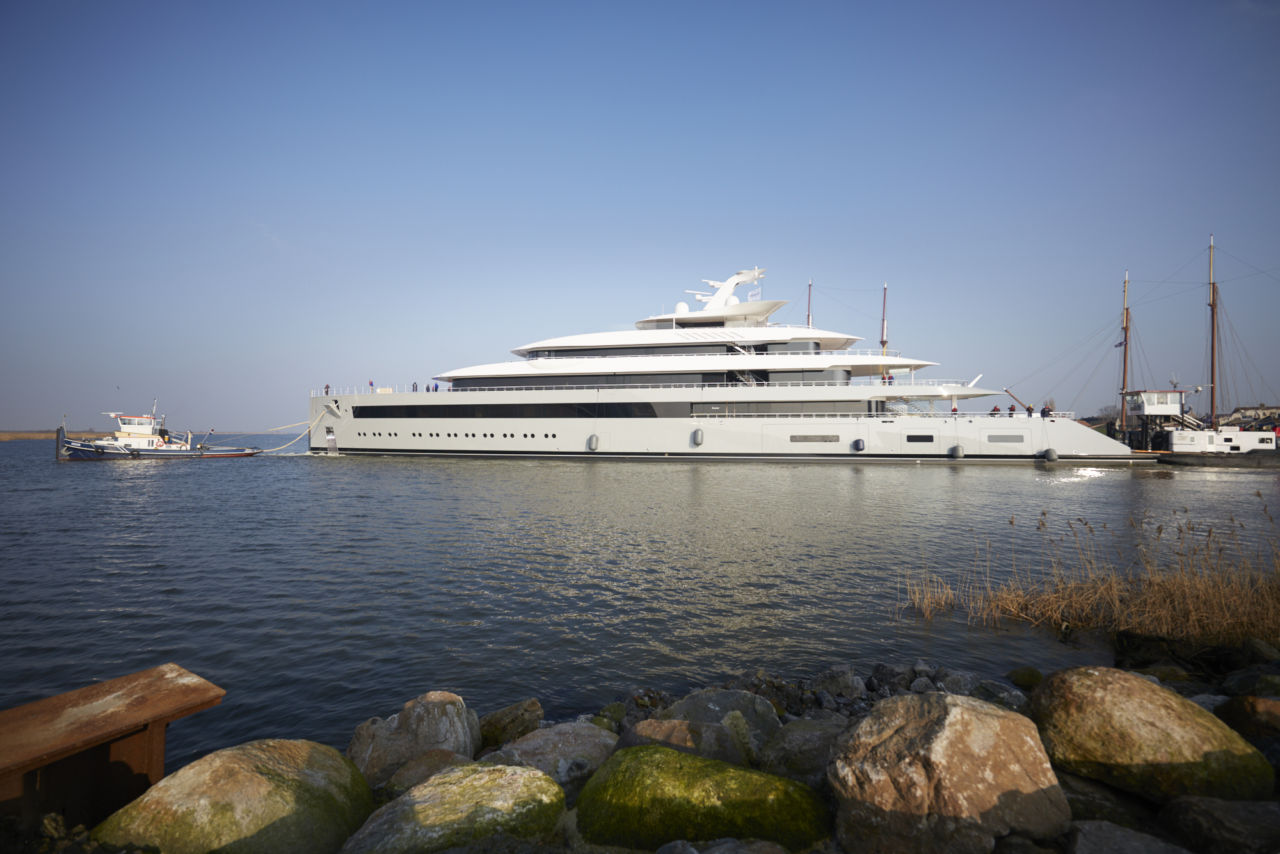 To date, Moonrise is the largest superyacht by waterline length built in the Netherlands.
O'Pari
94.6m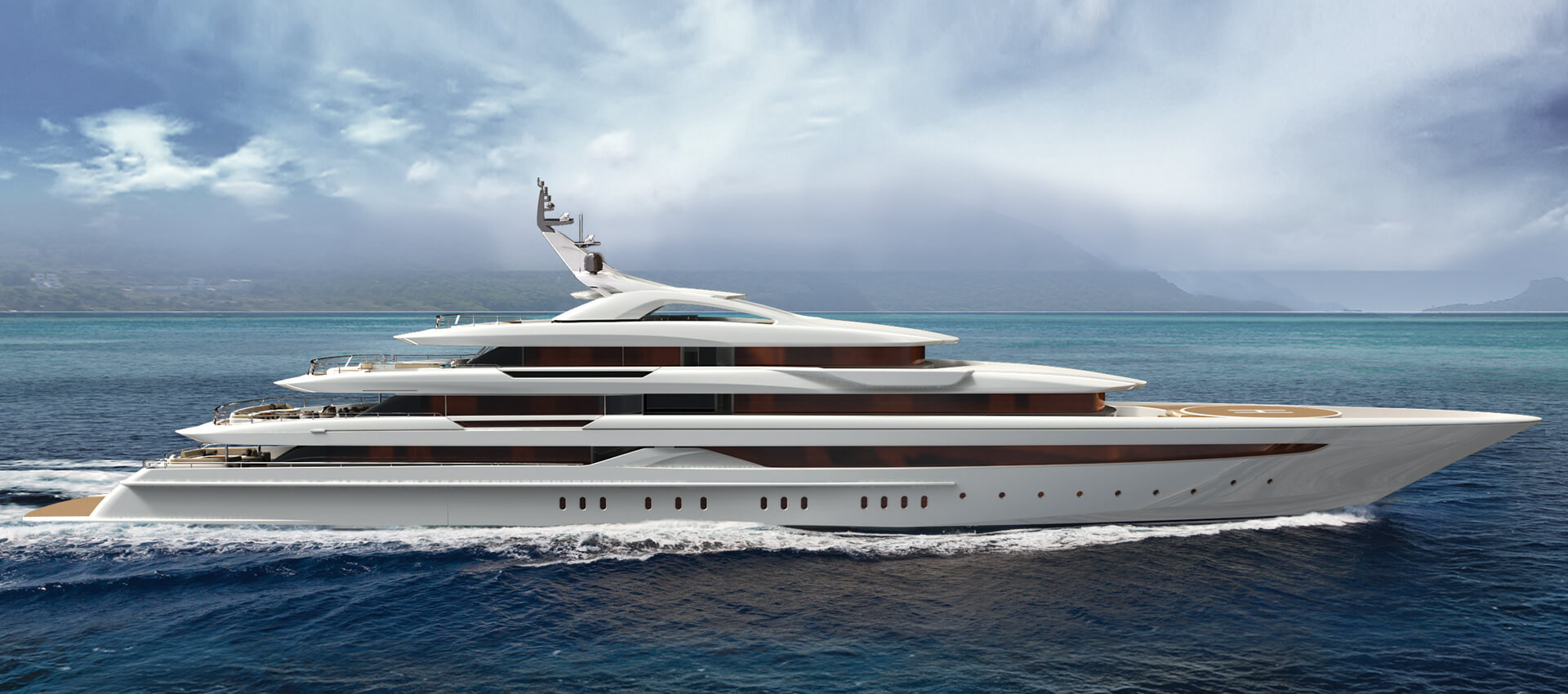 The 94.6m motor yacht O'Pari was launched by a Greek superyacht builder at the facility of Golden Yachts Halkitis in Athens. O'Pari follows the successful 85m O'Ptasia launched in 2018. Her exterior design and interior design are signed by Studio Vafiadis.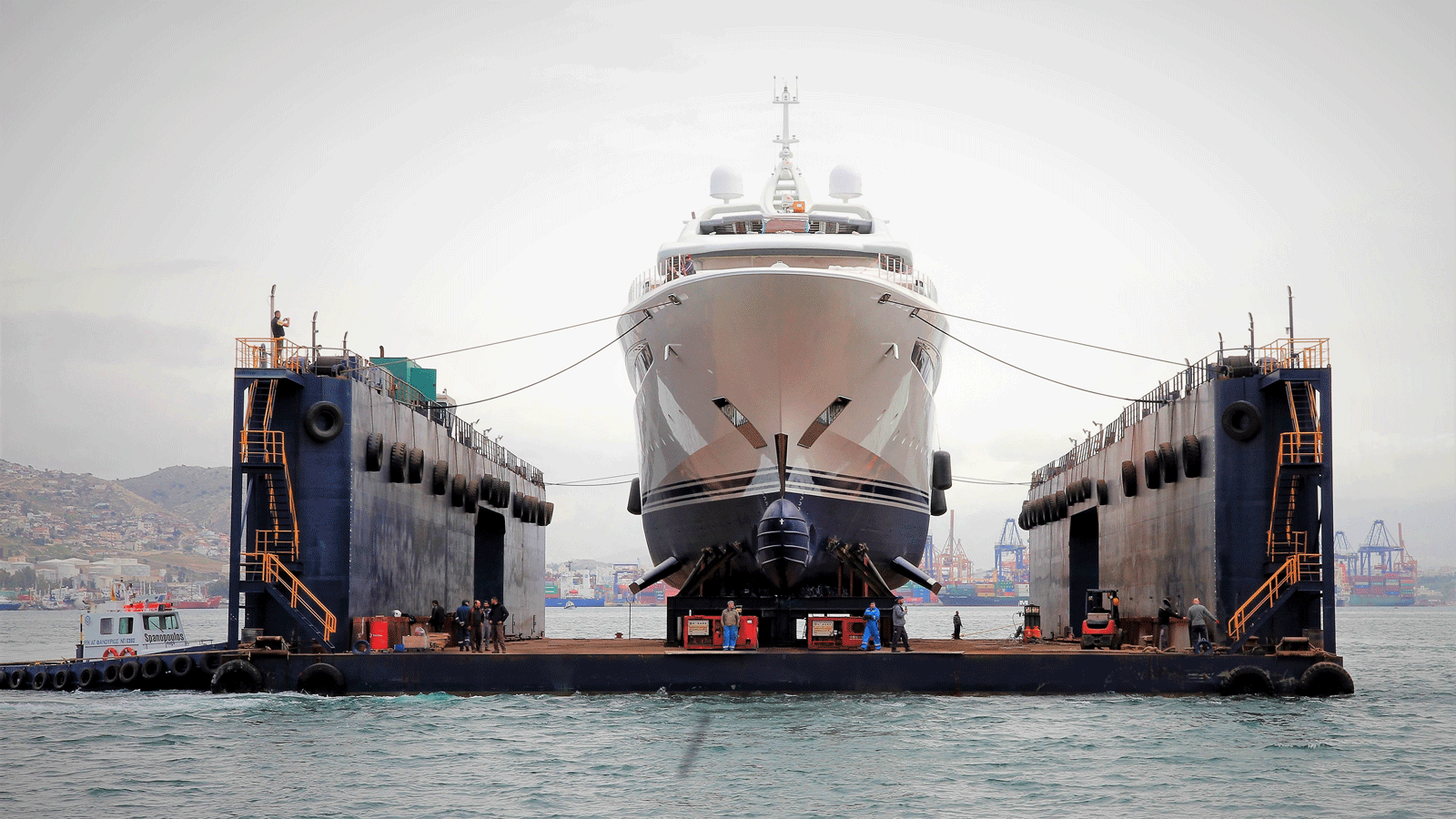 O'Pari has a top speed of 18 knots and can accommodate up to 12 guests.
La Datcha
77m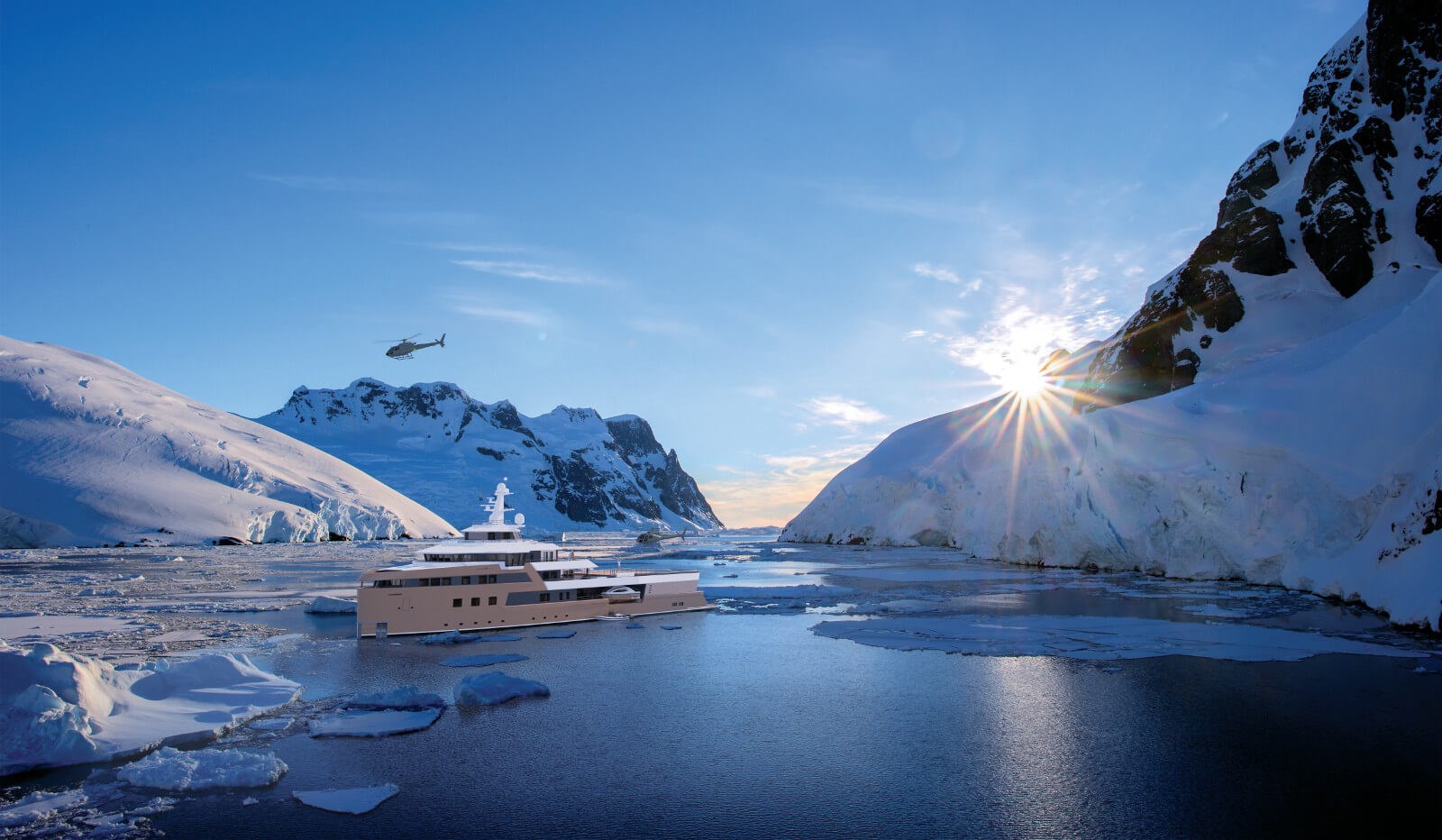 Oleg Tinkov's 77m explorer La Datcha was first announced in 2015 and built in 2020 by Damen Yachting. She features an exterior design by Azure Yacht Design & Naval Architecture and an interior by Vasiliy Shprits Studio and can reach a top speed of 15 knots.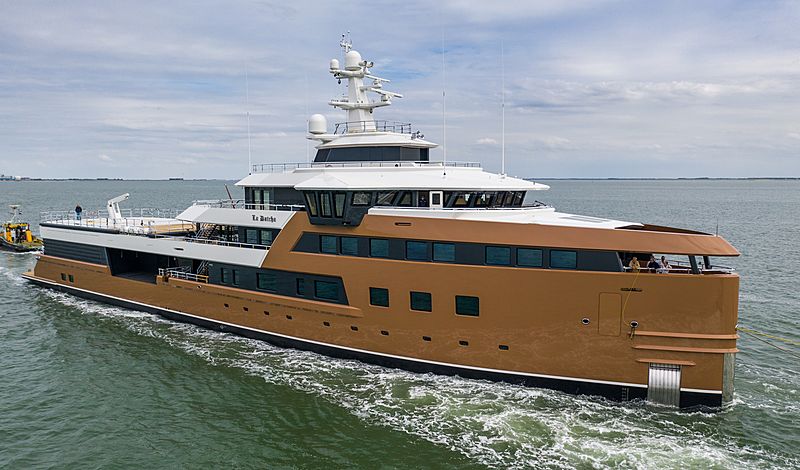 Her 12 guests can safely enjoy the most spectacular Arctic and Antarctic landscapes thanks to Ice Class and IMO Polar Code engineering, with about 25 crew members to assist them. La Datcha can maintain autonomy at sea for up to 40 days.
Soaring
68m
The 68m Soaring yacht, previously known as Project 6506, was launched in 2020 by Abeking & Rasmussen after a two-year construction process. She features an exterior and interior design by Focus Yacht Design and cruises at 14 knots with a top speed of 16.2 knots.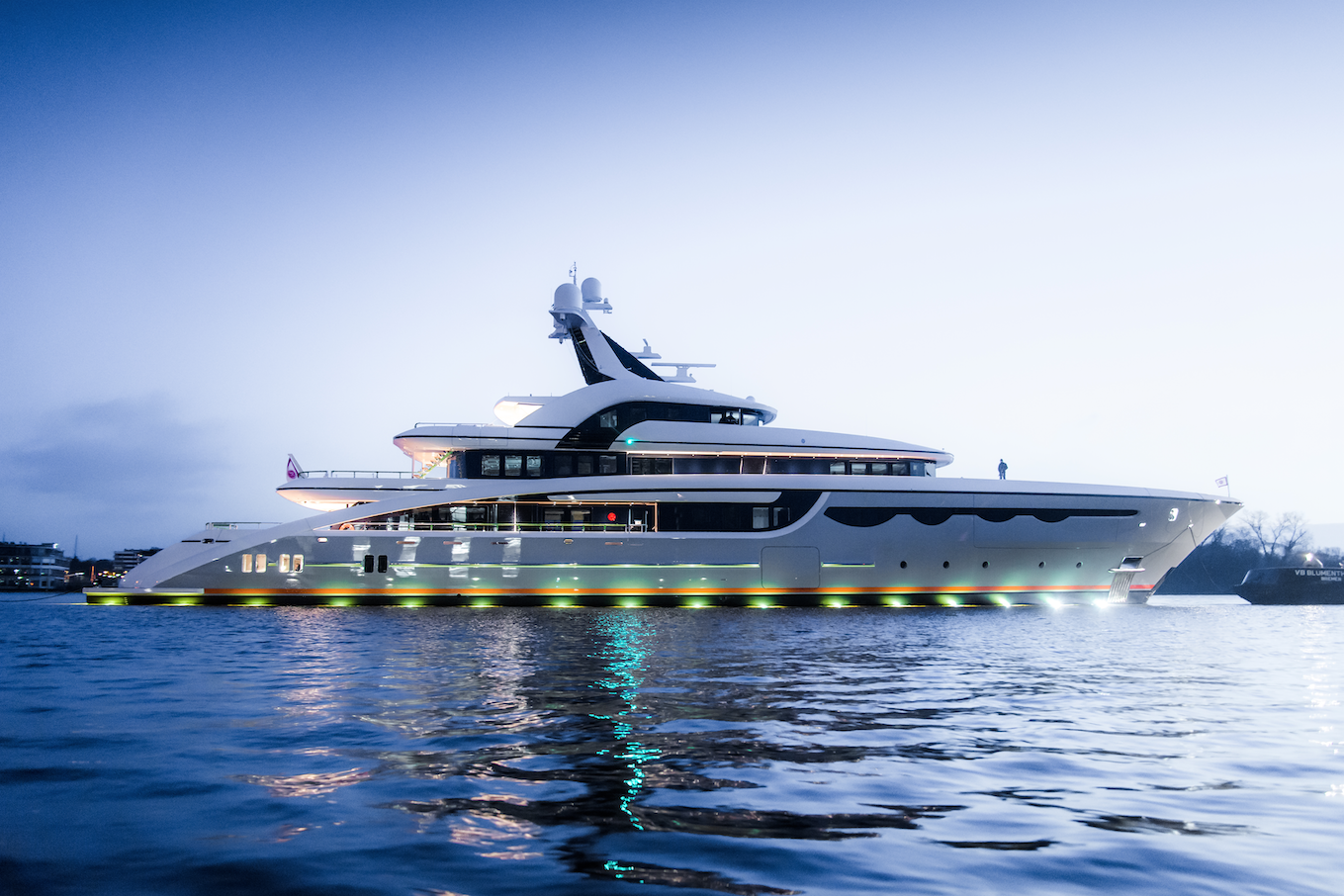 The 1,450 GT interior volume spreads between four decks, one of which is dedicated to the owner. She can sleep up to 12 guests and a crew of 17.
Credits: Lürssen, Feadship, Golden Yachts, Damen, Abeking & Rasmussen