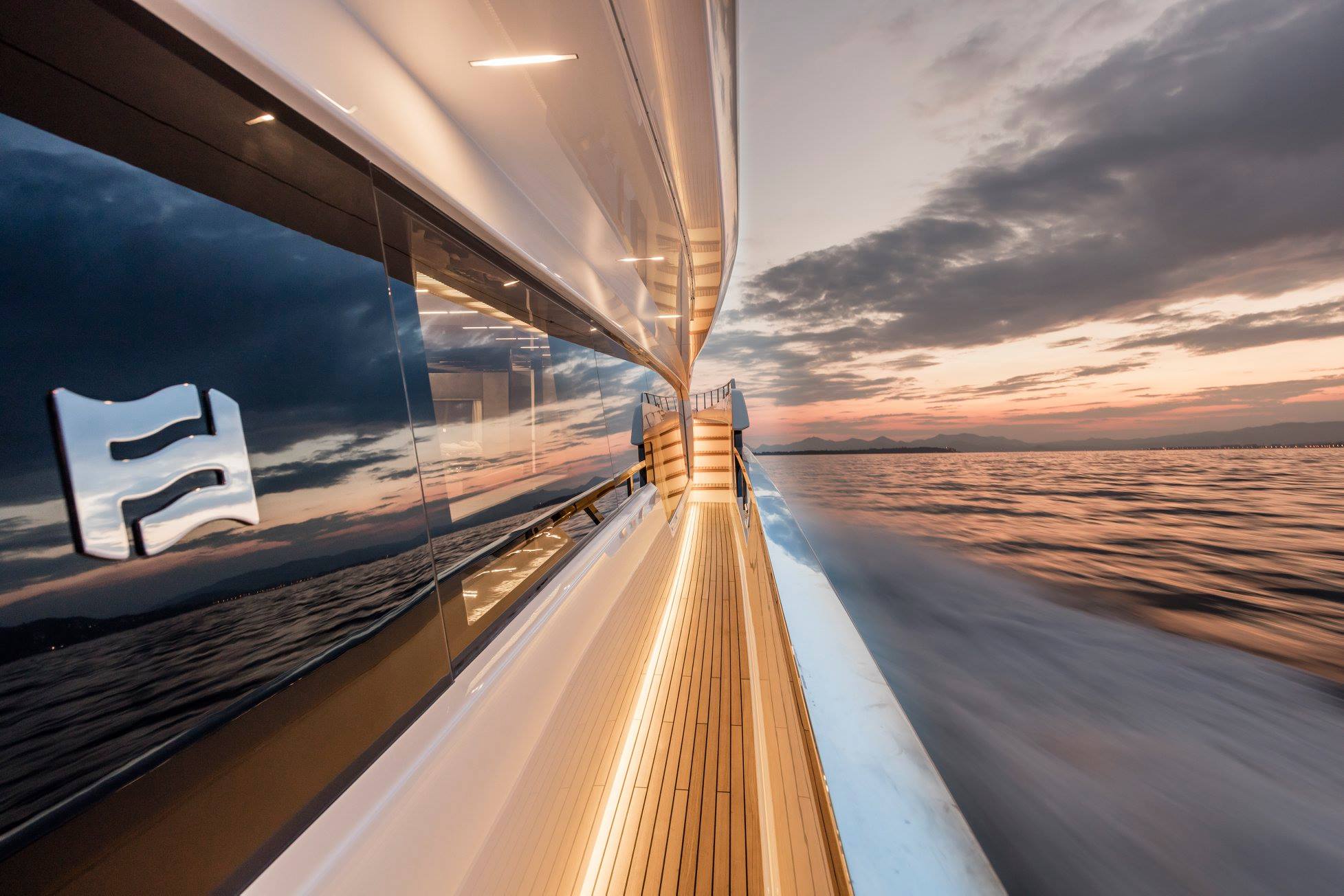 The group already considered a return to the stock market back in 2008 but then the process was hindered by global financial crisis. The current change of plans is stipulated by no sufficient valuation under current market conditions, despite a number of positive applications, the company says.
The first auction with the participation of
Ferretti
on the Milan Stock Exchange was to take place on October 21. The company planned to put up a 30% stake. However, by the end of the IPO period, which lasted first from October 1 to 10, and then prolonged until October 15.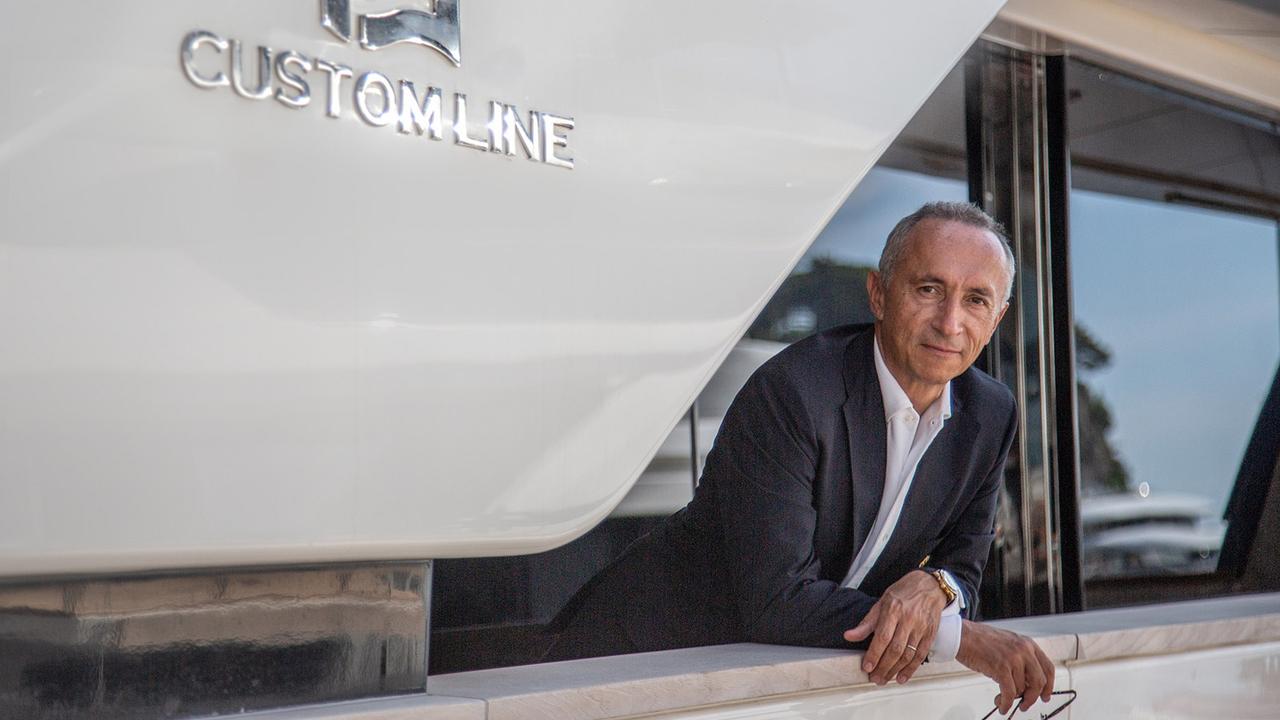 Alberto Galassi, CEO of Ferretti SpA
Ferretti saw lowering of its indicative price range for shares from the initial target of €2.50 to €3.70 per share to only between €2.00 and €2.50. That said, it would have meant a market valuation of € 581 million instead of aimed €1.08 billion.
Ferretti was acquired by Chinese industrial conglomerate Weichai Group in 2012. Under the Chinese management, the company succeeded to return from the crisis stage back to profit in 2017, paying off the debts through the activity of Riva and Pershing brands.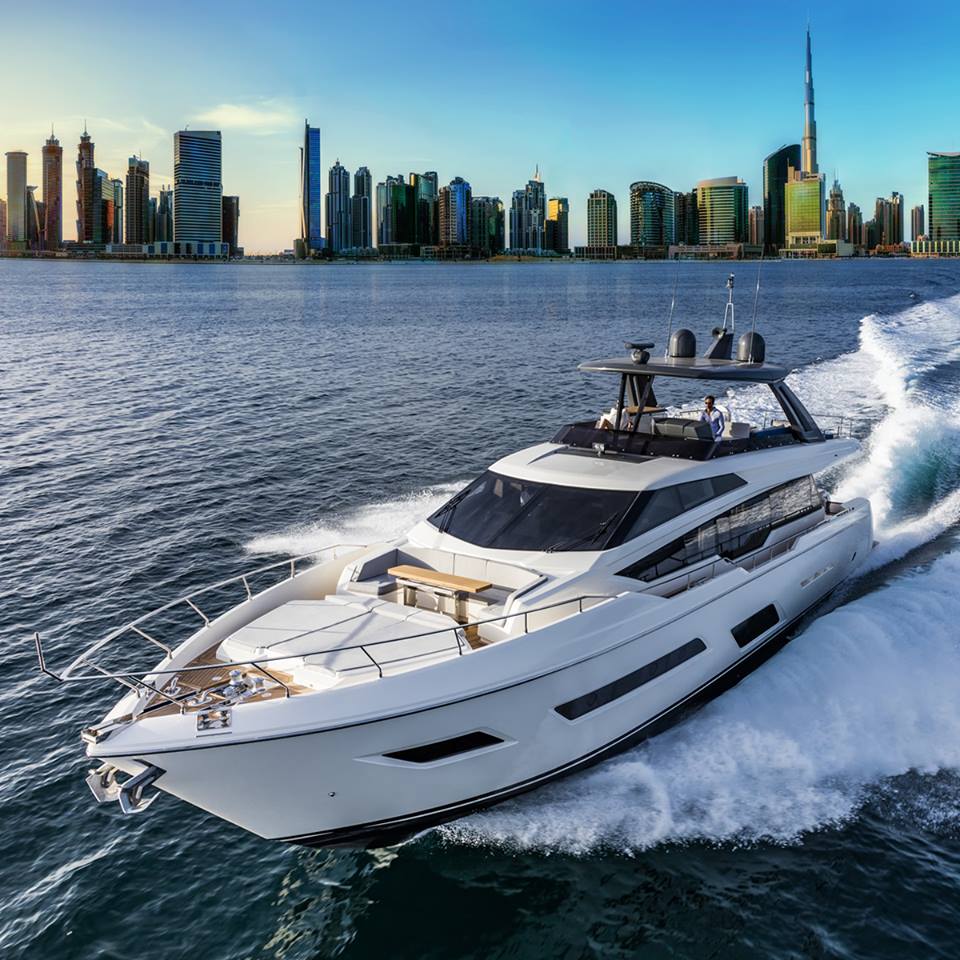 Currently, Weichai Group controls 75% of the company's stake, with 13% bought by an heir of Enzo Ferrari, the founder of the iconic Italian supercar maker, in 2016.
However, in the new prospective, Alberto Galassi, CEO of the company, said in 2020 a share of about 30% might be sold to some new investor from Europe, reported Reuters.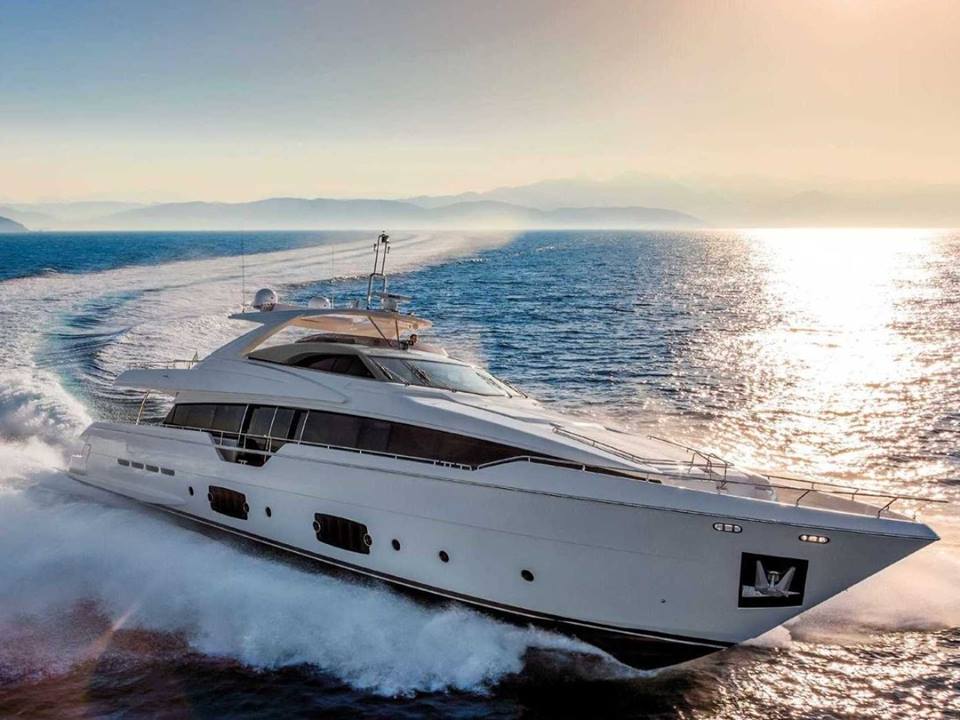 For the moment, The Ferretti Group comprises eight brands: Ferretti Yachts, Riva, Pershing, CRN, Custom Line, Itama, Mochi Craft and Wally,
the latest acquisition closed in April 2019
. The brands portfolio is set to produce 43 models altogether.
Meanwhile, the company revealed at the Cannes Yachting Festival 2019, it had received an equity injection of €250 million from Weichai Group and Piero Ferrari through F Investments.