The new Ferretti Yachts 500 are the winners in the "Best Interior Design" category, whilst the Pershing 7X and CRN M/Y 62m Voice won in their "Best Exterior Design" categories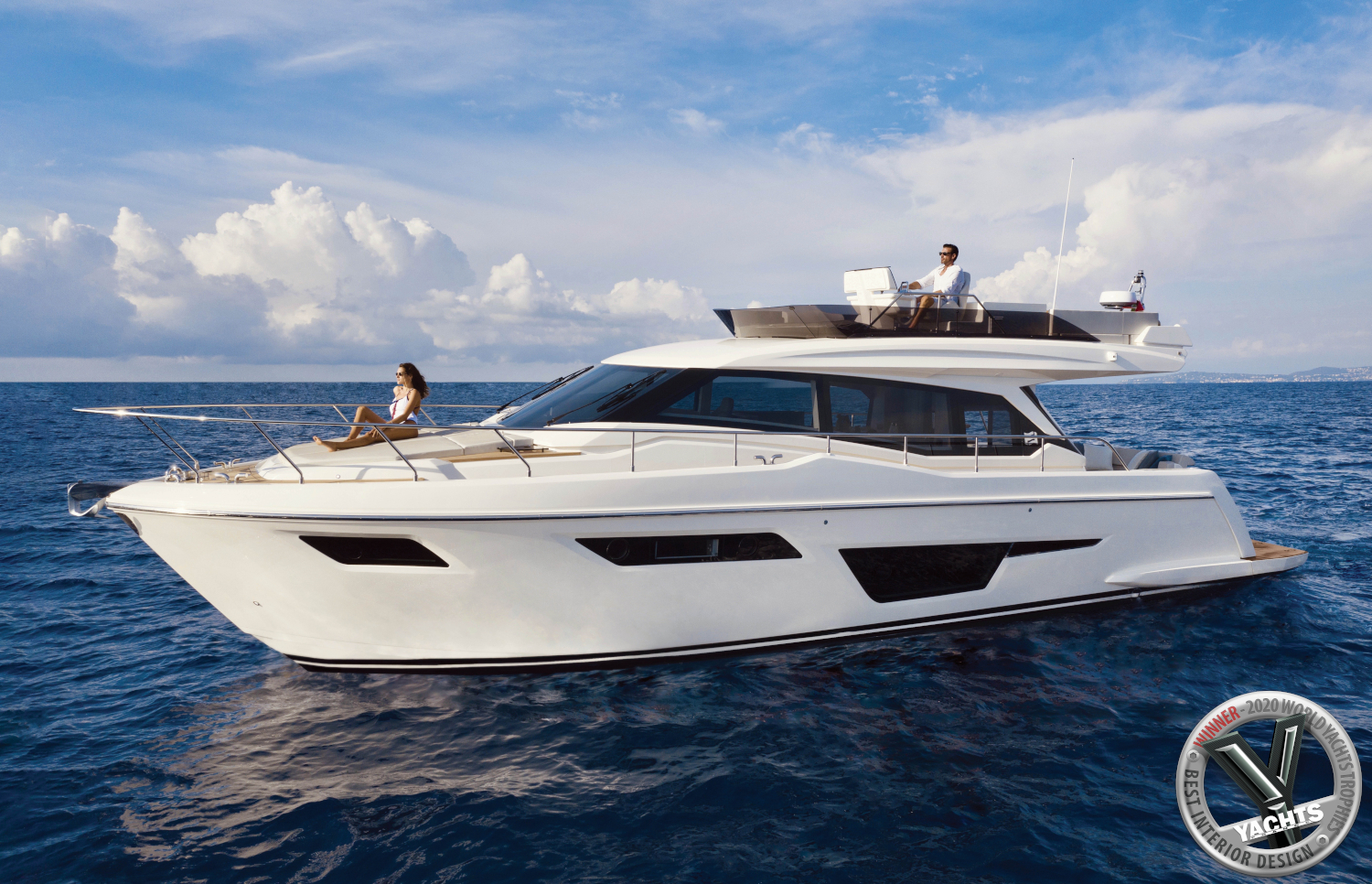 Cannes, September 16, 2020 – The harmonious number three is the number of major prizes taken by
Ferretti Group
at the World Yachts Trophies 2020, the prestigious seasonal event in yachting organised by SG Publications, for undeniably perfect style and design.
The ceremony took place last Saturday, on September 12, in Cannes - on the beach of the luxurious InterContinental Carlton, - and was attended by guests and business insiders.
Ferretti Group's boats that feature innovative technology and design, along with inimitable Italian style in all aspects, deservedly won three awards.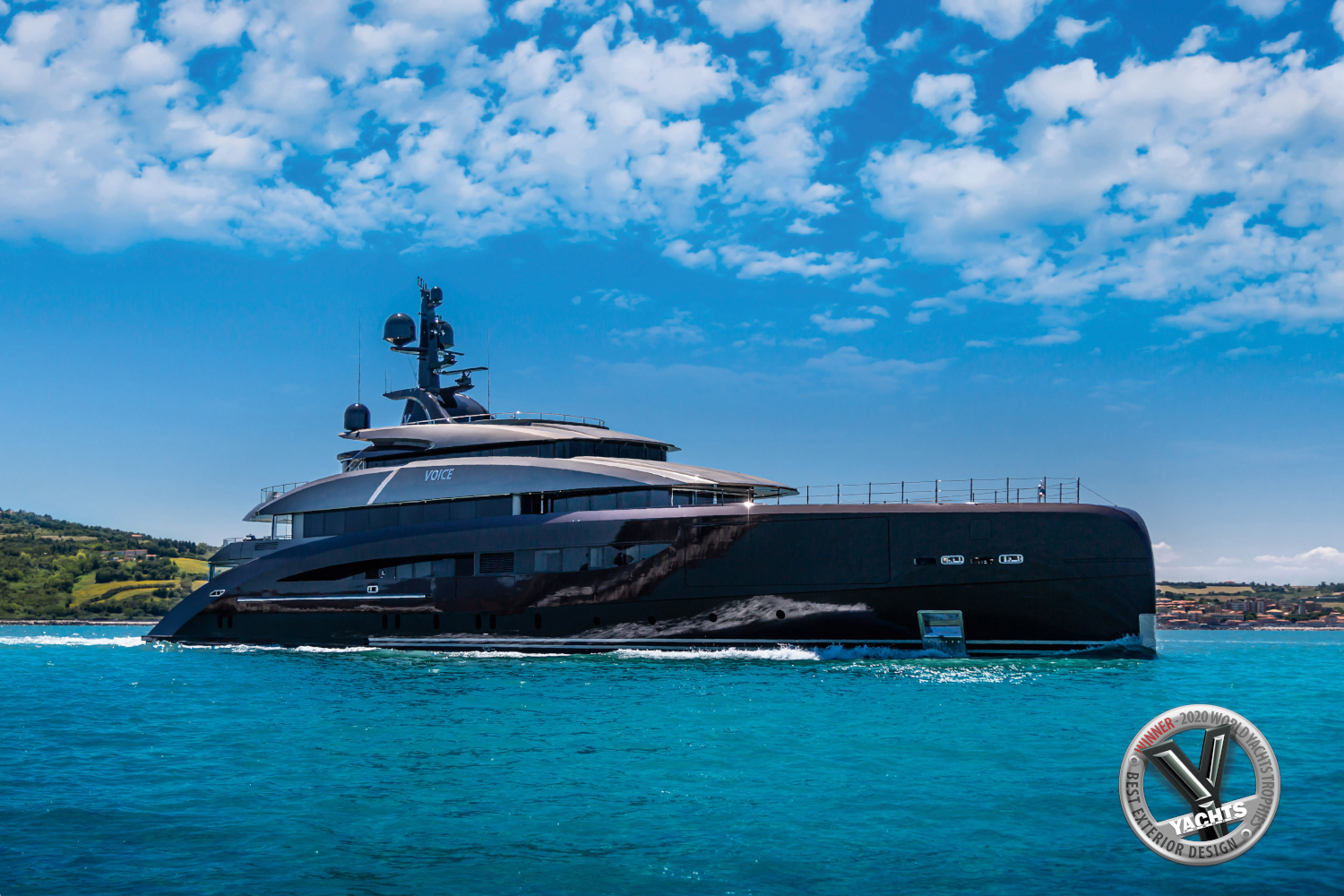 These are the Awards assigned to the boats:
- Ferretti Yachts 500: Best Interior Design Trophy, 45 to 64-foot category (13.70-19.50 meters);
- Pershing 7X: Best Exterior Design Trophy, 64 to 80-foot category (19.50-24 meters);
- CRN M/Y 62m Voice: Best Exterior Design Trophy, 164 to 270-foot category (50-82 meters) Ferretti Group continues to grow and will be announcing many important novelties in the coming months.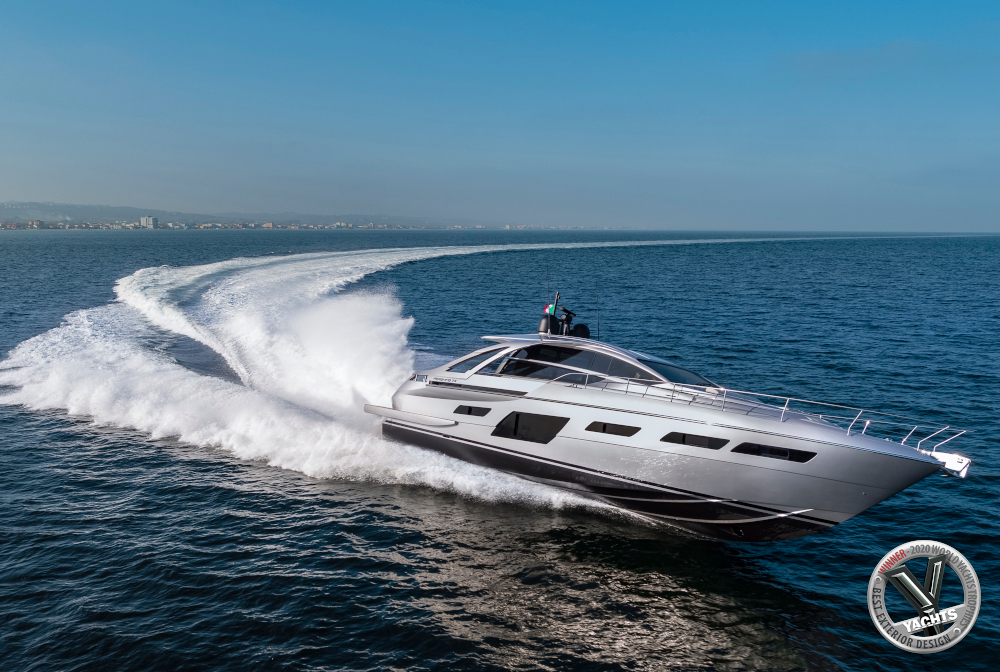 Ferretti Group
shows sustainable growth and is going to announce a lot of interesting novelties in the near future.
(Press release and photos provided by Ferretti Group Web News)