The brand new Damen Yacht Support showcase vessel Fast & Furious is on its way to the Fort Lauderdale International Boat Show, taking place from 3 to 7 November. Fast & Furious is the first newly updated 55-metre YS 5009 from the Damen Yacht Support range and has just had its debut at the Monaco Yacht Show.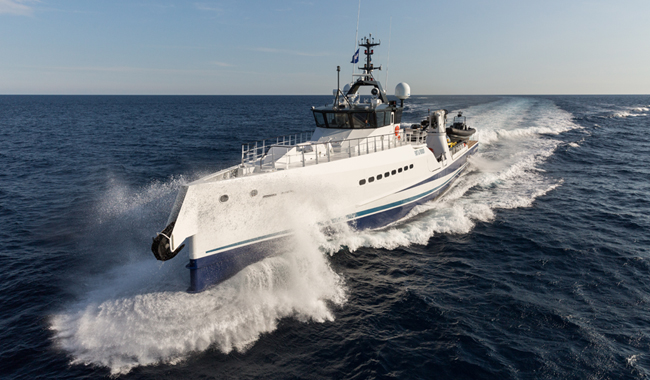 For owners looking to boost their superyacht's capability, partnering with a Yacht Support vessel has become the beautiful solution. Damen has purpose built Fast & Furious to showcase the range's fast delivery in as little as a few months, great benefits and value for money that no other solution can match. At its shipyard in the Netherlands, Damen has several Yacht Support projects available for clients including a 69-metre YS 6911 available from spring 2017.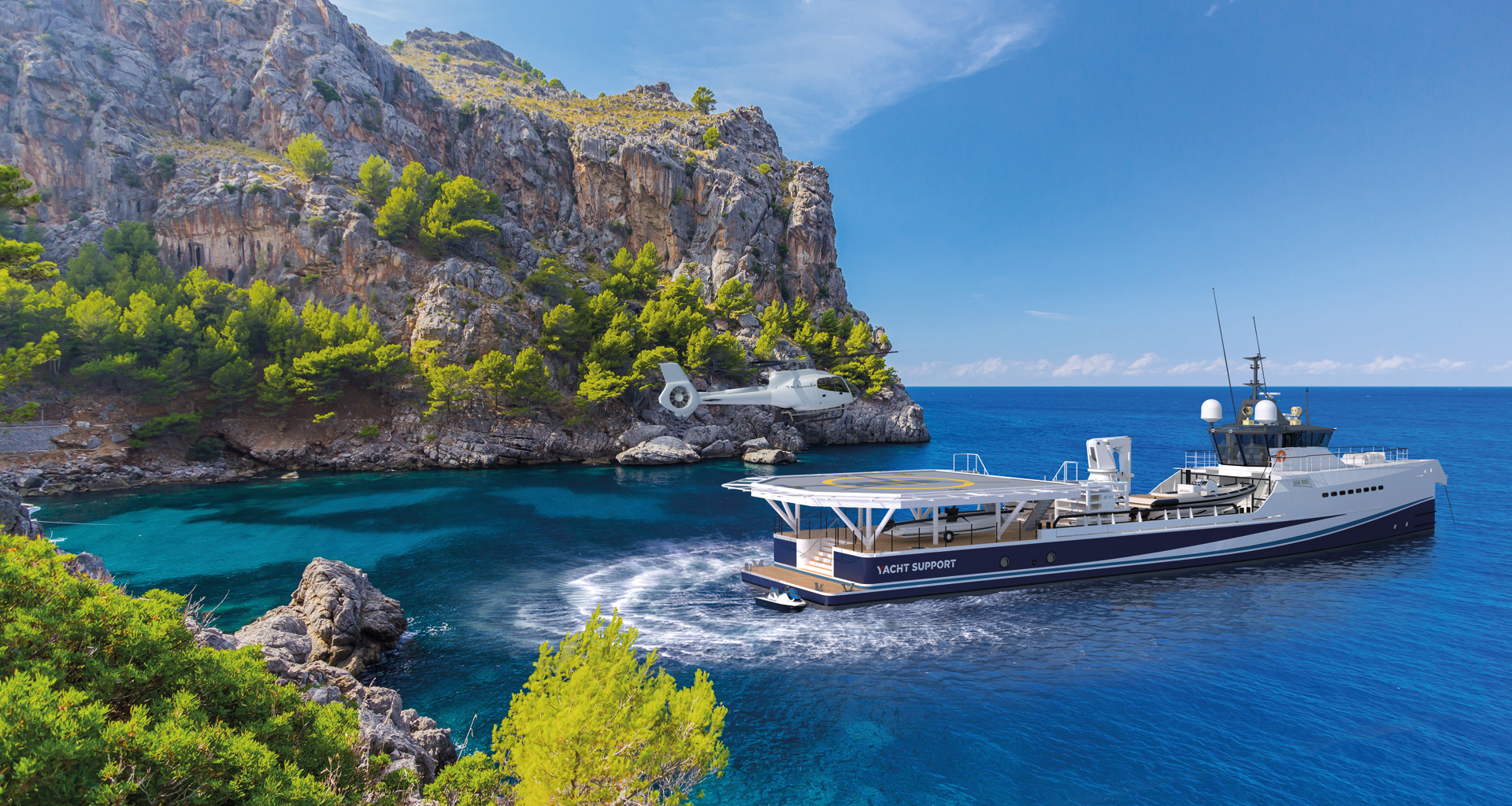 Mark Vermeulen, Damen Product Director Yacht Support, reports:
In Monaco the interest in Fast & Furious really exceeded our expectations. We had a lot of very interesting discussions with clients. Although they had heard of GARÇON and the other Yacht Support vessels that we have delivered, coming on board a new, purpose-built YS 5009 at the show really opened their eyes to the benefits of the Yacht Support concept
The Yacht Support 'smart stretch' to boost the mother yacht's capability is particularly interesting for the Caribbean. The Yacht Support vessel carries bigger tenders, lots of toys, dive equipment and submersibles and enables safe helicopter operations while the mother yacht can still reach the thousands of secluded, shallow draft anchorages that are off limits to larger yachts.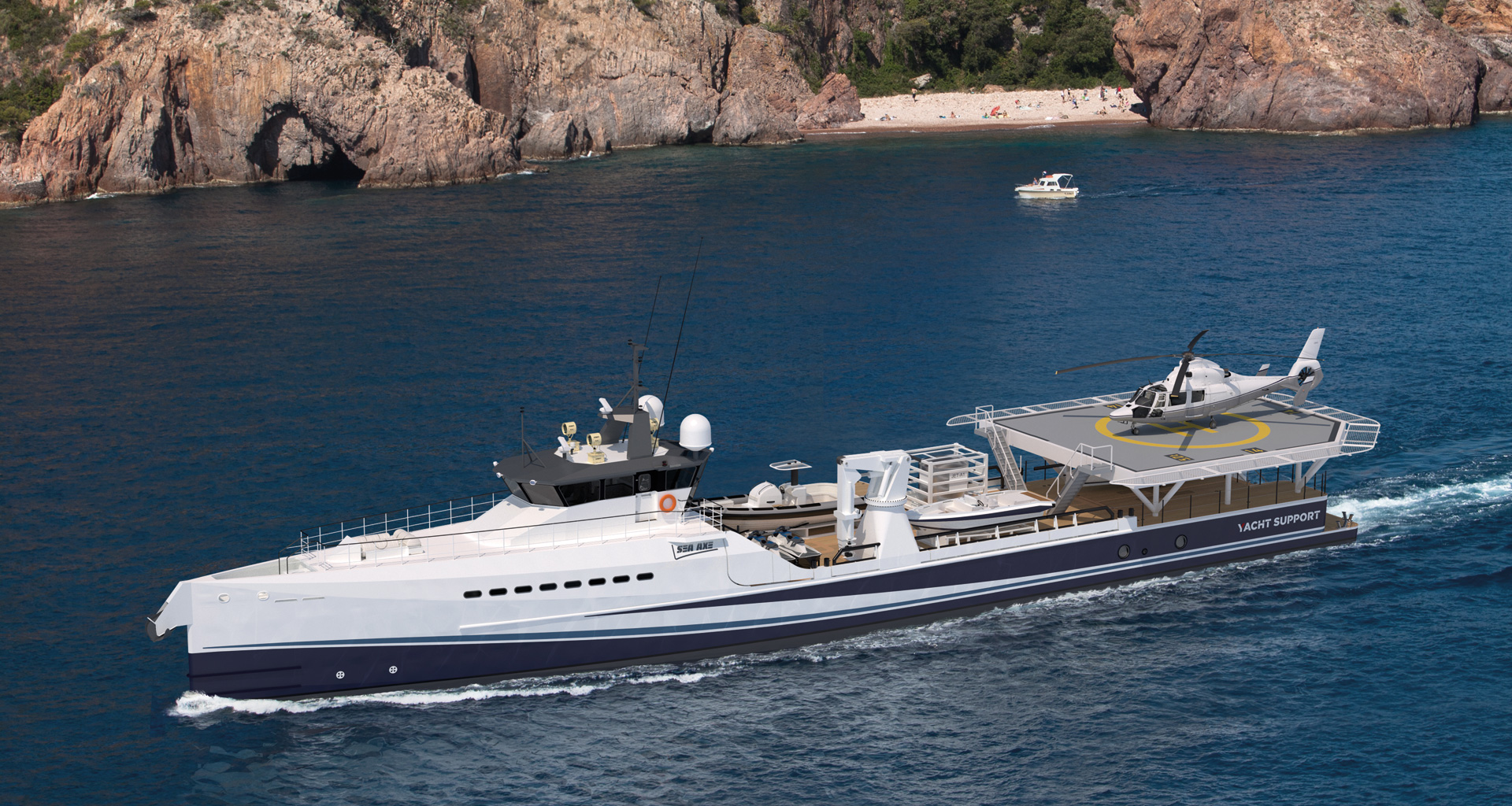 In Fort Lauderdale Dutch group Damen, parent company of yacht builder, Amels, will be presenting scale models from the updated 142 to 295 ft Yacht Support range (43 to 90 meters) in the dedicated presentation lounge on board Fast & Furious. The showcase vessel is open for all show visitors at Superyacht Life 13.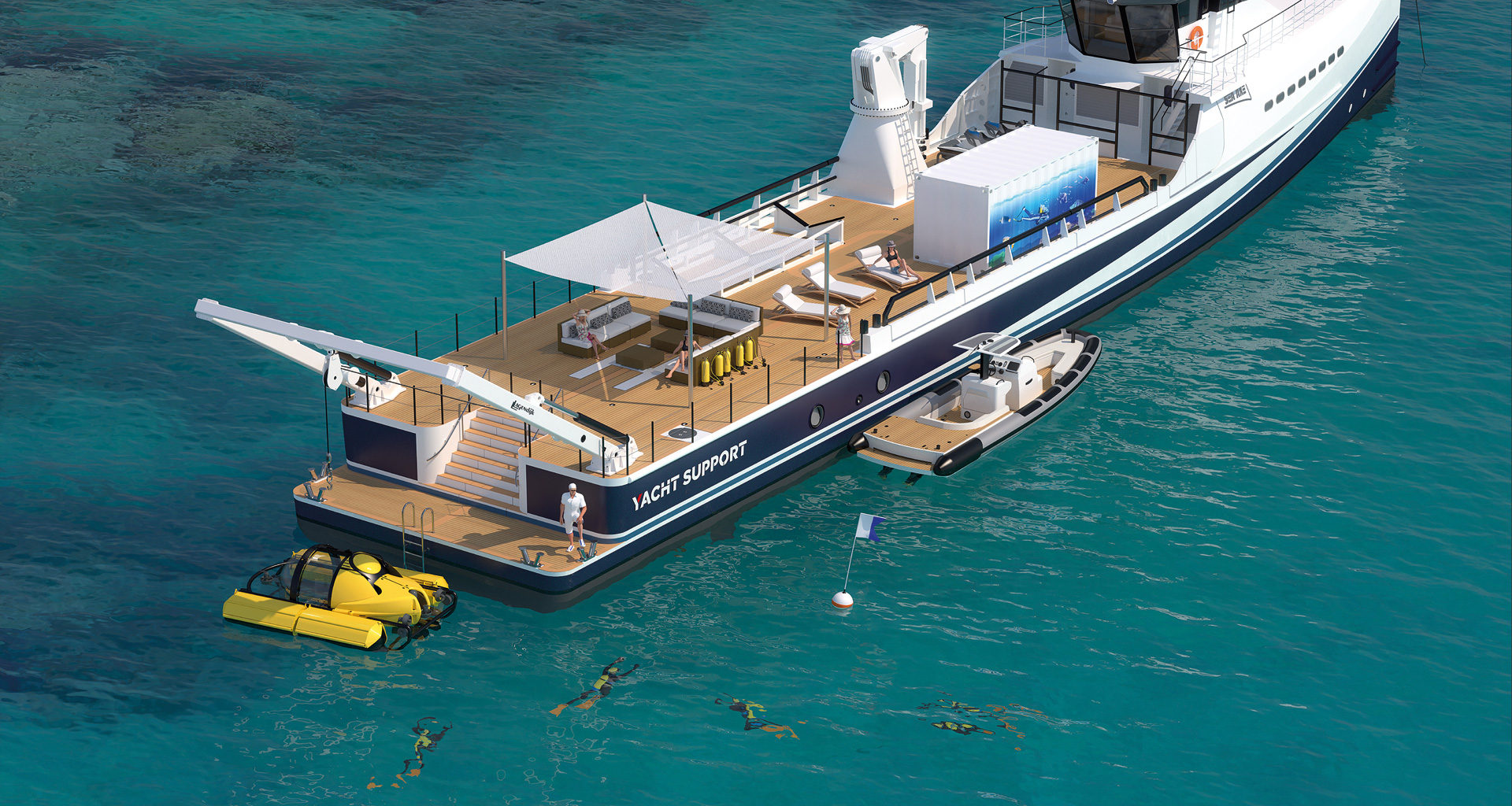 Since Damen and
Amels
launched the Yacht Support range in 2009, 9 vessels have been delivered or are in build.