The story behind
Oceanco's
91,5-metre luxury superyacht
Equanimity
takes another twist. According to Malaysian lawyer Jeremy Joseph, parties potentially interested in purchasing Equanimity can bow approach the government or 1Malaysia Development Berhad (1MDB) alongside the yachts' broker Burgess. Burgess though retain their right to be considered an exclusive central agent. It was earlier announced, that
the auction for Equanimity will take place in March 2019.
Mr Joseph, who represents both 1MDB and the government, reports that prospective buyers can negotiate directly with them from that moment on. The main purpose of this decision is to increase potential sale opportunities of the vessel.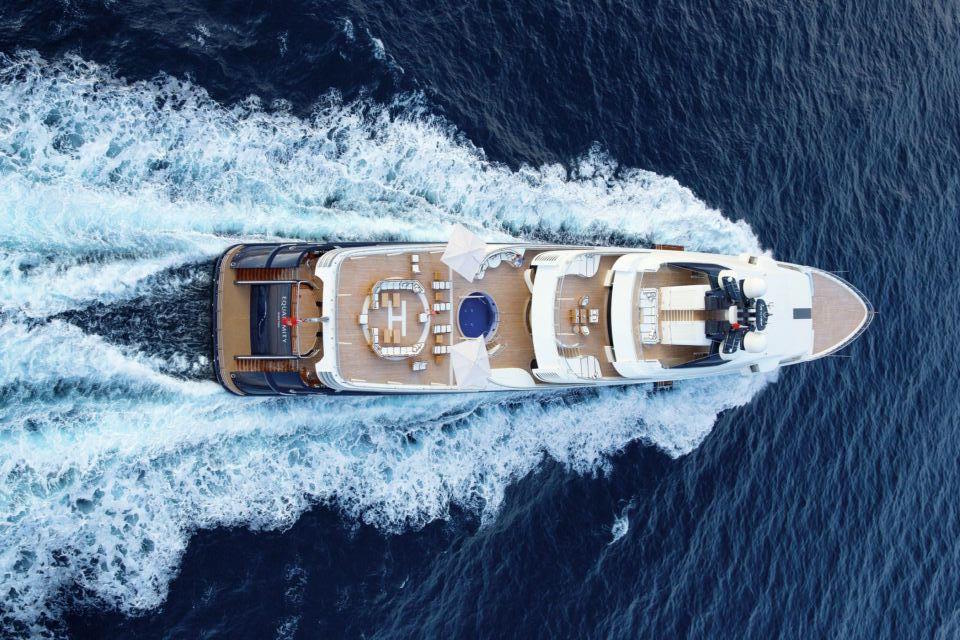 At the moment, the government of Malaysia allocates $500,000 monthly for
Equanimity's
maintenance, according to Bloomberg. The yacht has been reportedly remained in a good condition under a supervision of 21 crew members.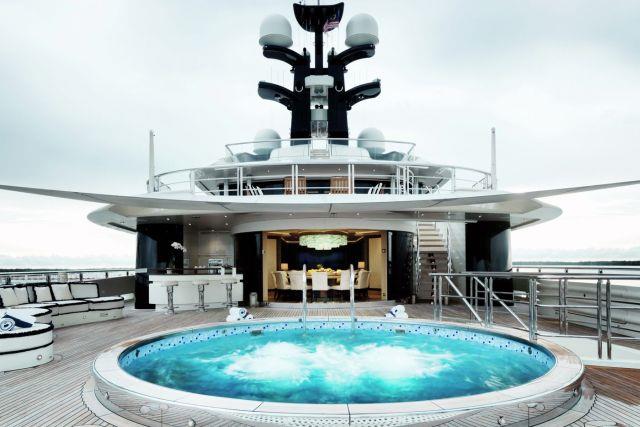 Burgess is determined to sale the superyacht at a price not lower than $130,000,000, which halves her initially estimated price of $250,000,000. The main concern of potential purchasers remains the vessel's undesirable past, that could potentially cause trouble to owners once they leave Malaysian waters, as
several claims from other countries have been already levied against Equanimity
. However, Sitpah Selvaratnam, consultant at Tommy Thomas Advocates and Solicitors, disproves those risks. The judicial sale would determine an official start-over of the yacht's history and wipe out her notorious background, he claims.