Equanimity
, the 91-meter superyacht caught up in legal pursuits led by the United States' Department of Justice over the 1MDB fund, is now going to be auctioned off for a nine figure sum in March 2019. This follows the yacht being seized earlier in 2018.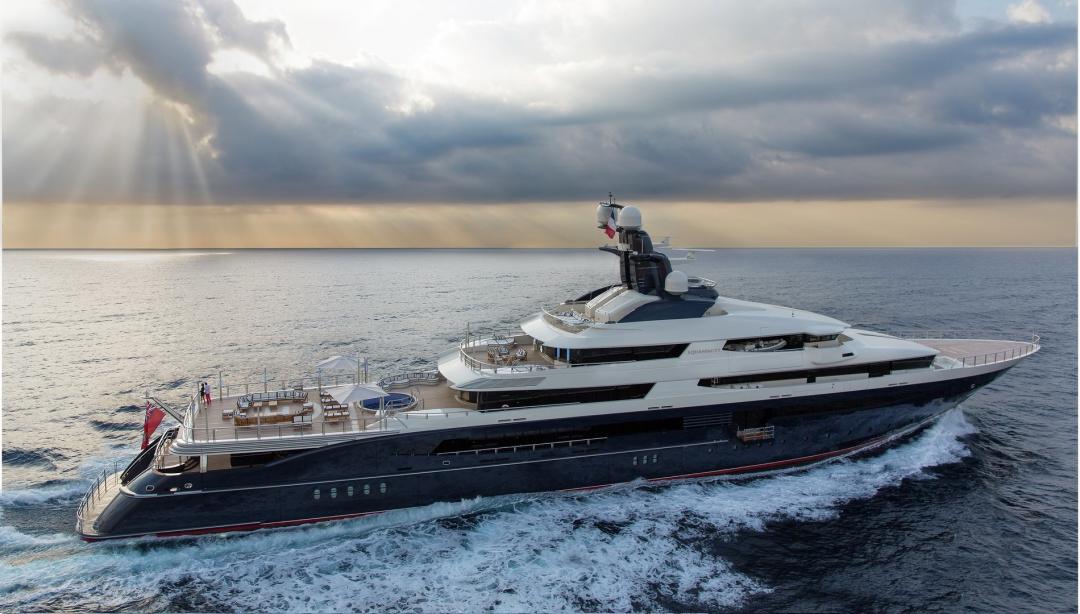 The sale of the yacht, which is being handled by Burgess on behalf of the Malaysian government, is happening at the request of the Sheriff of the Admiralty Court of Kuala Lumpur. According to statements made by government officials, interest in purchasing the yacht has already been recorded.
This development comes as part of a long saga that started with the
US DoJ moving to seize Equanimity
back in June 2017. This was being done as part of an effort to recover $1.7 billion that were allegedly misappropriated from the 1Malaysia Berhad Fund according to the DoJ. Of this figure, $400 million were being sought from Jho low, a Malaysian businessman who took delivery of Equanimity in 2014. The yacht cost him over $250 million according to court fillings, including its upkeep.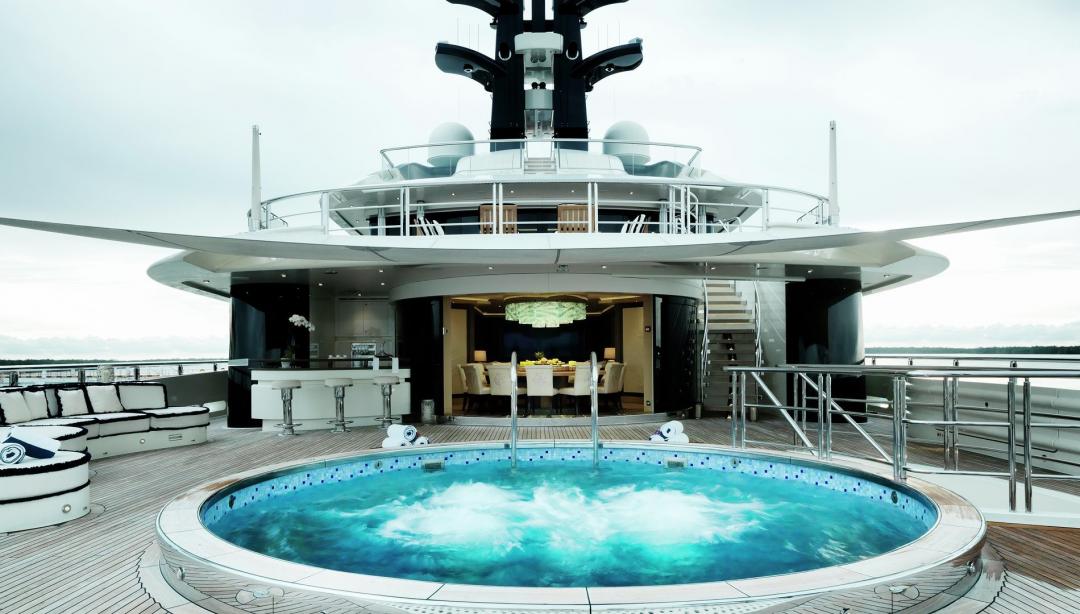 After eventually being seized by Indonesian authorities, the yacht was moved to Malaysia in view of a public auction for the yacht that was to take place according to Malaysia's finance minister, Lim Guan Eng. A spokesman for
Equanimity
(Cayman) Ltd, the yacht's owner, then commented that this move was done in violation of Indonesian and American court rulings.
Launched in 2014, Equanimity was built by Oceanco in the Netherlands and debuted at the Monaco Yacht Show, later that year. Amongst her main amenities area a large spa area spread throughout the yacht's aft.