The United States' Department of Justice moved earlier this week to seize $540m worth of assets bought with funds allegedly stolen from 1MDB, the Malaysian sovereign wealth fund, amongst them the
91.5-meter Equanimity
according to the
Financial Times
.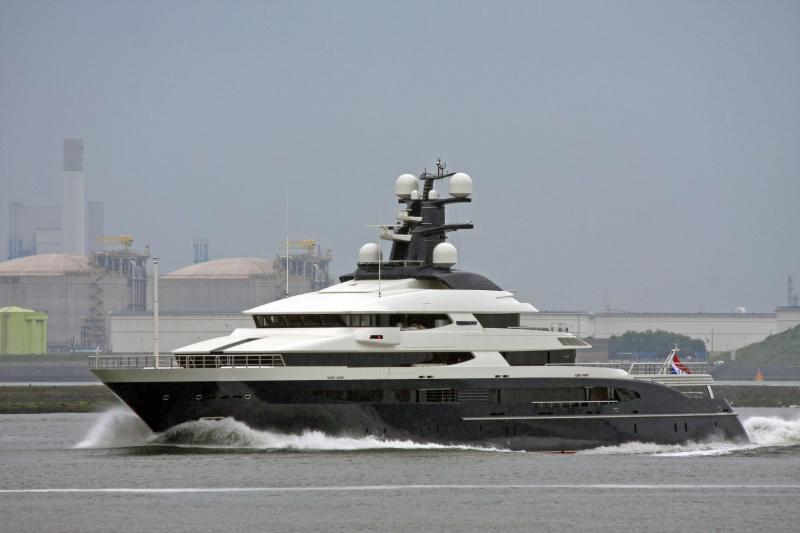 This latest action from the US Government brings the total amount sought by the DoJ to almost $1.7 billion, with the total amount allegedly misappropriated from the 1Malaysia Development Berhad fund coming in at over $4.5 billion according to the DoJ.
In this move, over $400 million are being sought from Jho Low, a Malaysian businessman with supposed ties to the Malaysian Prime Minister. Amongst these assets is the Equanimity, delivered by Oceanco in June 2014 to Mr Low.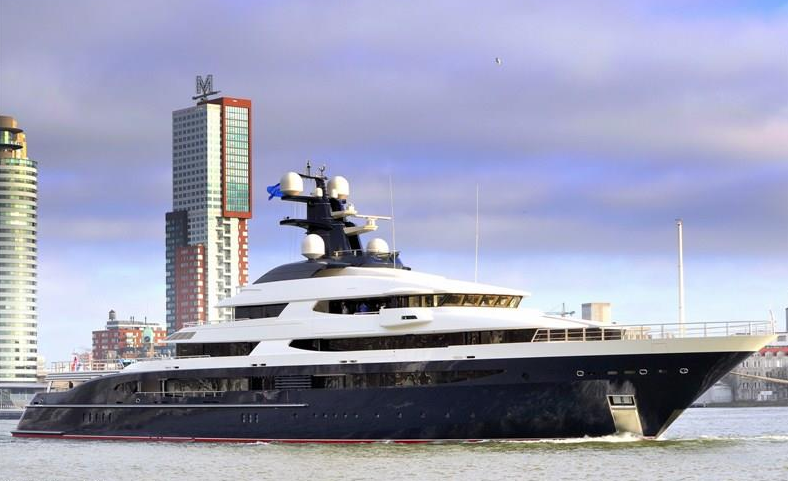 According to the report published by the DoJ, over $250 million were allegedly diverted from the 1MDB fund to acquire and subsequently maintain the 91-meter Equanimity to World View Ltd, a company in the Cayman Islands.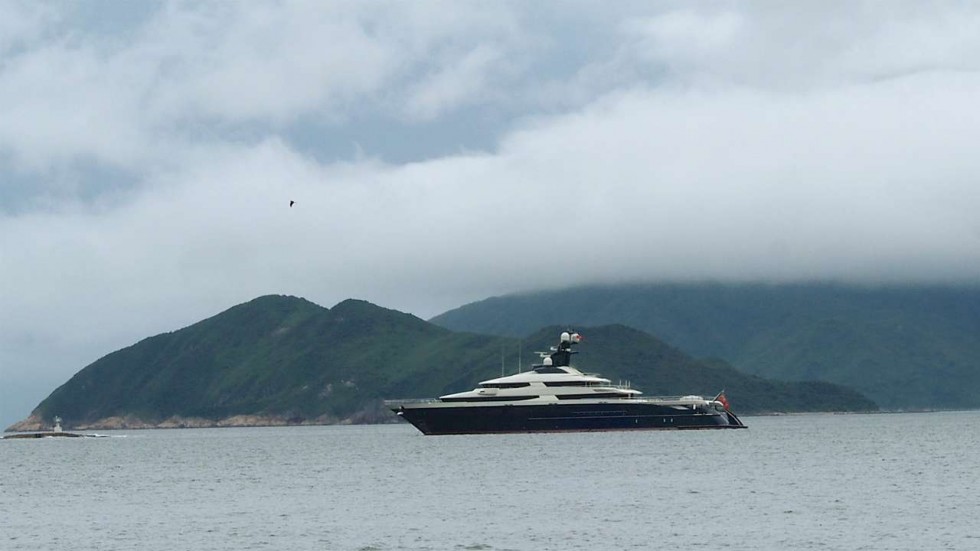 Delivered in 2014 by Dutch-based Oceanco, Equanimity's key features include an extensive spa area on he lower deck with a sauna, steam room and beauty salon as well as a swimming pool and a helipad to her aft.