The 300m scientific exploration vessel Earth300 has been presented by Iddes Yachts' founder Ivan Salas Jefferson and is equipped with 22 state-of-the-art laboratories and a "science sphere" on the aft deck.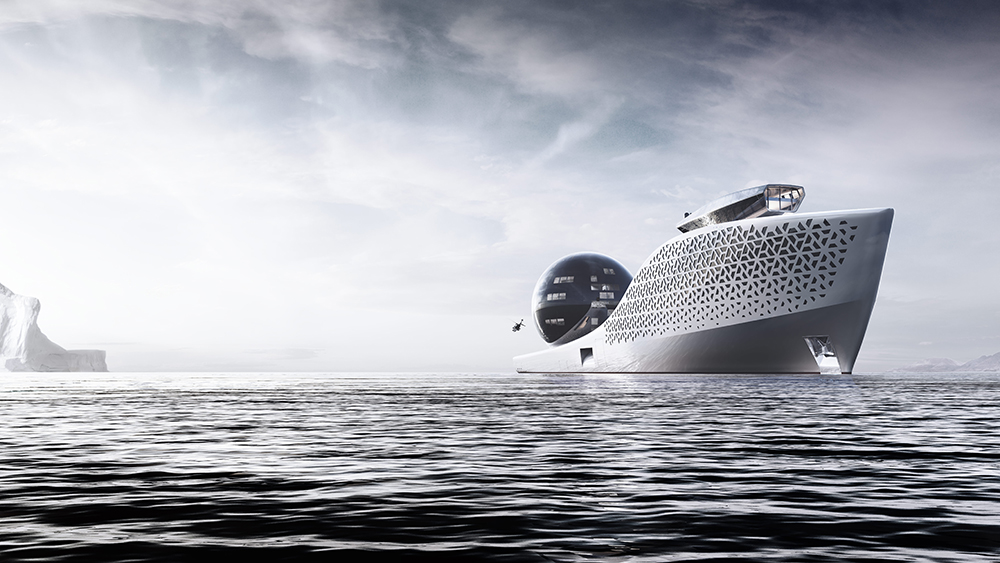 This giga yacht can accommodate more than 400 people, including 160 scientists, 20 experts-in-residence, 20 students, 40 VIP guests and 165 crewmembers.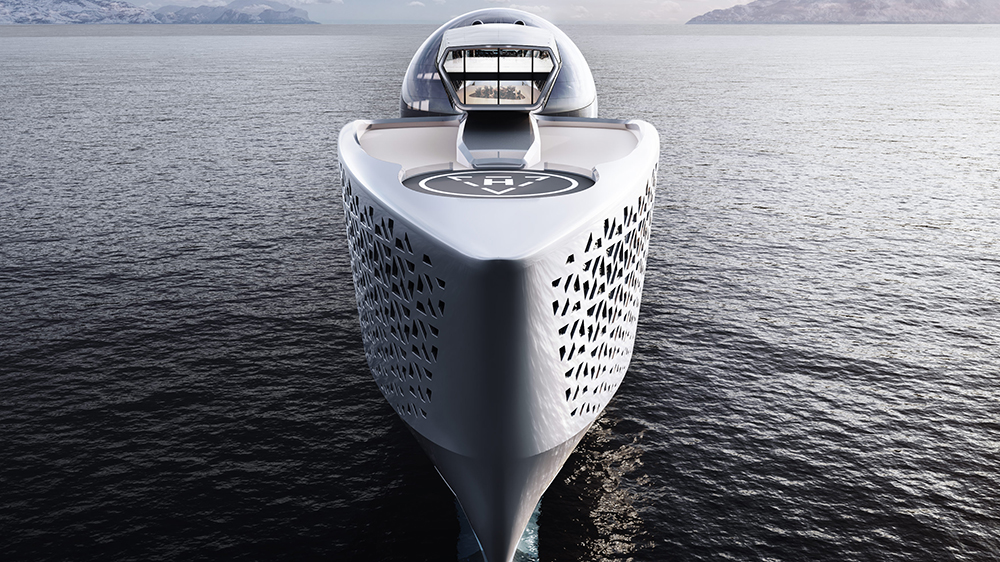 Of course, this futuristic yacht was designed for emissions-free sailing and will be powered by nuclear tech known as molten salt reactors (MSRs).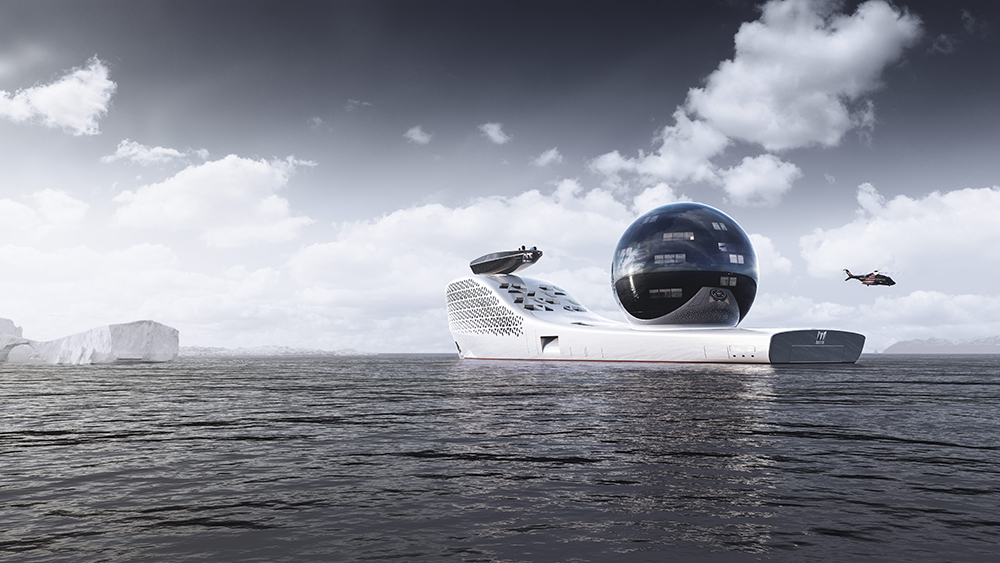 The project is supported by an impressive number of partners, including IBM, RINA, Triton Submarines and EYOS Expeditions.
Iván Salas Jefferson, the
Iddes Yachts
founder and naval architect, has worked for leading Dutch naval architecture studios such as De Voogt (Feadship) and the Oceanco bespoke superyacht builder. Iddes Yachts was founded in 2012 and offers experience project management services supported by the design and naval architecture studio.
Credits: Iddes Yachts