Camper & Nicholsons
is expanding its
global presence
with the opening of a new office in the Ocean Financial Center in Singapore. This will be the company's second location in the region after the opening of the Hong Kong office in 2017. Julien Solari has been appointed as the chief commercial officer in Asia for the new office, bringing over a decade of experience in the yachting industry, including six years in a sales manager role and four years as Singapore country manager for another leading yachting brand.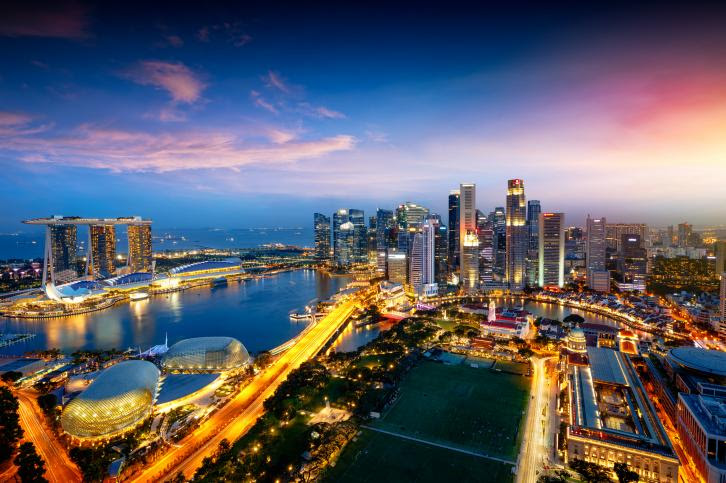 "I'm truly delighted to join this iconic name of the industry as Asia CCO. Asia is a fantastic cruising ground where owners can enjoy yachts all year round. Over the past few years, many buyers came into the 80–110ft sector, and now start looking for larger yachts with more range to further explore amazing sceneries and carry more water toys, diving equipment, etc. With our amazing new build, yacht management and charter management divisions, we are the ideal partner to accompany owners in their superyacht journey. Singapore is ideally placed between the Middle East, Hong Kong and Australia, and it's natural for C&N to set up an office here," says Julien Solari, CCO Asia, C&N.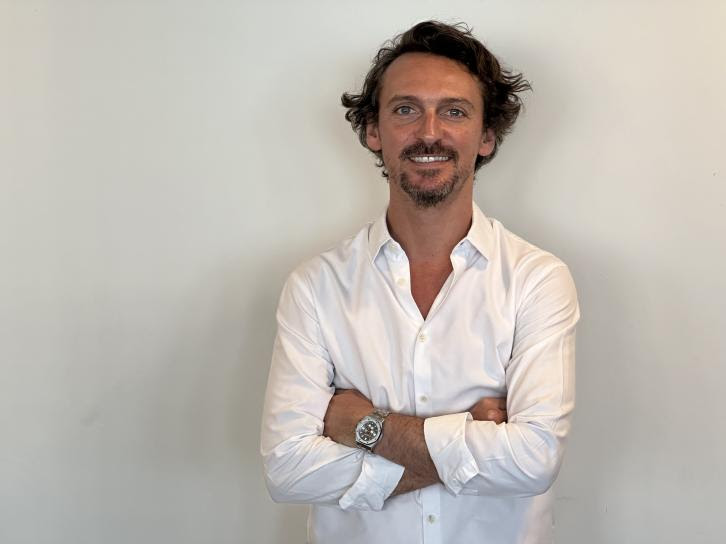 Julien Solari

Singapore is a key financial hub and Southeast Asia's yachting industry has seen steady growth in the last decade. Camper & Nicholsons' expansion in Singapore comes in conjunction with the Singapore Yachting Festival and the Southeast Asia Yachting Conference. The team covering Asia includes Carmen Lau (senior advisor), Gordon Hui (senior sales broker), Sebastien Bernard (sales broker), Karen Ball (sales broker), and Shek Fung (fleet manager).
"We look forward to improving and consolidating our growth in Asia, and I am confident that Julien's extensive experience and knowledge of the yachting sector in Asia will enable us to further develop the C&N presence in Southeast Asia and beyond," says Paolo Casani, Group CEO, Camper & Nicholsons.
Credits: Camper & Nicholsons