Heesen has announced the new appointment – Mark van Heffen joins the team as its Marketing Director, effective from 1 September. Leveraging his expertise in strategic management consultancy and international marketing communications, Mark will oversee the global marketing strategy and operations for the Dutch shipyard.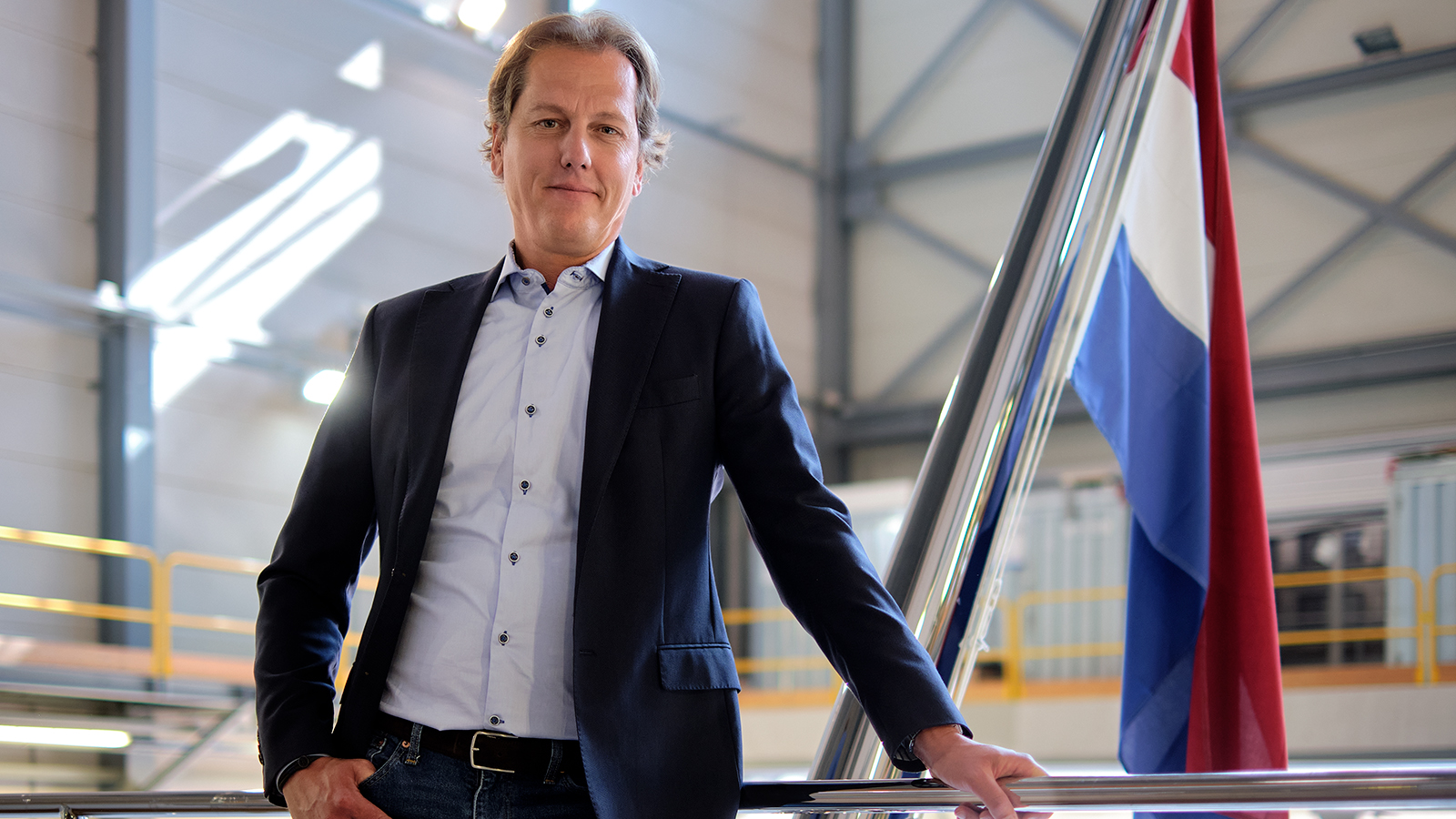 Mark van Heffen

A skilled marketing professional with over 15 years of experience in global marketing management, Mark brings a wealth of knowledge to the role. He has won multiple international marketing accolades throughout the duration of his career and has held senior roles in lifestyle products and automotive industries, including AkzoNobel, PON, and Volkswagen A.G.
Mark has carried out significant consultancy projects for Heesen prior to his appointment and is well-placed to support Heesen's growth. In his Marketing Director ad interim capacity, Mark has already initiated several successful projects. Amongst them, the world's first ever yachting chat show –
YachtTalk by Heesen
– and the all-new brand movie recently launched on Heesen's TV platform and social media channels.
"We are excited to have someone of Mark's calibre join our team," said
Friso Visser
, Heesen CCO. "His in-depth marketing knowledge and unconventional approach coupled with excellent team management skills will help to accelerate our plans for a robust and successful future."
Heesen Yachts
is a Dutch ship building company that specializes in custom-built superyachts in aluminium and steel from 30m to 70m in size. Founded in 1978, it has launched more than 170 yachts since its inception.
Credits: Heesen