Benetti boasts a double success at the "Design and Innovation Awards", a prestigious competition organized by the magazine Boat International: 107.6m
Luminosity
and 107m
Lana
each win an award, recognizing the leading role these Giga yachts play on the international stage.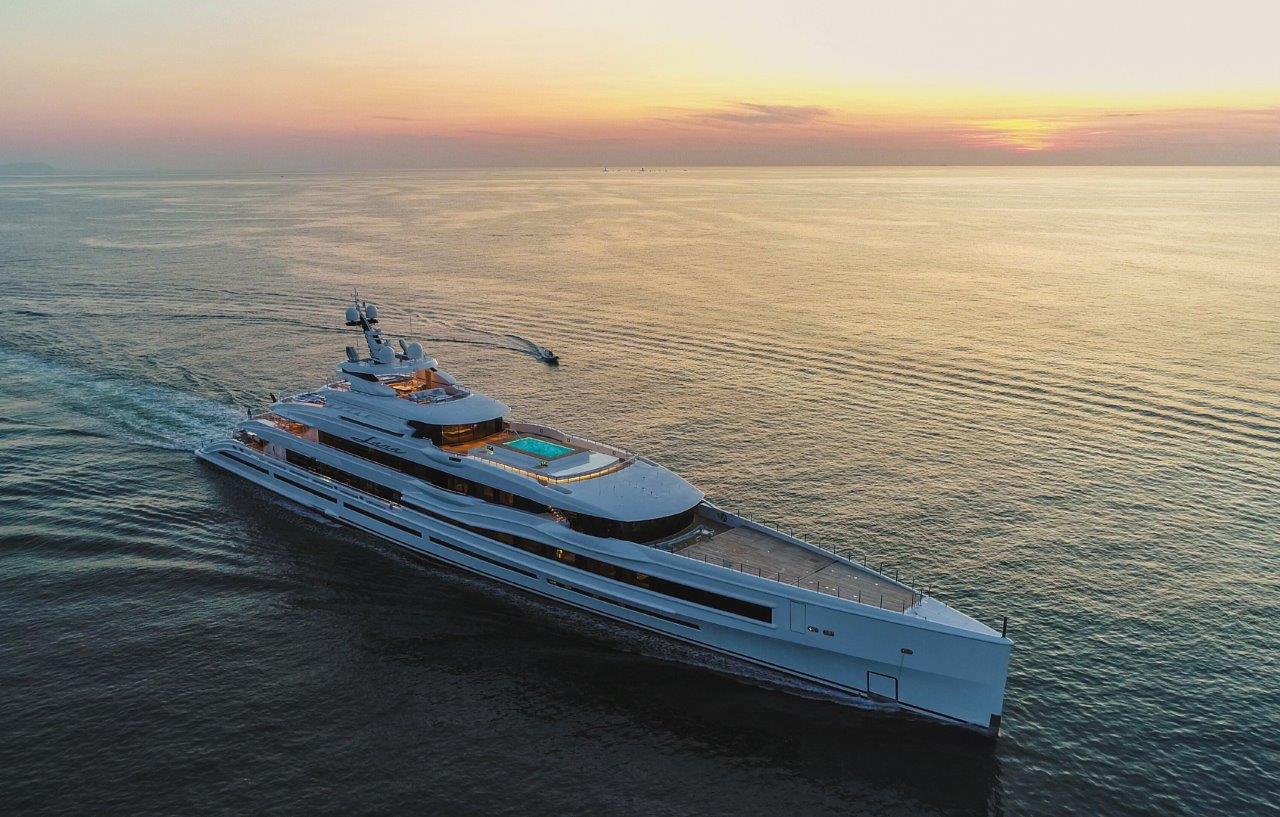 Lana
Luminosity earns the top spot on the podium in the "Outstanding Lifestyle Feature" category with its sleek, elegant beach club; Lana wins in the category "Outstanding Exterior Motor Yacht Design – 60m and above" for its bold and sporty exterior lines designed by Benetti.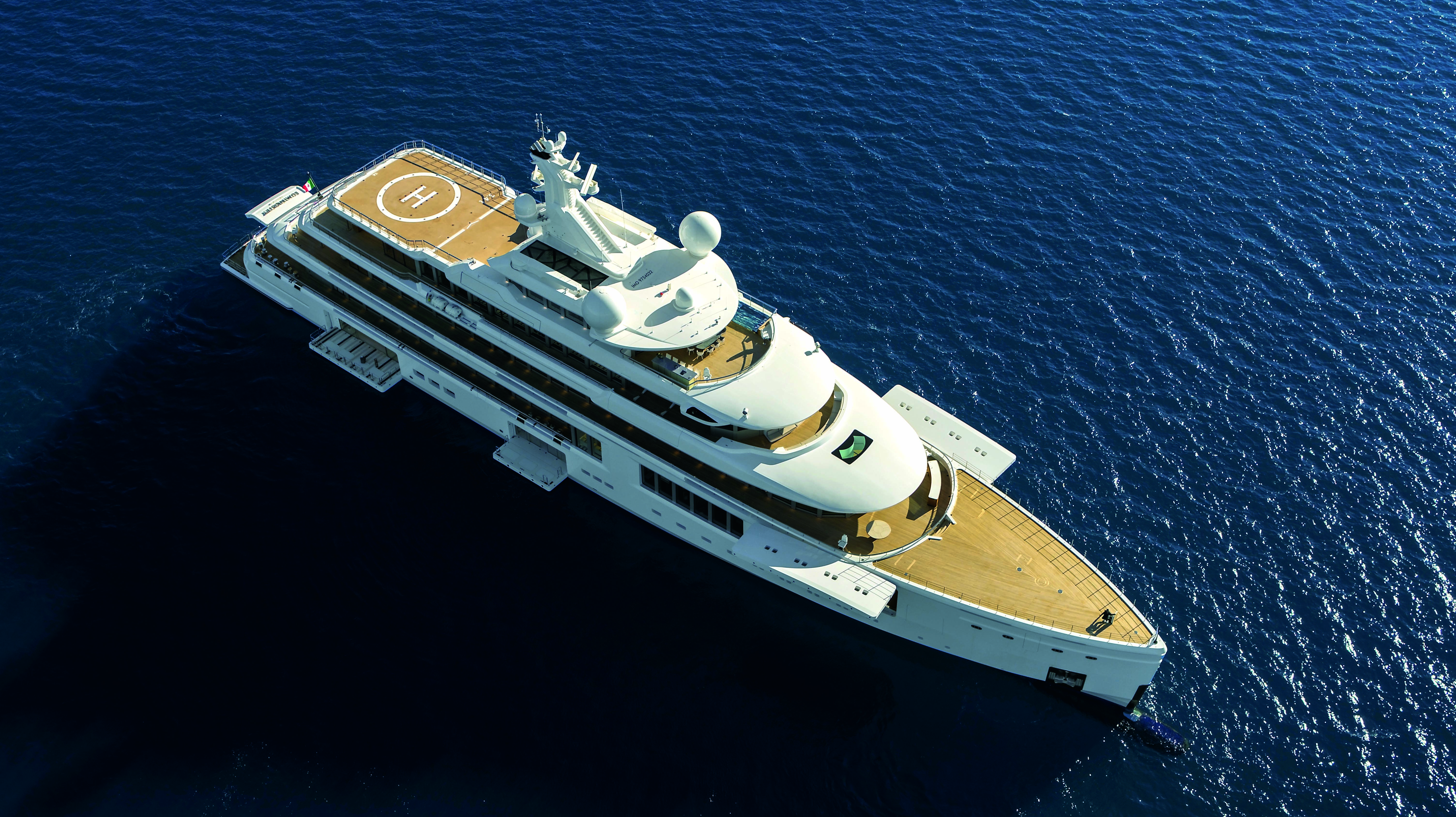 Luminosity

"The esteem that Benetti has earned in the construction of yachts over 100 meters is now undisputed. Also in this segment, Owners, surveyors, captains and media from all over the world have recognized the high build quality of our brand and these awards confirmed, once again, our international leadership," says Giovanna Vitelli, Vice President of the Azimut|Benetti Group.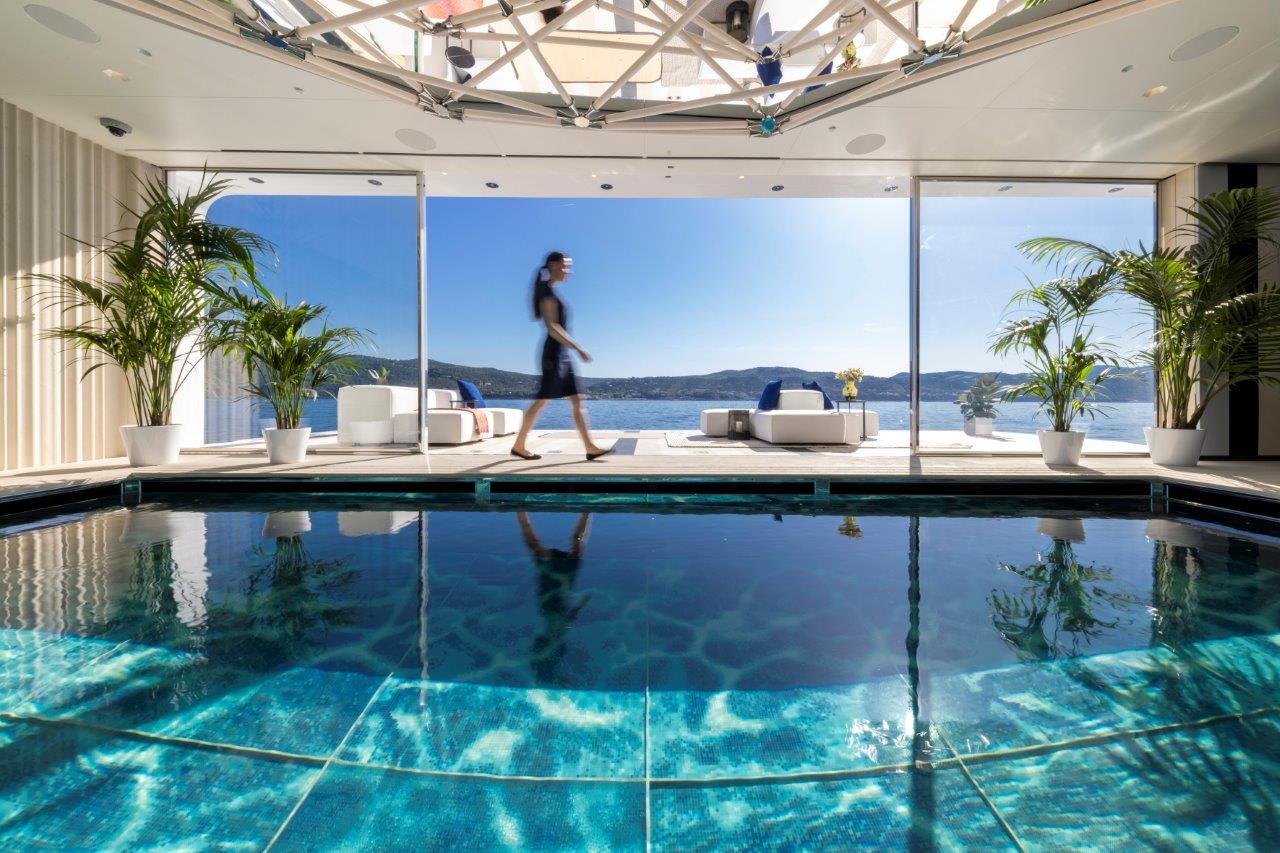 Luminosity beach club

Azimut Benetti Group is a leading builder of luxury yachts from 11.8m to more than 36m in length. It owns the following brands: Azimut Yachts,
Benetti Yachts
, Yachtique, Lusben, Marina di Varazze and Royal Yacht Club Moscow.
Credits: Benetti