Benetti, riding the wave of market growth, boasts an order book of 34 superyachts valued at 700 million euros which, for the
Azimut Benetti Group
, translates into more than 1 billion euros in total.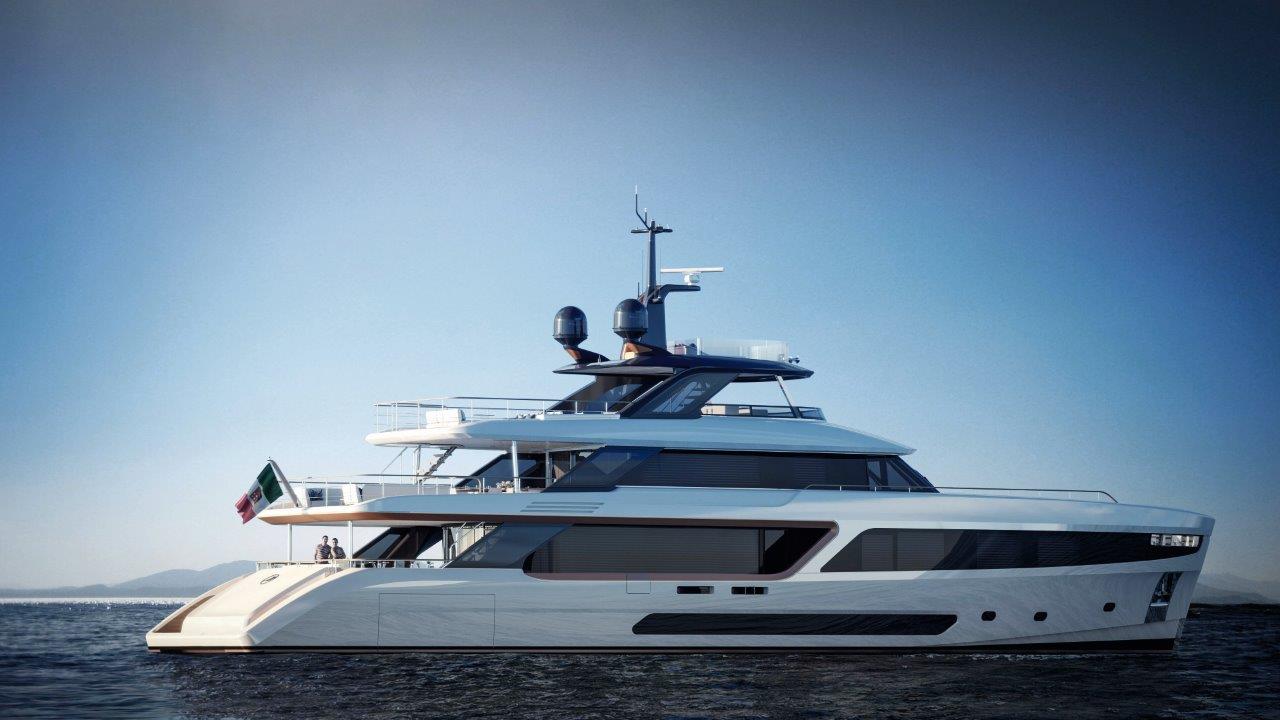 Benetti Motopanfilo 37M

Under the present
Covid-19
restrictions, the nautical market has enjoyed a busy season, originating from the widespread desire for escape, freedom and safety, which can be enjoyed at sea. Benetti has seized this moment with a wide range of new-generation models to consolidate the boom in sales – the composite megayacht division from 29 to 44 meters shows great results, as well as the custom steel division, which has sold 15 yachts with a concentration in the 50–70 meter range.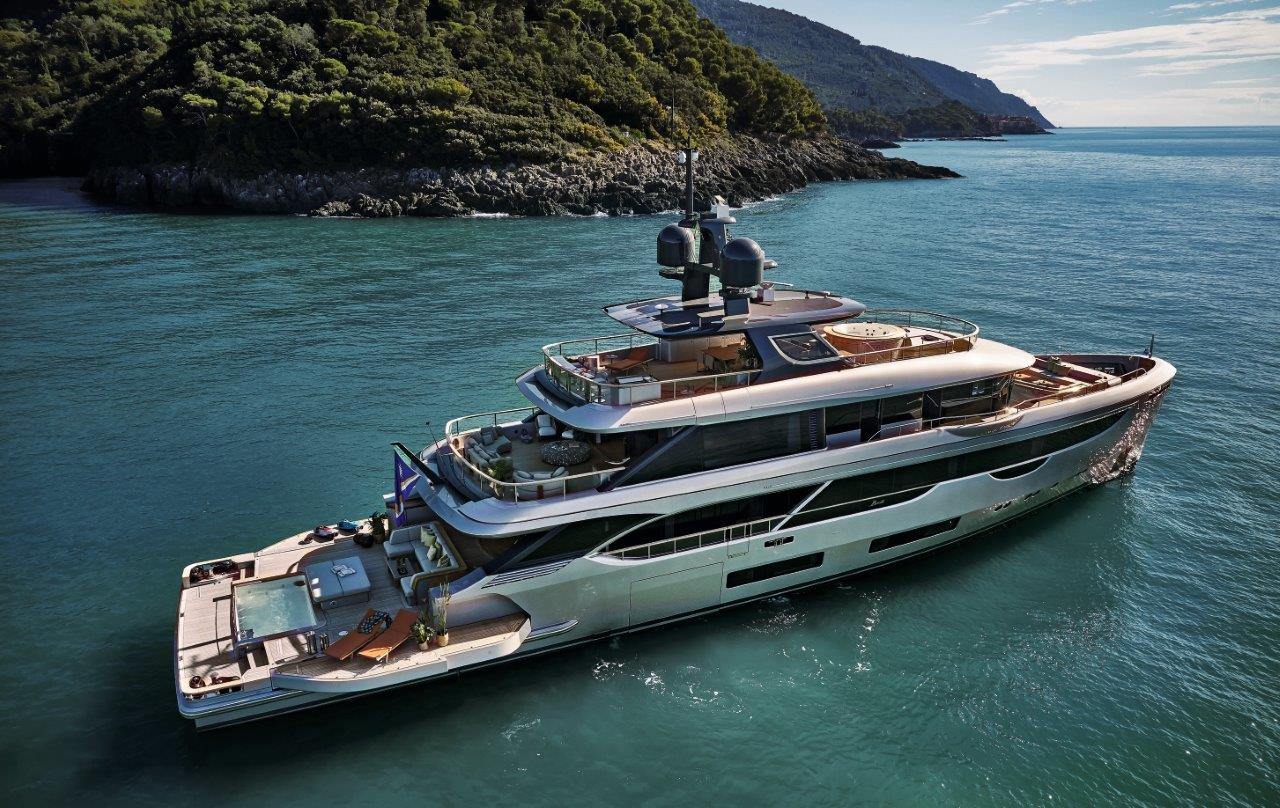 Benetti Oasis 40M Rebeca
The
Benetti Oasis 40M
, who will soon be followed by a smaller sistership, has shown great success.
Benetti
Motopanfilo 37M
, which evokes the lines of the iconic 1950s Benetti Gabbiano, as well as the Benetti B.Yond 37m, a 4-deck explorer under construction that will be the most eco-sustainable yacht available in this market segment, also shows good results.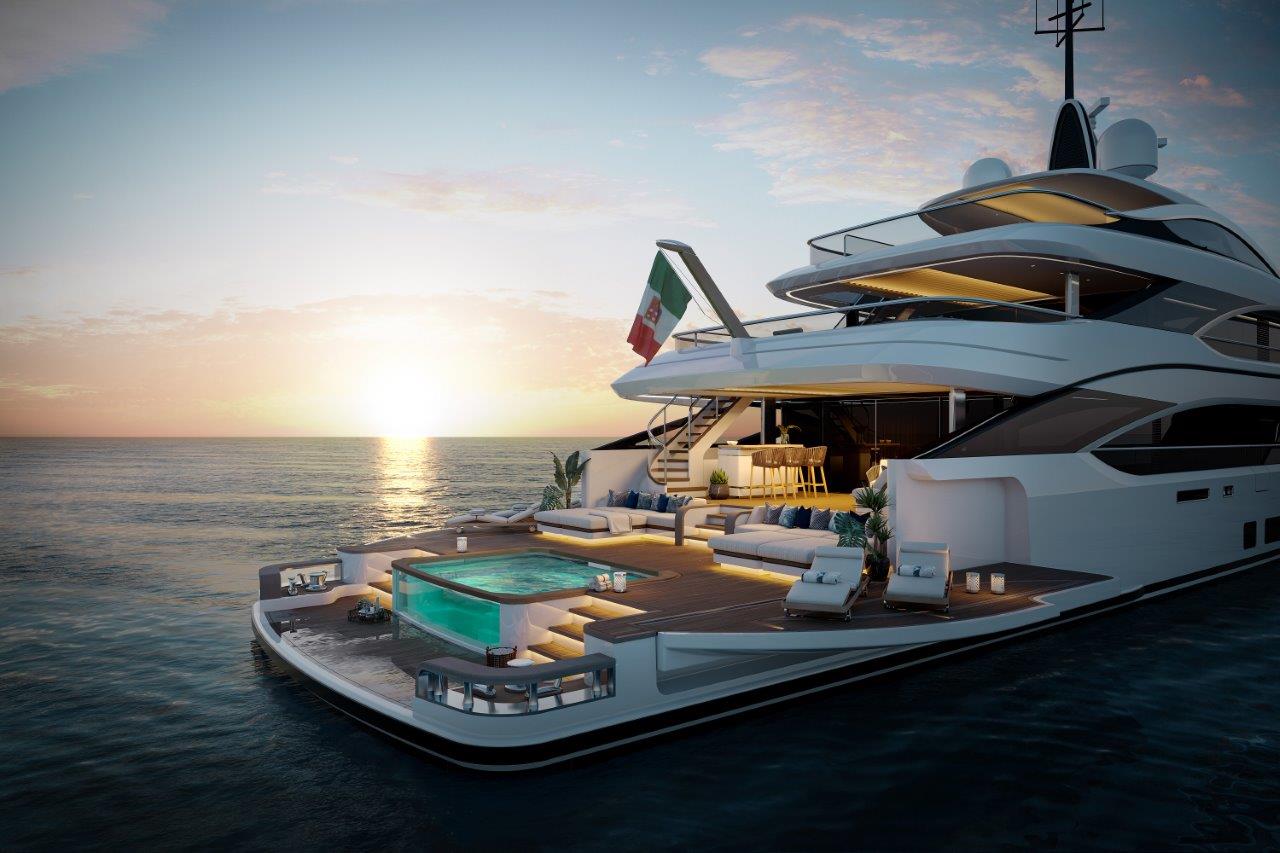 B.Now 50M
The Oasis line, which heralded a new concept of life on board, with a stern that can be completely opened to the sea and infinity pool, also serves as an example of the success of many of the custom steel yachts, like the B.Now 50M.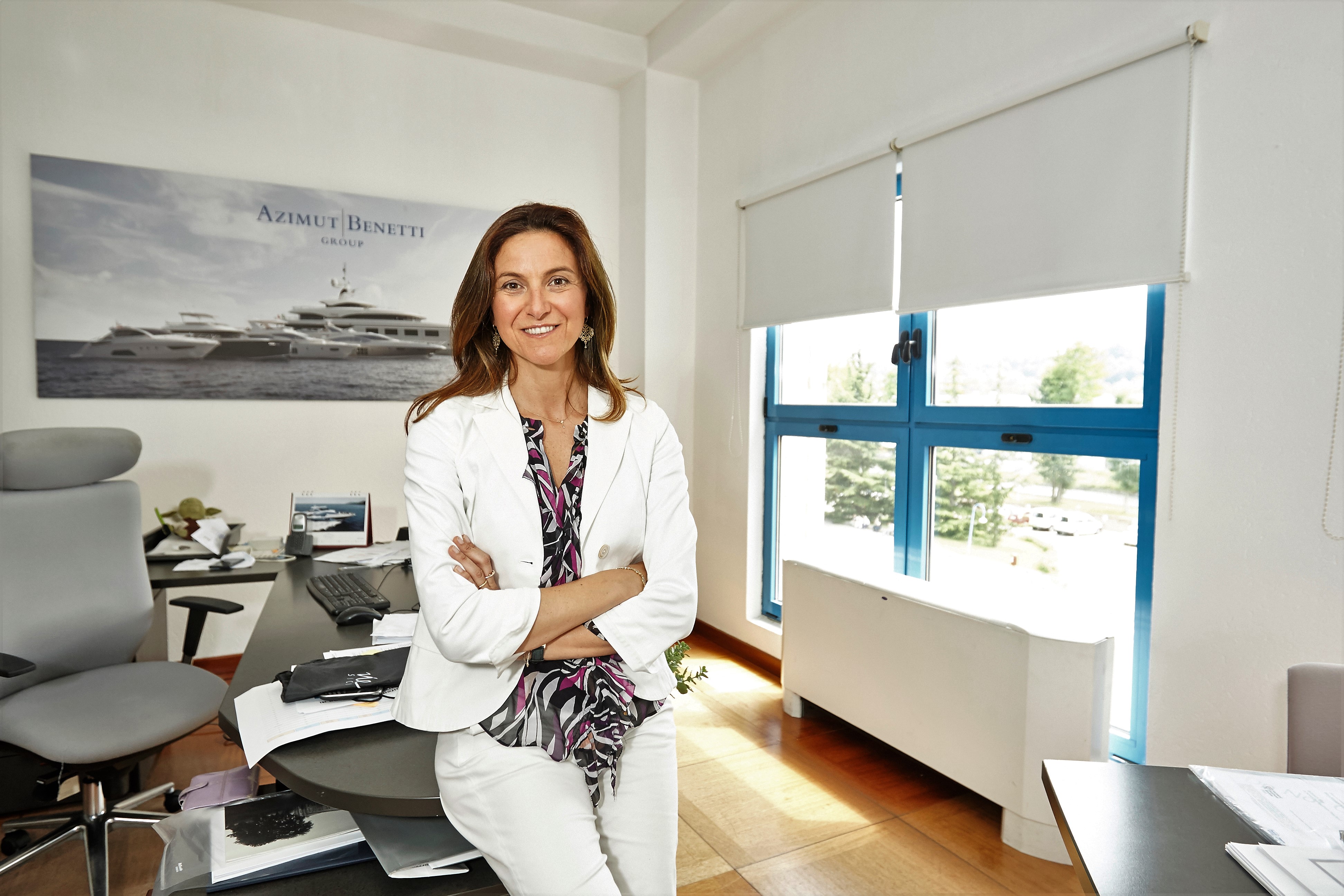 Giovanna Vitelli

"We are deeply grateful for the diligent collaboration between the management, the workers and all the representatives of the supply chain who have supported us. I am proud that the Azimut Benetti Group represents, through its results and excellence, an outpost of that new Italian Renaissance that we all hope," comments Executive Vice President of Azimut Benetti Group Giovanna Vitelli.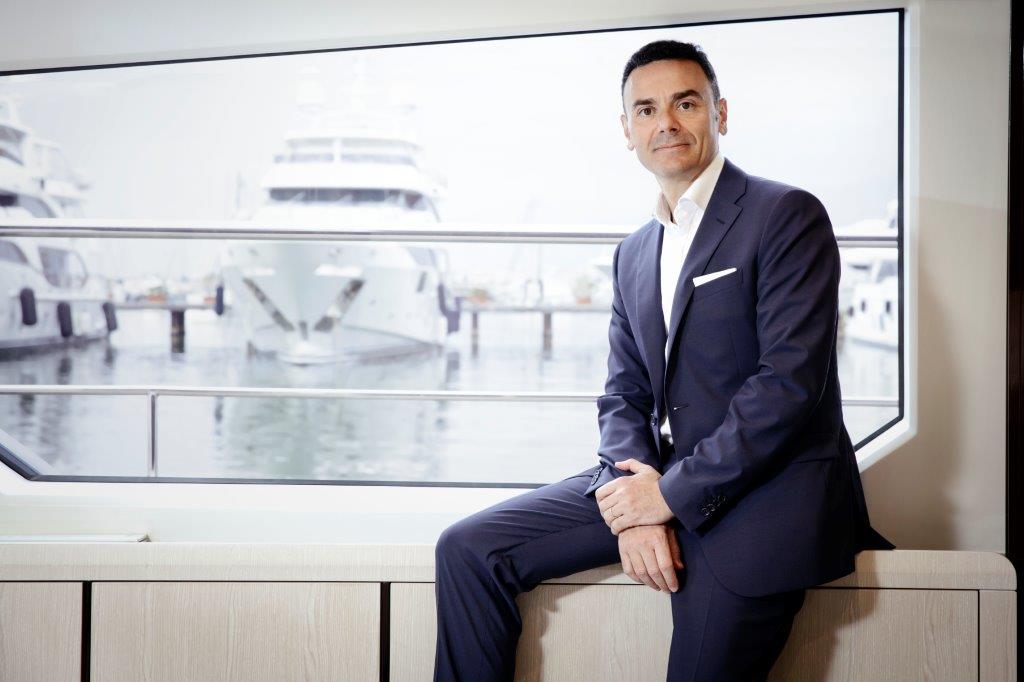 Marco Valle

Marco Valle, CEO of the Group, added: "Now that we've triumphed over the challenging international markets, we must keep our attention focused and continue to pursue the equally demanding work at hand: production continuity in full respect of the health and safety of those who work with us, which has so far been successful. To all those who work every day to make it possible, I send my heartfelt thanks".
Founded in 1873,
Benetti
is the oldest Italian shipyard specializing in luxury yachts. Benetti designs, builds and sells composite vessels from 29 to 44m and steel and aluminium boats from 37 to over 100m. The fleet consists of five categories: Class, Oasis, B.Yond, B.Now and Custom to meet all the needs of the market. Benetti belongs to the Azimut|Benetti Group, the largest privately owned luxury yachting group in the world.
Credits: Benetti