The yacht builder
Benetti
has signed a strategic partnership with Kiton, an Italian luxury clothing company.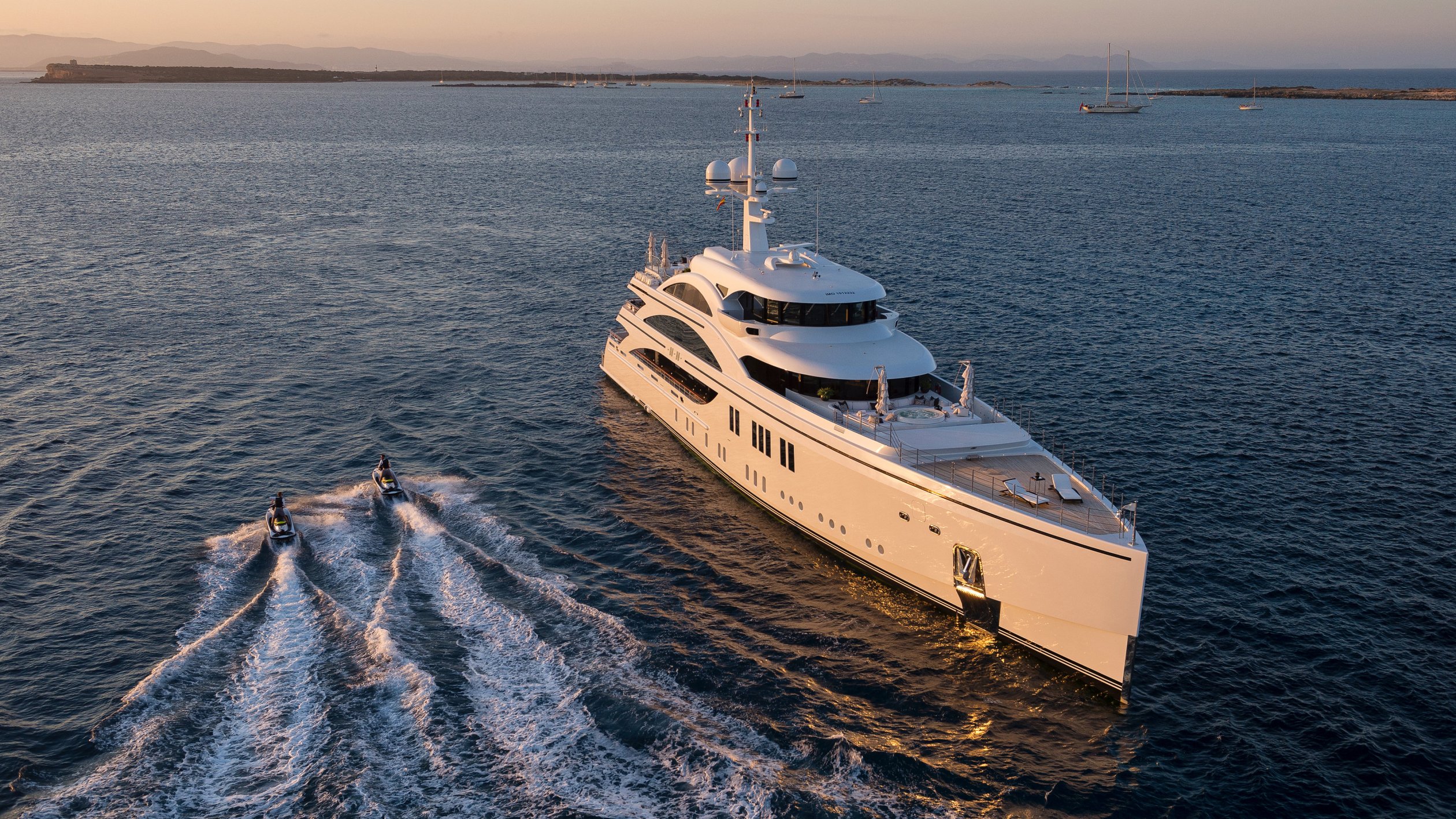 The companies said the synergy between them stems from the common goal of creating an exclusive bespoke experience for end consumers in line with a shared philosophy and shared values: passion, innovation and craftsmanship.
Benetti chief content officer Fabio Ermetto said:

The distinctive style of two ambassadors of Italian manufacturing excellence is ideally suited to this agreement, which will accompany us in boat shows throughout the world and other spheres, as well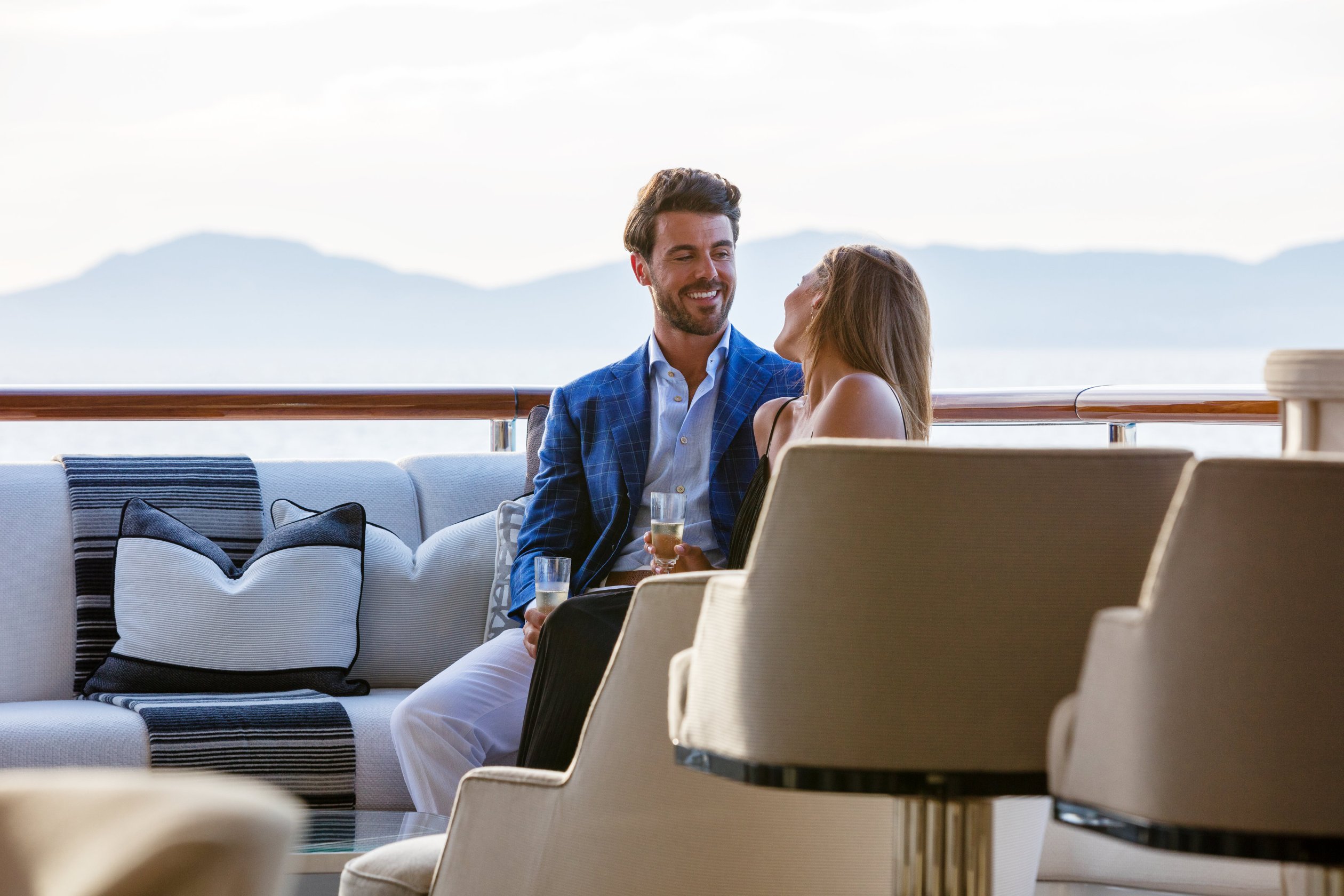 For international boat shows scheduled until 2017 — the Cannes, Monte Carlo, Fort Lauderdale, Miami, Dubai, Singapore and Hong Kong shows — Kiton's professional tailors will be available to lend their skills to Benetti while the top clients of the Neapolitan fashion house will have privileged access to the world of Italian superyachts.
Kiton CEO Antonio De Matteis said:

The aim of the partnership is to devote increasing attention to our customers who have chosen a unique and exclusive lifestyle
The partnership will offer Benetti's top clients the opportunity to arrange private visits to Kiton's premises in Naples and Milan; Kiton's top clients will be able to visit the "Yachtique" styling lounges devoted to luxury yachting and the Benetti boutique in Viareggio, Italy.
The Italian shipyard has recently
delivered
its largest yacht to date -
90m Lionheart
built for British business tycoon, Philip Green.