Azimut S6 won the title Best Sportscruiser over 40 Feet at the coveted Motor Boat Awards organised by top UK magazine Motor Boat & Yachting during a virtual ceremony on January 19, 2021.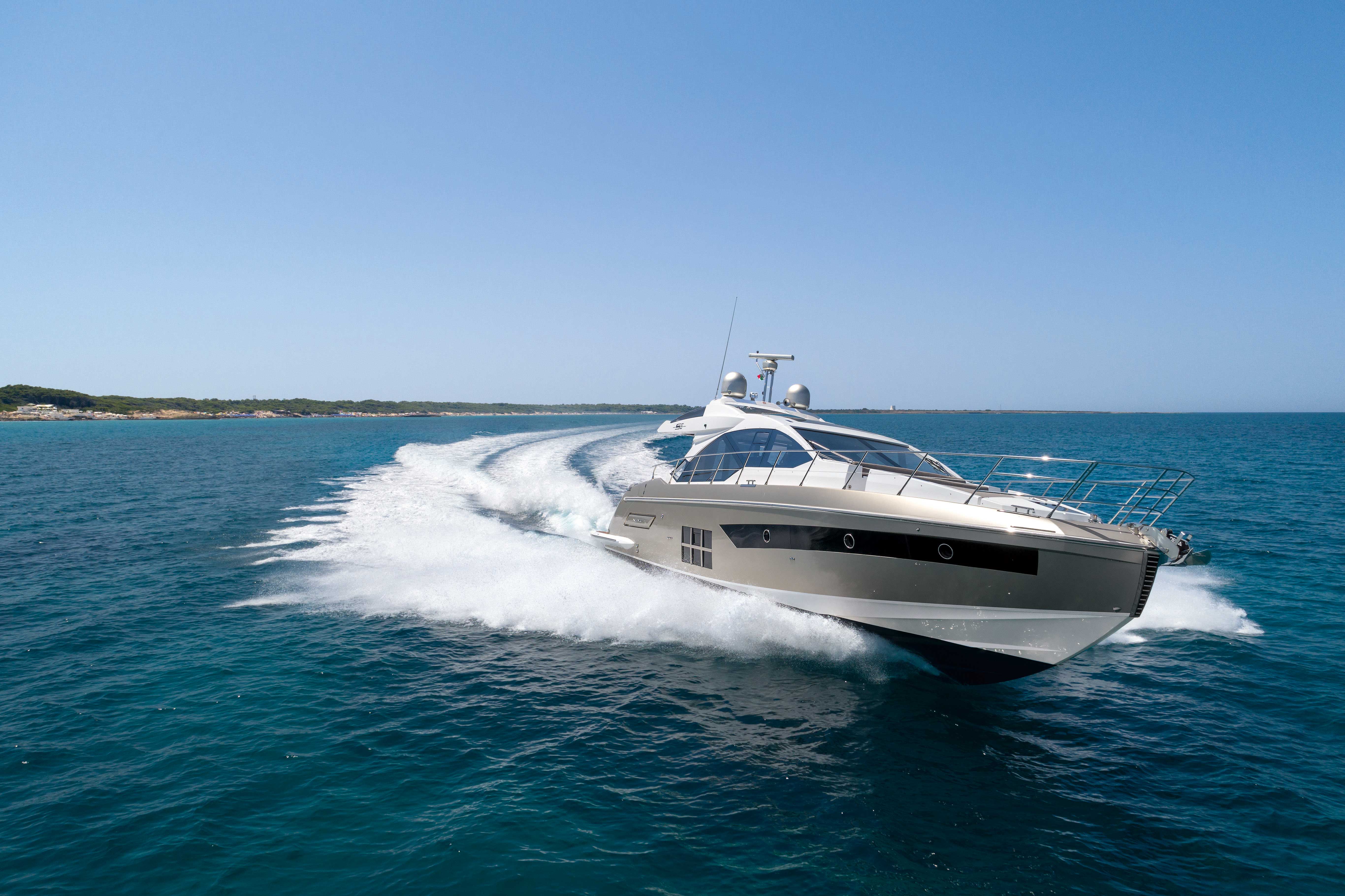 The sporty coupe, designed by Stefano Righini and Francesco Guida, scored points with the jury for the balance it achieves between adrenaline-pumping performance, excellent handling and a comfortable, spacious lower deck.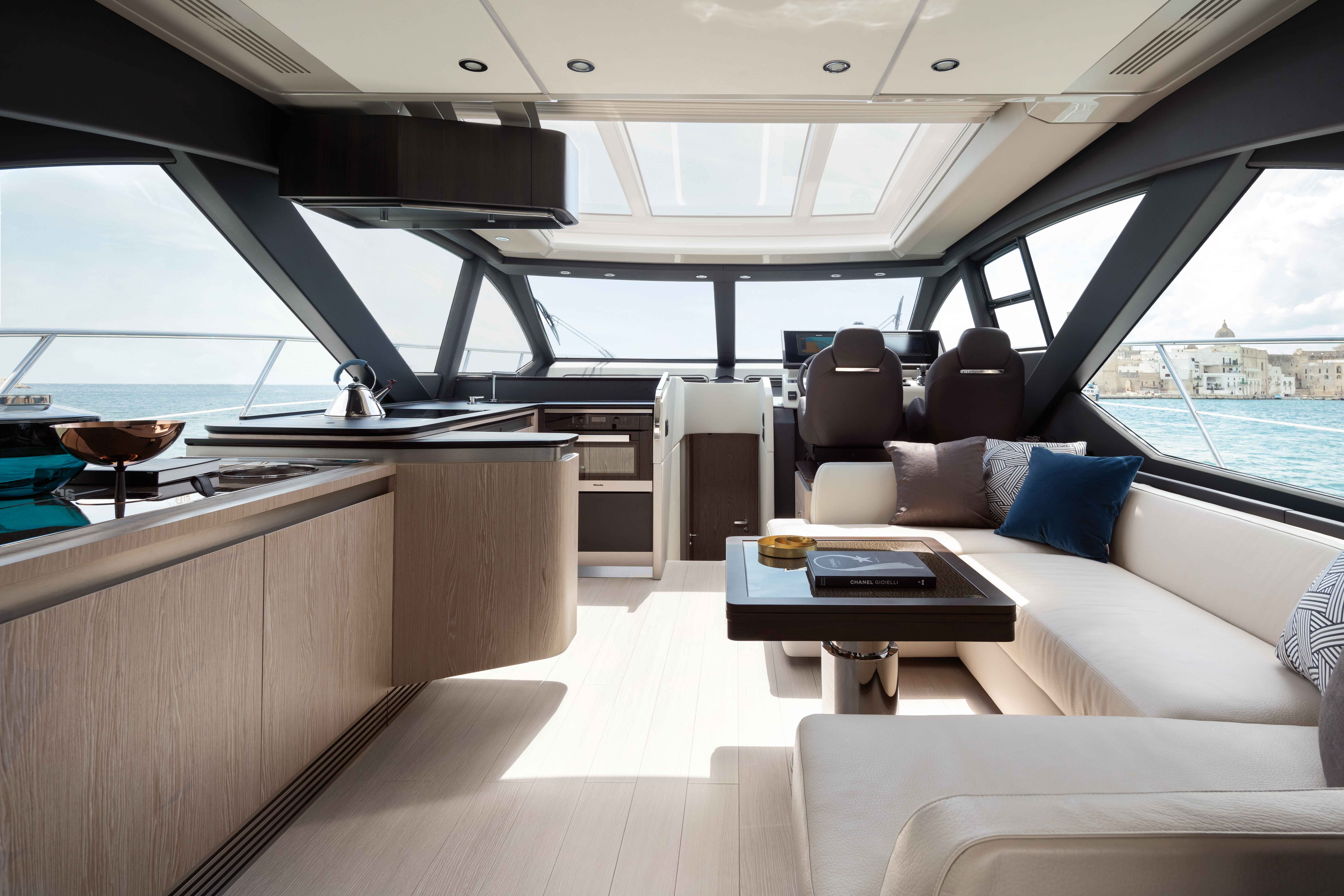 Also,
Azimut Yachts
won another important award – Azimut S6 is the best Sportscruiser over 40 feet according to the jury of the Motor Boat Awards, presented annually by leading UK magazine Motor Boat & Yachting based on ability, design and value for money in their chosen marketplace.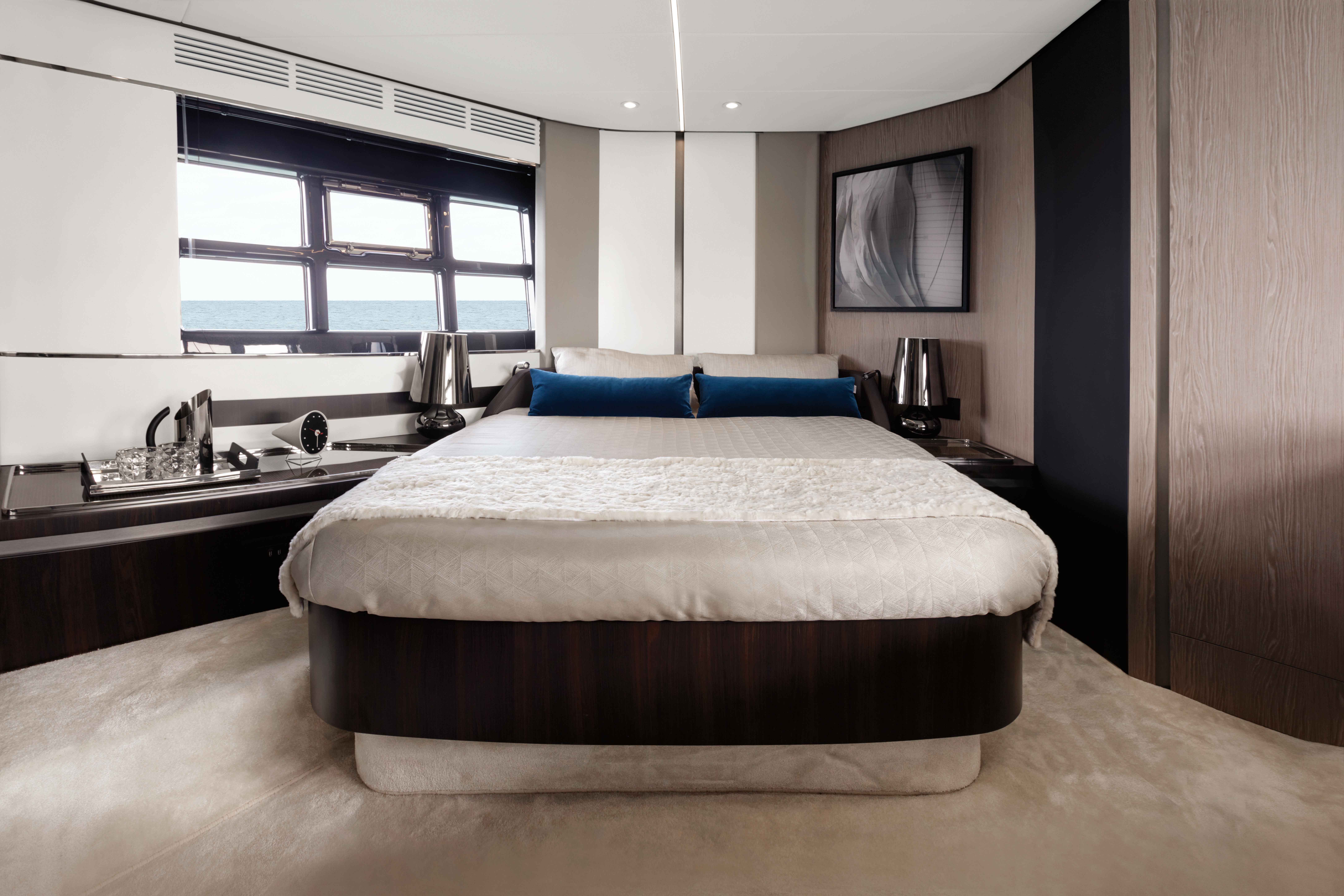 Azimut S6 was launched at the Cannes Boat Show in 2018. The sporty pure coupe features an exterior by Stefano Righini. The bow shield, combined with the trapezoidal bow and large rectangular windows in the hull, ensures that the interiors are flooded with light, while the deckhouse's diamond-shaped glazed surfaces give the yacht an even more distinctive profile. The interiors by Francesco Guida are decorated and furnished with a discreet, modern elegance that is both fresh and refined.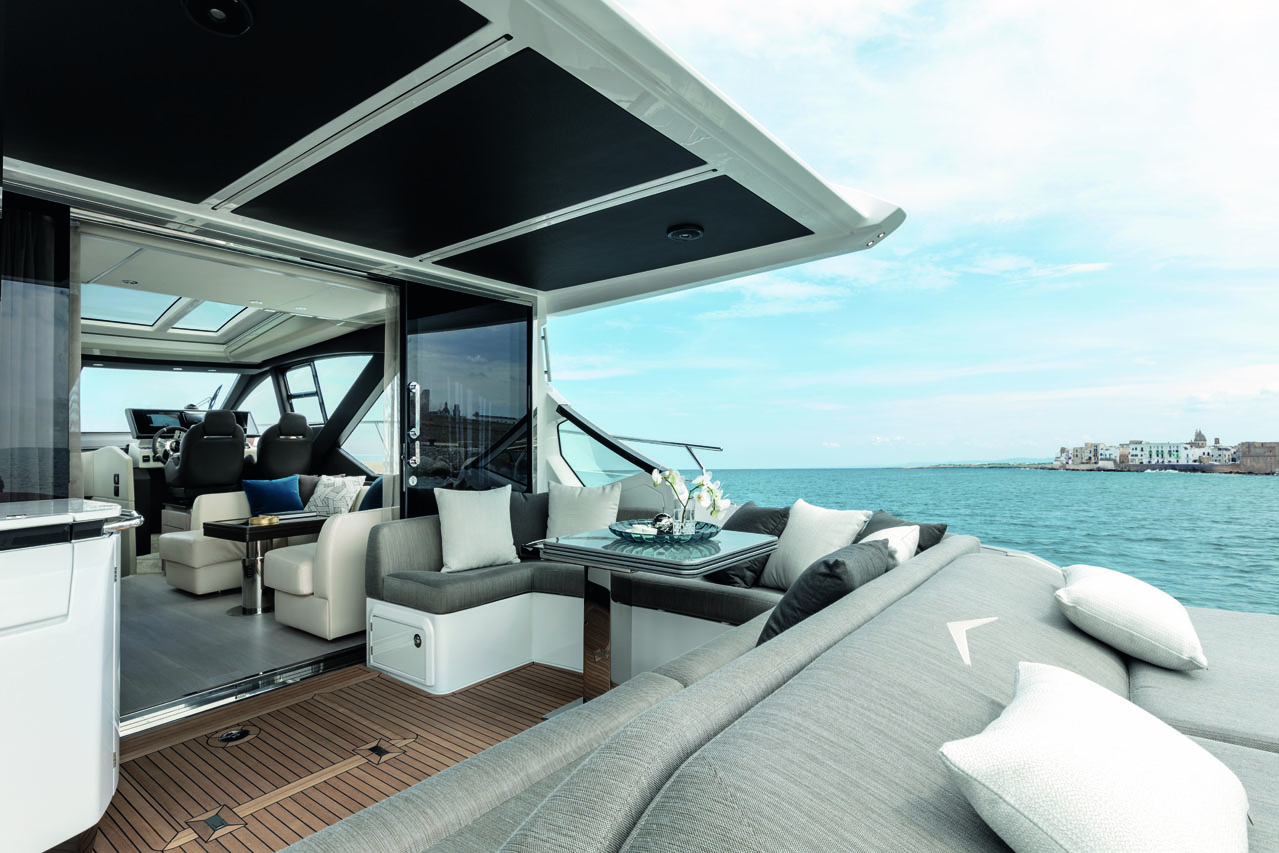 This model in the Azimut Yachts sports range features an extensive use of Carbon Tech and a triple Volvo Penta IPS propulsion system, which translates into excellent consumption efficiency and a significant reduction in vibration and noise. The triple propulsion system not only delivers better acceleration, but also superior handling and responsiveness.
Azimut Yachts
is an Azimut Benetti Group brand. With its Atlantis, Magellano Flybridge, S, Verve and Grande collections, it offers the widest range of 34- to 125-foot yachts.
Credits: Azimut Yachts