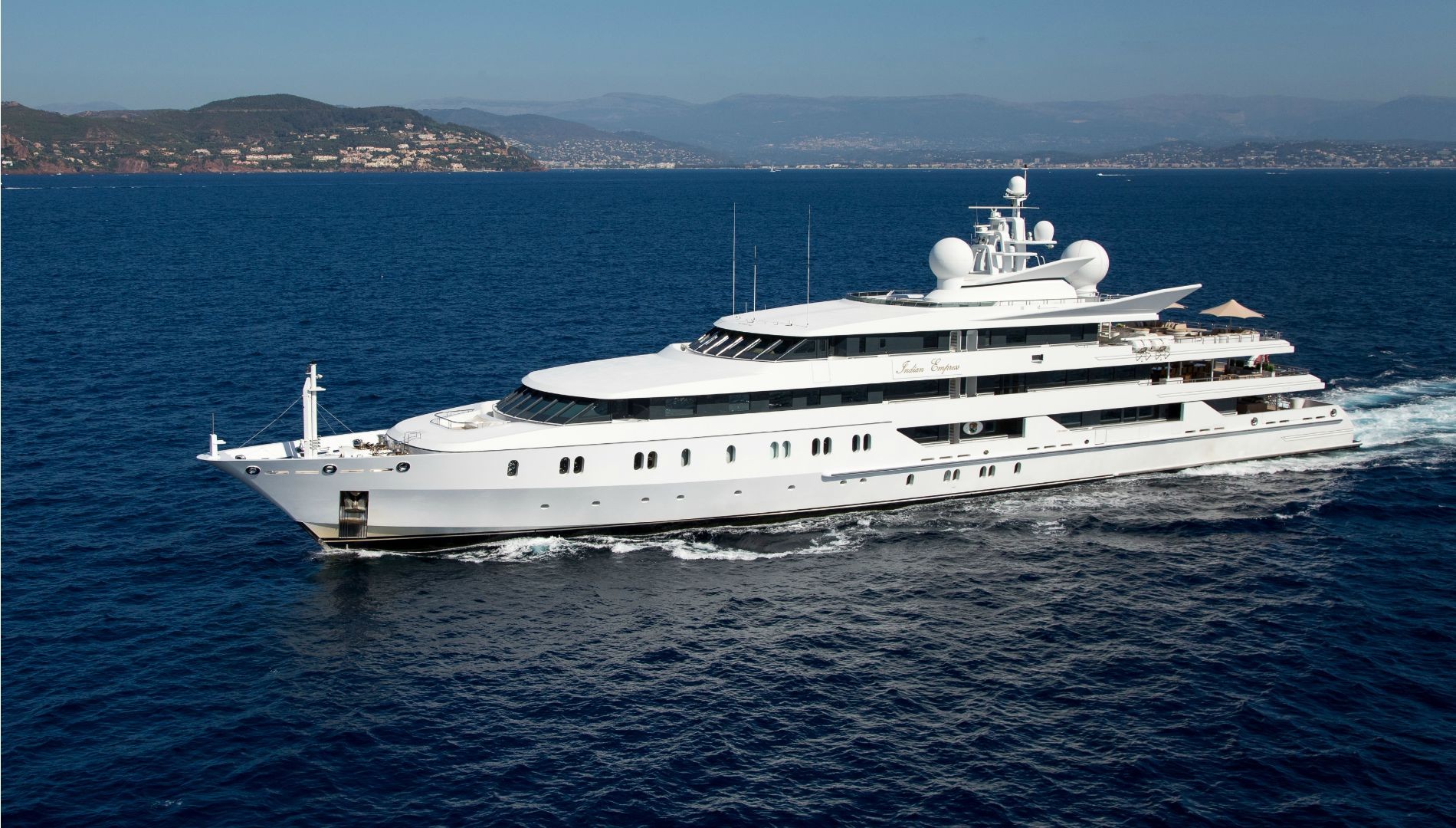 Auction, ordered by the court has found the winner, which had payment deadline, but he failed to meet it. Iranian buyer needed to pay €43.5 million till the 5th of July and then asked the Maltese court for a 15 day prolongation, but the court rejected the request.
What will happen next with the yacht is a new auction. The previous one started with the bids starting from €25 million, and just 3 bids were made during it. It's a real good opportunity to get the superyacht of this size for this price, but not so many people are ready to pay such amount of money in such a short period.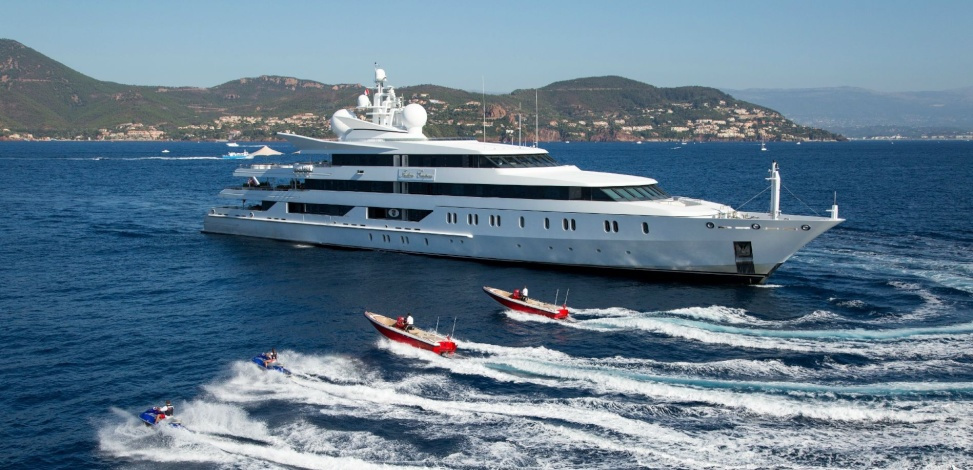 The yacht was abandoned by her owner - Vijay Mallya, in September 2017. Much of Mallya's assets in India and elsewhere have been either seized or frozen as he faces charges of money laundering and defrauding a consortium of Indian banks.

Indian Empress was targeted by an arrest warrant issued in favour of Melita Power Diesel Limited for outstanding payment of €651,399.

The current owner purchased Indian Empress in 2006 for $113 million. Originally built for a member of the royal Qatari family, the vessel has also been a very popular charter yacht.

Indian Empress had a major €6.4 million refit in 2016, where t

he interior has swapped deep red and rich gold colours and ornate gilt-work and traditional carpets for contrasting woods, pale neutral colours and large impressive art.

Vijay Mallya, a supposed owner of the Indian Empress denied being the owner of the yacht.