The 95-metre superyacht
Indian Empress
has been seized in Malta due to claims that its crew are owed more than $1 million in unpaid wages. The yacht was previously linked to liquor baron Vijay Mallya.
The yacht was abandoned by her owner in September 2017. Much of Mallya's assets in India and elsewhere have been either seized or frozen as he faces charges of money laundering and defrauding a consortium of Indian banks.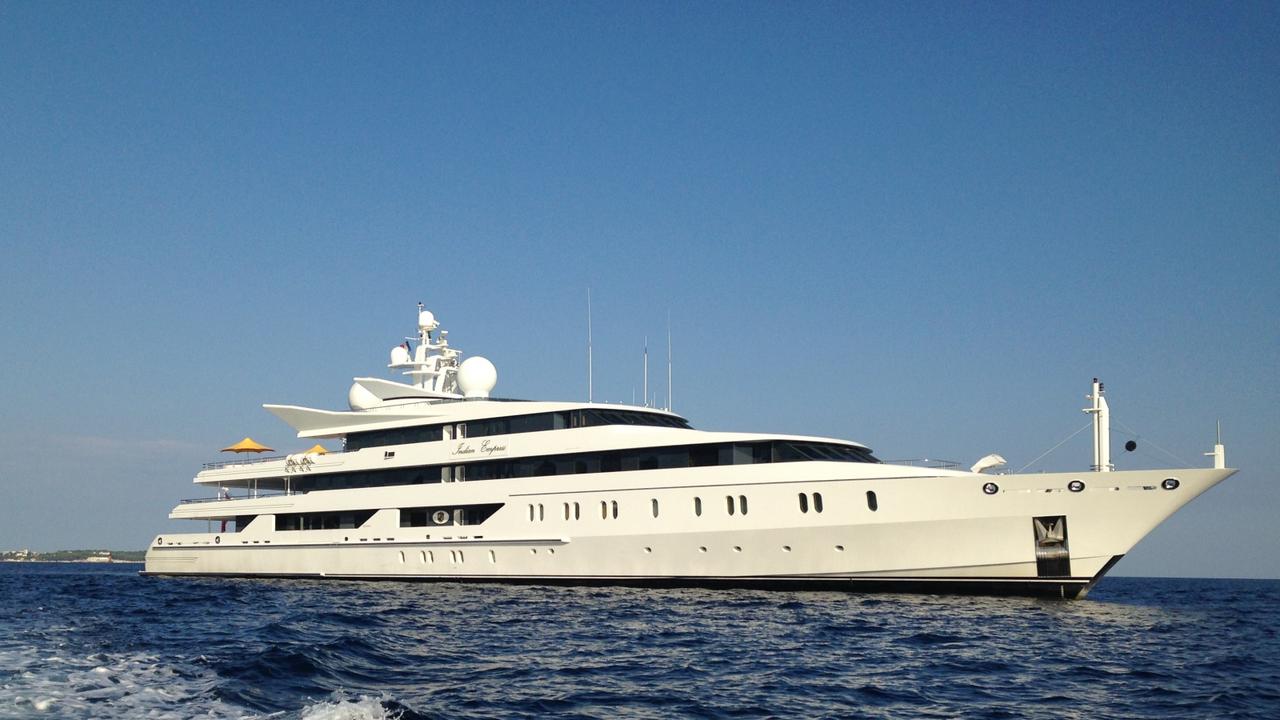 Charles Boyle, director of legal services at Nautilus International, explained: "The superyacht sector is seen as one of glamour and glitz, but the sad reality is that crew members can experience exploitation and abuse and that is why Nautilus has become increasingly involved in such justice cases."
Nautilus International has secured 615,000 dollars from the vessel's insurers under the International Maritime Labour Convention, but there still is a large amount to be paid.

Indian Empress
will now be held in Malta under a maritime lien until the remaining wages are paid.