German shipyard,
Lurssen
is currently working on no less than 5 megayachts over 100 meters in length according to several reports, the largest of which is set to become Project Redwood at 139 meters in length.
Project Redwood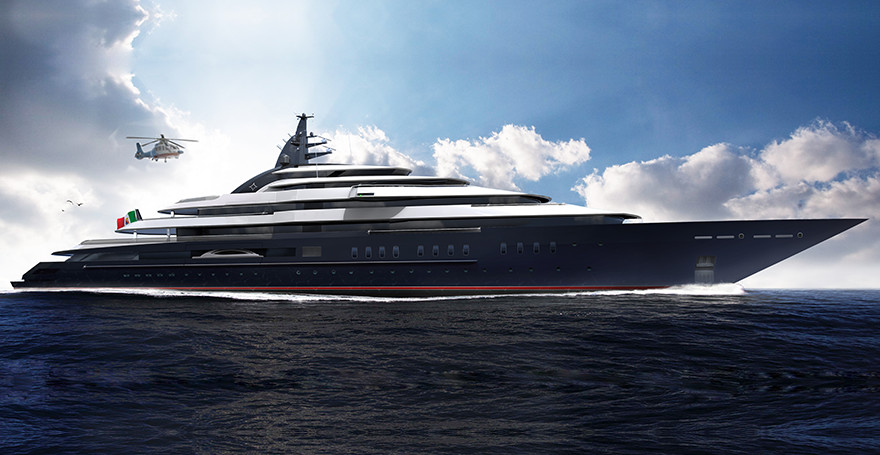 Length: 139m+ (456+ ft)
Designer: Nuvolari & Lenard
Delivery: 2019
First announced in September 2015, the 139m+ Project Redwood became the largest yacht ever sold by a brokerage firm according to Moran Yacht & Ship's president, Robert Moran. The megayacht is set to accommodate 36 guests in 20 staterooms.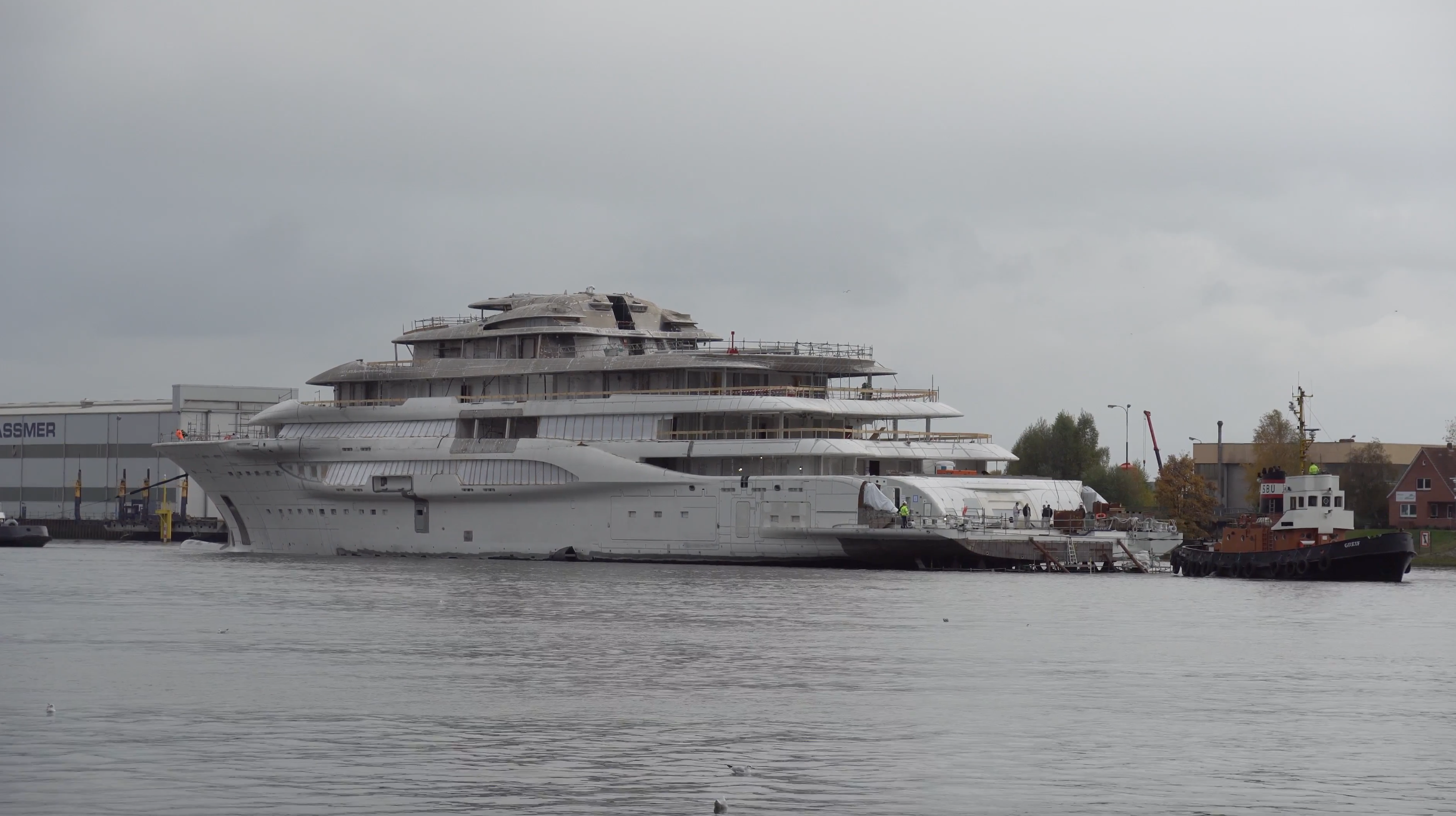 Length: 130m+ (426+ ft)
Project SHU
is amongst Lurssen's most secretive projects even her project name was in fact only recently discovered by yacht spotter,
DrDuu
.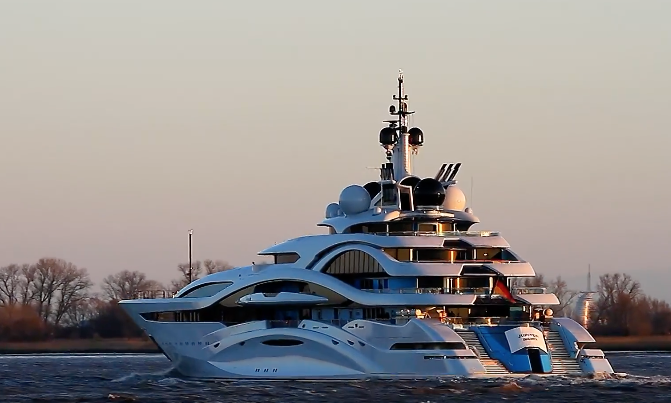 Length: 123m (403 ft)
Designer: H2 Yacht Design (exterior) / March & White (interior)
Delivery: 2017
Launched
to praising reviews from the yachting community in October 2016, the 123-meter is currently undergoing
sea trials
. Amongst her known features are a helipad on the bow, and a glass atrium that lets light sift through the vessel.
Project Palo Alto/TIS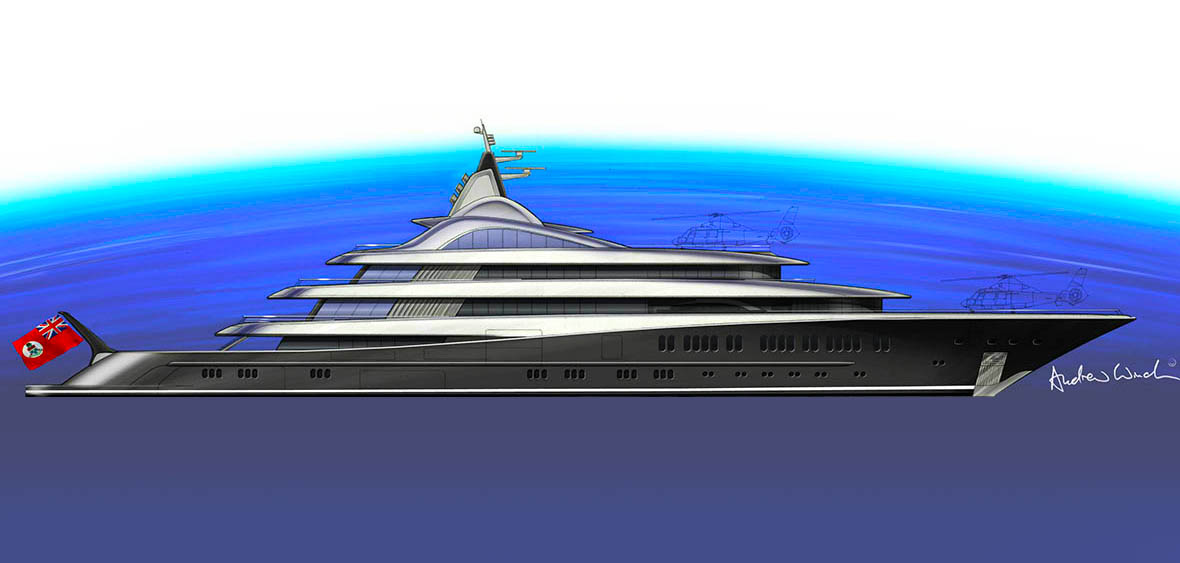 Length: 112m (367 ft)
Designer: Winch Design
Delivery: 2018
Commissioned by a long-time charterer, Palo Alto was designed by Andrew Winch with the owner's input touching on all aspects of the build from guest accommodation to crew area design. Amongst her key amenities will be two helipads and four 10m+ tenders. The yacht will be able to accommodate 24 guests in 11 guest cabins and one master suite stretching over a whole deck. Launched on October 19th 2016, her actual project name appears to now be TIS.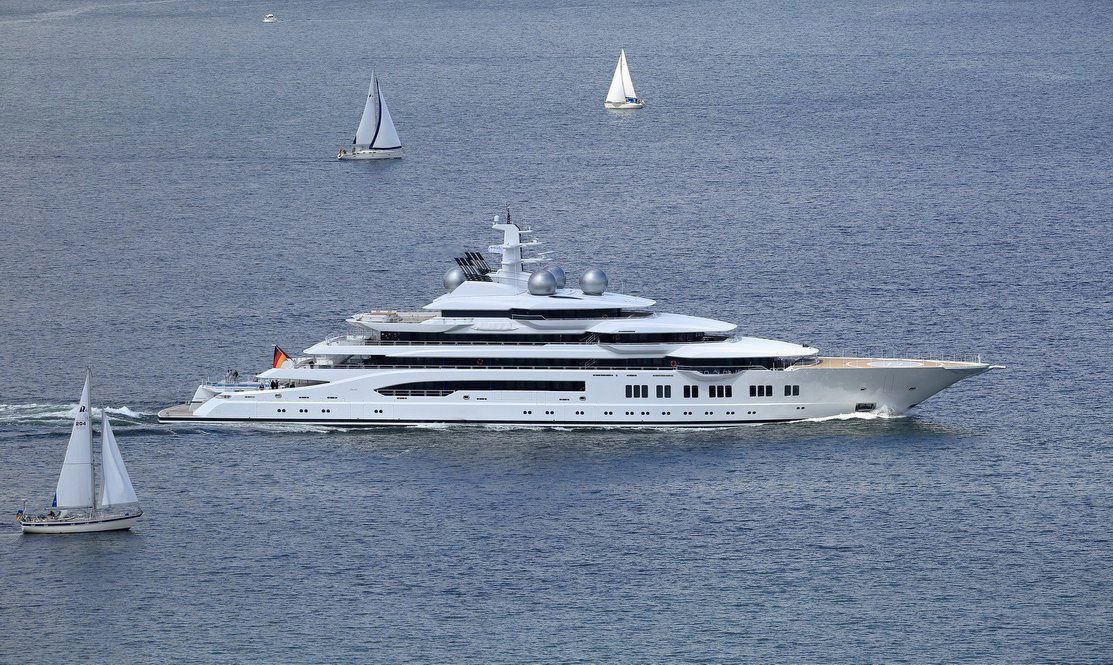 Length: 106m (348 ft)
Designer: Espen Oeino (exterior)
Delivery: 2017
Lurssen's highly secretive
Project Mistral
started
sea trials
as early as the second quarter of 2016 suggesting that the yacht's delivery to her owner is imminent.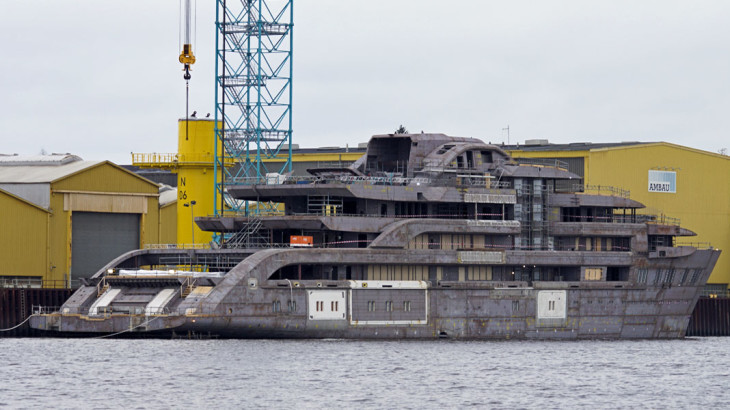 Length: 100m+ (328+ ft) - estimate
Delivery: 2018
Similarly to Project Shu, very little is known about this project, which was first seen in November 2015 when moved in between sheds.
Several sources have also indicated us that two other 130m+ projects are currently under construction at the Bremen facility, 147m Project Sassi and 130m+ Project Sherasheda due for delivery in 2018 and 2019 respectively.
Photos by DrDuu, Carl Groll