Ahoy Club
is forging ahead with its mission to become the global leader of online yacht chartering. For founder and owner Ian Malouf, other yacht business verticals, such as refits and sales brokering, are now part of the repertoire of this international company. Its online platform connects over 4000 yachts to charter clients from all around the globe. Committed to being the number one digital yacht charter platform in the world, Ahoy Club is vested to using technology as a means to grant every person access to a greater selection of yachts, at a lower cost, through a more seamless delivery.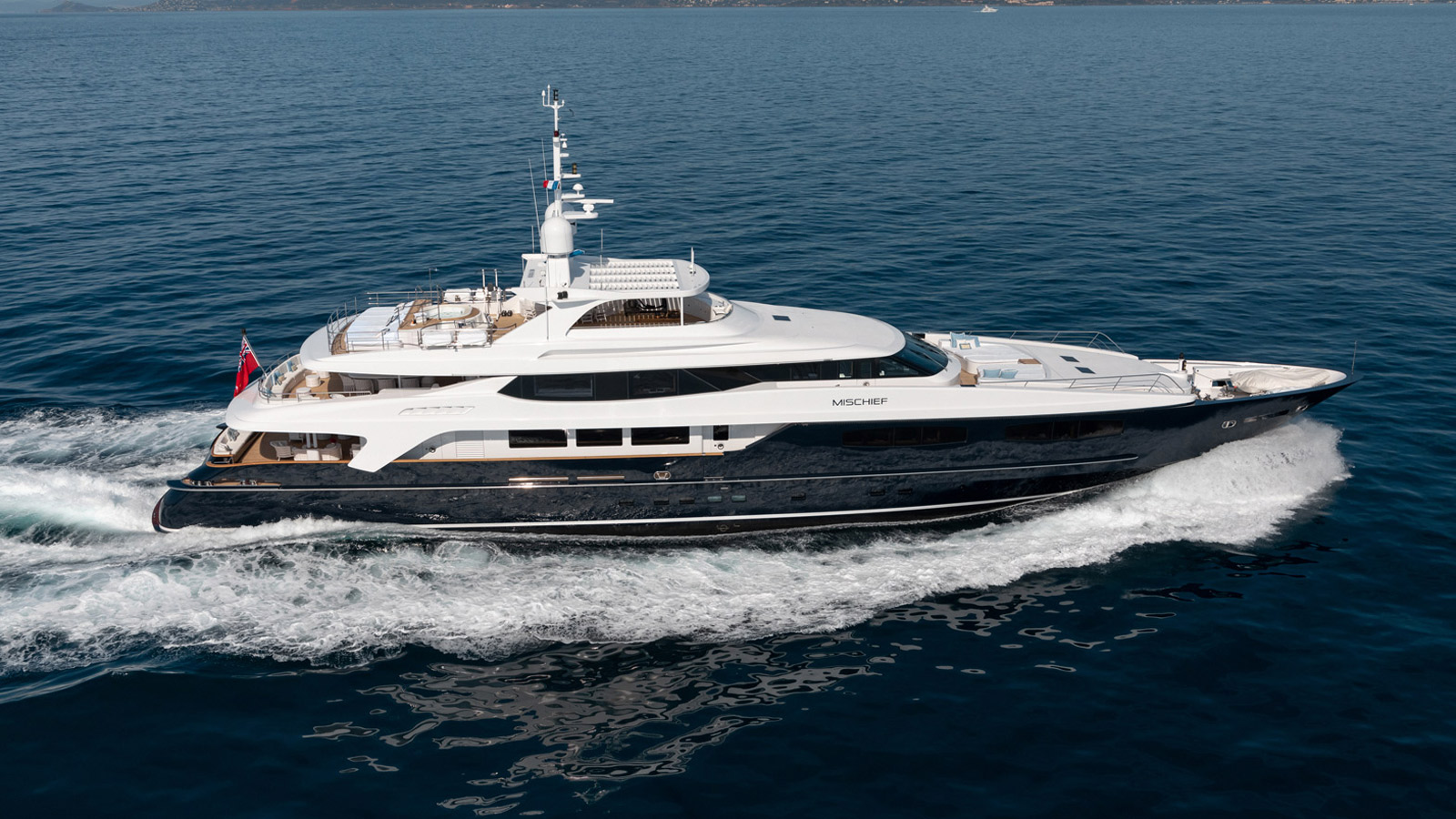 Mischief, 54m

Ahoy Club now has boats in every size category of the yacht market in their portfolio, with several other vessels expected to join their collection over the coming months. With the latest acquisition of
Trouble
,
Cheeky
and
Chaos
, Ahoy Club's Central fleet has been expanded to five vessels, along with the 54m
Mischief
and the 73m
Coral Ocean
(currently going through a refit in the Mediterranean). Luerssen's
Coral Ocean
became the second biggest refit for the company after
Mischief's
successful refit, which helped achieve a significant increase in the weekly charter rate.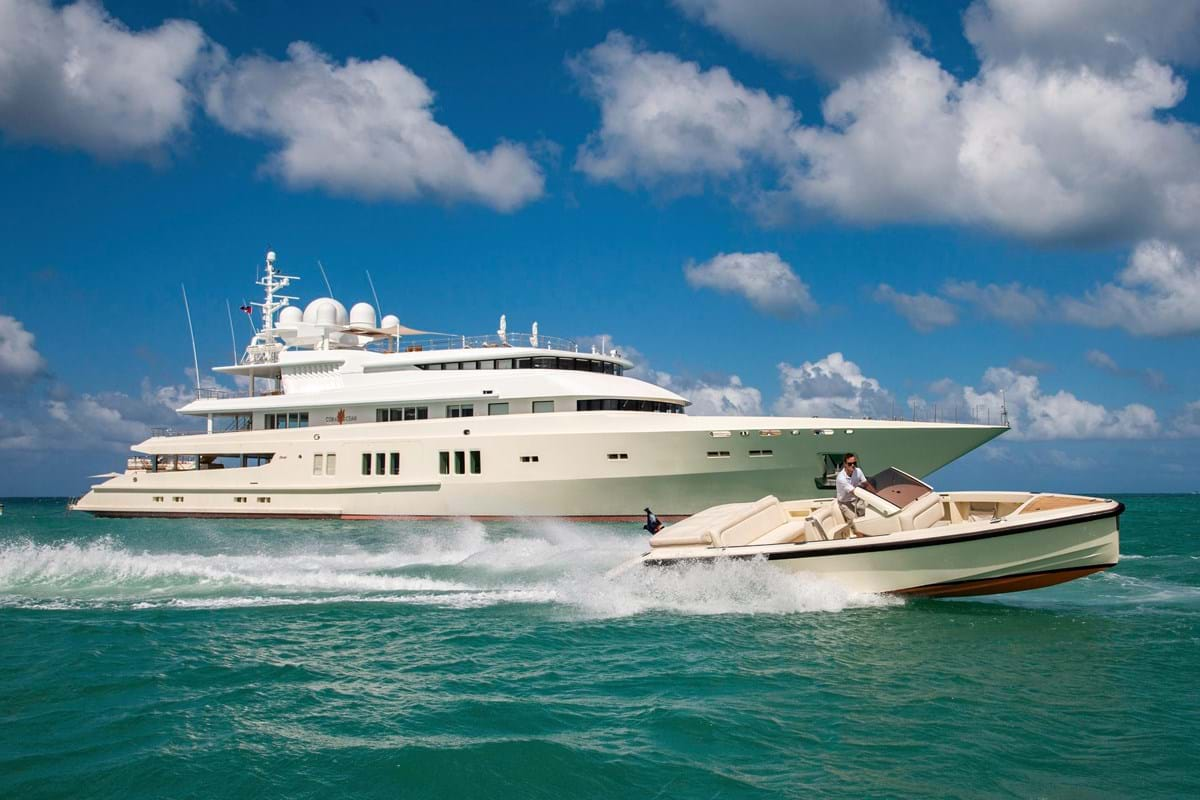 Coral Ocean. 73m
But that's not the only news reflecting the company's growth. Having revolutionised the industry via its digital chartering platform when it launched in 2018, Ahoy Club has always sought to enter the broker market as an ally to both new and experienced buyers and sellers. The recent sale of
Sahana
brings the total number of superyachts sold under the Ahoy Club umbrella to three. Malouf, who sold the 36.6m Oceanfast superyacht in February, is well known for his ability to land a deal. Refitted in 2014, Sahana features both a main and upper deck, including five rooms and a VIP cabin. Sleeping eight guests with a cruising capacity of 70, Ahoy Club will be keeping her on their vast chartering portfolio.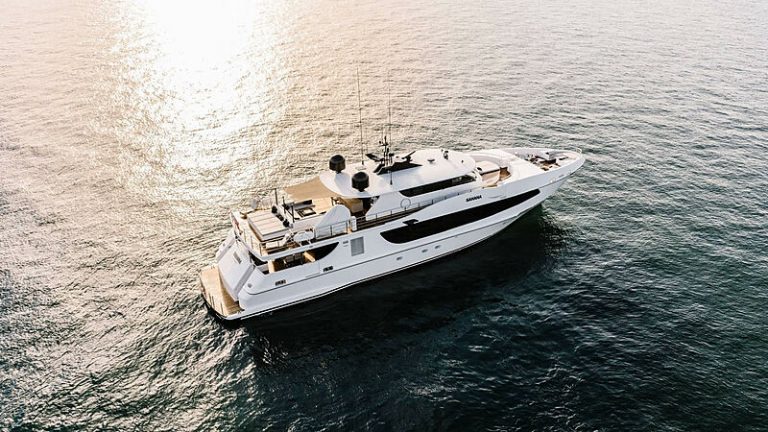 Sahana, 36m
"The beauty in boating is that you are in control of your experience, and that brings a level of certainty that people are currently craving. It's because of this that we've seen an enormous uptick in sales and purchases of yachts across all levels of the market. Our clients feel comfortable using Ahoy Club to broker the deal, knowing our competitive stance on commissions and having our expertise in superyachts at their disposal," says Malouf.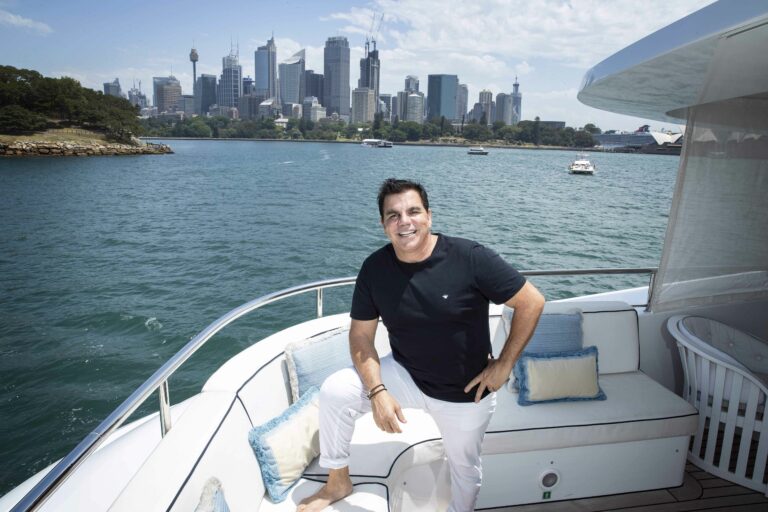 Ian Malouf

Showcasing their prowess in all facets of yachting, Ahoy Club is considered a pioneer in their approach to technology. The company plans to announce new advancements to their chartering technology this year.
Credits: Ahoy Club