Antonini Navi makes its debut at the French boat show, held next September 7 to 12.
The large stand will welcome visitors who want to learn more about the now famous Utility Platform
UP40
project, showcasing scale models of the Crossover, Island and Explore versions born from the creativity of multiple-award winning architect and designer Fulvio De Simoni, based on the approximately 40-meter modular steel platform now under construction at the company's La Spezia shipyard.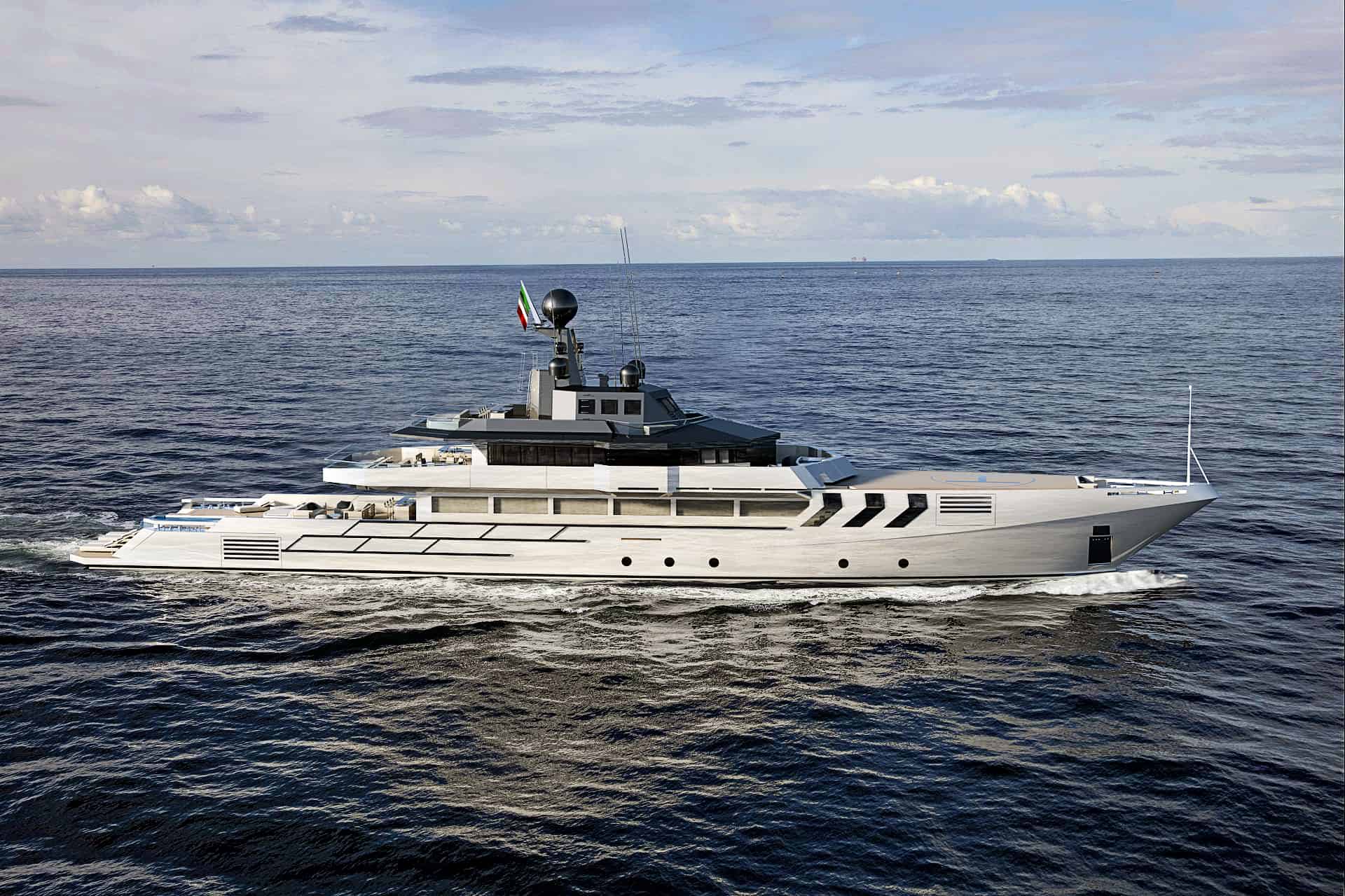 OPV 56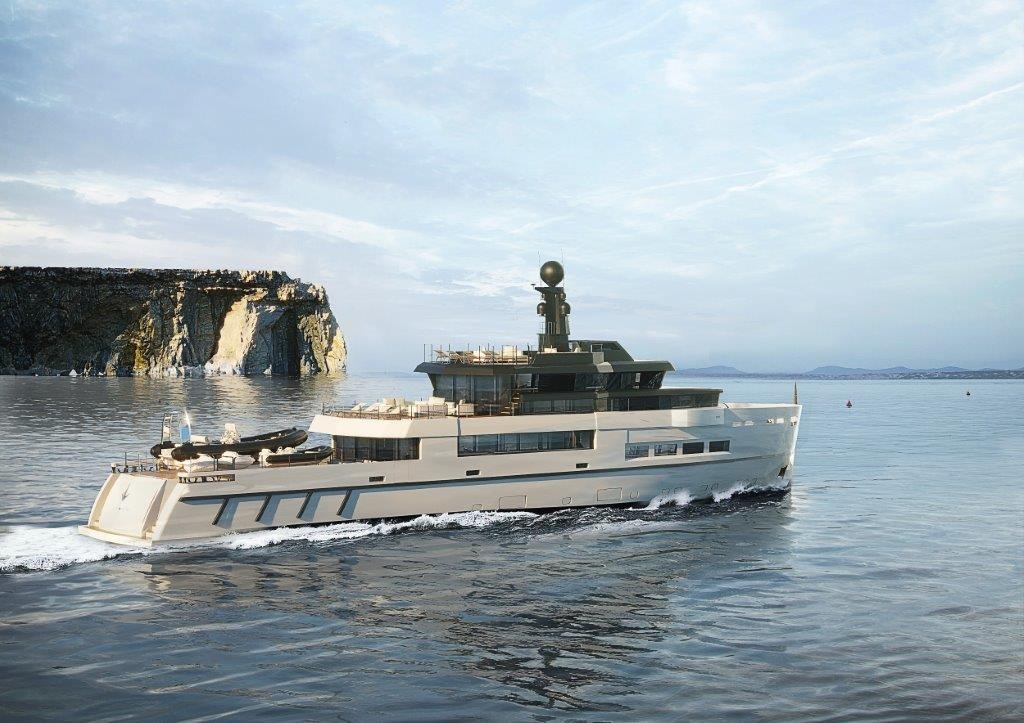 UP40 Explorer

On show at the stand there will also be a scale model of the brand's latest model, the new
Offshore Patrol Vessel (O.P.V.)
, a 56m yacht under 500 GT. O.P.V. 56, also designed by Fulvio De Simoni, is a totally aluminium yacht with an unequivocally military style featuring an imposing high bow and clean, stripped down lines that give the vessel a unique personality.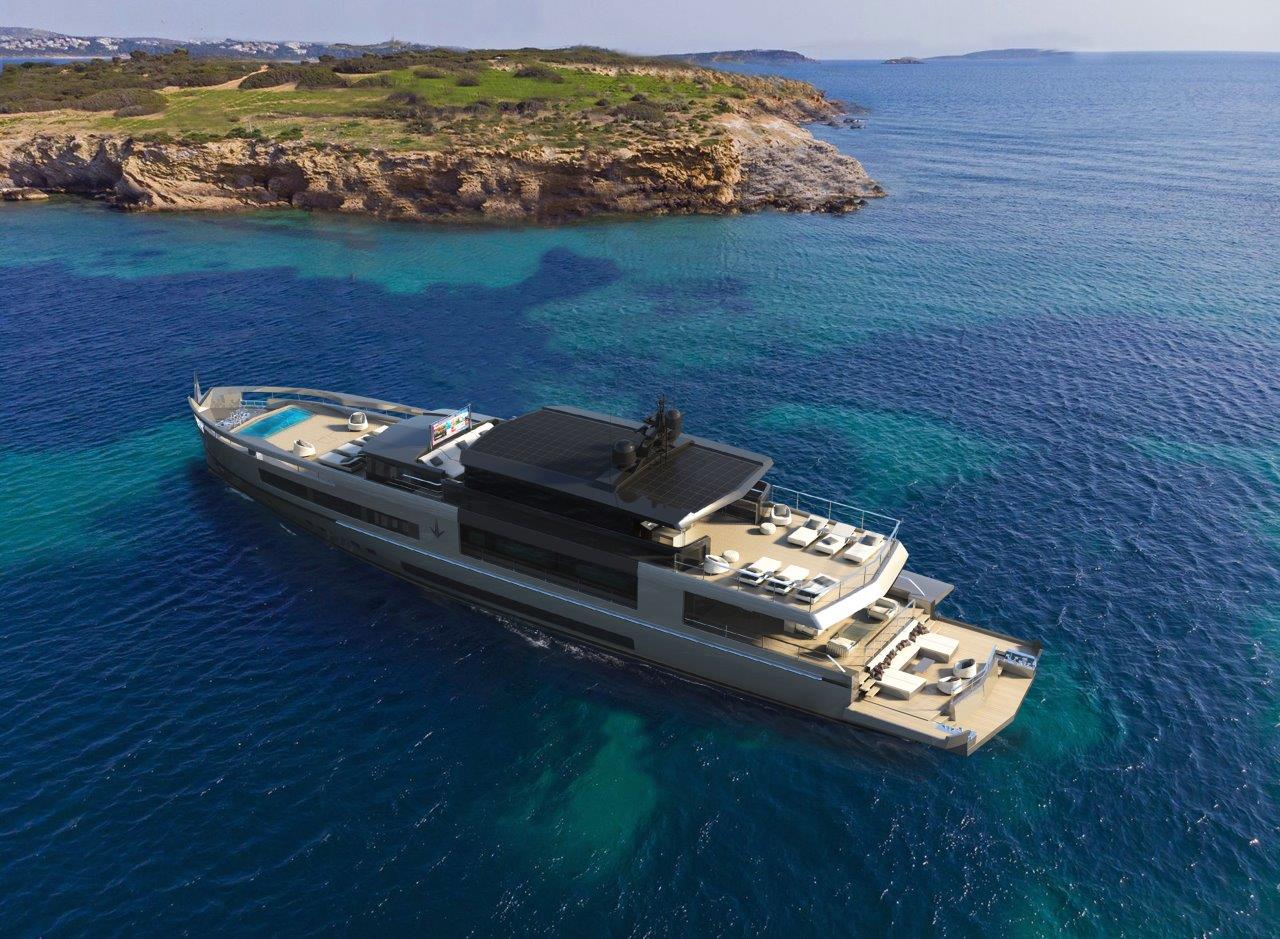 UP40 Island

Antonini Navi
, the maxi-yacht builder established in 2019 by the storied Gruppo Antonini Spa and managed directly by the same family in close partnership with partner and commercial director Aldo Manna.
Credits: Antonini Navi