US broker Scott Goldsworthy has filed a lawsuit in the Broward County, Florida, against a customer and Italian shipyard
Baglietto
regarding a yacht purchase deal. The broker claims, two parties have circumvented verbal agreements on paying a commission to the brokerage.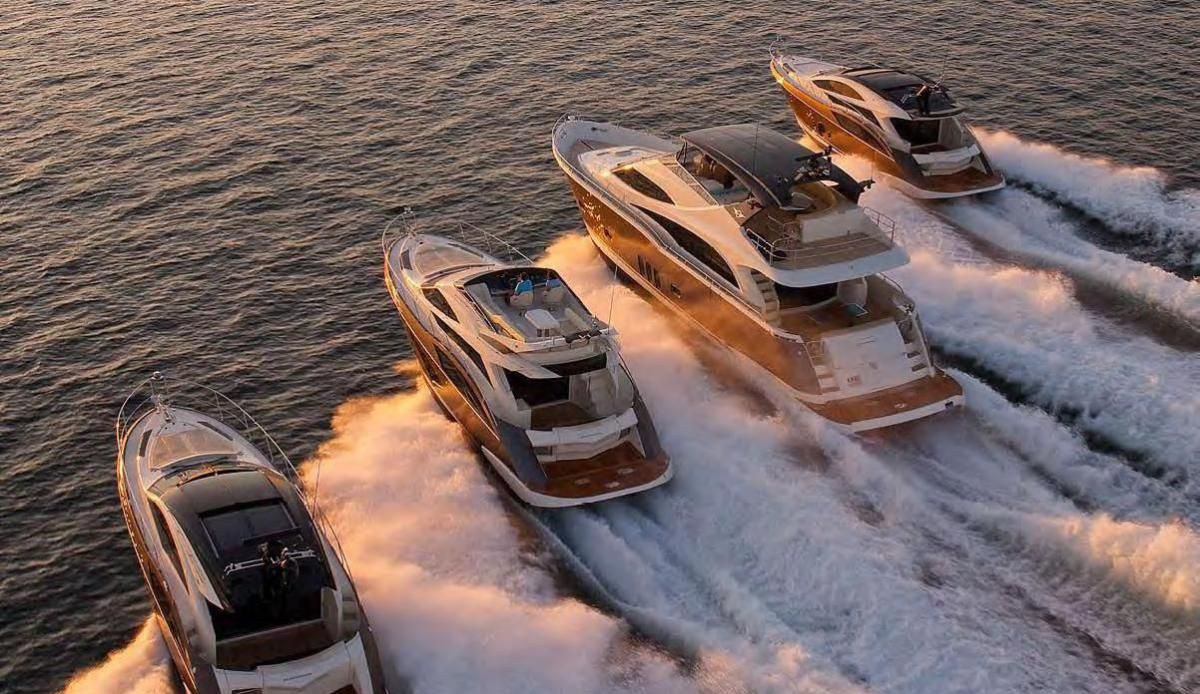 At the same time, the customer, who appears to be Miki Naftali, CEO of New York-based real estate developer Naftali Group, has made a related filing. He has filed a lawsuit in the New York Supreme Court against Scott Goldsworthy.

Naftrali states, Goldsworthy is not entitled to a commission for assistance in concluding a deal to buy his 39.5-metre
Baglietto
yacht worth $ 14.5 million, according to New York real estate media
The Real Deal.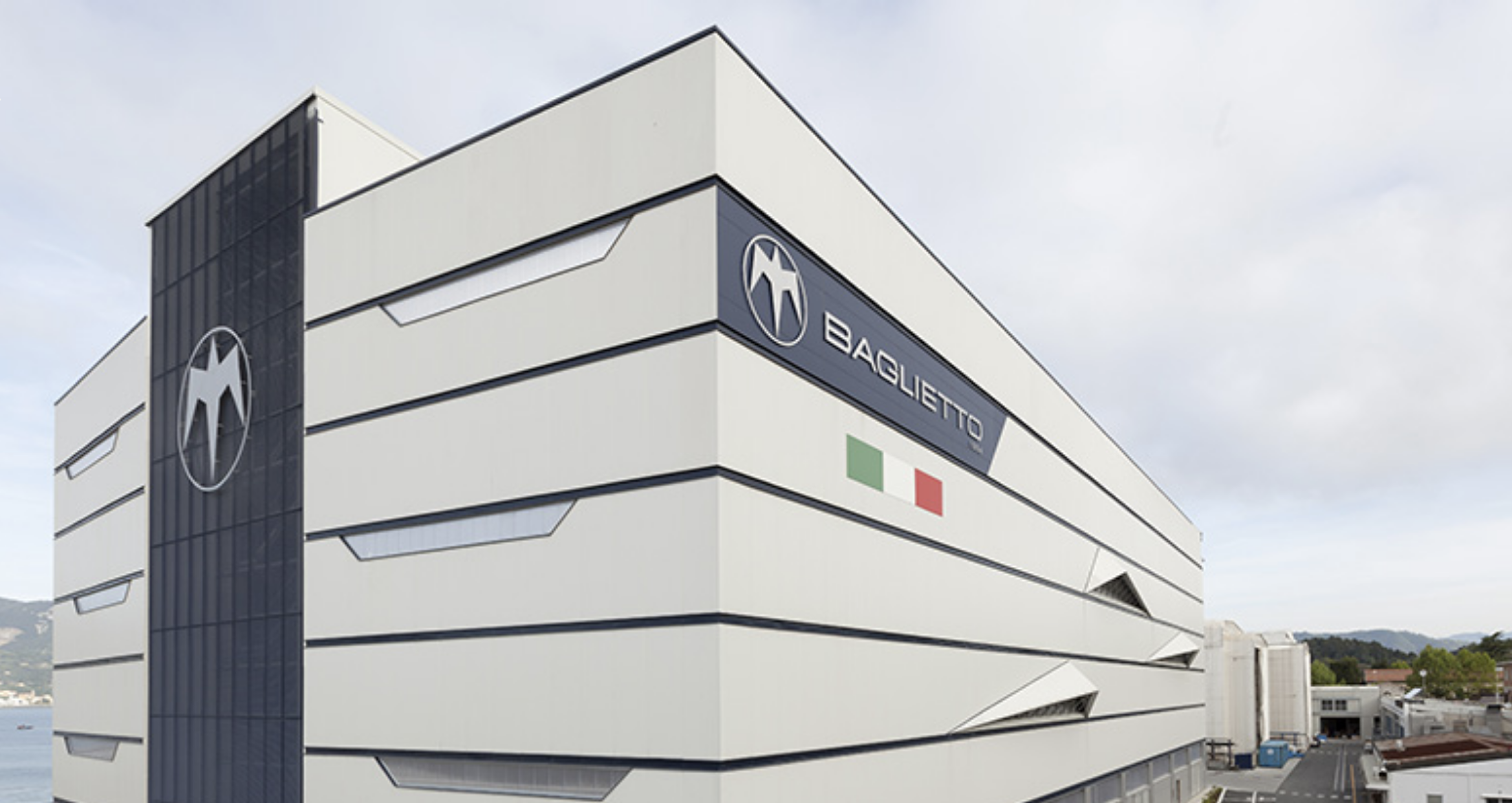 Goldsworthy, in turn, in his counterclaim, accuses Naftali of fraud and seeks a $725,000 compensation.
The Real Deal reports, Goldsworthy has been in brokerage for about 15 years. They collaborated with Naftali for the past six years, during which Goldsworthy invariably received commissions after transactions on yachts purchases and sales.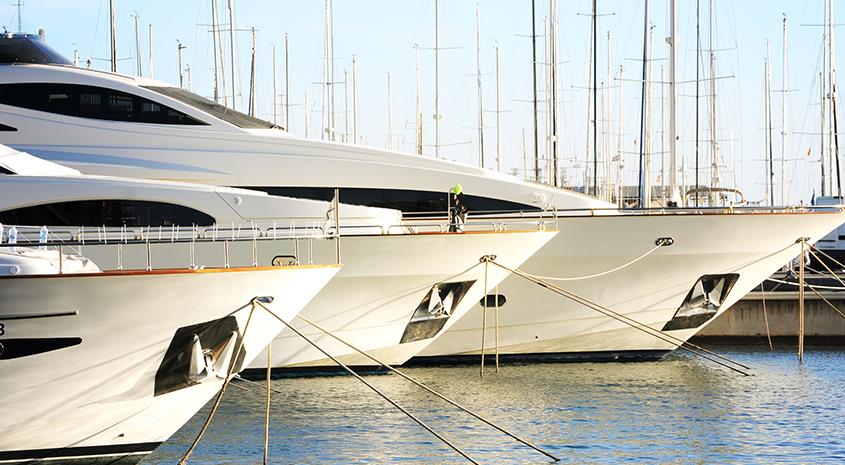 The preparation of the most recent deal with Baglietto began in 2016. Goldsworthy stated that while regular personal meetings were held to discuss the design and characteristics of the future boat, Naftali, Goldsworthy and Baglietto CEO Michele Gavino had a mutual agreement, for the broker to receive a 5% commission of the total yacht's price once the transaction is completed, which Baglietto CEO Michele Gavino agreed to, Goldsworthy's suit says.
Naftali finally decided to order the vessel from Italian shipyard. However, he decided to sign a contract with Baglietto directly, without Goldsworthy's involvement. According to Goldsworthy's lawyer Joshua Alper, quoted by The Real Deal, Naftali was supposed to save on the final cost of construction, and the shipyard was able to gain a foothold in the market for customised boats in the United States.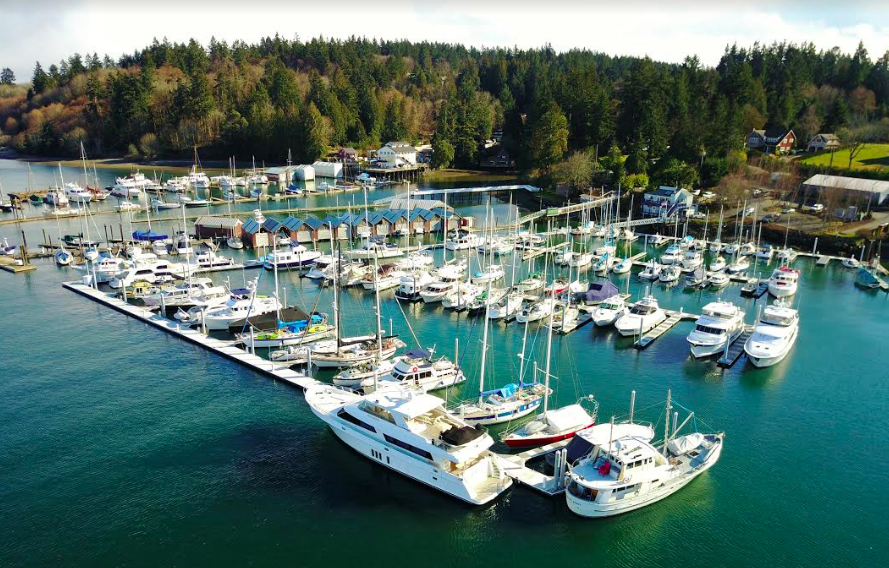 From the different angle, according to the lawyer of Naftali, the parties ceased cooperation in October 2016, and a written agreement that Goldsworthy should receive a commission never existed, nor did a written statement on Naftali's potential purchase interests. According to this view, Naftali told Gavino directly about his intention to buy a small private and inexpensive yacht for his family in June 2017, and Goldsworthy had nothing to do with it.

Naftali's suit also claims that Goldsworthy 'did not play any role in the negotiations' on the project and that Naftali 'never discussed the potential construction' of the boat with Goldsworthy.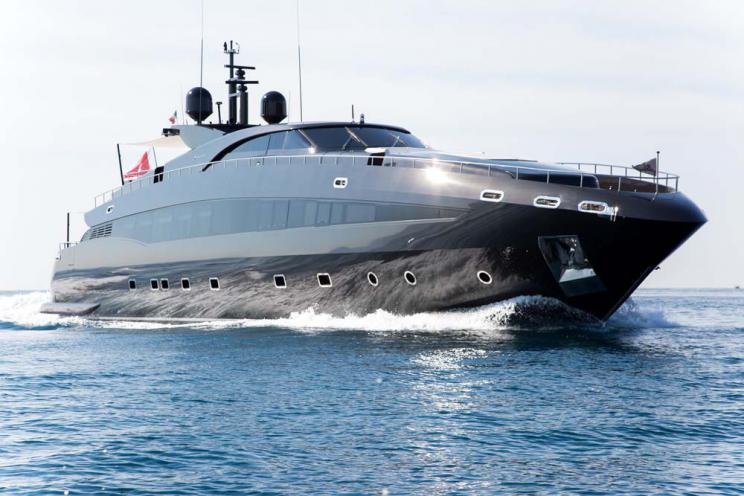 After the reports had been published, Baglietto also issued a written statement:
Baglietto, by means of its CEO, Michele Gavino, wishes to point out that the company has not taken part in any illicit action taken by the subjects mentioned. <…> In particular, Baglietto wants to point out that they have always conducted themselves and will continue to do so in a professional and ethical manner towards both the Owner and the brokerage community. Thus, Baglietto reserves the right to defend its behaviour and reputation in any qualified office.
In the meantime, Naftali Group currently works on several projects in New York City, including an assemblage from 1039-1045 Madison Avenue on the Upper East Side and a luxury condo project with Rockefeller Group at 200 East 83rd Street. The firm has also signed a contract to acquire 470 Kent Avenue on the Williamsburg waterfront in February for about $182 million.