Dutch shipyard, Amels has confirmed that it will start building a 78-meter custom yacht designed by Espen Oeino. The yacht will become the shipyard's largest by gross tonnage and the first collaboration between Amels and Oeino.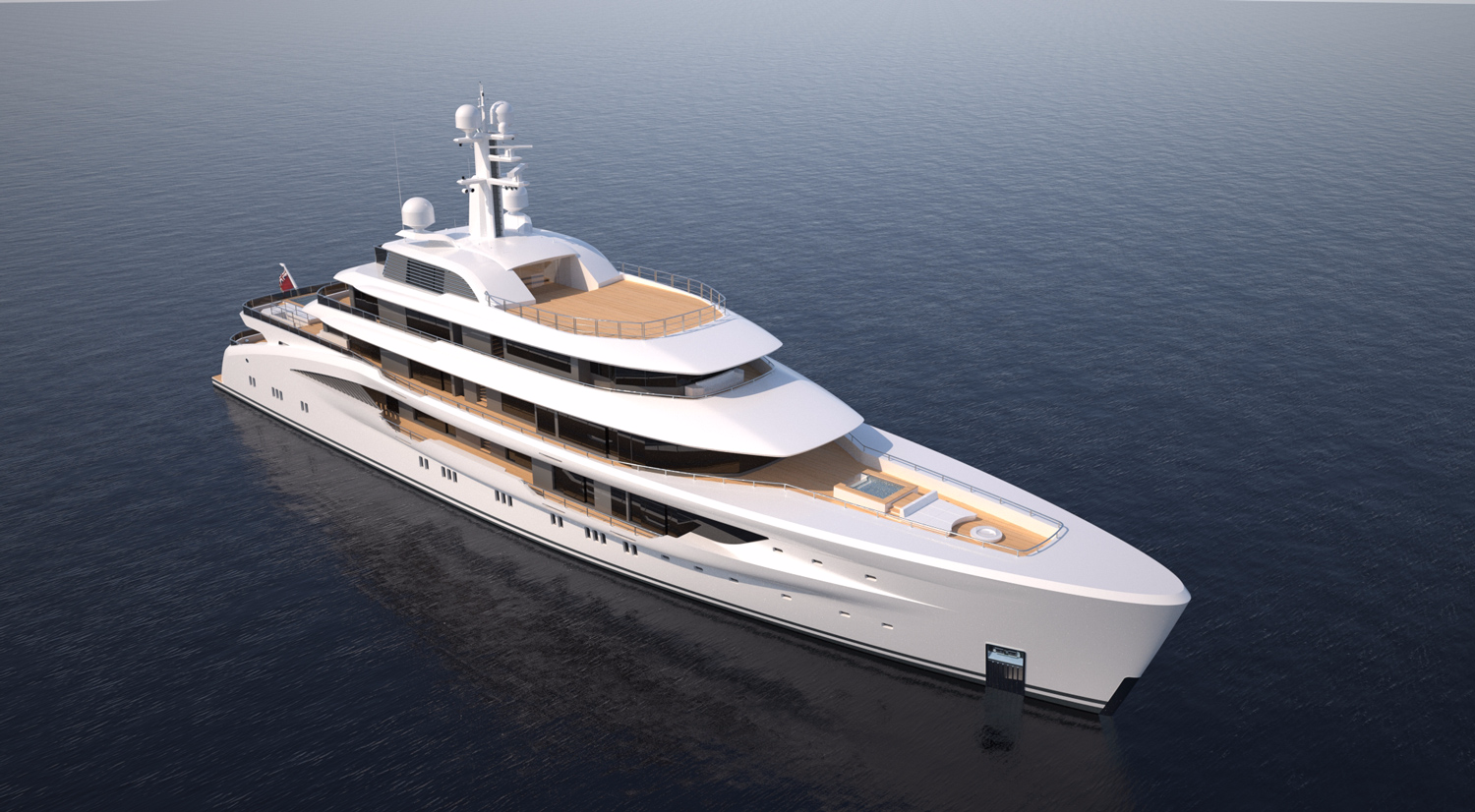 Acquired in 1991 by DAMEN Shipyards, Amels was established in 1918 and underwent several changes of ownership in the 1980s, including a brief period of time when it was owned by Donald Trump.
The yard's most recent breakout success came with the Limited Edition series, made up of 6 models from 55 to 83 metres with exterior by Tim Heywood. The line became one of the most successful in the 50m+ range, with over 28 yachts sold.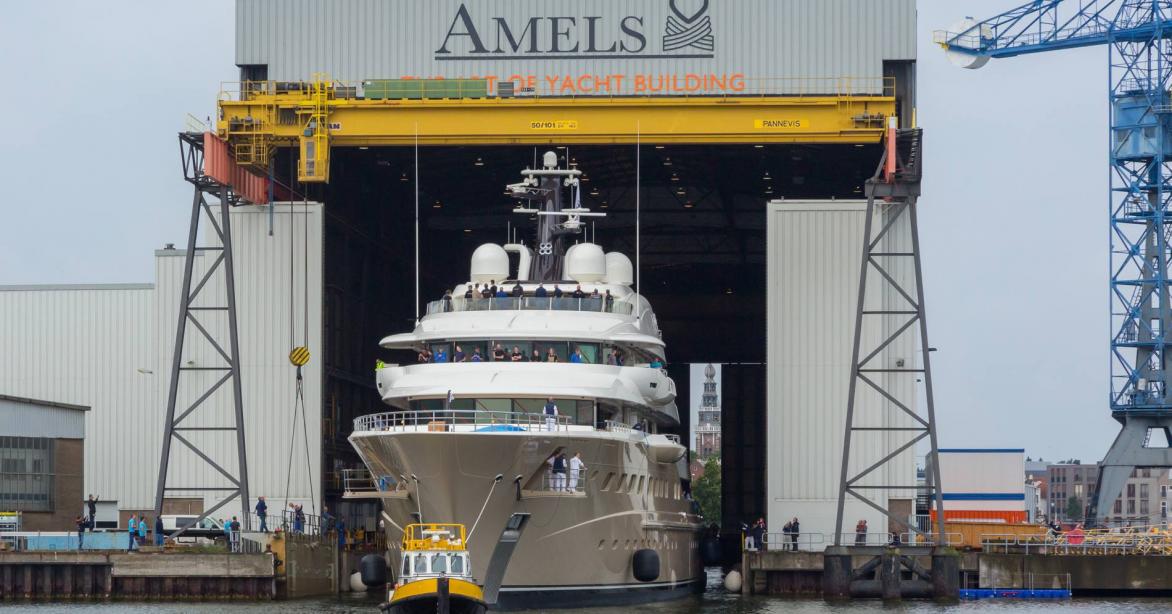 In 2014, Amels announced that it would create a Custom Yachts division, with the idea in mind to build bespoke yachts up to 110 meters in length. The first known iteration of this becomes the 78-meter Oeino-designed yacht that it plans to deliver in 2021.
Although smaller in length than Amels' flagship 83,5m Here Comes The Sun, the new yacht will have an interior volume of over 2,850GT and therefore more than its flagship launched in 2016.