Ahoy Club, the new, UK-based startup, brainchild of Australian entrepreneur, Ian Malouf is set to launch in May to offer a simpler way to book yacht charters. Focused on cutting out redundant fees, speeding up the process and offering a larger inventory, Ahoy will launch just in time for the 2018 summer season.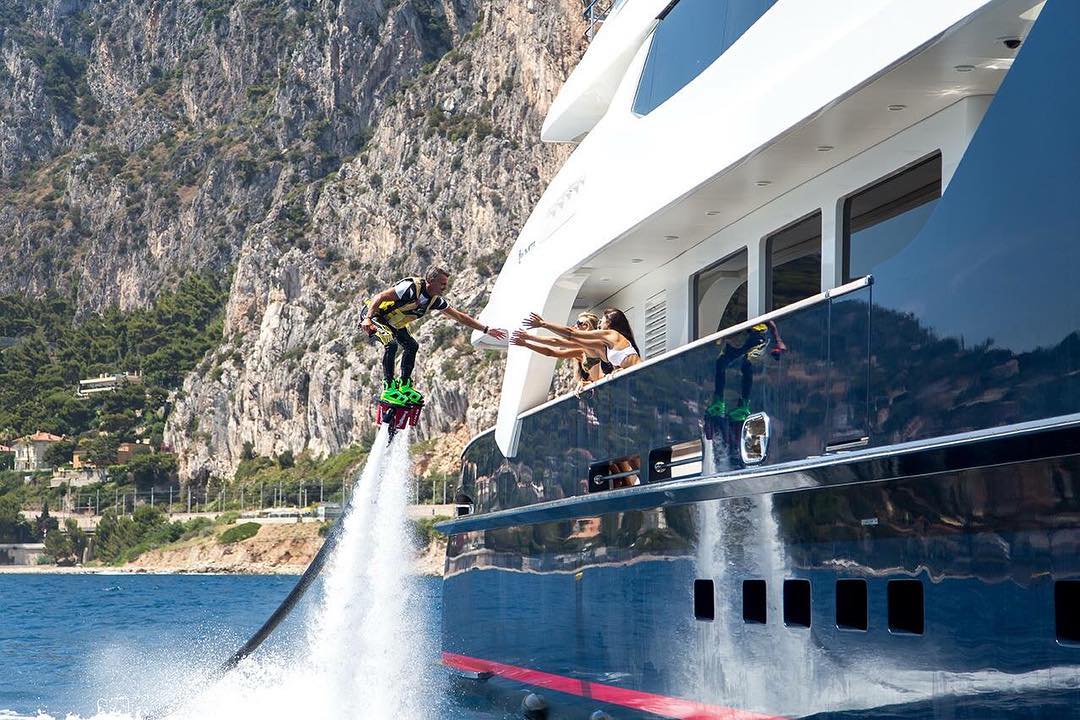 Developed over the span of 3 years, the idea for Ahoy Club's platform came to Malouf during his 20+ years on the charter and owner side. "The chartering process is much harder and more expensive than it needs to be. I want to make the experience quicker, more informative and more fun." said Malouf.
Set to launch in May, the digital platform will let users instantly search all available yachts for their trip, send a request to the owner with one tap and then confirm the charter with one click once the owner has accepted the booking. A contract is automatically generated and a 25% deposit processed through credit card.
Thanks to reduced broker fees that can be as low as 4% as opposed to today's 20%, booking through Ahoy Club can amount to significant, 6-figure savings for its users on larger charters. Operating a full-time staff of concierge available 24/7, its digital and tech element is enhanced with human expertise.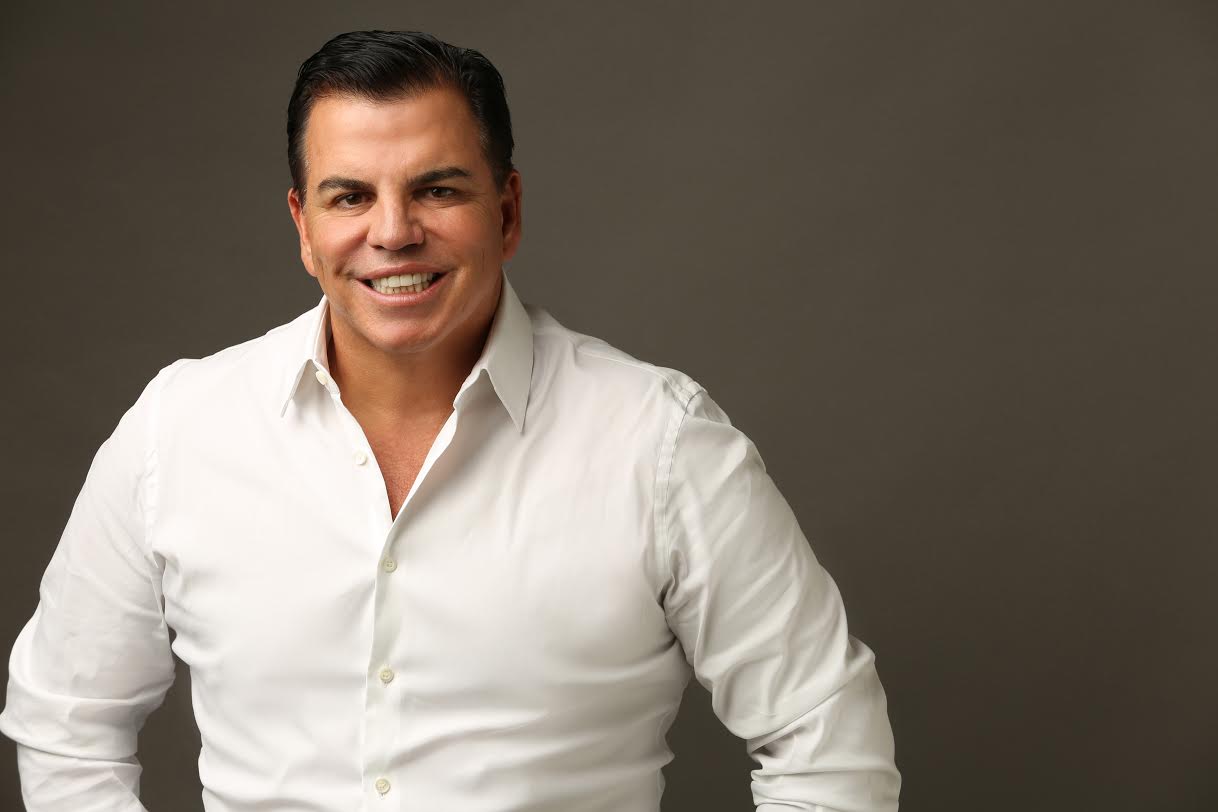 "There are a lot of processes that are needlessly manual when chartering a yacht. We have automated all of these, and in doing so, give the charterers and the yacht owners real-time information they can act on and finalise quickly." Malouf added.
"Ahoy offers part of its modest four percent commission to the retail brokers who wish to book through the platform on behalf of their clients. This takes extensive work and time out of the broker's current process and offers their client a far more cost-effective experience than before."
Despite a rapidly developing technology worldwide,
yachting has been historically slow
to embrace new concepts, which has led to some startups rapidly developing in the space. Ahoy's ambitious plans are, however, a new take on the space with a set of features that were previously never seen such as card payments and 3-click booking on larger yachts.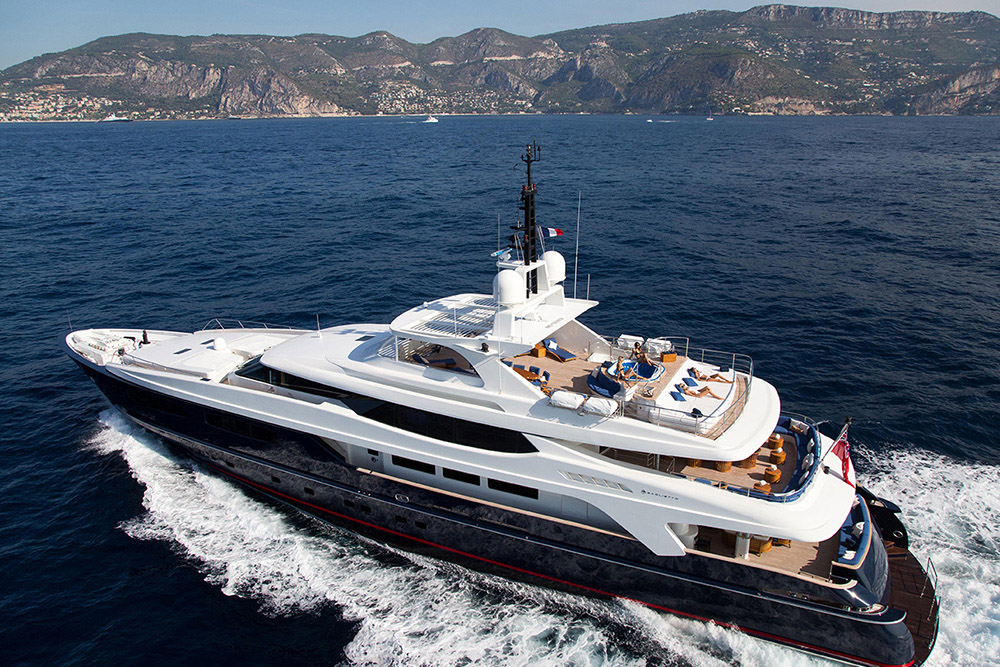 As owner of the 52-meter Baglietto, Mischief, Malouf is well placed to know yachts aren't utilised year-round with complicated logistics to go along with them. A new feature Ahoy is building into the platform is Yotswap, which will allow owners to trade cruising time on their various yachts. A feature particularly useful with the Caribbean and Mediterranean divide.
"Ahoy Club is a peer-to- peer (P2P) platform" Malouf explains "and owners have control of their yacht's schedule and pricing. They can post a "special offer" whenever it suits them to get better utilisation of their yacht, for example the Empty Voyage program if a yacht is returning to homeport or next embarkation."