Winch Design
has announced that they have signed a contract to design both the exterior and interior of an 80m superyacht, for delivery in 2025 to be built by German
Nobiskrug
. It will be the third collaboration between the shipyard and the British design studio.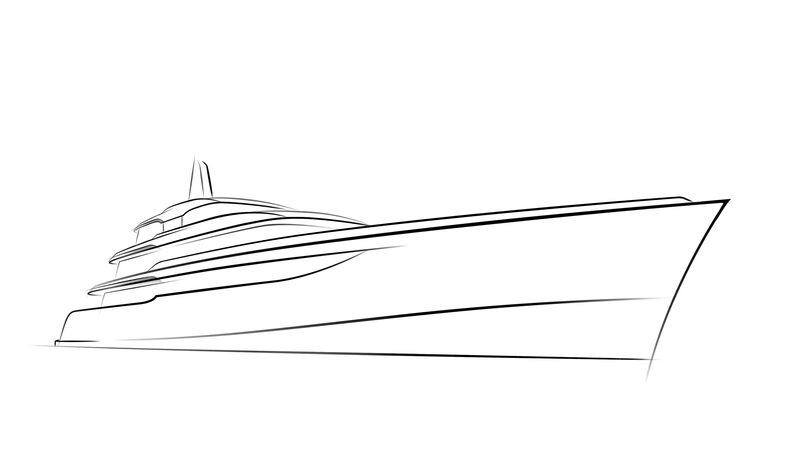 "The project will be unique and tailored to the owner's very high expectations of relaxed waterside living and lifestyle features," comments Jim Dixon, managing partner & creative director at Winch Design.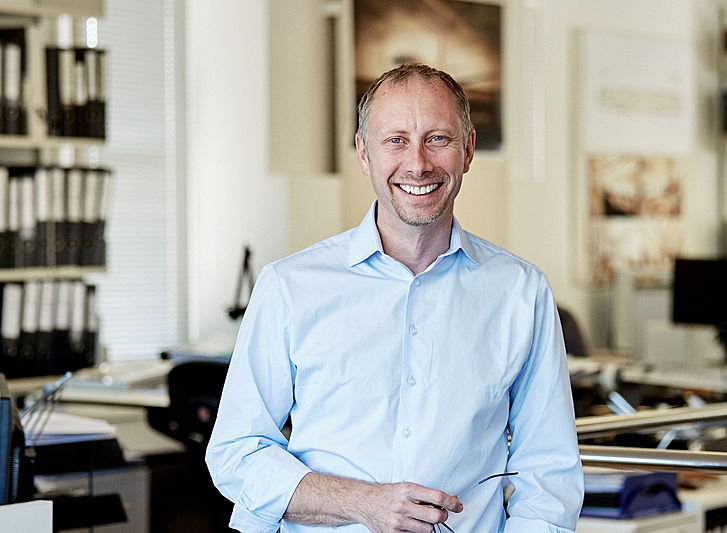 Jim Dixon

The contract was secured by Cecil Wright & Partners, who, together with the owner, selected the internationally renowned superyacht shipyard. The Cecil Wright team will continue as owner's representative and construction supervisor.
"We see this build as the beginning of a long-term relationship with Nobiskrug and it further cements our industry standing as experts in Northern European yacht building. Nobiskrug is known for pushing the boundaries in design and construction techniques along with a bespoke approach. Every superyacht built under their name embodies the unique vision of the owner combined with innovative ideas and advanced technology," says Chris Cecil-Wright.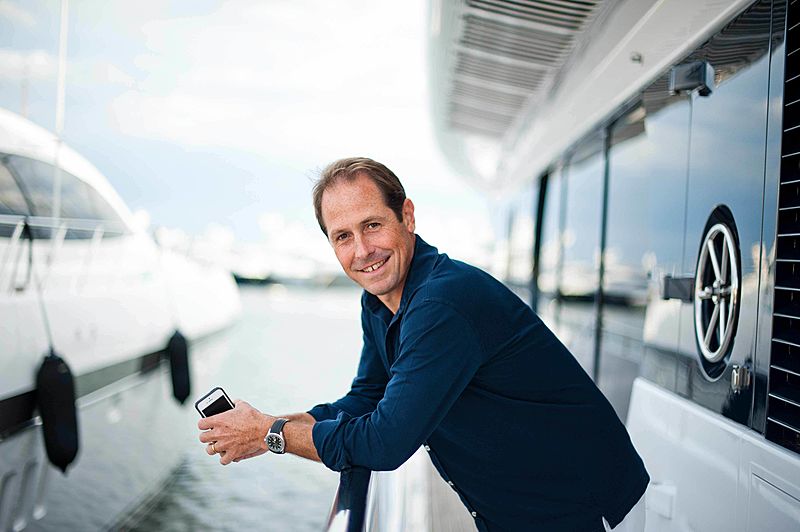 Chris Cecil-Wright

We don't have a lot of information about the project, except that the yacht will have five decks, large interior spaces, and a generous beach club.
German shipyard
Nobiskrug
was founded in 1905. Recognised today as one of the world's foremost builders of spectacular fully custom superyachts, the shipyard is famous for the 92m
Tatoosh
, the award-winning 68m
Sycara V
, the 74m
Mogambo
, the 143m industry-changing
Sailing Yacht A
, and the environmentally innovative 80m
Artefact
.
Credits: Winch Design; Cecil Wright