The 70-meter
Saint Nicolas
, built by
Lurssen
in 2007, has now been sold at an asking price of €46.7 million. One of the most voluminous yachts in this size range, Saint Nicolas had been on the market since 2017.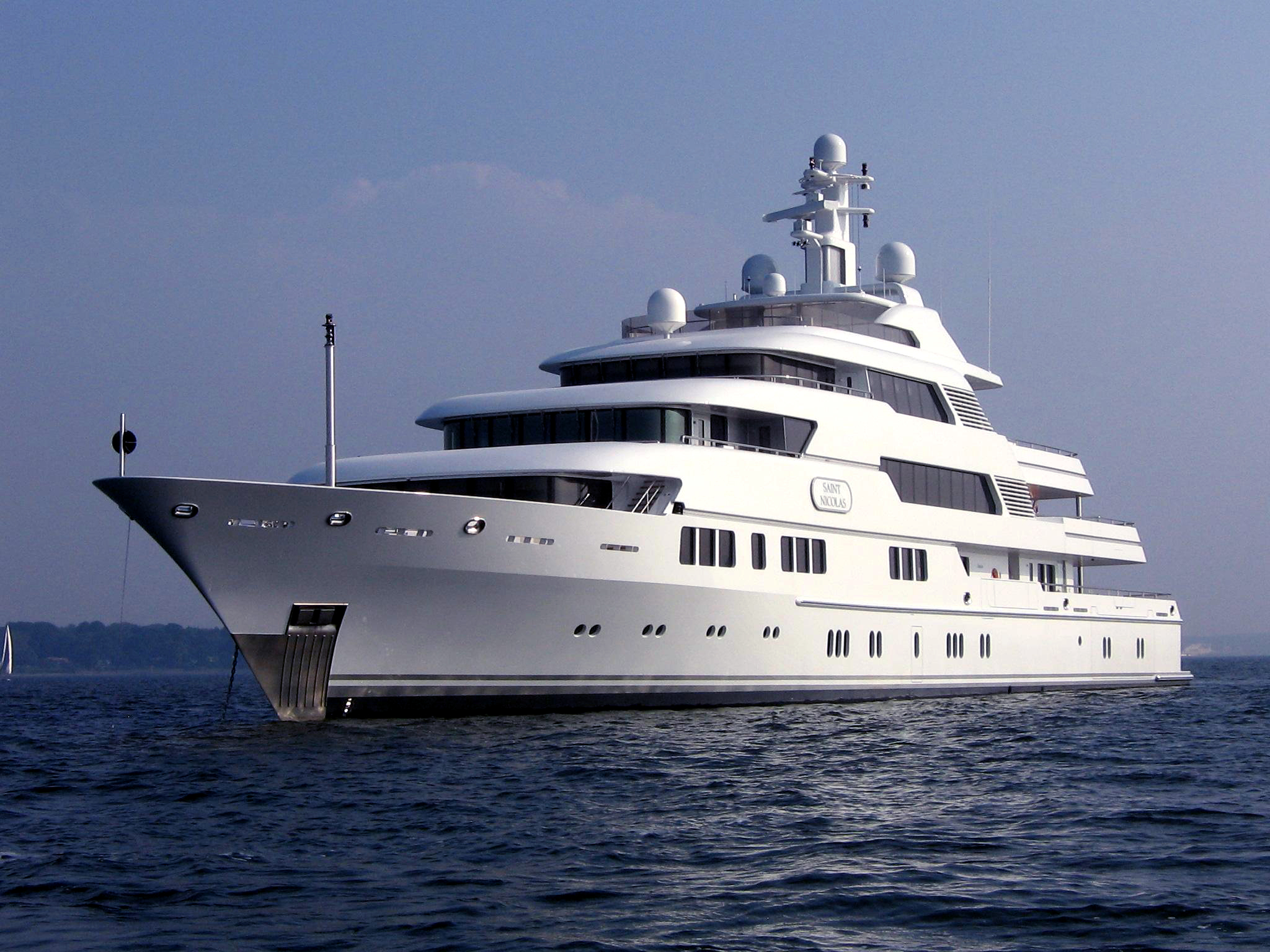 Saint Nicolas' started as one of 3 yachts built by American entrepreneur
Warren E Halle
at Lurssen, in what had been a golden era of
yacht flipping
, during which developers would commission a yacht with the intent of selling it immediately after or even before launch.
Apoise
, the first yacht built, was sold to Canadian entrepreneur, David Ritchie for €65 million in 2006. The year before, Halle had commissioned two 70m sisterships for €48 million each (without interior finishes). In 2008, Project Nemo was sold for €71,500,000 and became known as Saint Nicholas, whereas the 3rd yacht,
Martha Ann
, Halle kept for himself. According to
Forbes
, Saint Nicolas was purchased by Russian billionaire, Vasily Anisimov.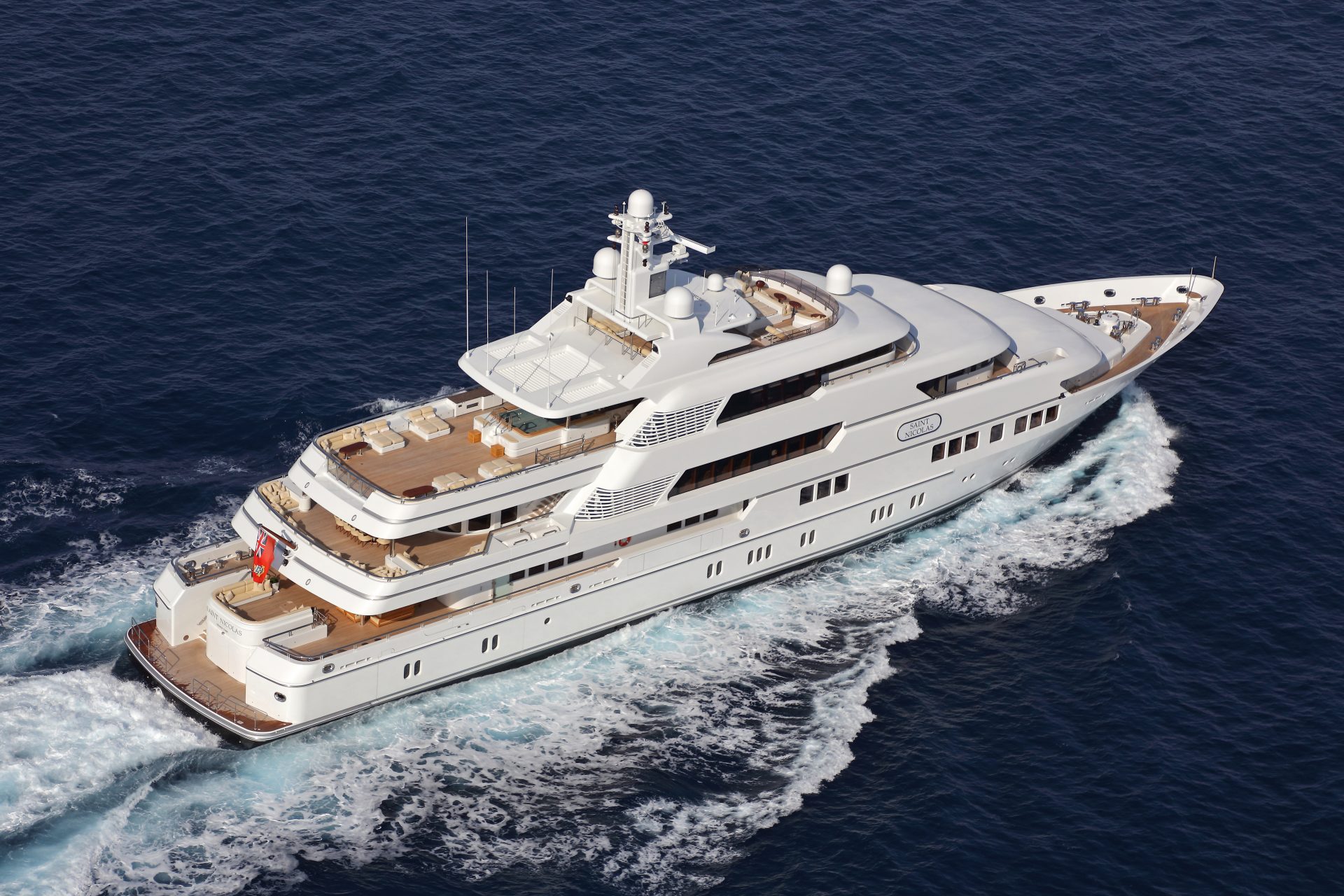 Refitted in 2017, Saint Nicolas was listed on the market in the third quarter of 2017 at an asking price of €65 million. She then underwent a series of price reductions, most recently in September 2018, before now being sold at an asking price of €46.7 million.
Amongst the yacht's standout features is an interior volume of 1,938 gross ton, a spa pool, an owner's study, an observation lounge in the owner's quarters as well as custom made 8-meter tenders.