At its Livorno yard Benetti launched the new mega yacht built for an owner couple with very clear ideas: to transform this 67-meter vessel into their new home. The design of FB285NK is inspired by a combination of passion for the sea, refined aesthetic taste. The exterior was made by Cassetta Yacht Designers, the interior by the owner herself, an experienced interior designer.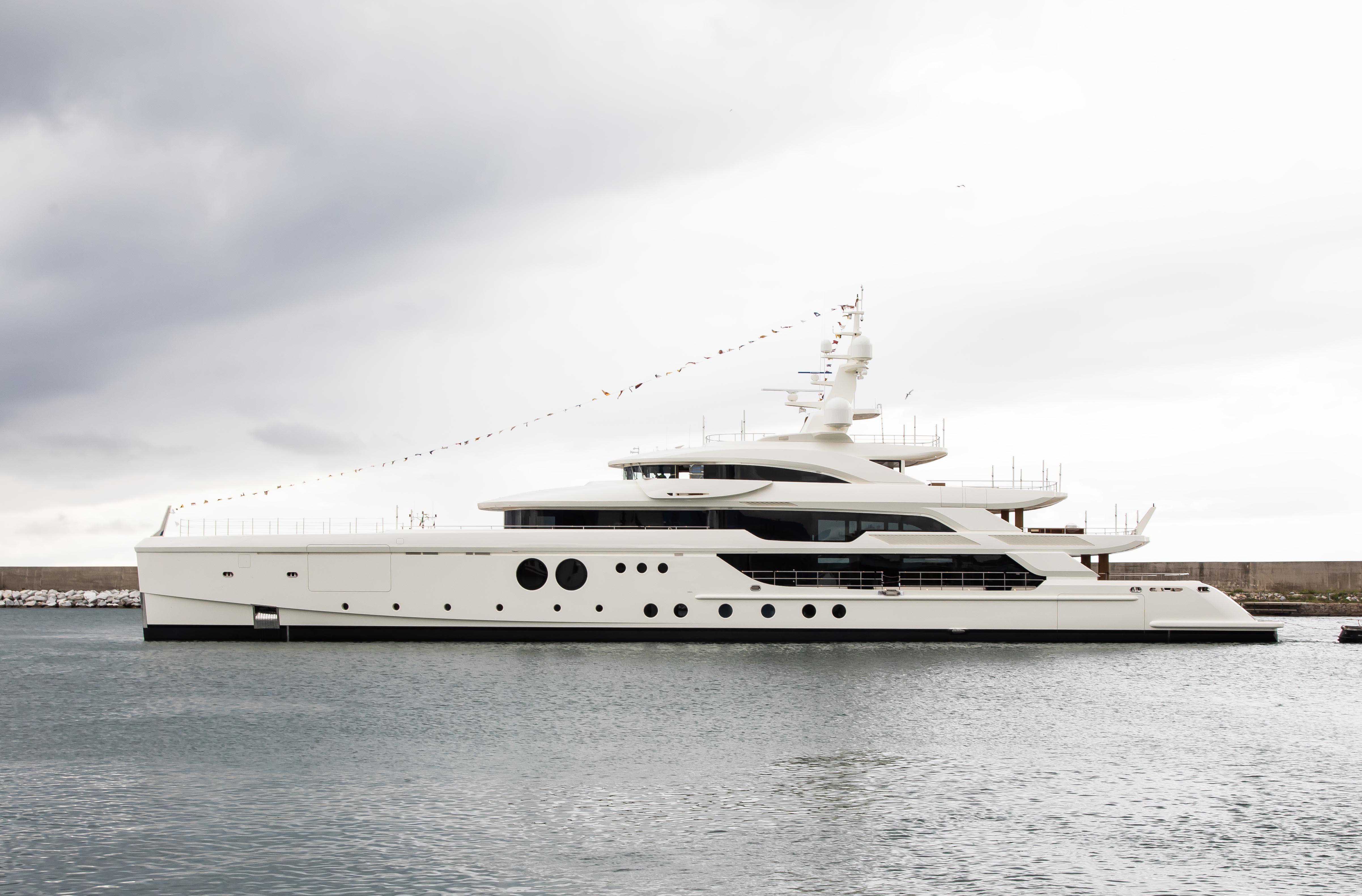 The owner played an important role in the choice of style and interior decor, the wood selection, and the layout of the spaces. The owner was involved in the project right from the design phase when, together with the yard and the designers, she outlined a boat that behind the traditional lines and layout reveals a whole host of ingenious solutions for life on the water.
The FB285NK is now the owner couple's new home, an elegant and refined beach house with a breath-taking view. The owners decided to reduce the number of cabins to five, to ensure better service on board.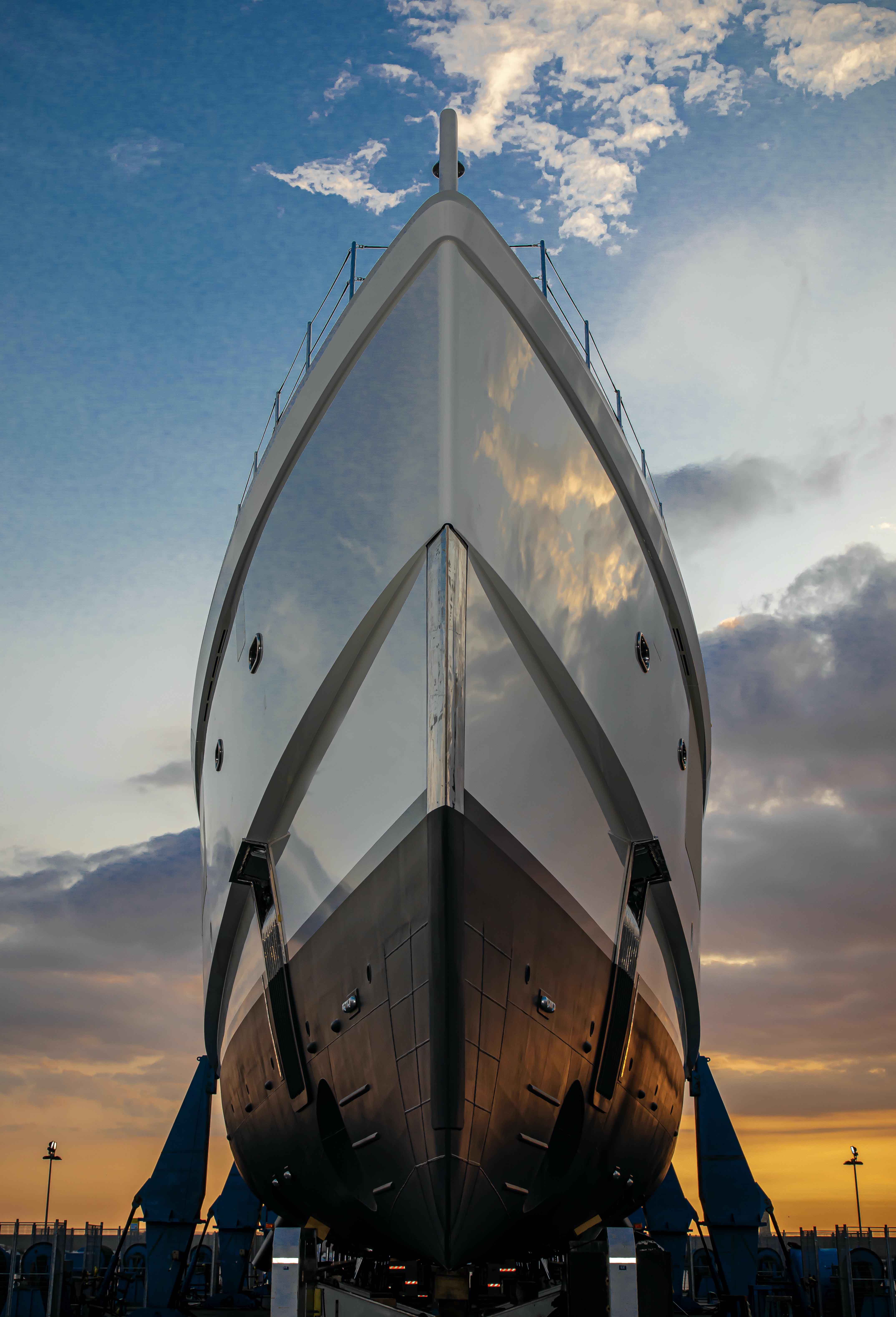 The lounge on the main deck is the space between the hull sides and is over ten meters wide while the large windows, which floods the interior with natural light through the circular side windows. Almost 2 meters in diameter, their effect became a signature feature of the yacht's silhouette.
FB285NK features FSC®-certified teak, used extensively for the decks, doors, pillars and furniture, in a perfect combination of colors with the chromatism of the steel elements and the paint coating the hull. FSC® certification is a guarantee that the teak used for the flooring is sourced from responsibly managed forests with a planned cycle of environmentally sustainable tree harvesting and replanting.
Founded in 1873,
Benetti
is the oldest Italian shipyard specializing in luxury yachts. They design, build and sell composite vessels from 29 to 44m and steel and aluminum boats from 37 to over 100m. Their fleet consists of five categories: Class, Oasis, B.Yond, B.Now and Custom, to meet all the needs of the market, and they belong to the Azimut|Benetti Group, the largest privately owned luxury yachting group in the world.
Credits: Benetti