Italian design duo Nuvolari Lenard has unveiled 66m superyacht concept NL 233. Created for
Turquoise Yachts
, the concept features a reverse bow and sweeping lines that stretch all the way aft.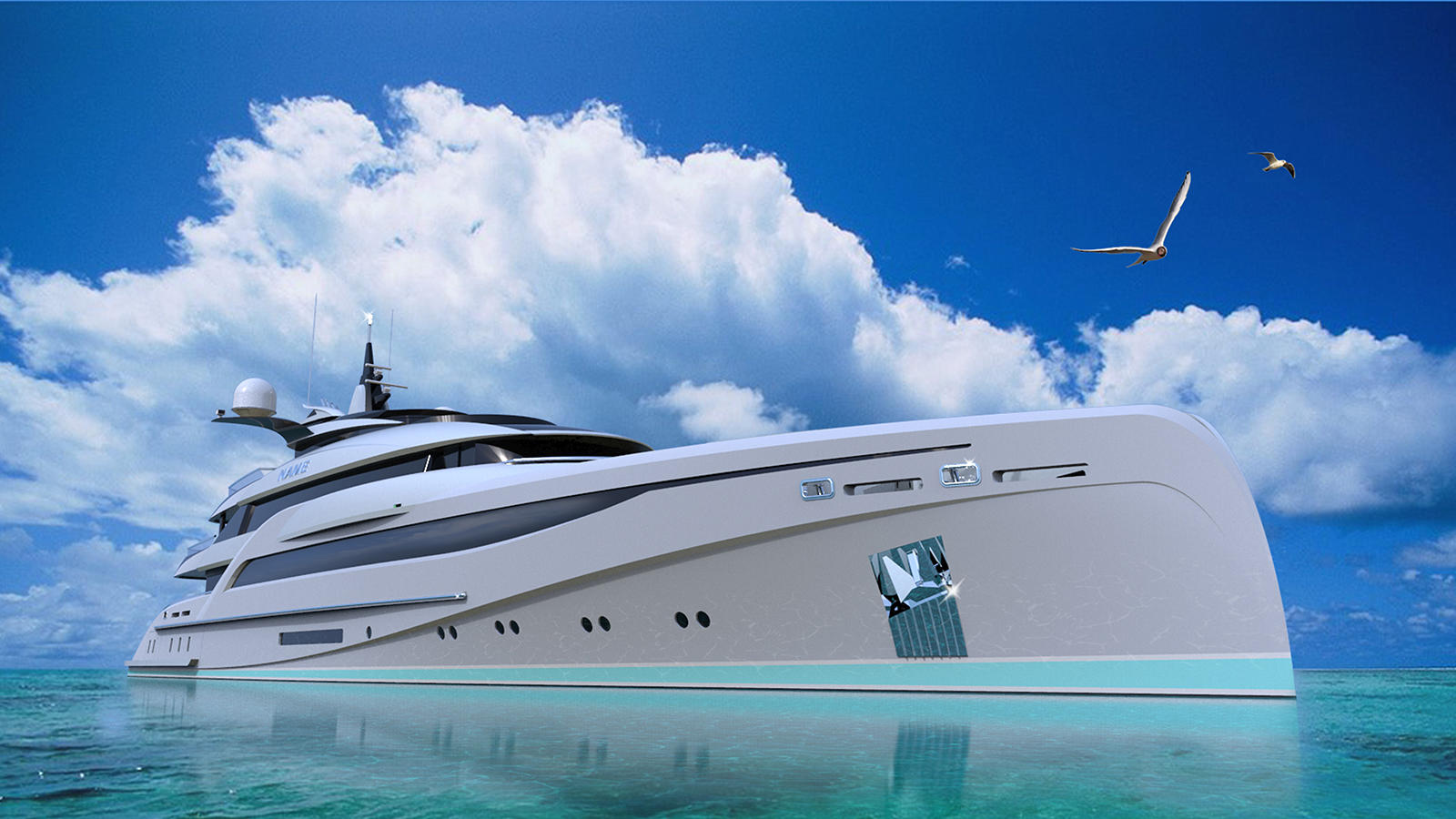 It is impossible to have a nicely proportioned design by separating the hull and the superstructure
says Carlo Nuvolari
Beautiful buildings and automobiles are composed of integrated parts; so too should a yacht be
The sundeck puts an emphasis on "flexible Mediterranean living", which means the area can be completely protected from weather by sliding glass partitions. The superyacht's alluring amenities include a well-appointed beach club adjacent to the swim platform, a touch-and-go helipad, a 6.2m swimming pool and a garage capable of storing two eight-metre tenders and a full set of toys. Inside the beach club a gym, hammam and massage room can be found.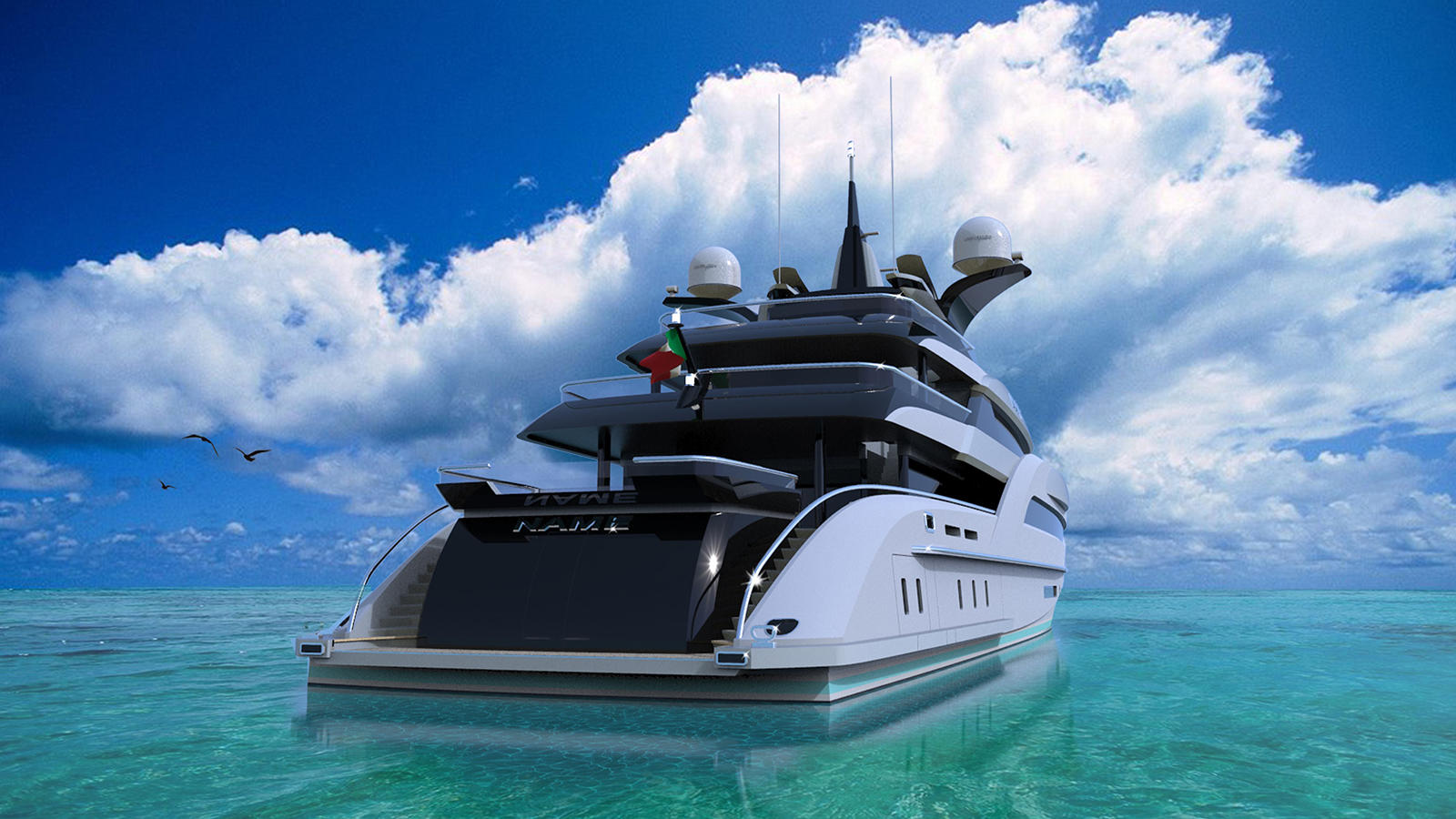 As for the accommodation, it is split between 2 VIPs and 4 doubles. A total of 16 staff can be also carried on board. From a technical standpoint the steel and aluminum yacht is expected to reach a top speed of 16 knots.