The
Italian Sea Group
has announced the sale of
Project Jas
, a 66m Admiral Yacht based on the GC Force model named after the Company's founder.
The bright and modern interior design will be made by the renowned design studio Mark Berryman Yacht Design, while the innovative exteriors, which stand out for the impressive floor-to-ceiling windows, are entirely curated by The Italian Sea Group Style Centre, guided by Architect Gian Marco Campanino.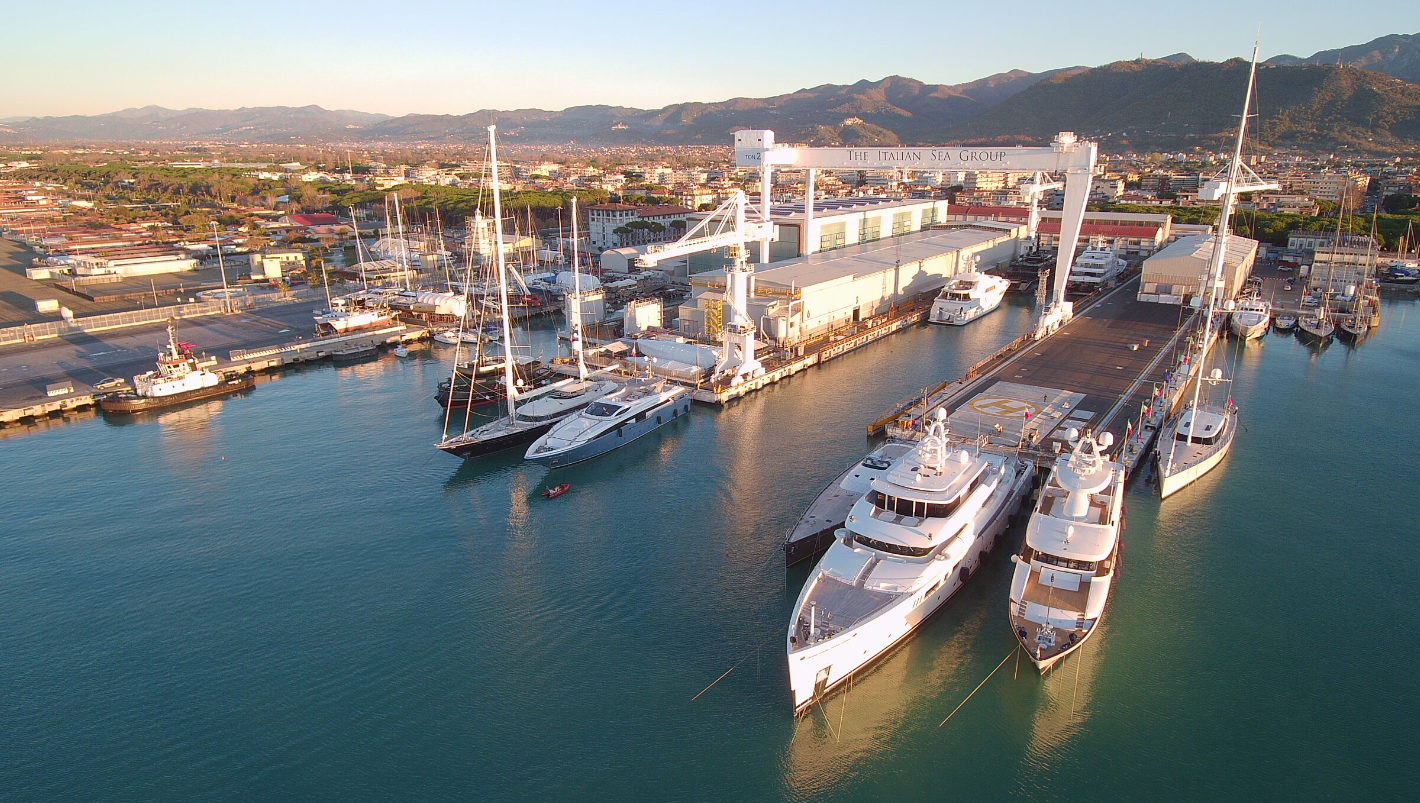 One of the most distinctive features of this new project is a peculiar location of the owner cabin, located in a reserved area of the sundeck and characterized by its bright spaces and its floor-to-ceiling windows, which offer an exclusive view during navigation. The helideck spaces, only accessible through the owner cabin, become a private corner uniquely dedicated to the owner.
Project Jas will accommodate 12 guests in six cabins and 15 crew members.
"This new sale further confirms our position among the most important international players in the luxury yachting sector within the 60m to over 100m segment, and highlights our ability to interpret and satisfy even the most demanding request in terms of customization, performance, qualitative standards, and engineering attention towards the environment," says Giovanni Costantino, The Italian Sea Group Founder & CEO.
Admiral Yachts
– flagship brand of The Italian Sea Group, global operator of the international nautical industry, specialized in the construction of yachts and ships up to 100 meters. Present in the yacht market, Admiral has launched 147 yachts over the years. Since 1966 The Italian Group has launched over 583 yachts.
Credits: The Italian Sea Group