Just under a month ago, Yacht Harbour has released
Timeline
, a new platform that allows subscribers to find the full story behind any yacht. A core part of the system is however also its built-in brokerage market search, allowing users to not only find any yacht for sale but also quickly locate the best deals, a few of which are on this list.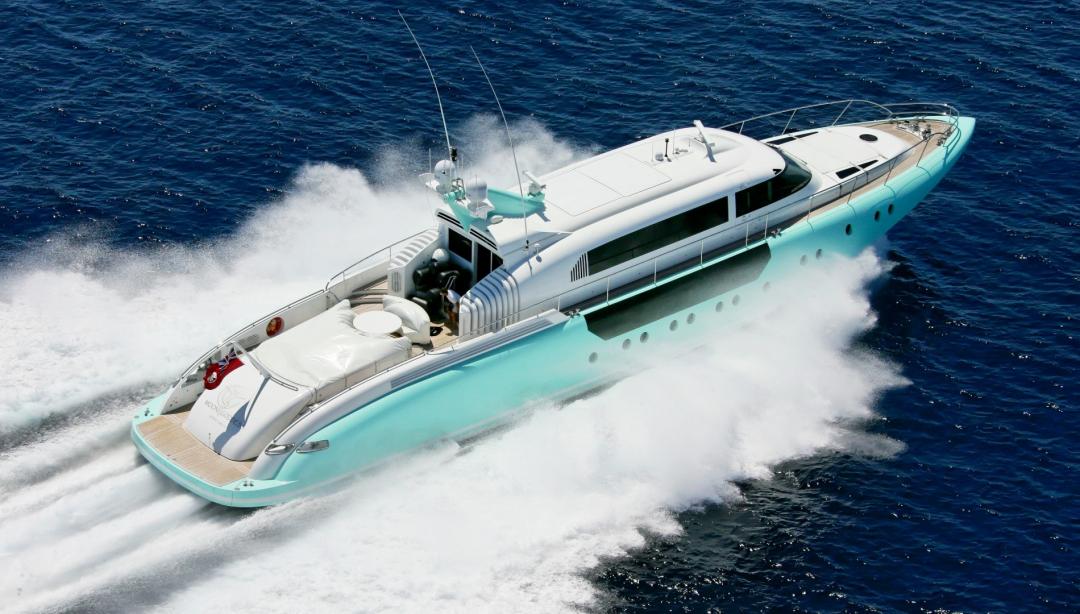 Length: 35m (114 ft)
Yard: Danish Yachts (2006)
Price: $2,500,000
Launched by Denmark-based, Danish Yachts as hull 104 in 2006, Moon Goddess boasts an exterior by Espen Oeino and an interior by Zuretti. Reaching a top speed of 43 knots, she was first listed for sale in February 2009 asking $11 million before coming on the market again in February 2015 asking $6,15m, shortly before the Miami Boat Show. Following two price reductions, she is now on the market for $2,5 million, a 78% discount on her 2009 asking price.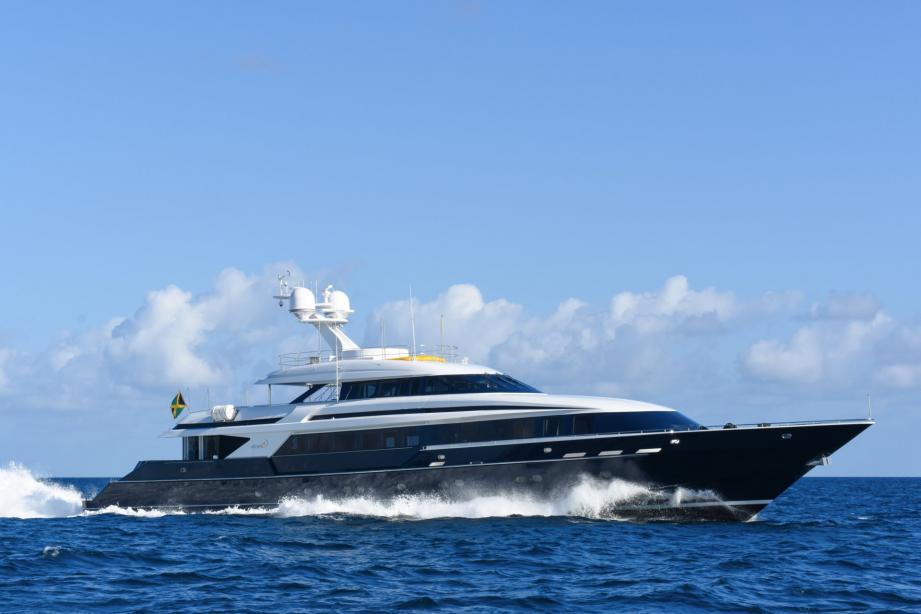 Length: 44m (144 ft)
Price: $4,995,000
Built for veteran yacht owner, John Staluppi in 1988 as the fastest yacht in the water, Octopussy changed hands several times in the 1990s until it ended up in the hands of Hans Behr. Refitted in 2008, Octopussy was put on the market in March 2011 asking $5,900,000 and sold just a few months after without any price reduction.
In 2015, Octopussy received a new interior by Jeff Lincoln of New York during a refit, which also saw her sundeck being updated and the addition of a Jacuzzi. The yacht then came back on the market in October 2016 asking $9,25 million, followed by an appearance at the boat show in Fort Lauderdale. Following two price reductions in 2017, the yacht is now asking $4,995,000.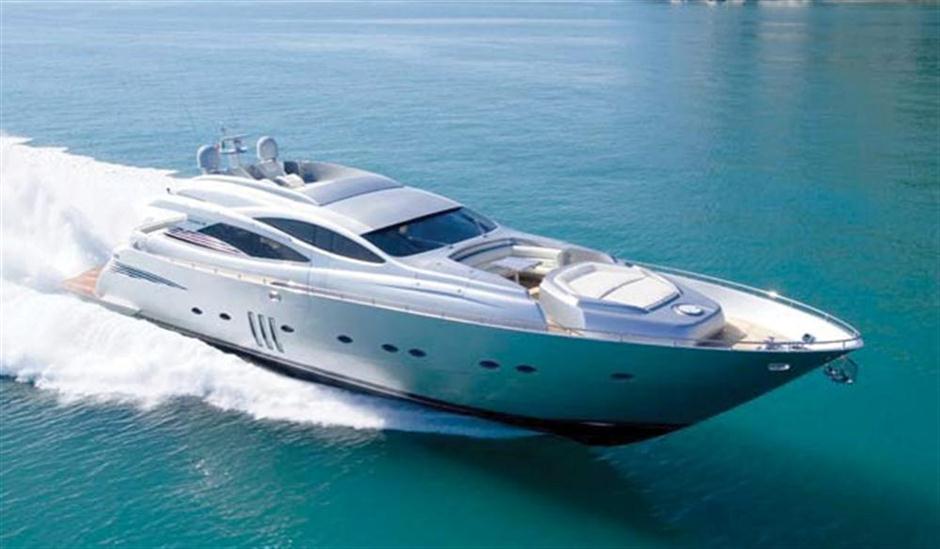 Length: 27.4m (90 ft)
Yard: Pershing (2008)
Price: $2,990,000
Delivered by Pershing, part of Ferretti Group, in 2008 and christened as Frailech, the Pershing 90 was sold just over a year after in December 2009 at an asking price of $10,235,000 in the US market. In 2013, she came back on the market at an asking price of $4,95 million and is now asking $2,99 million following two price reductions in the past two years.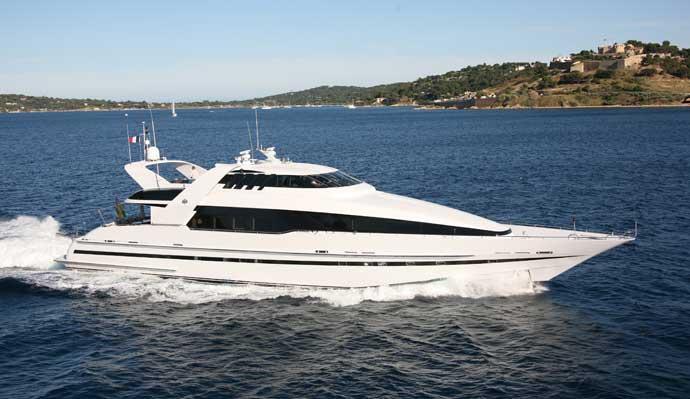 Length: 38m (125 ft)
Yard: Norship (1994)
Price: $2,189,000
Launched as hull 228 by Norship and christened VW2, the 38-meter yacht once commandeered charter prices of $85,000 per week in 2009. In March 2010, she was put on the market asking $7,900,000 and later refitted that same year with a rebuilt of her main engines, new generator and a new paint. Several price reductions and an agency change later, she is now asking just $2,189,000.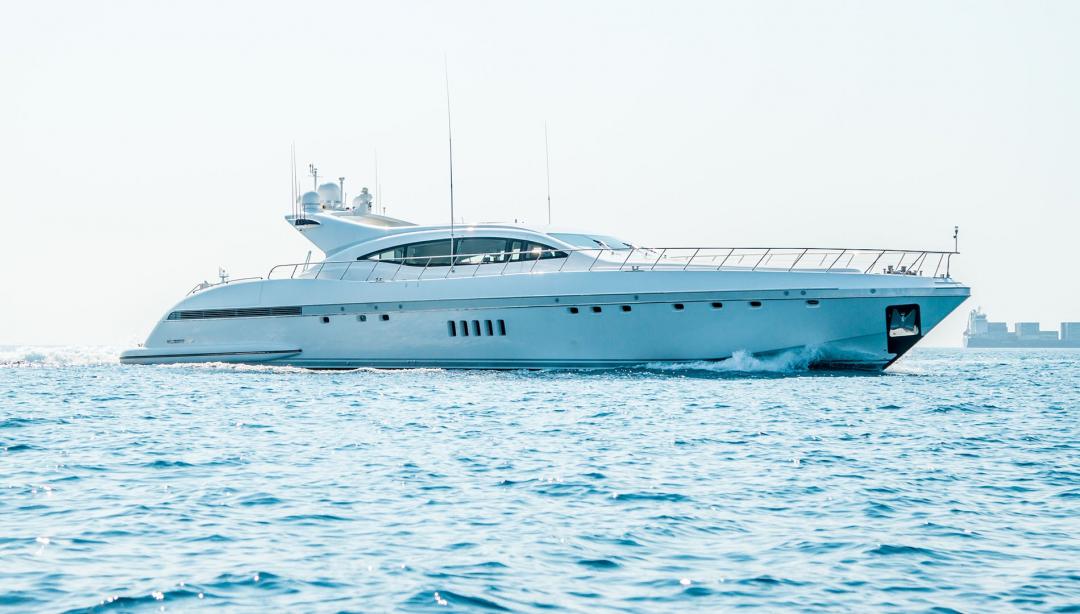 Length: 33m (110 ft)
Yard: Overmarine (2006)
Price: €2,500,000
The 22nd hull in Overmarine's highly successful Mangusta 108 line, Lady J was delivered in 2006 by the Italian shipyard. Put on the market in 2009, she was asking over $8 million, before undergoing several price reductions and seeing her sell in October 2010 at an asking price of $5,9 million. In 2012, Lady J came back on the market asking $6,2 million and underwent several agency changes and price reductions until her current asking price of just €2,5 million.
Over 3,000 more deals like these ones on Yacht Harbour's new
Timeline
platform.