When reading about megayachts, it is easy to forget the actual scale of these vessels, often comparable with that of military and cruise ships. Here are a few images that show just how enormous these yachts are.
Length: 107 meters (353 ft)
Gross Tonnage: 5,937GT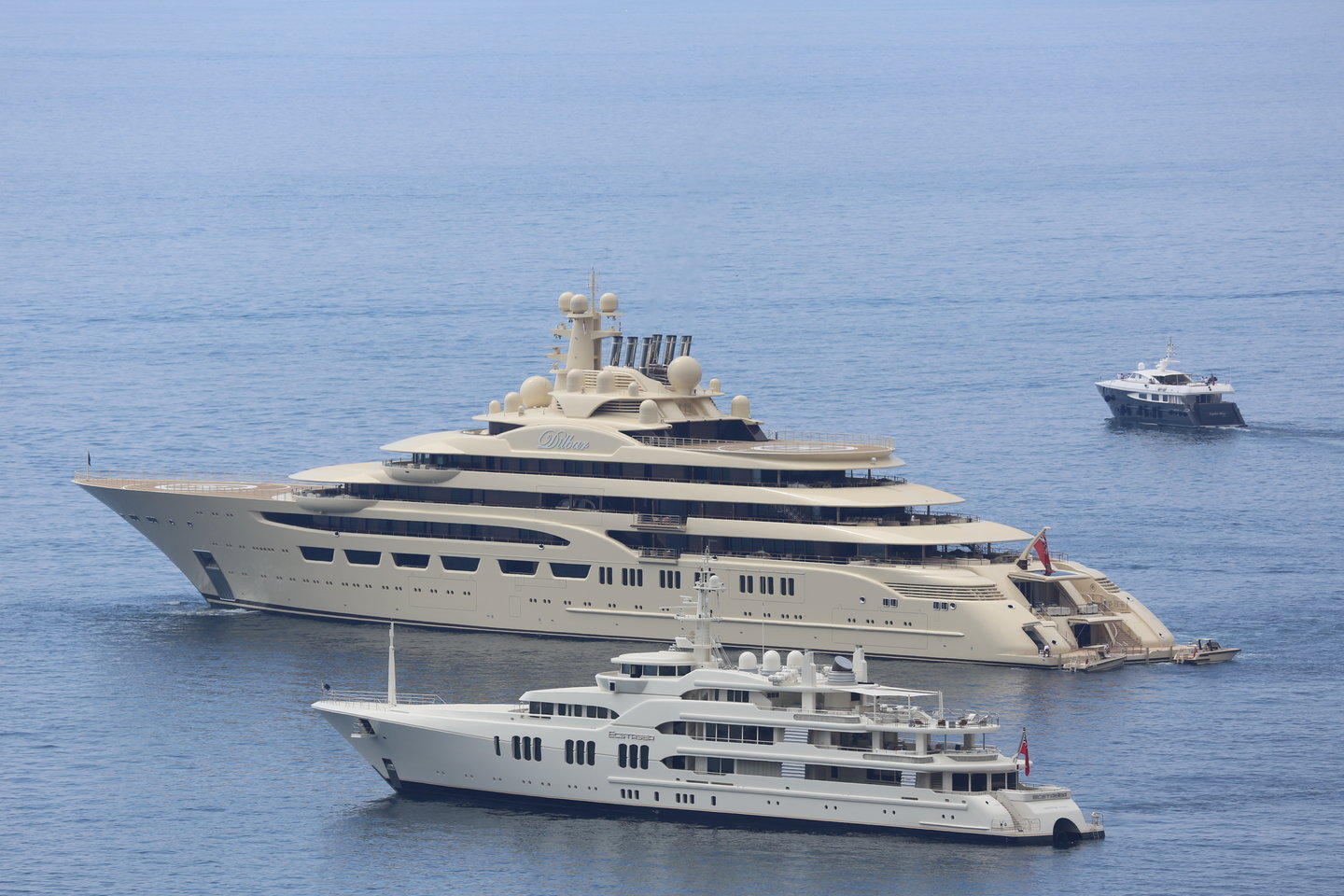 Length: 156 meters (514 ft)
Gross Tonnage: 15,917GT
The largest yacht in the world by gross tonnage and 4th by length, Dilbar was delivered earlier this year to Russian billionaire,
Alisher Usmanov
as a replacement for his previous
115-meter Lurssen now named Ona
. Anchored near Dilbar is here the 86-meter
Ecstasea
with her 2,107GT, merely an eight of Dilbar's volume. In the right corner, you can also spot 41-meter
Sophie Blue
with her 426 gross tons.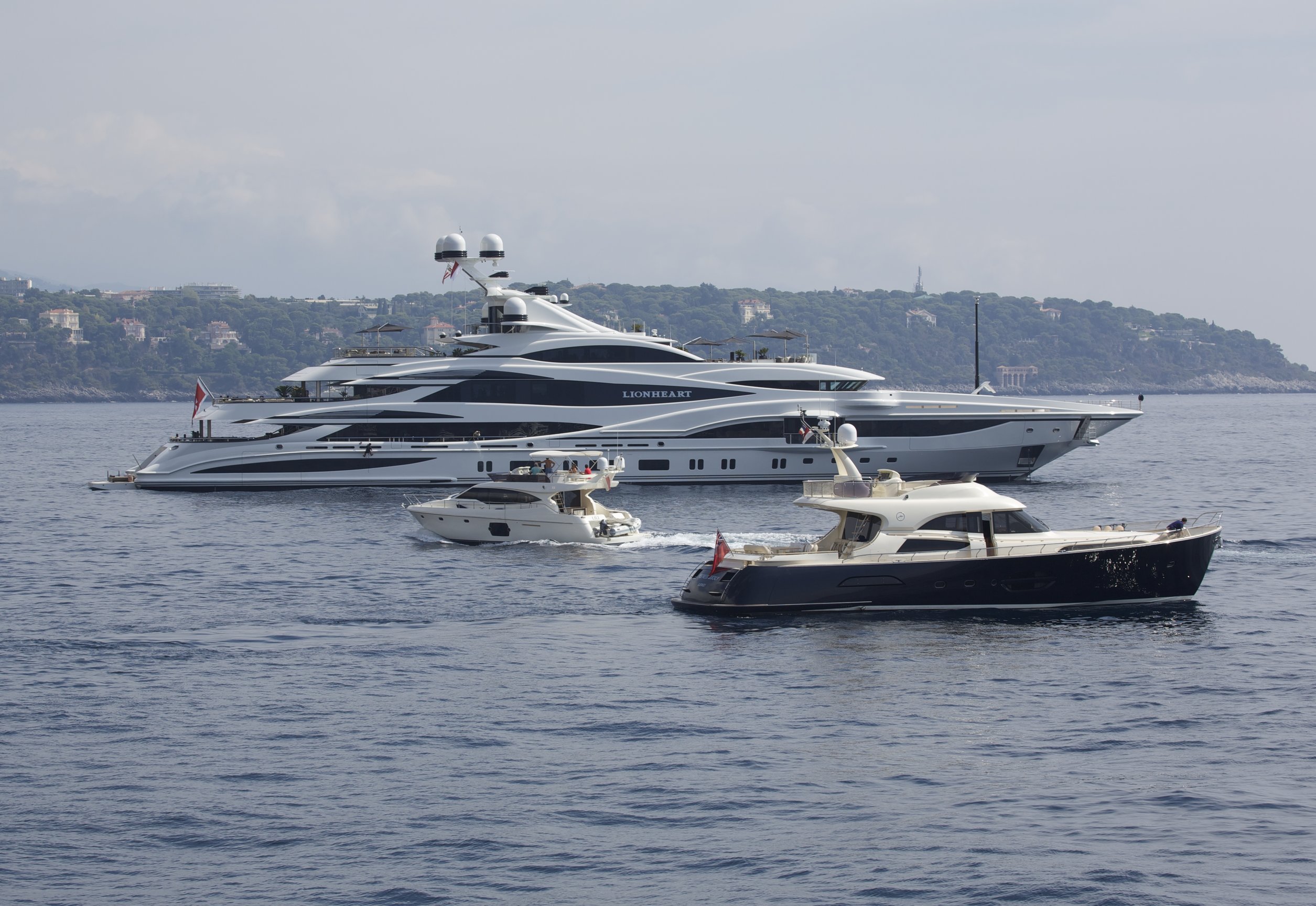 Length: 90 meters (295 ft)
Gross Tonnage: 2,990GT
At the heart of multiple controversies in the UK due to her owner's (Philip Green) involvement in the BHS scandal,
Lionheart
became Benetti's newest flagship upon its
delivery
in July of this year. In front of the megayacht is a 74ft Dolphin Yacht and a 20-meter planing yacht.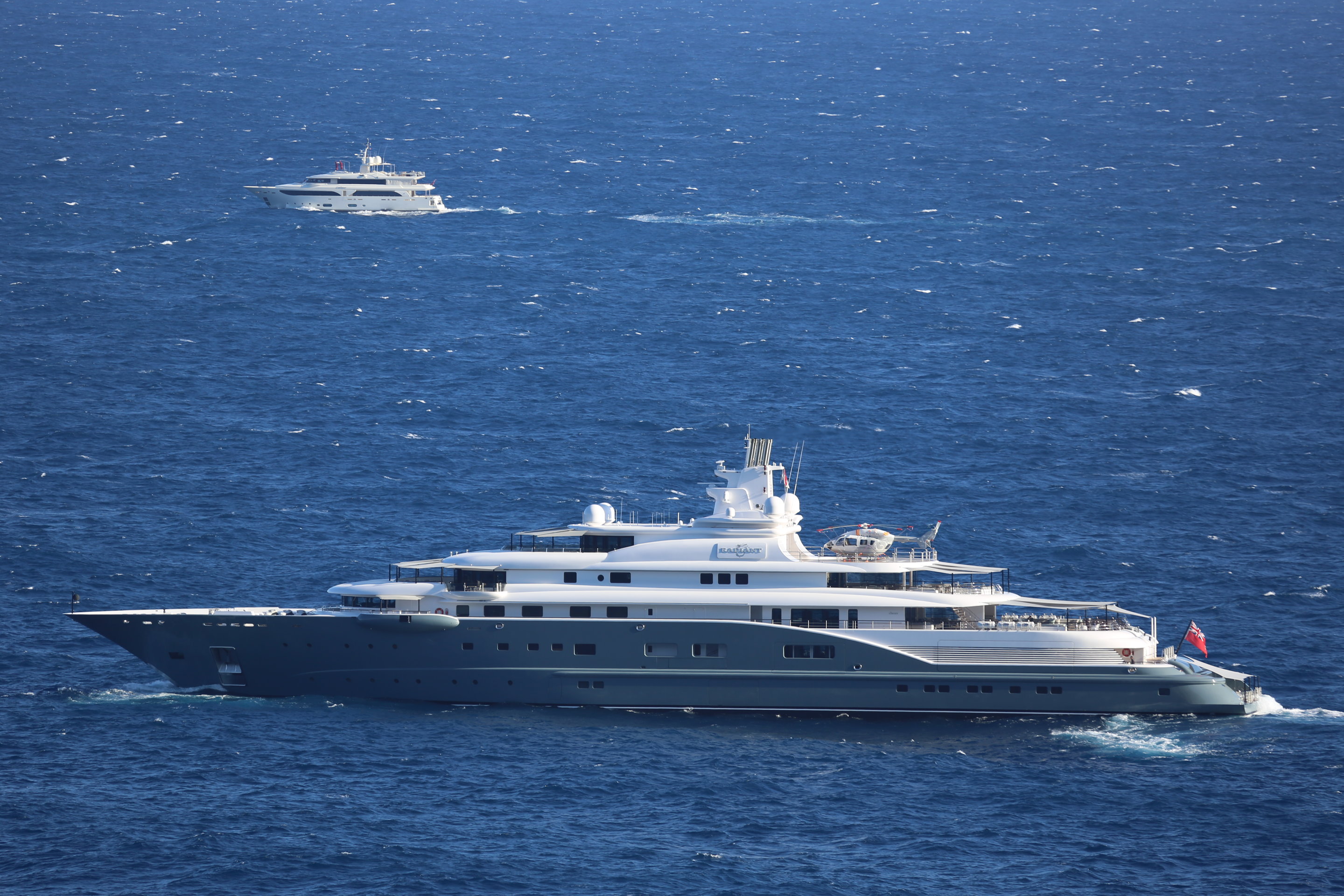 Length: 110 meters (363 ft)
Gross Tonnage: 5,027GT
Commissioned by the late Boris Berezovsky, Radiant was sold a few months prior to her delivery to the Al Futtaim familly for €240 million according to a subsequent court case over unpaid commissions. The megayacht is here photographed at anchor in front of Monaco with a 43-meter CRN yacht cruising past.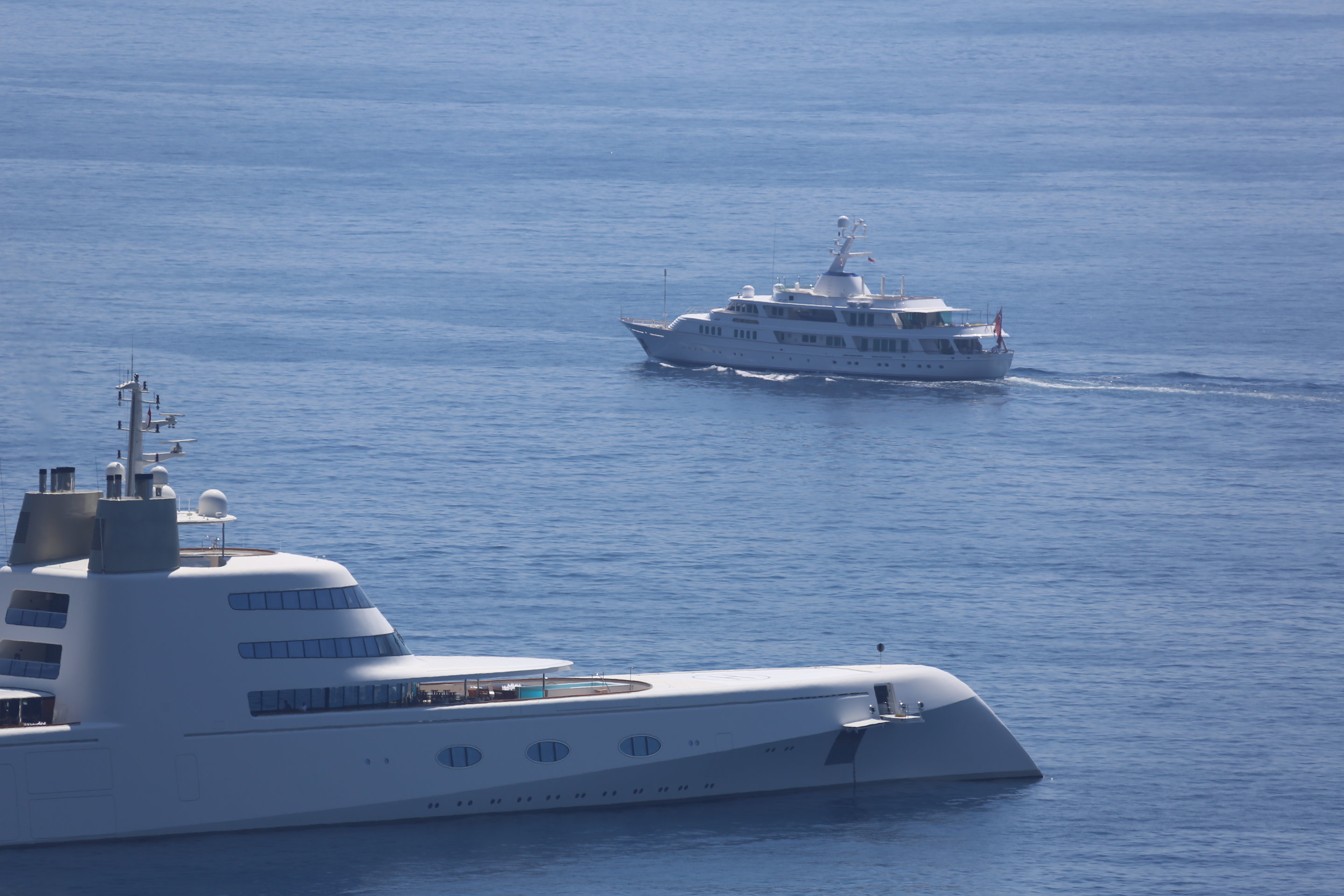 Length: 119 meters (390 ft)
Gross Tonnage: 5,500GT
Listed for sale by Andrei Melnichenko ahead of the delivery of his newest flagship, S/Y A, M/Y A is here photographed in Monaco near the 60-meter
Lady Beatrice
.