The Turkish FDC Yachts has welcomed the 47m yacht
Atina
, who arrived at the shipyard for a major refit.
Atina
(previously known as
Naseem
) was built by
Heesen
in 2008, she has a steel hull and aluminum superstructure. She features the exterior and naval architecture by Heesen and the interior by Bannenberg & Rowell Design.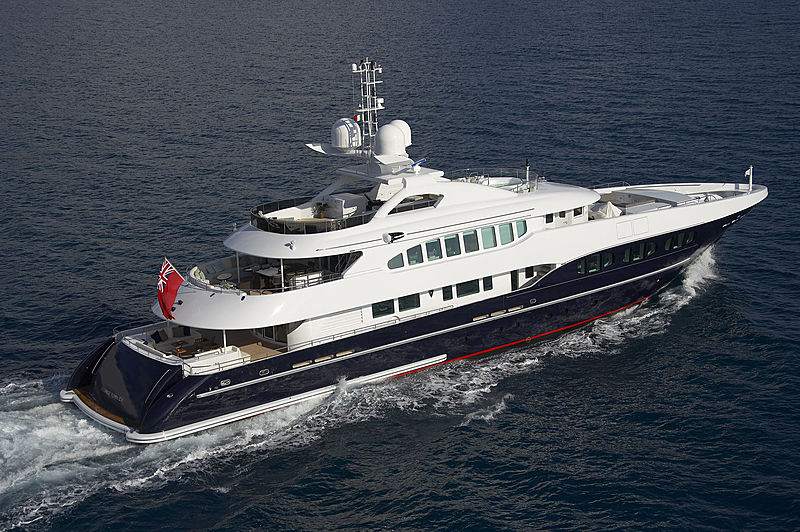 The yacht was sold in June 2021
After handover by her new owner, major refit work orders were decided and started to be carried out in late 2021. The interior and exterior will be updated by Red Yacht Design, who have worked with the FDC Yachts and the owner.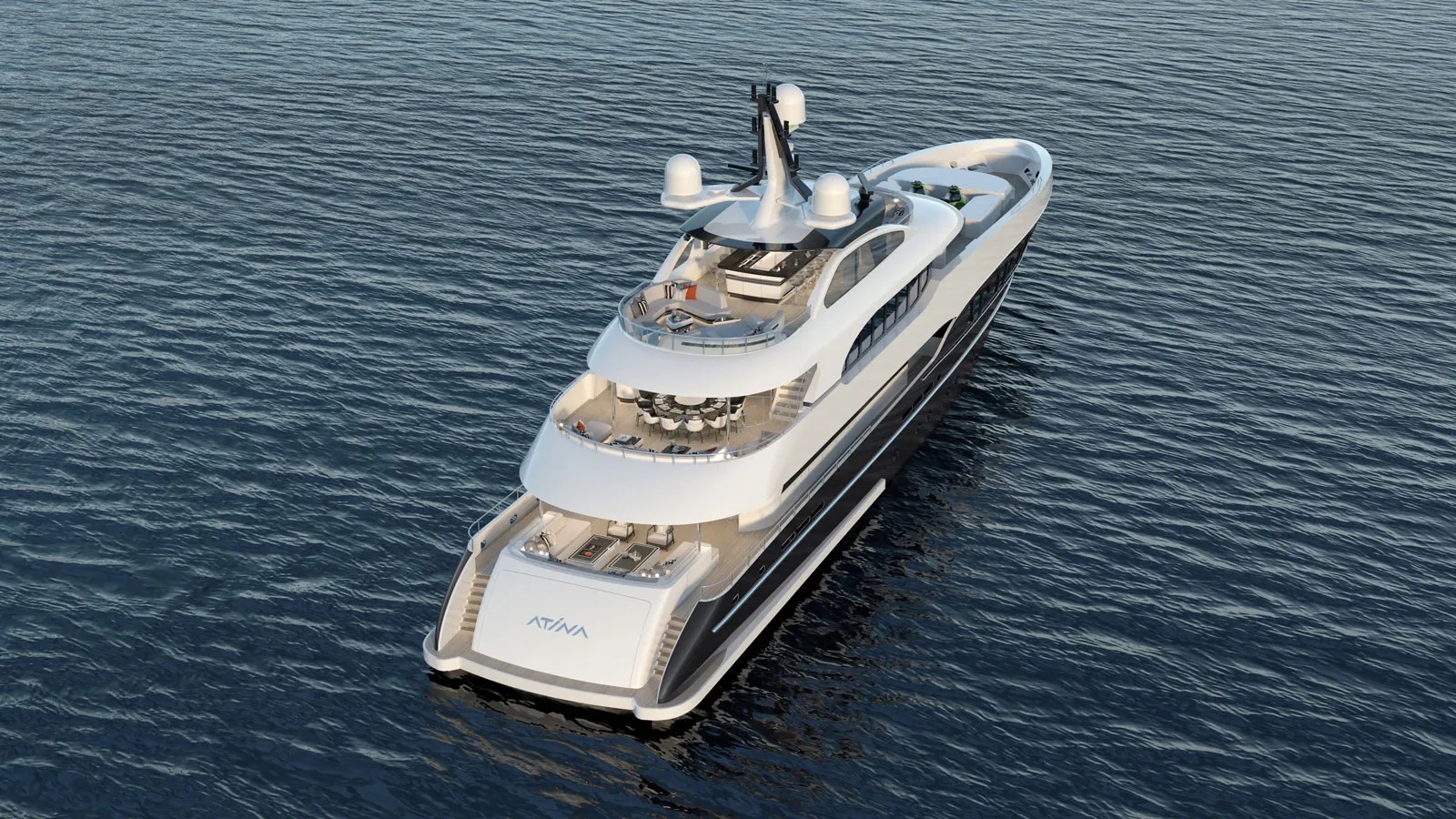 The exterior by Red Yacht Design
A main work order will be focused on Atina's deck spaces; she will get a totally new flybridge with new GA including an up-to-date navigation mast and hardtop.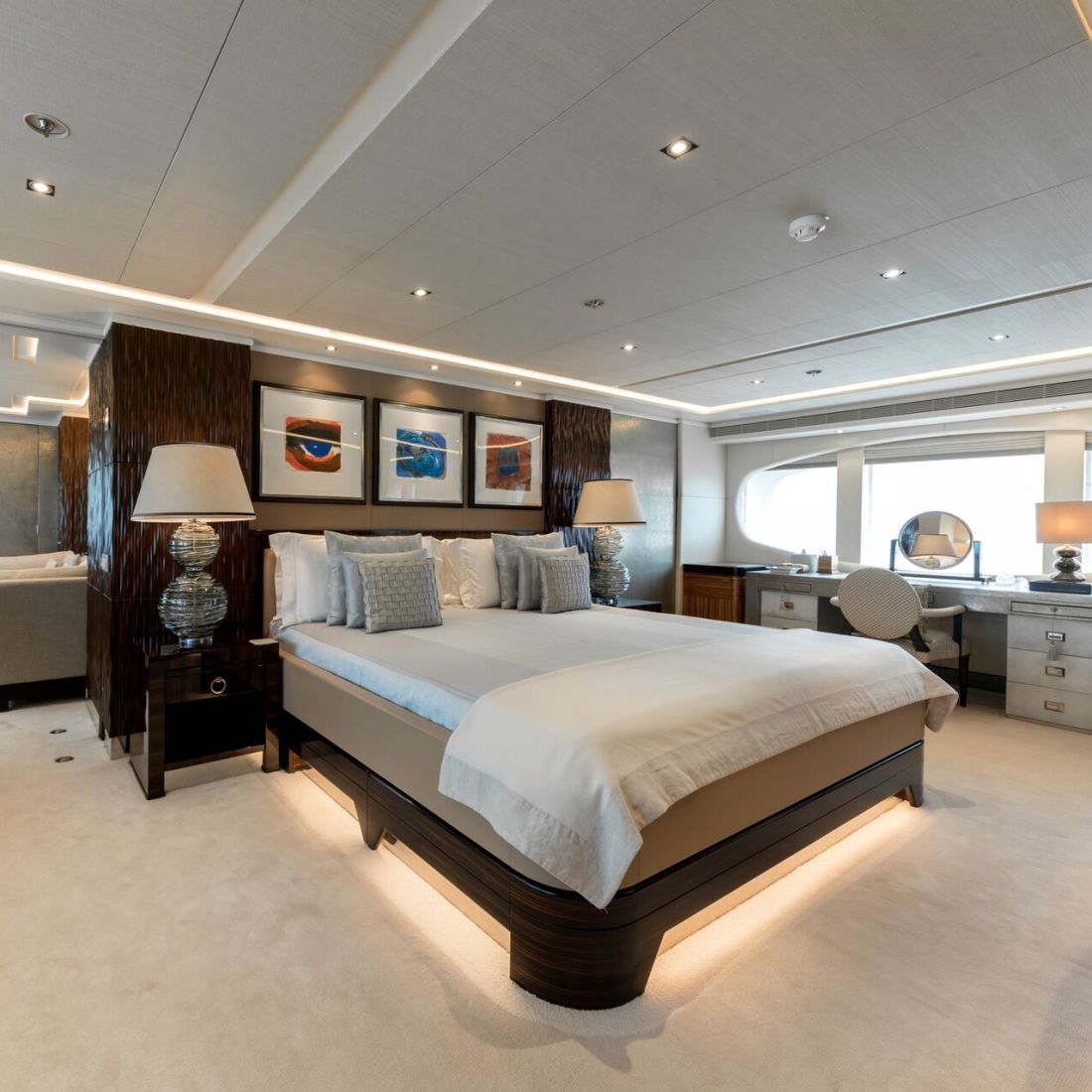 All sitting groups and living areas to be redesigned by the owner and renewed.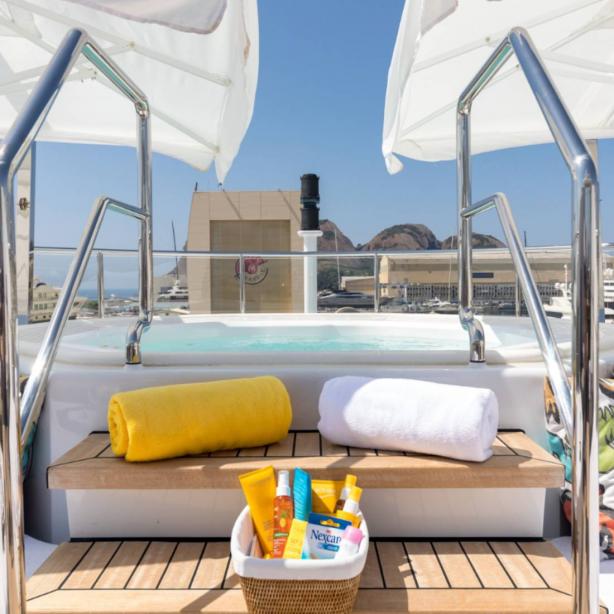 The sundeck will get a 12-seated bar and a barbecue area, which makes it suitable for big outdoor parties.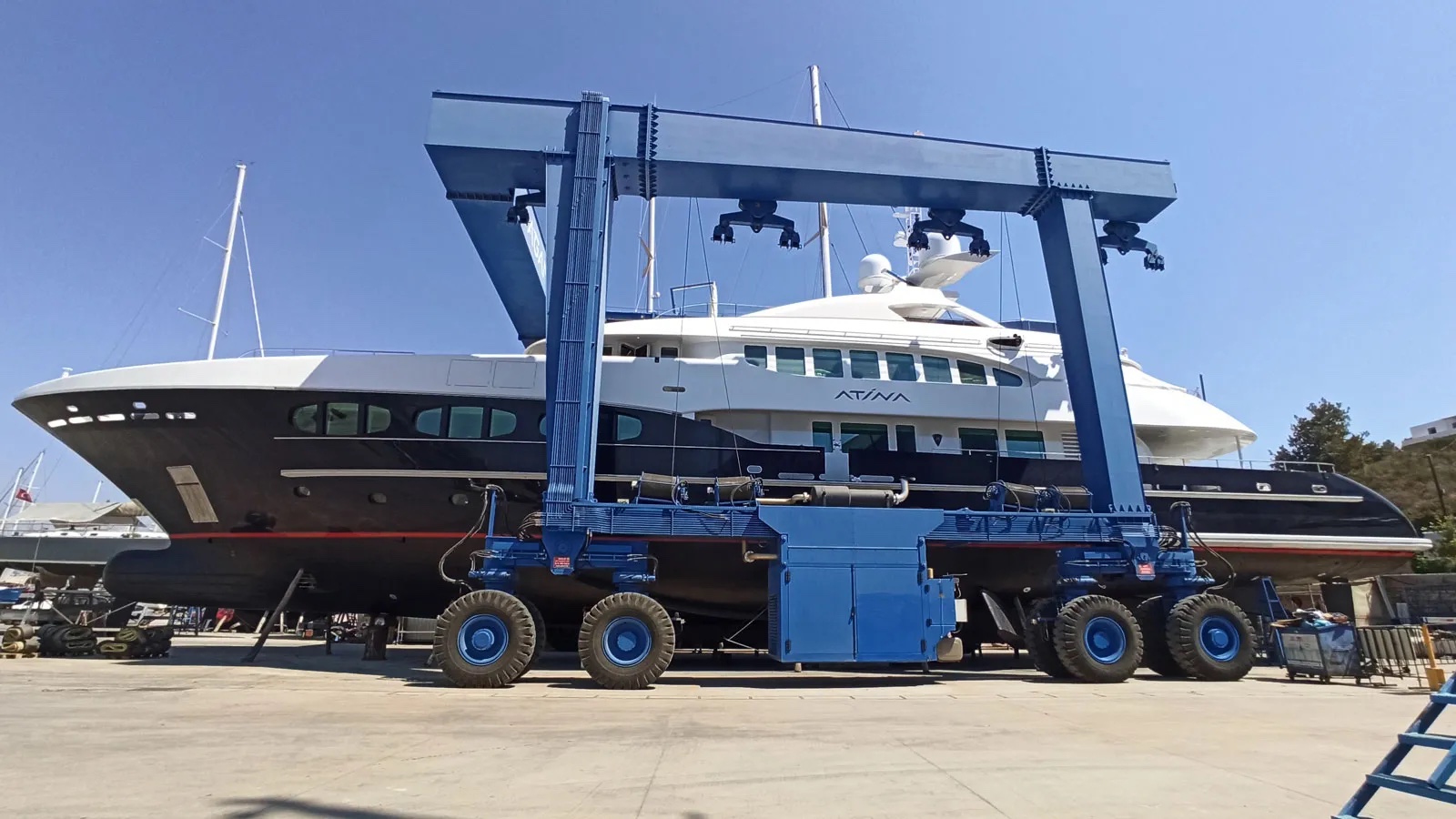 Exterior hull including superstructure to be repainted with new colors. Subconstructional upgrades to be carried out in the engine room with maintaining valves and piping. New beach deck to be manufactured and installed on aft.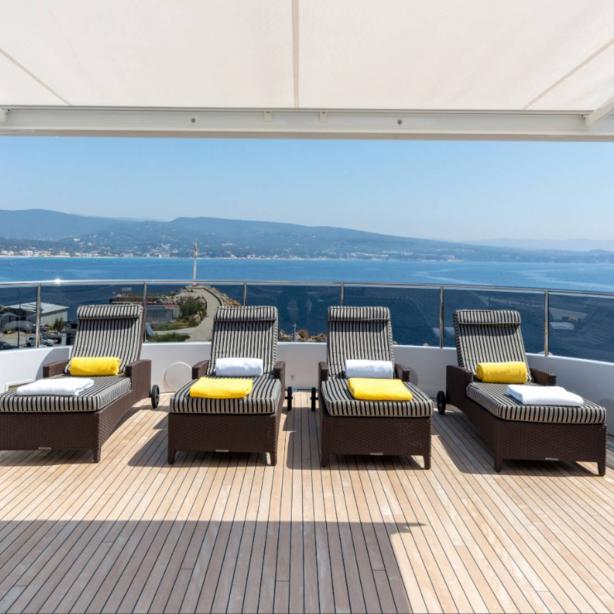 The tender garage will become a beach club with a gym. The pool, which is located at the front, will also be expanded.
Some interior touch ups to be carried out in the cabins. She is targeted to be launched in May 2022 by FDC Yachts.
Credits: FDC Yachts, Red Yacht Design, Yacht Harbour archive