Ferretti Group have confirmed the sale of a new Custom Line 120 to an Asian client. The yacht sold through Camper & Nicholsons Asia and the Ferretti Group Asia Pacific office is currently in production in La Spezia, Italy.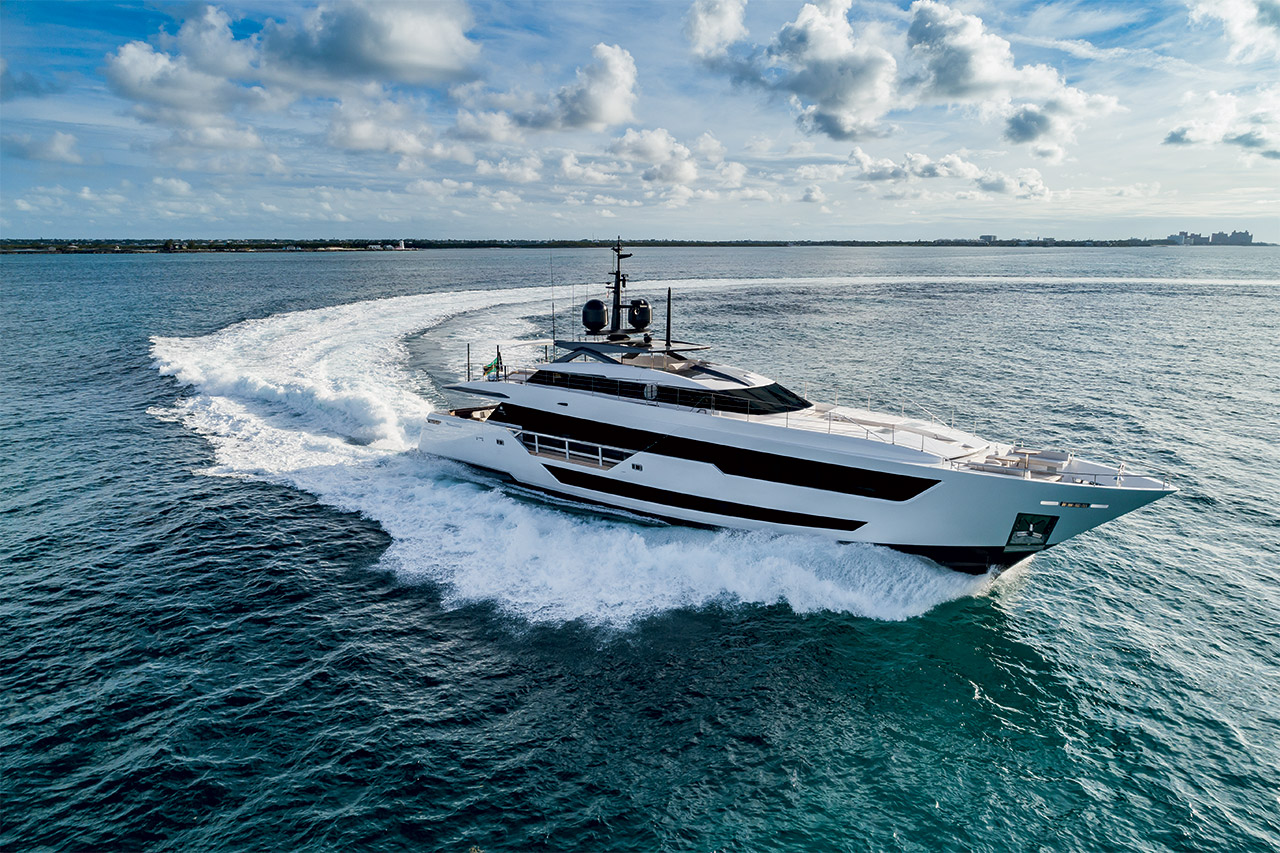 The Ferretti Group's Asia Pacific office and Camper will remain involved in the project as project managers and technical surveyors during the remaining build stages until delivery to her Asian client takes place later this year.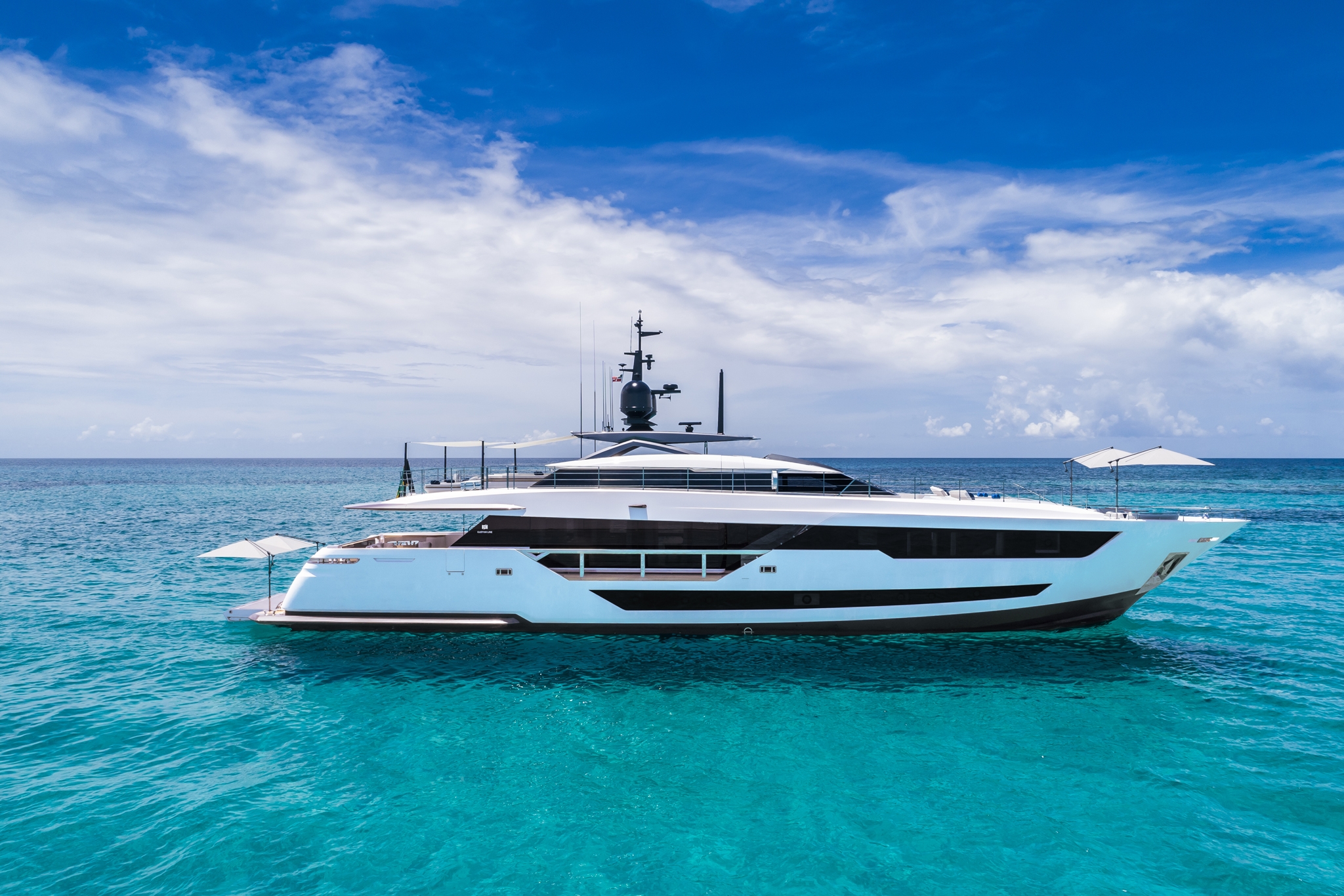 Custom Line 120' first was introduced in 2017, this third unit will come with a metallic grey hardtop to match her sporty style. The yacht's interior spaces will be tailored by the shipyard according to the client's exact needs.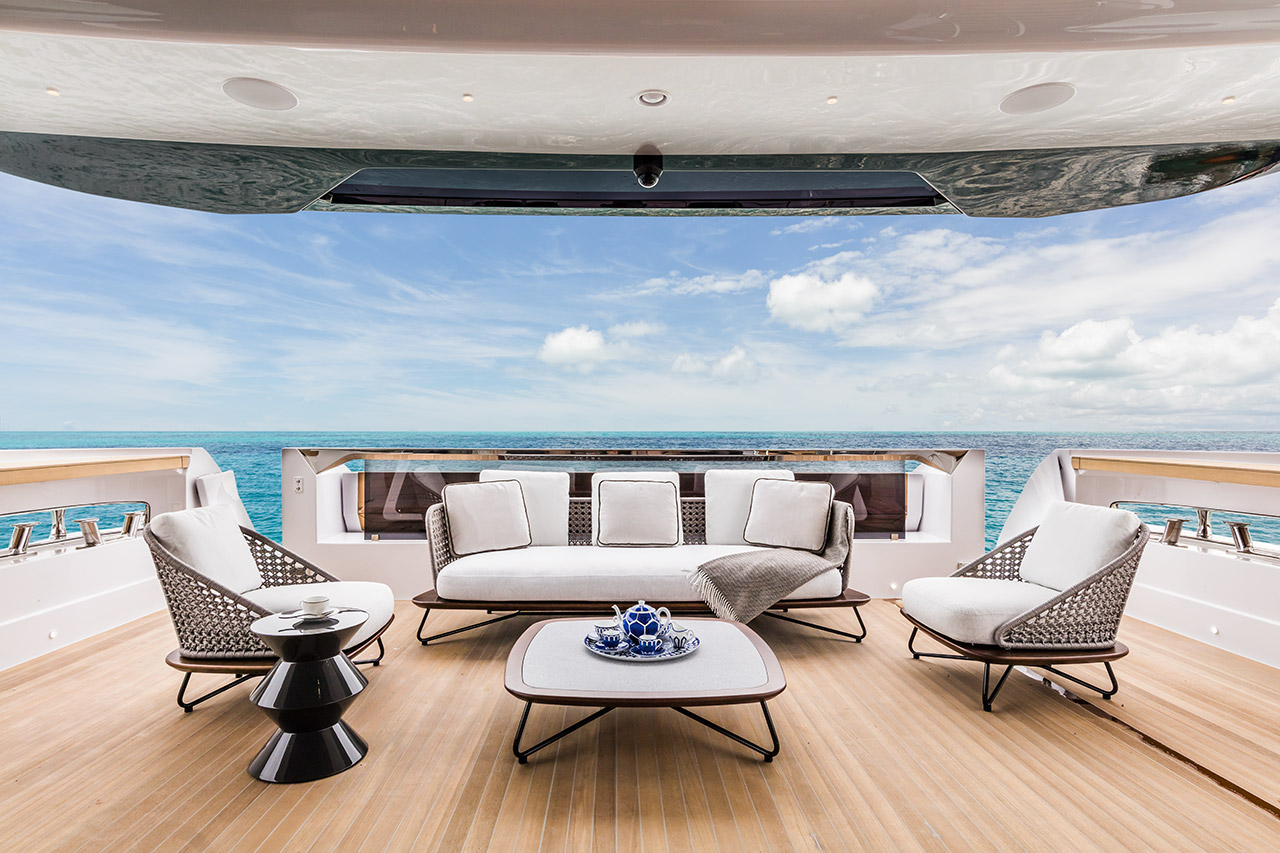 This 38.3-metre superyacht is powered by twin MTU 16V 2,000 M94 engines, and expected to reach a maximum speed of 25 knots and a cruising speed of 22 knots.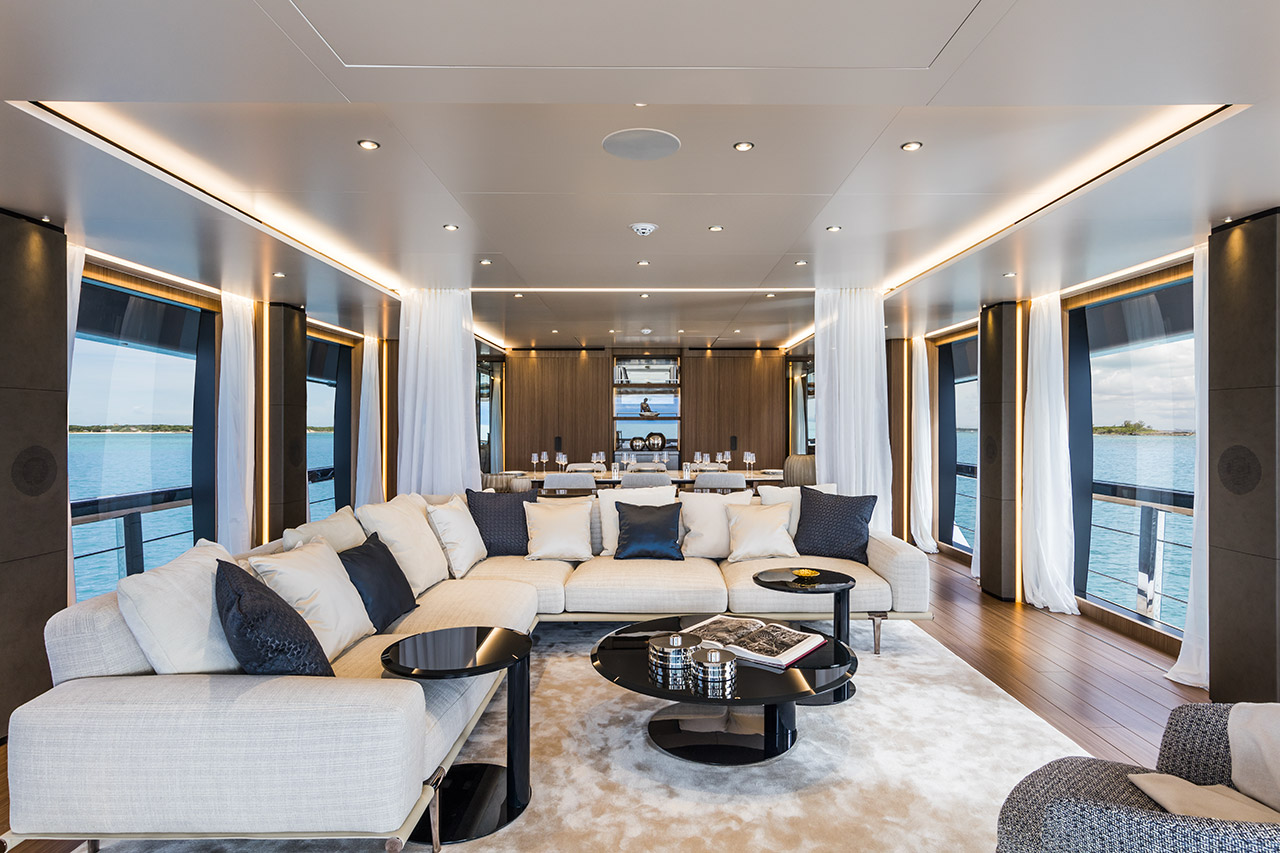 The design of the hull shapes and lines is totally new and will be realised by assembling the built structures together to ensure maximum strength and lightness using a carbon.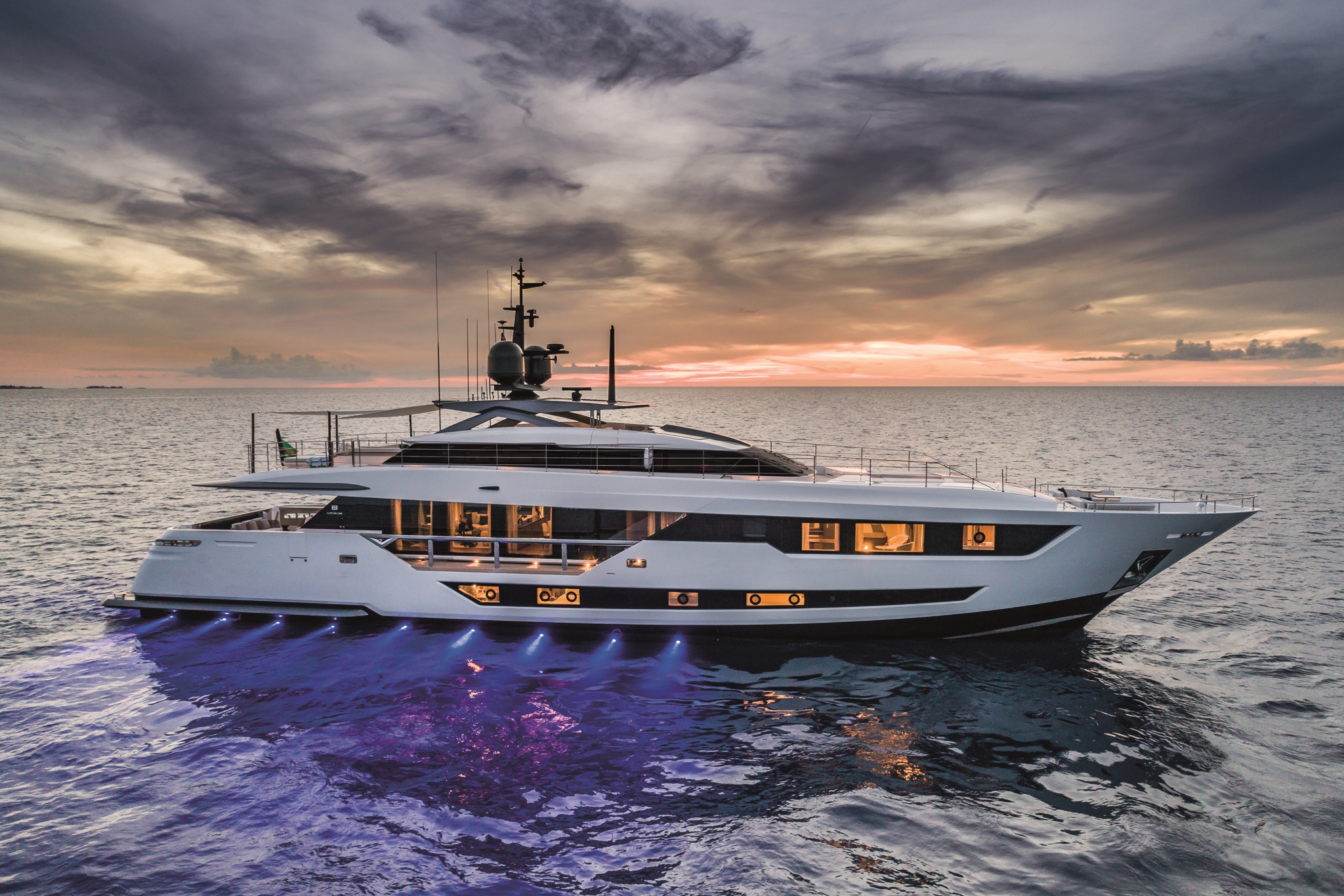 The profile is powerful with strong lines going from bow to stern, giving life to an exciting scene of the dark windows; the cockpit is covered in metallic grey, that is give a more aggressive and dynamic look while in port or cruising.
An additional fourth unit of the Custom Line 120' model is also currently under construction and is expected to be launched in 2019 as well.