Dutch builder
Moonen Yachts
has announced successful joining of the hull and superstructure of the latest Moonen Martinique superyacht. Currently under construction in the Netherlands, the 36-metre YN199 is available for sale, and is on track for a Summer 2020 delivery.
The 36-metre motor yacht YN199 is the second yacht built on the semi-custom Martinique platform. She features exterior design from René van der Velden, with naval architecture undertaken by the Dutch experts at Diana Yacht Design in collaboration with René van der Velden. The London-based Studio Indigo is responsible for her sophisticated interior design.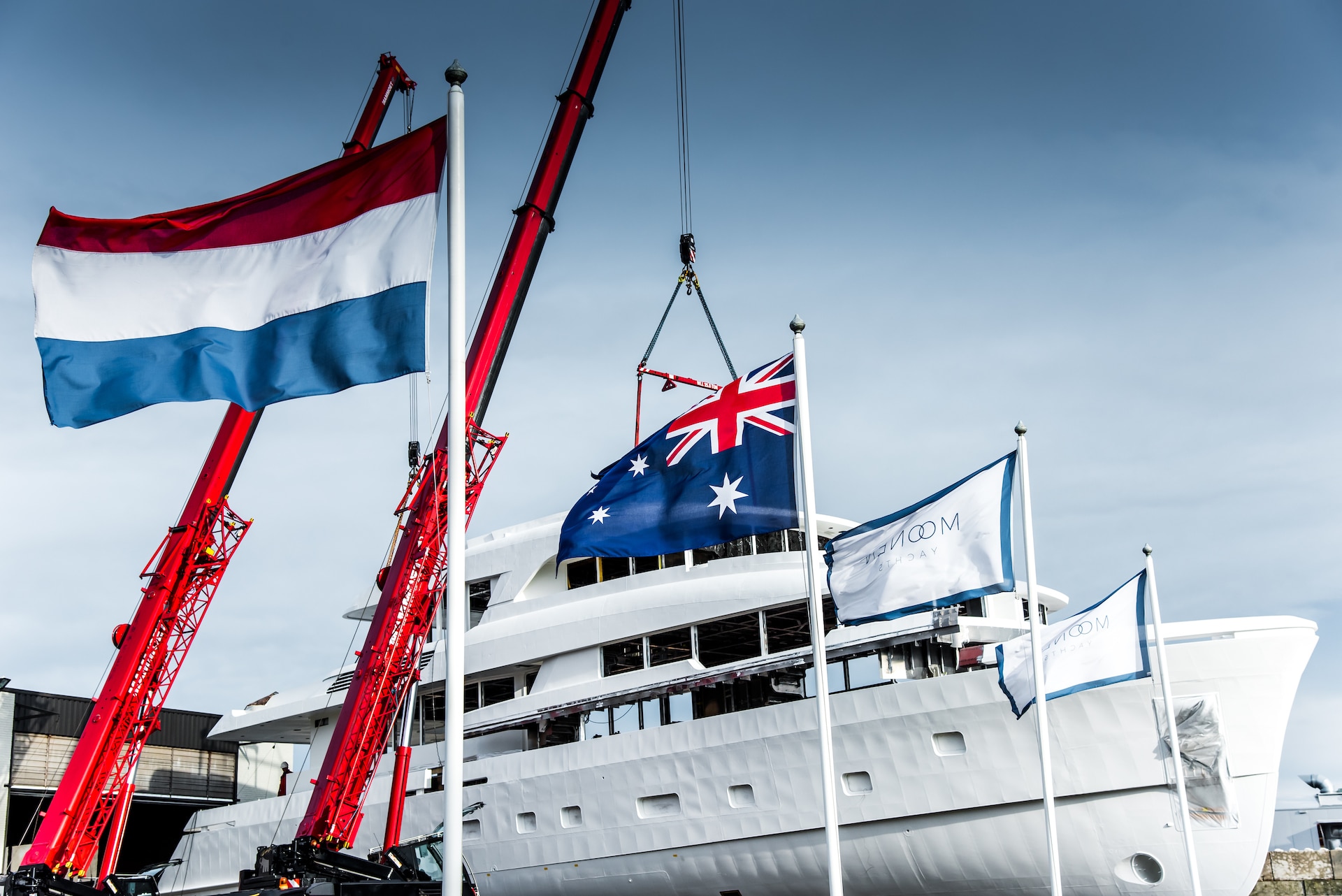 Following the keel laying on 14th December 2018, the second hull in
Moonen's
Martinique line, the 36-metre motor yacht follows the delivery of her award-winning sistership, Brigadoon, in summer 2018.
YN199's Project Manager, Nicky van Zon, comments on the latest construction milestone:
It's no secret that Moonen has faced a challenging period over the past few months. Regardless, we've worked hard to ensure that project delays have been kept to a bare minimum. We're all extremely proud that we have been able to reduce the delay in the construction of YN199.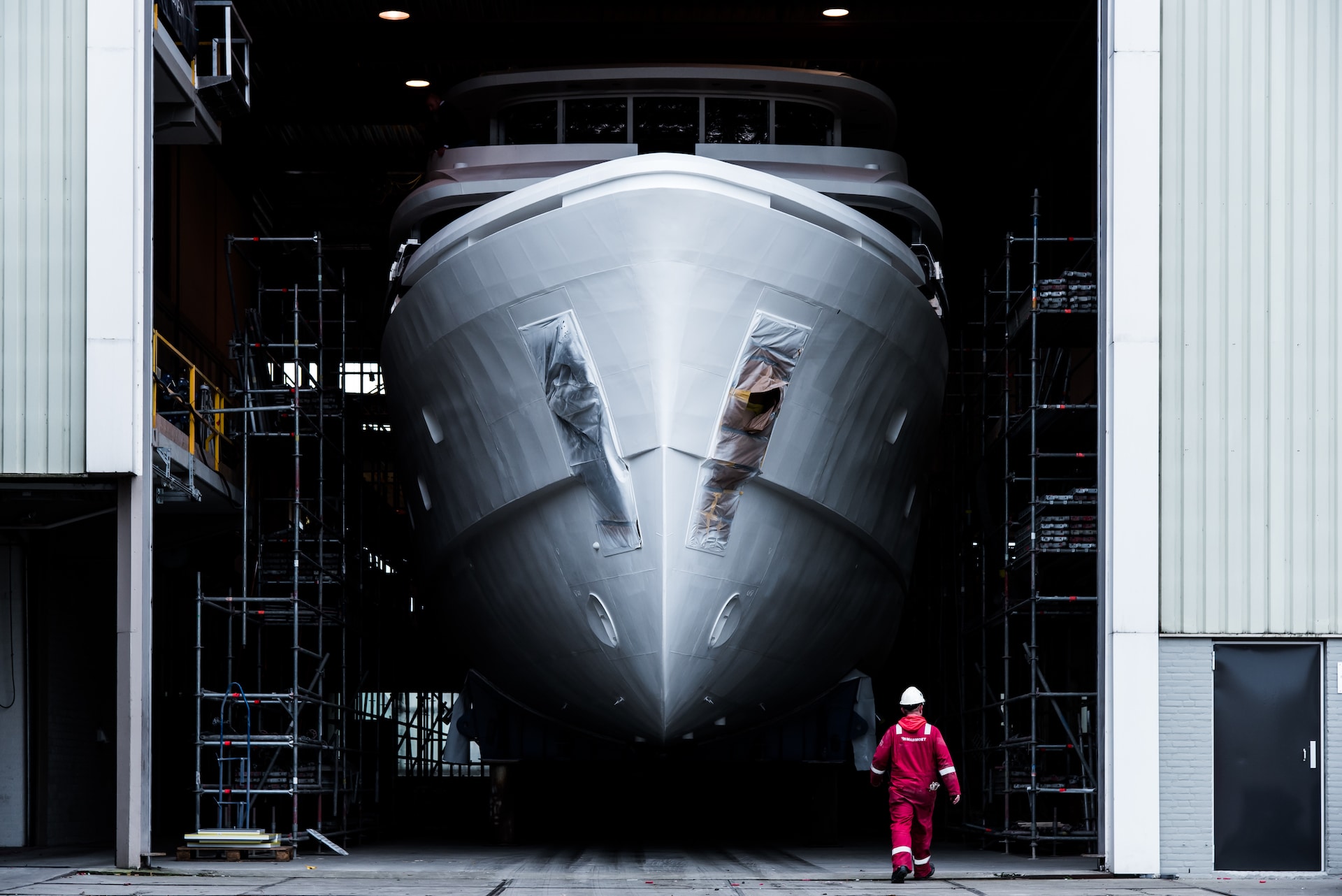 On-board, the yacht accommodates up to 12 guests across a six cabins, as well as a crew of seven. Her interior design concept remains flexible to allow prospective owners to customise it to personal style and taste. Still, special consideration has been already given to maximising internal areas to enhance a sense of space and ease of movement.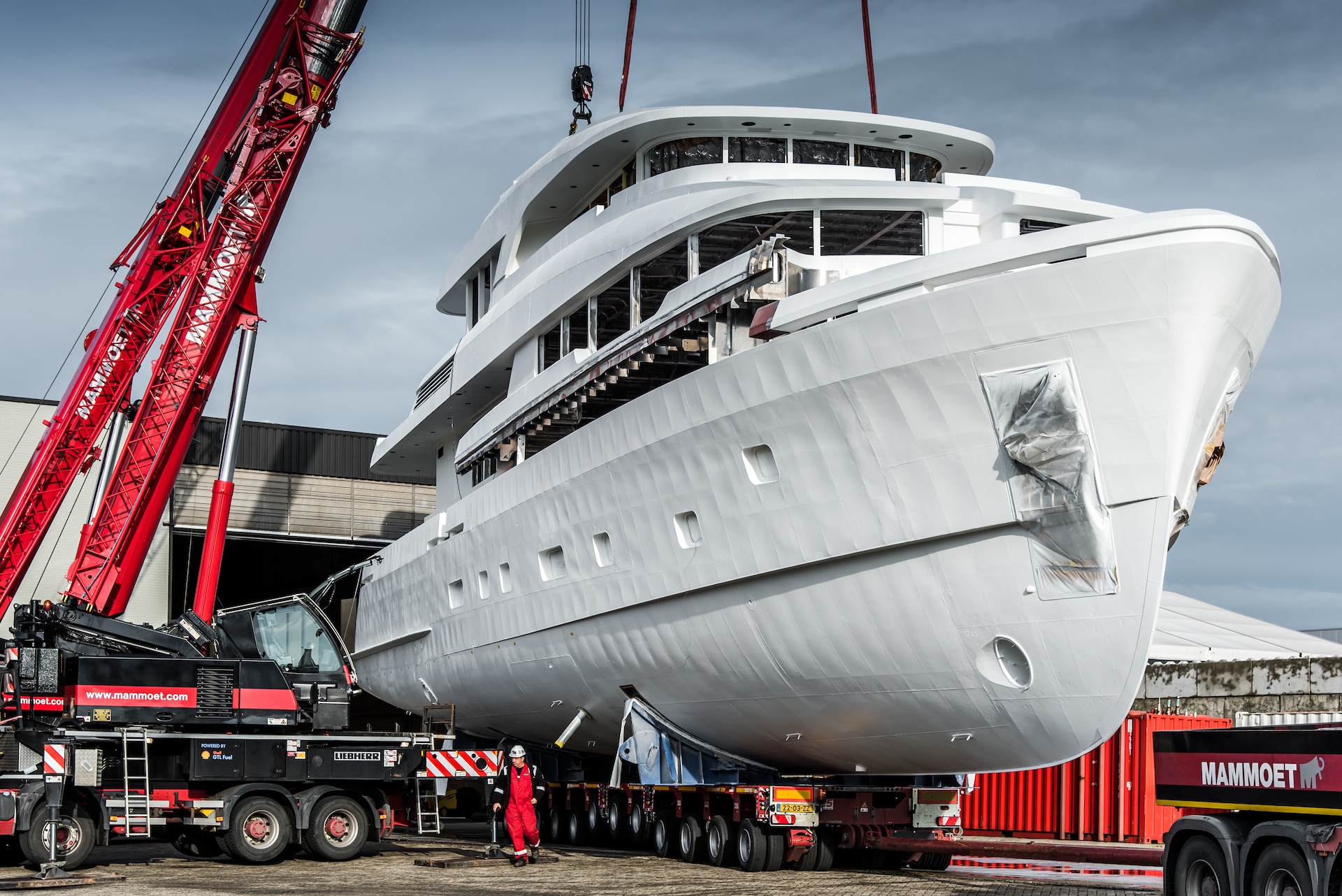 Regarding her technical features, the yacht has a high-tensile steel hull and an aluminium superstructure. Reduced construction weight results in a maximum speed of up to 16.5 knots, lower fuel consumption and low noise and vibration levels for comfortable cruising around the world.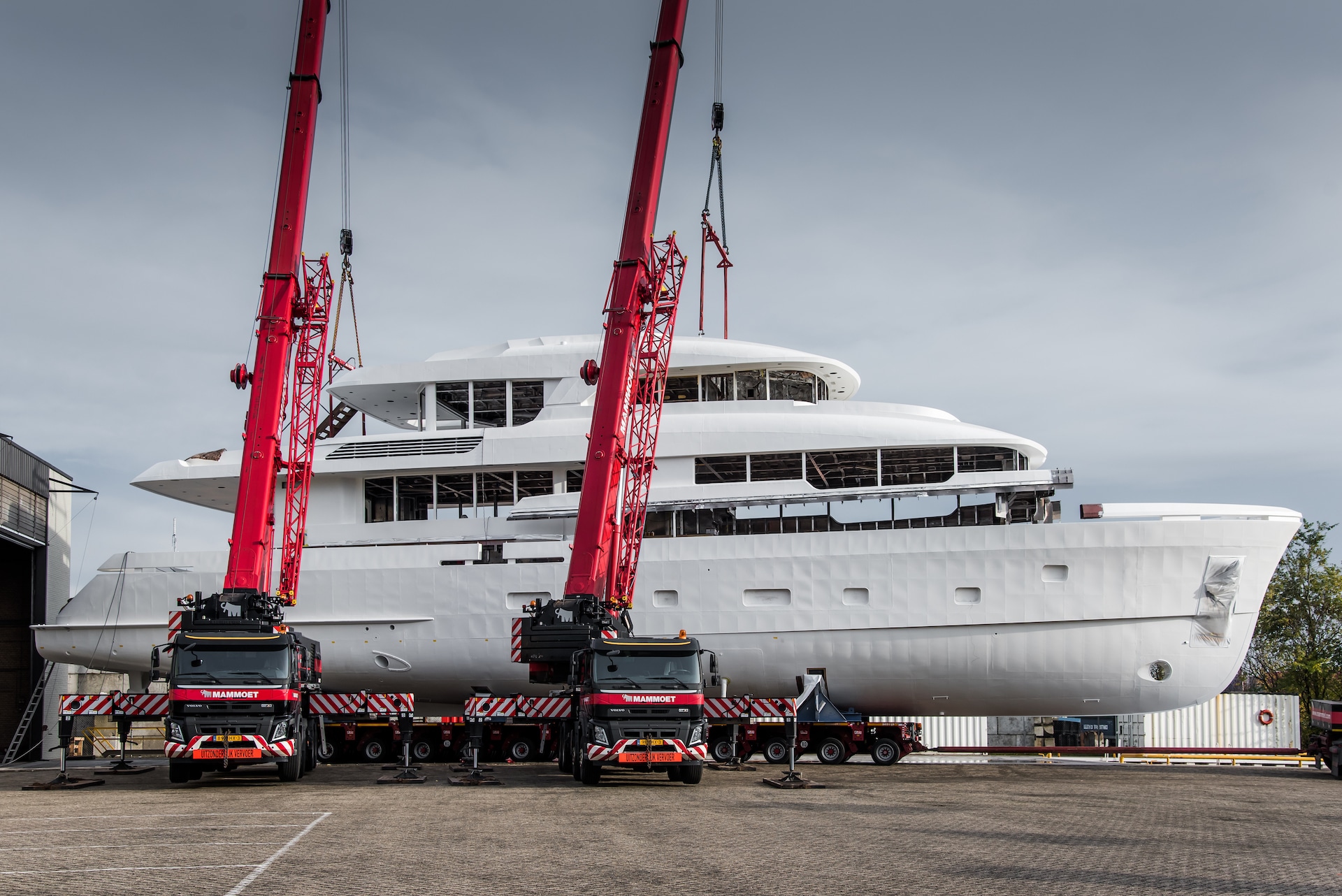 Following delivery next summer, YN199 will be on display at the 2020 editions of the Cannes Yachting Festival and Monaco Yacht Show. At the moment, Moonen also has one more 36-metre steel and aluminium yacht under construction.