Wally is set to redefine expectations for sub-24-meter yachts with the upcoming debut of the
Wallywhy150
. The younger sister of the successful
Wallywhy200
, the Wallywhy150 maintains the same pioneering concept, creating a distinctive 23.99-meter motor yacht with remarkable interior and exterior spaces. Stefano de Vivo, Managing Director at Wally, emphasizes that this smaller vessel doesn't compromise; instead, it innovates in its own right, pushing the limits for sub-24-meter yachts.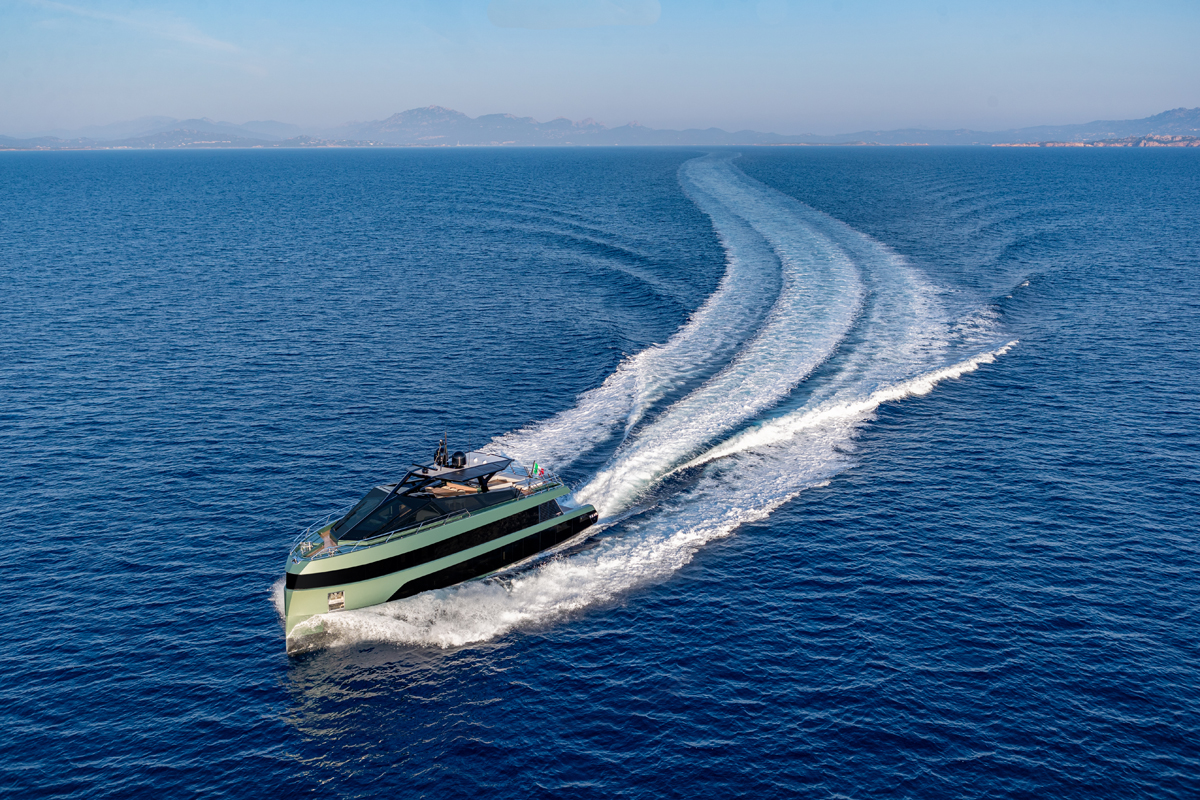 The yacht incorporates key features from the larger Wallywhy200, such as the forward master cabin with a 270-degree panoramic view and the concept of one-level living. The upper deck boasts an expansive outdoor saloon that extends nearly the yacht's entire length. The interior design, courtesy of Studio Vallicelli Design, showcases flexibility and customization options, allowing owners to tailor the yacht to their preferences.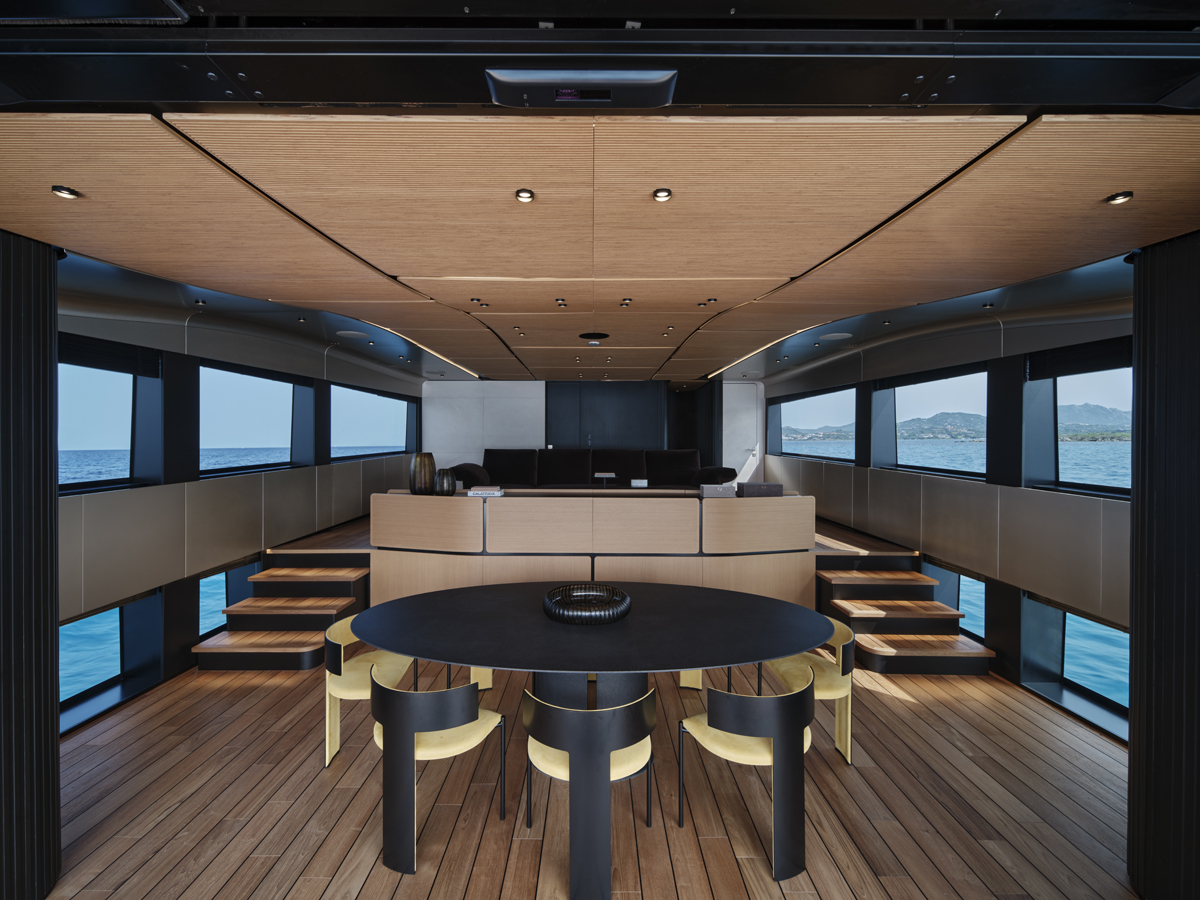 The aft terrace on the main deck is a highlight, embodying Wally's signature connection with the sea. A hydraulic aft platform serves multiple purposes, from launching a tender to becoming a submerged beach and swim platform. The Wallywhy150 offers extended cruising capabilities with a range of approximately 400 miles at cruising speed.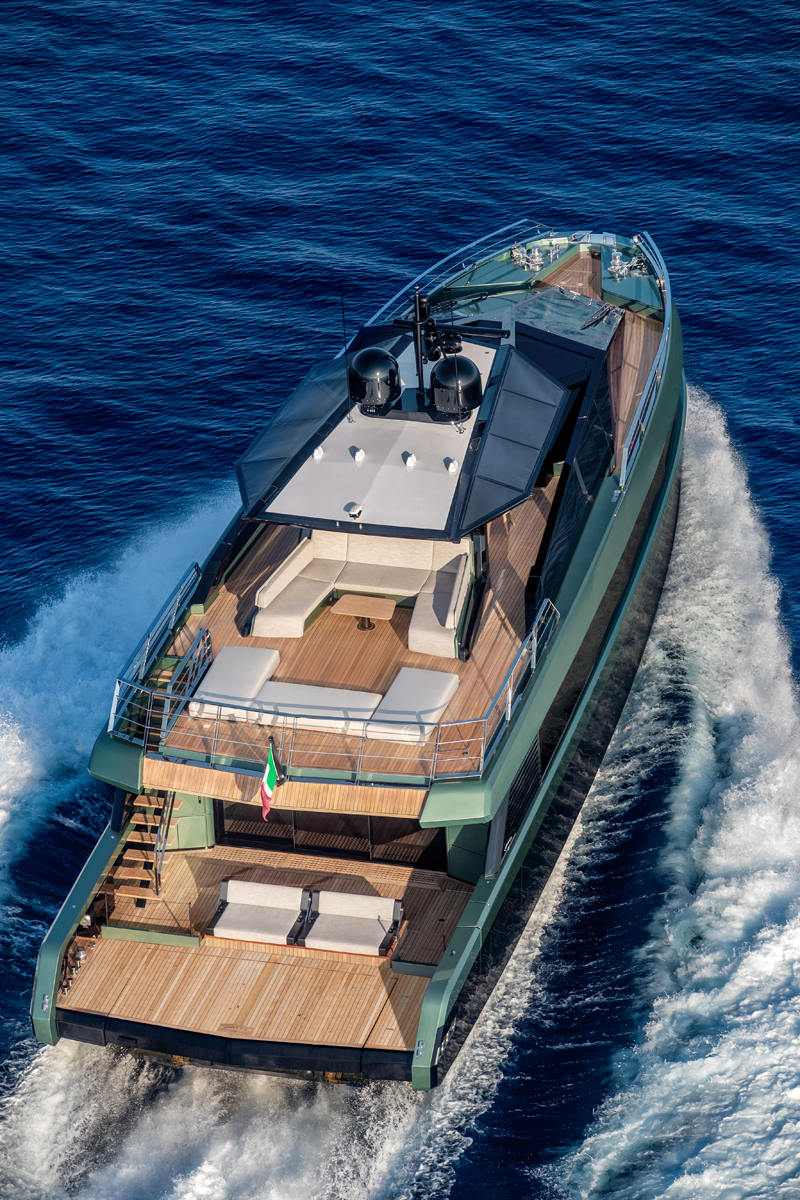 The yacht's avant-garde aesthetics, expansive spaces, and impressive performance have already captured the attention of forward-thinking owners. Luca Bassani, Wally's Founder and Chief Designer, notes that the Wallywhy range's unexpected success indicates the appeal of these innovative vessels.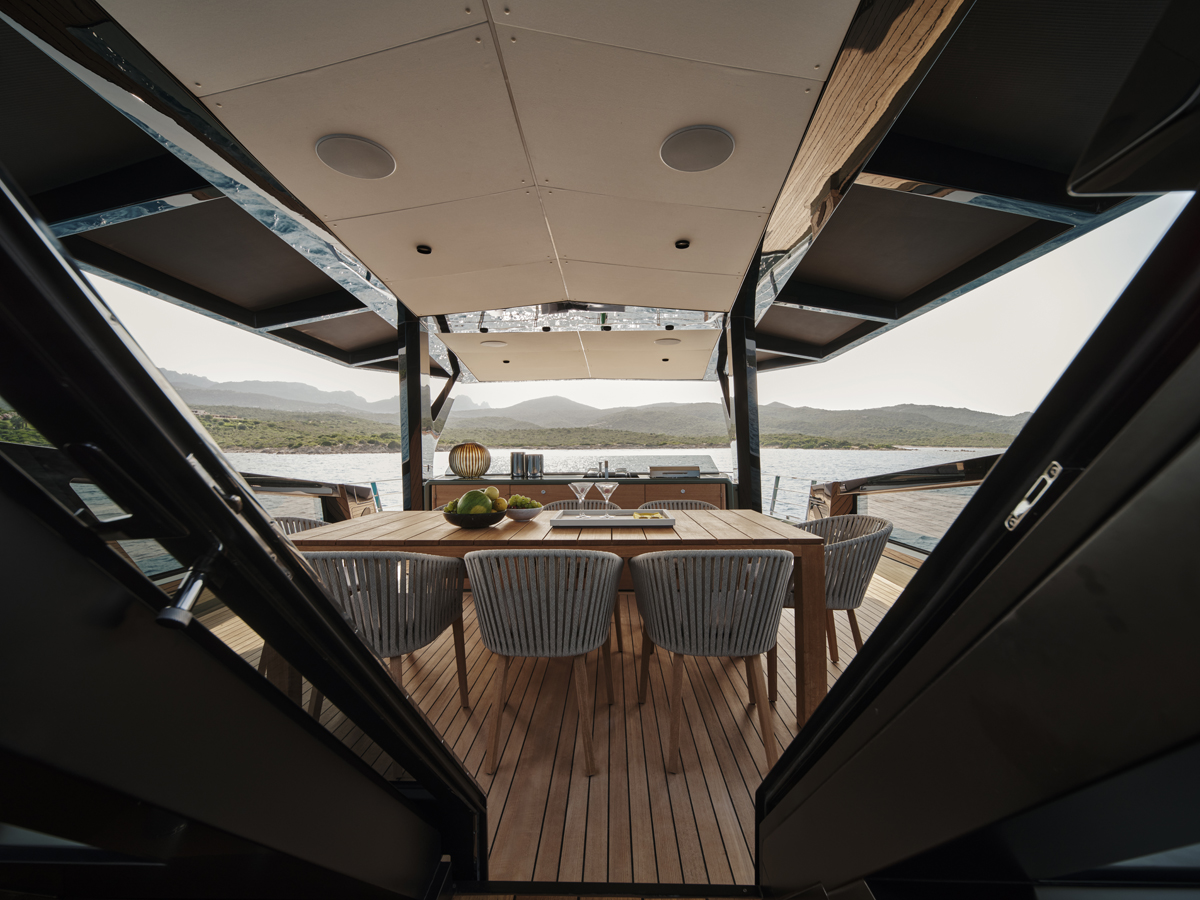 The Wallywhy150 is poised to make its international debut at the Cannes Yachting Festival from September 12 to 17, 2023. It promises to be one of the most remarkable launches of the year, inviting enthusiasts to step on board and witness the future of sub-24-meter yachting.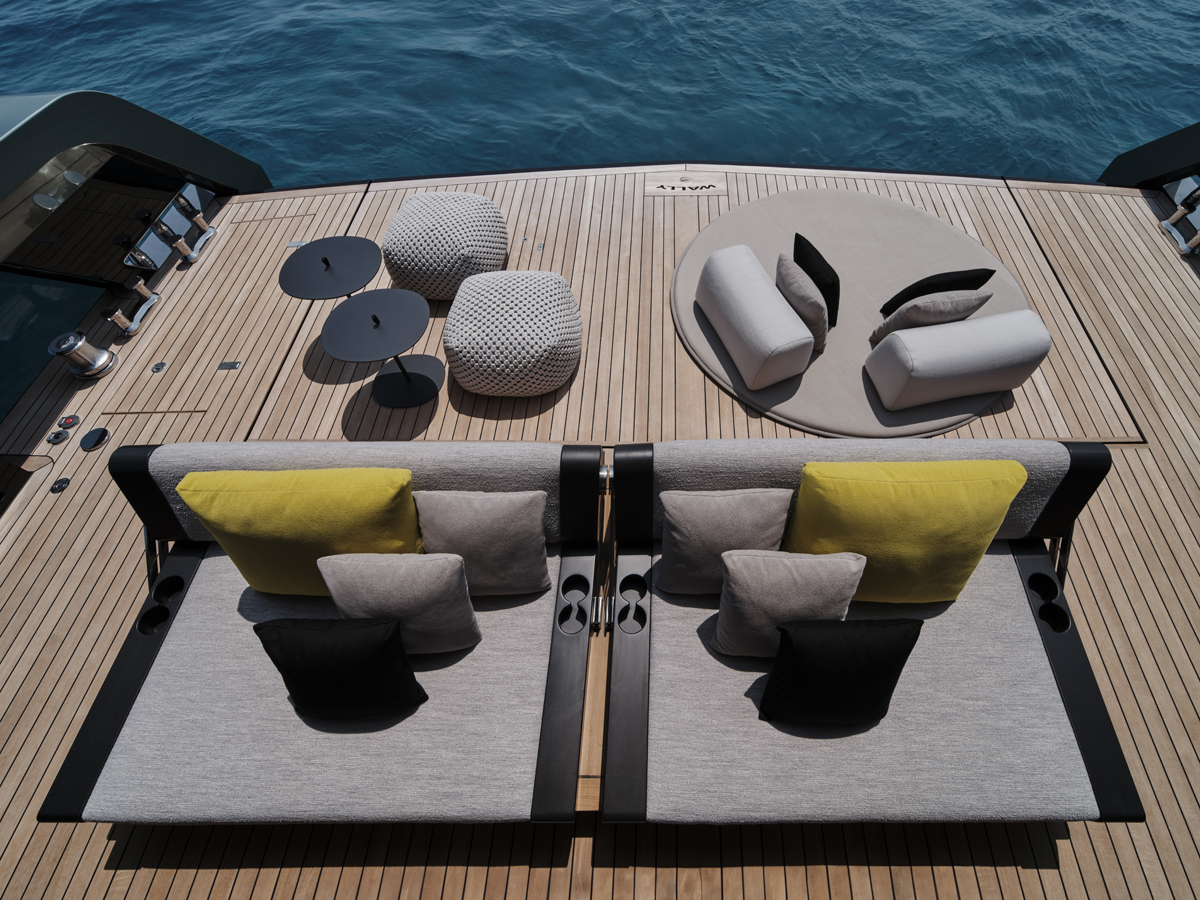 Part of the
Ferretti Group
, the shipyard was founded in 1994 in Monaco by Luca Bassani, passionate and visionary yachtsman, Wally changed the entire concept of cruising yachts and created groundbreaking sailing and power boats which are unmatched reference points in yachting and in the design world.
Wally
is the only yachting brand to be a two-time winner of the ADI Compasso d'Oro, the world's most important award for quality and design.
Credits: Gilles Martin-Raget; Toni Meneguzzo/Wally