The 62nd annual Fort Lauderdale International Boat Show will be held from October 27th – October 31st. The event will take place at the Bahia Mar Yachting Center, FLIBS showcases more world and U.S. debuts than any other boat show in the country. The five day event showcases over 1,500 yachts and boats across seven locations. The boat show is an excellent opportunity to participate in the best of Fort Lauderdale's luxury lifestyle, which includes waterfront dining, seven miles of white sand beach, luxury resorts, and high-end shopping.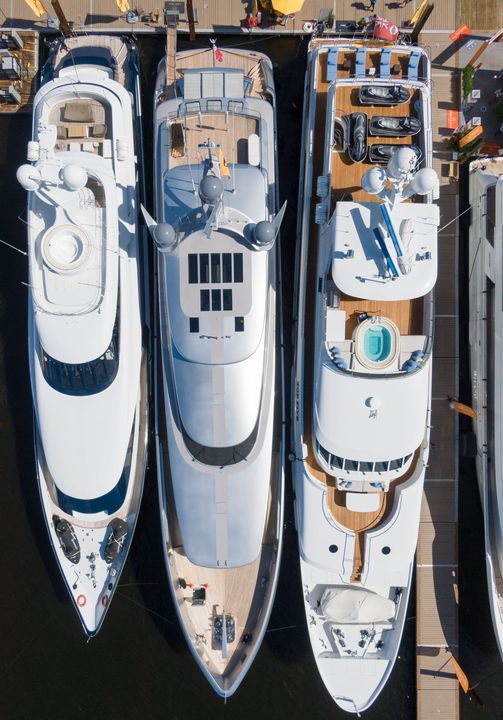 Each year, the show brings together boat enthusiasts from across the globe to the "Yachting Capital of the World." Attendees get access to the industry's latest boats and yachts of all sizes.
"We are excited to welcome back the global community of visitors and exhibitors to the 2021 Fort Lauderdale International Boat Show," said Andrew Doole, President of U.S. Boat Shows with Informa Markets, who produces the Fort Lauderdale International Boat Show. "In 2020, Informa was able to host an incredibly successful event that exceeded industry expectations despite the pandemic, and we anticipate that the 2021 boat show will raise the bar even higher for boating exhibitions."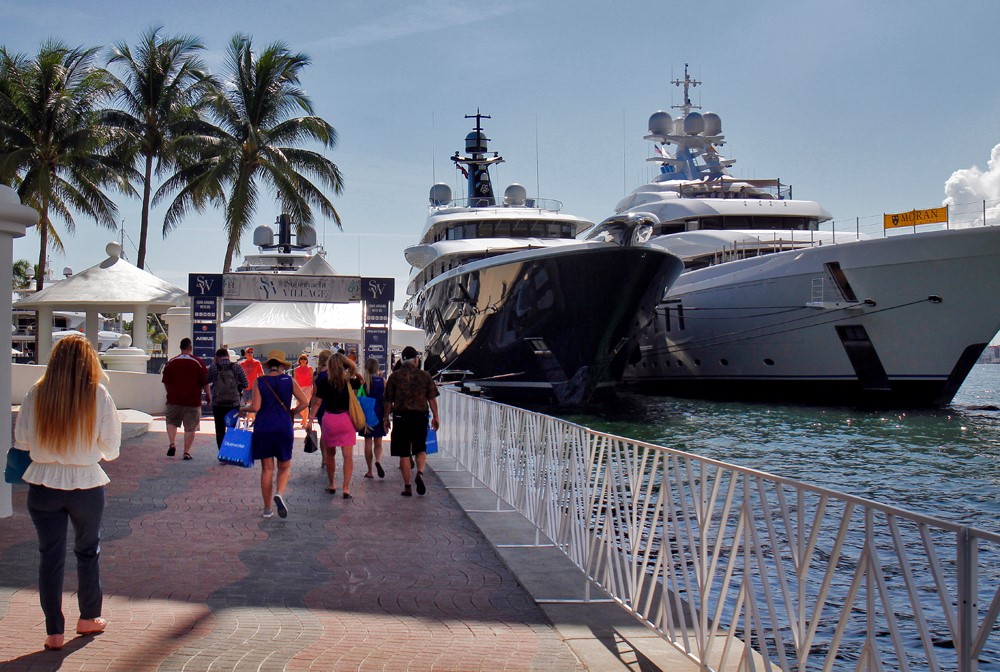 FLIBS is a major economic driver benefitting the marine industry, the city of Fort Lauderdale, and the state of Florida with a total statewide economic impact of $1.3 billion as a result of the 2019 show and over $714 million in products sold over the exhibition.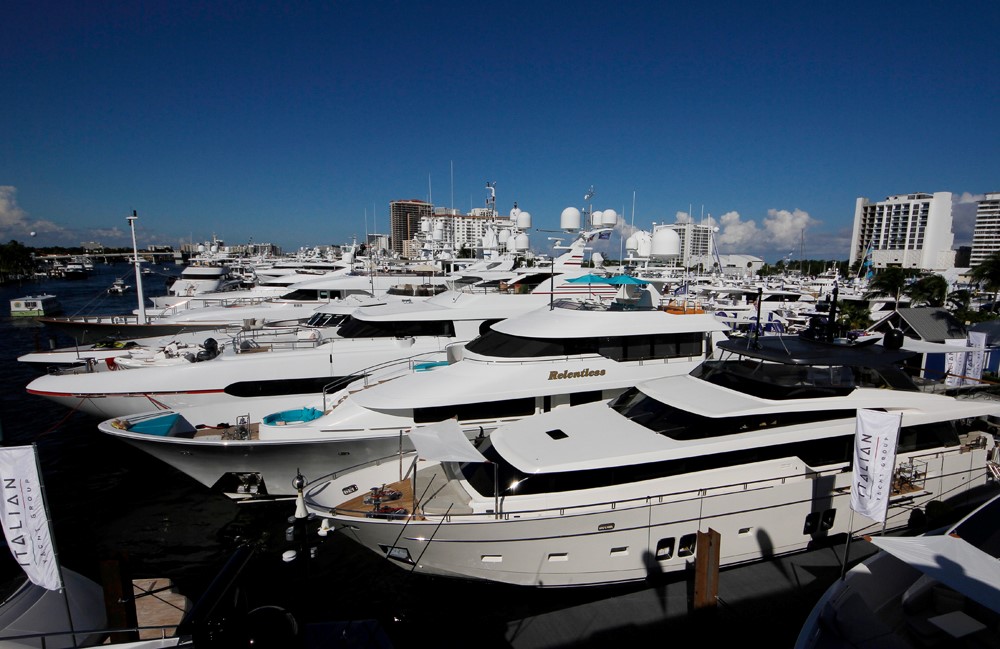 With over 80 percent of the show taking place in open-air outdoor spaces, FLIBS will continue to offer a safe, open-air experience for exhibitors, visitors, and the local community to enjoy the greatest boat show on the seven seas.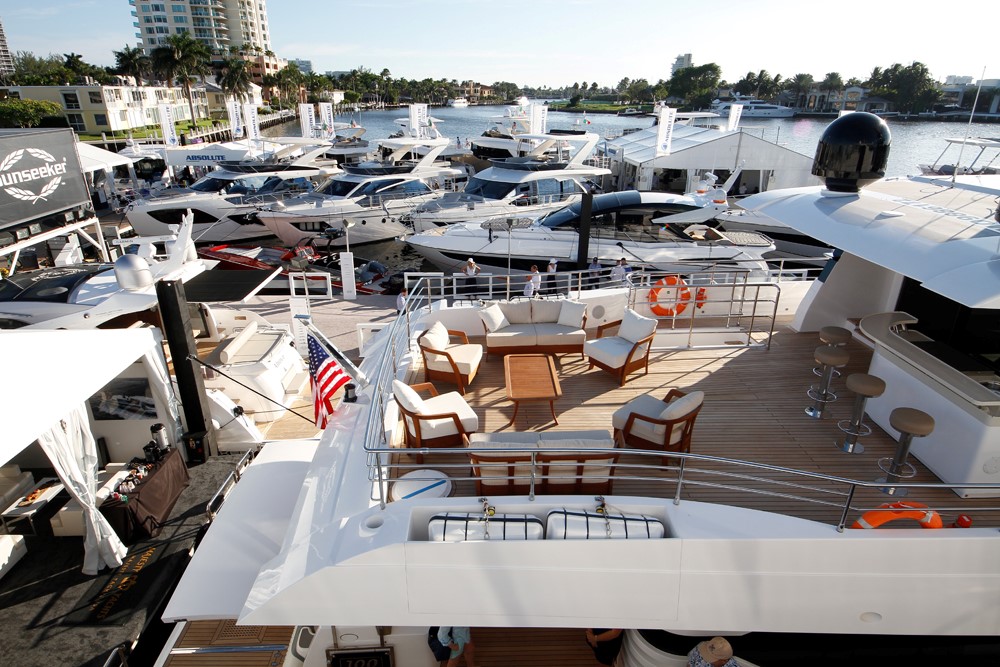 FLIBS 2021 spans more than three million square-feet of exhibit space:
Superyacht Village brings to South Florida the world's most spectacular superyachts and exhibits including renowned shipyards, personal submarines, and exotic collectible automotive items. The Superyacht Village and marina feature vessels nearly 300 feet. The Superyacht Village will be open to all general admission ticket holders and features direct access by water tenders and shuttle bus routes to and from the show's other locations, as well as on-site valet and self-parking.
Windward VIP Club is an exclusive indoor and outdoor destination to enjoy the excitement of the boat show featuring shore and water views with a premium open bar, gourmet food offerings, and the perfect setting to enjoy this international boating event.
AquaZone is designed to give boat show-goers an upfront and personal experience with a variety of water sports and innovative marine products.
Tickets are priced from USD 30 till USD 300 for a VIP and experience.
Credits: FLIBS