The Italian designer Cristiano Mariani revealed his newest 110m concept with a hyrbid propulsion system. It was named the CMA 110 Luxury Cruise Yacht and has a floodable basin aft, with a stern garage large that can hold a tender of 24 meters.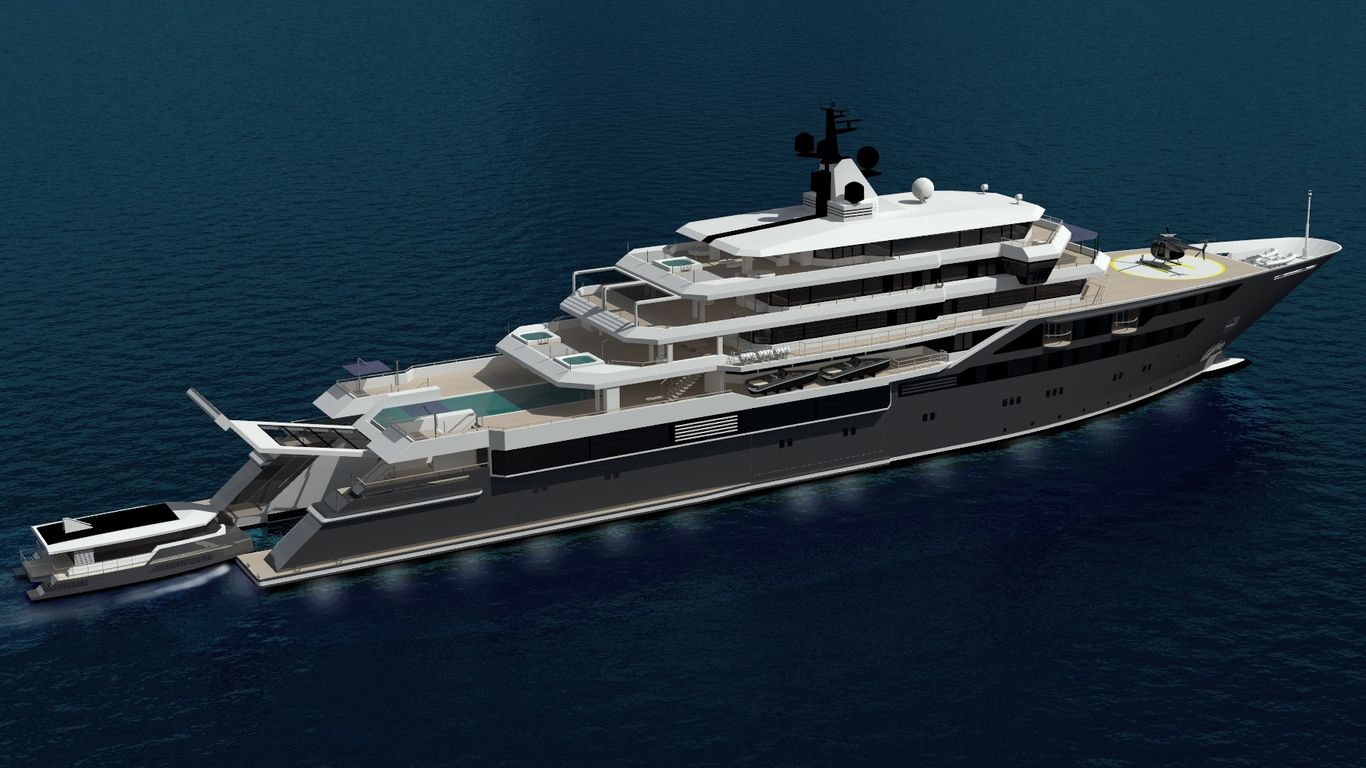 The 110m megayacht can accommodate up to 34 guests in 17 cabins, including owner's cabin and eight VIP suites. The owner has its own private deck. The yacht features an infinity pool, three hot tubs, a 124 sq. m gym, a helipad at the bow, a squash club, a spa, a spacious beach club and a 100 sq. m cinema.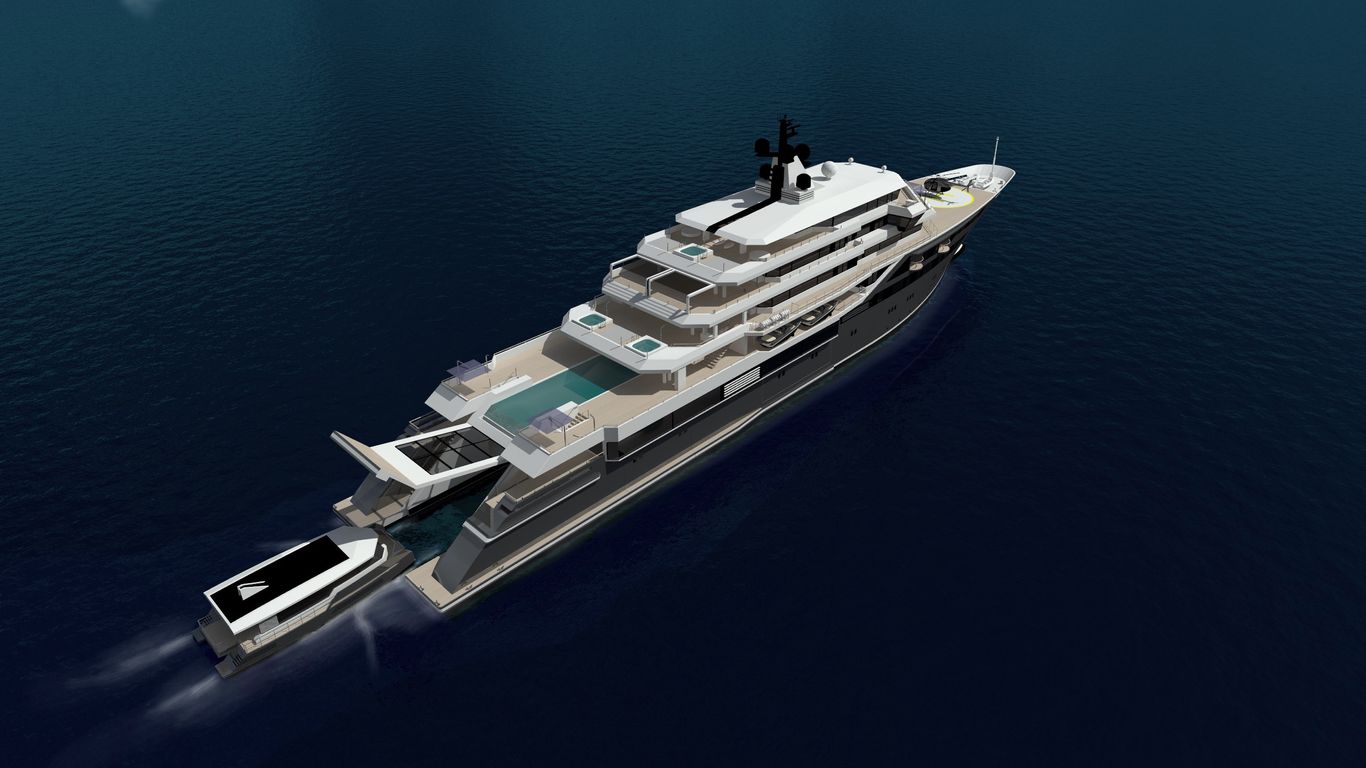 The megayacht sustainable propulsion system gives her a top speed of 18 knots and a cruising speed of 16 knots.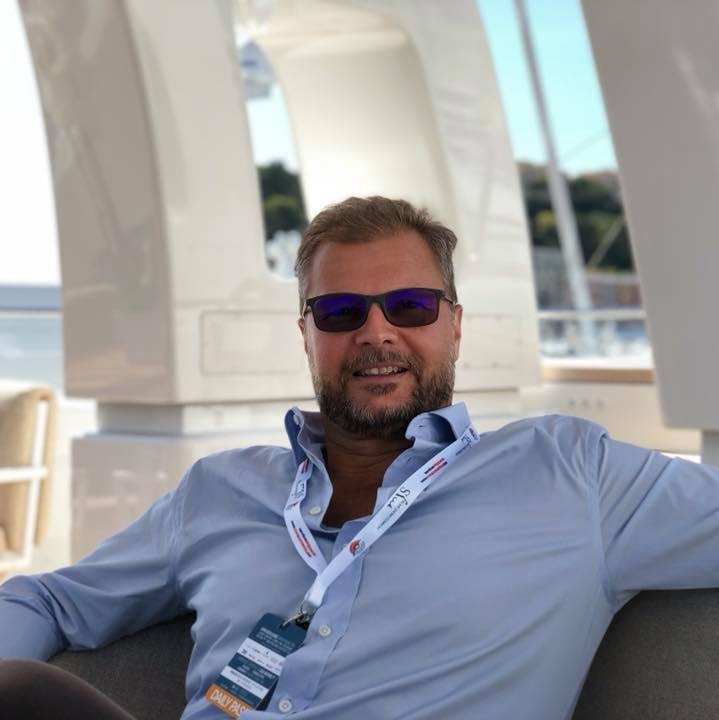 Cristiano Mariani works with the shipyards like
CRN
,
ISA Yachts
and
Wally
, he also had a direct collaboration with the Zuccon International Project. In recent years he has been working on explorer and sport utility vessel projects directly with the owners in collaboration with MMYB, by Marcello Maggi.
Credits: Cristiano Mariani