Zeelander Yachts
 has announced the launch of the 
Zeelander Z72
, its largest yacht to date. Zeelander Yachts is a leading Dutch shipyard that creates high-end motor yachts with an elegant New York commuter-style profile and excellent performance. Zeelander Yachts is specialized in building small superyachts. Years of experience combined with the needs of today are behind the development of the newest and largest member in the Zeelander family. 
The Z72 is an exceptional flagship
 that combines superyacht design features and finish levels with Zeelander's noteworthy profile.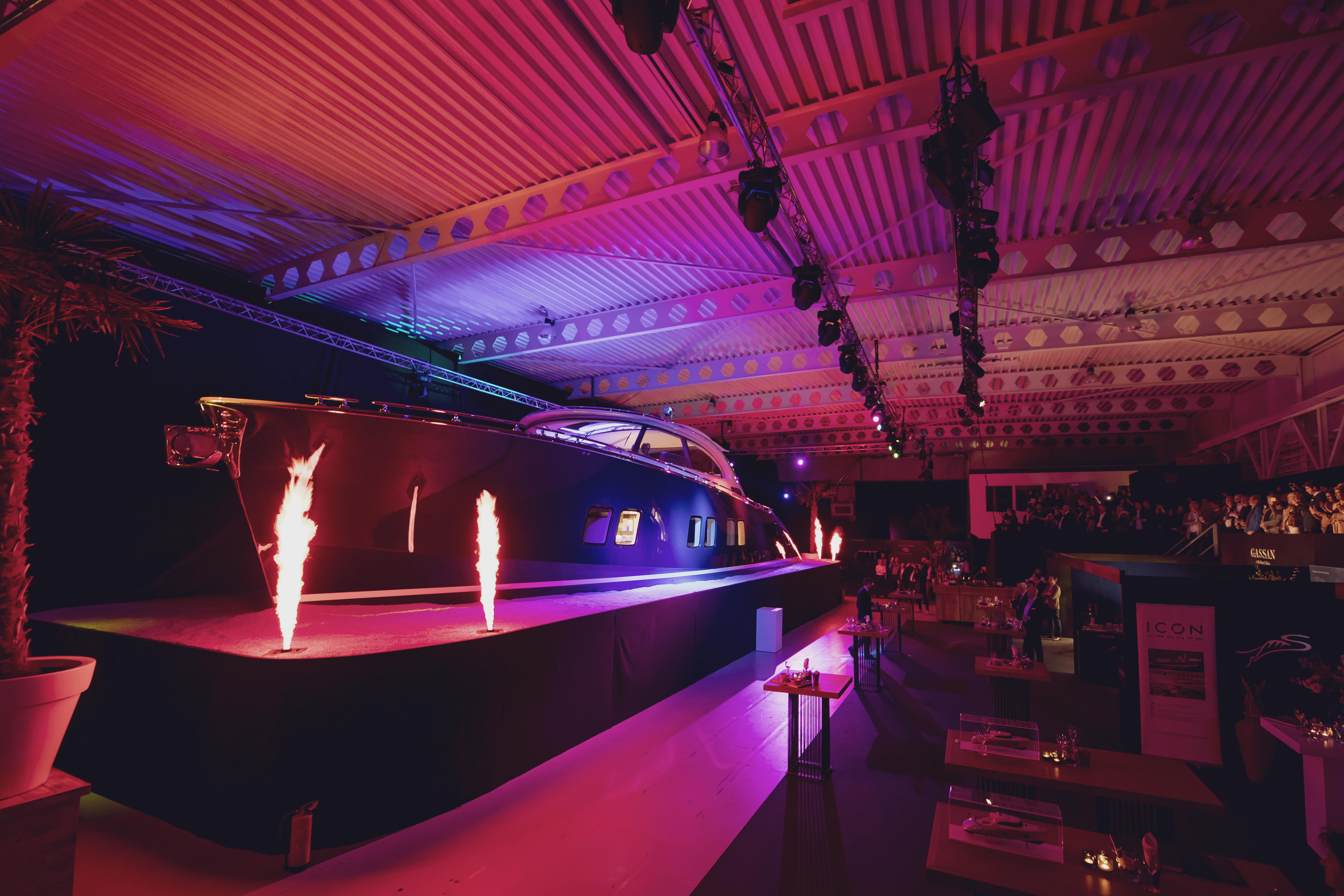 Each new yacht from this builder impress with her exterior with S-shaped lines and the Z72 is no exception. The distinctively rounded stern unfolds invitingly to reveal a spacious swim platform. Three pairs of large side windows punctuate the elegant hull. The exterior design look of the Z72 has developed in collaboration with Cor D. Rover. Rover also contributed to the design of the bestseller model so far for the yard - the Zeelander Z44.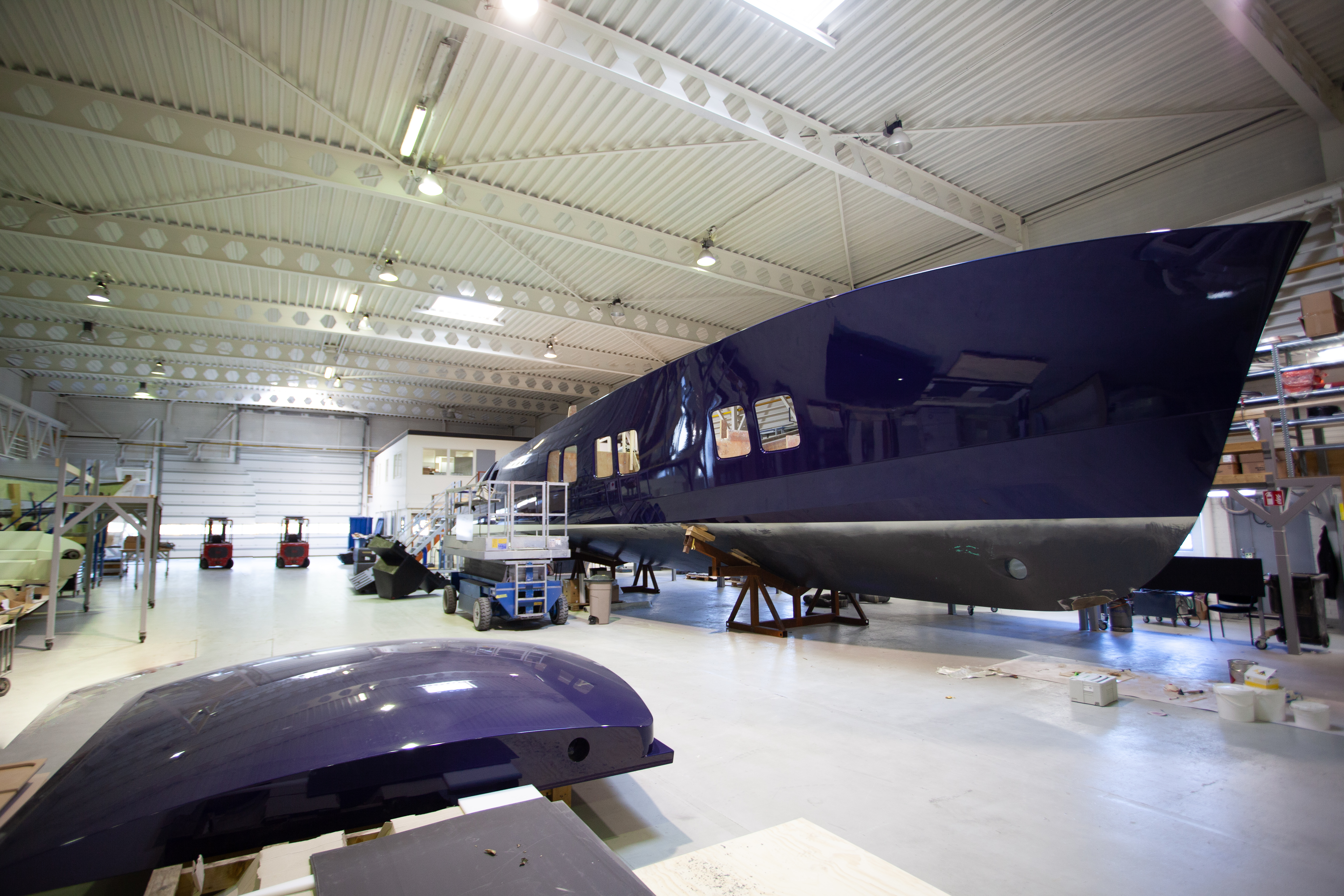 We believe true yacht building is a form of art: Whilst keeping true to the iconic shape, the Zeelander design has evolved. A legendary icon, an evolution of timeless design is what we envision for the Z72", said Floris Koopmans, Marketing Coordinator at Zeelander Yachts.
The Z72 is even more silent than smaller Zeelander models – extra soundproofing and insulation upgraded her to mega yacht level.
We have made the boat very open, spacious and airy, so you always have the feeling that you are outside at sea. A very large convertible sunroof and a retractable aft sliding window give the Z72 the appeal of a cabriolet, without limitations", adds Koopmans.
As an example of superyacht-level transformation, the curving transom unfolds, and the backrest of the aft settee folds down to create a large sun pad, handy to the swim platform.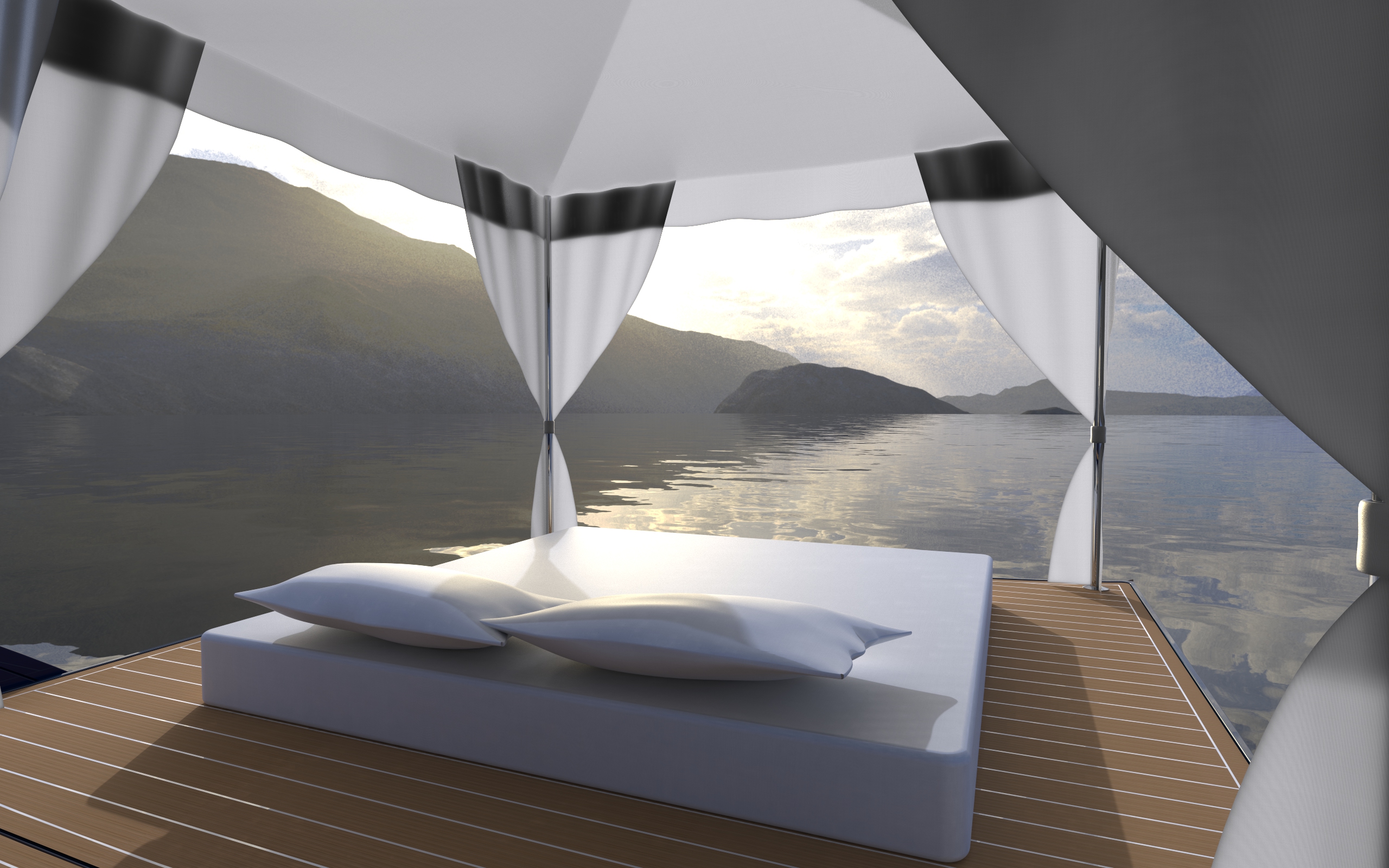 The 10 sq. m. platform serves at anchor and is equipped with a cabana to make the shadow on a sunny day. The first Z72 unit does not have a jacuzzi, but it is optional. It can be installed on the aft deck instead of the sunbed. The jacuzzi could then be closed to return to a sunbed.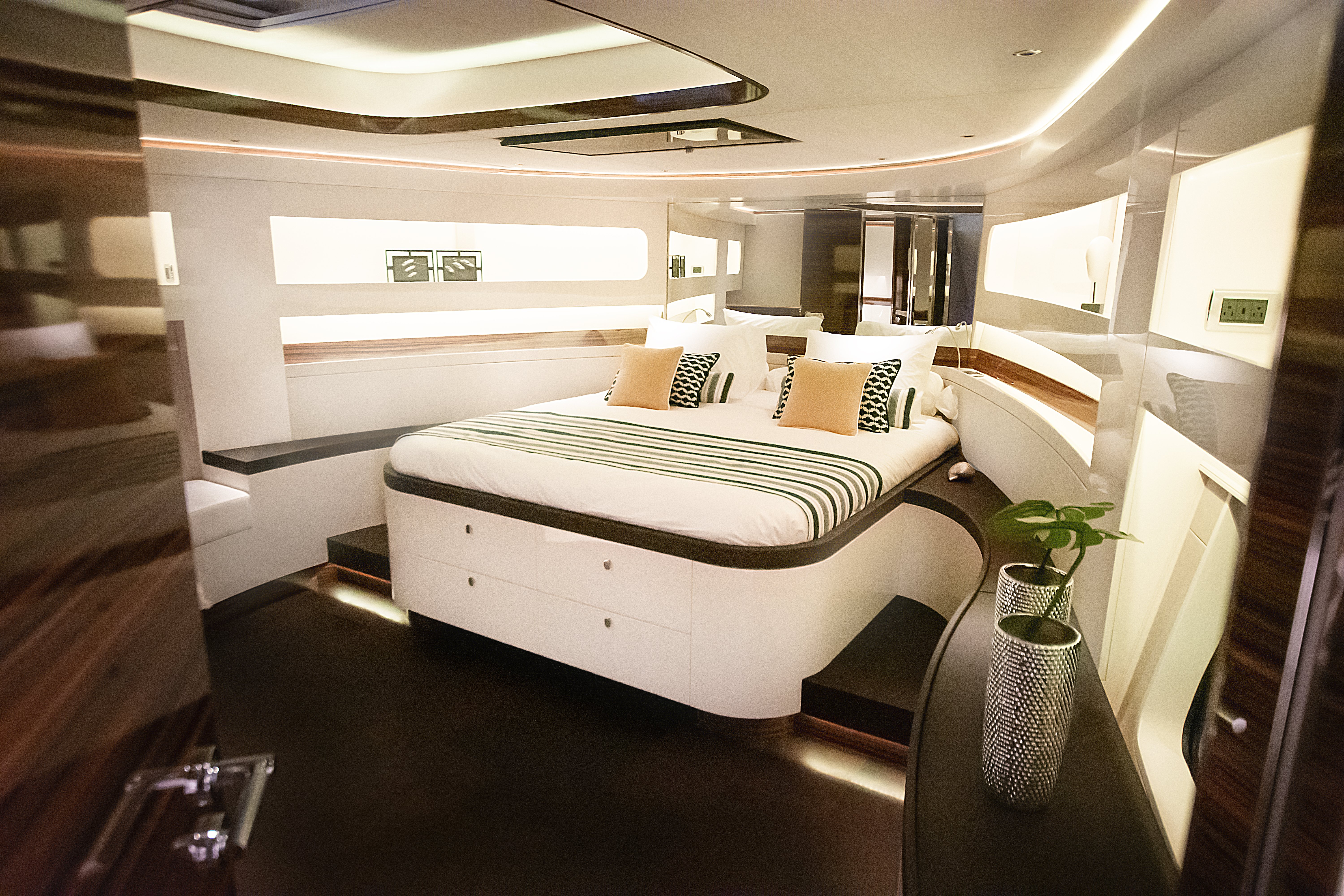 The three-decks Z72 can accommodate up to 6 guests in 3 double cabins. The master stateroom features a king-size bed with a large sunroof, hull side windows, curving bulkheads, and leather-trimmed accents. Additional accommodations consist of a pair of guest doubles located amidships, where angled entry doors optimize the use of space while highlighting the mirror design. Each cabin benefits from the same level of fit. The tender garage on the side completes the key features of the yacht.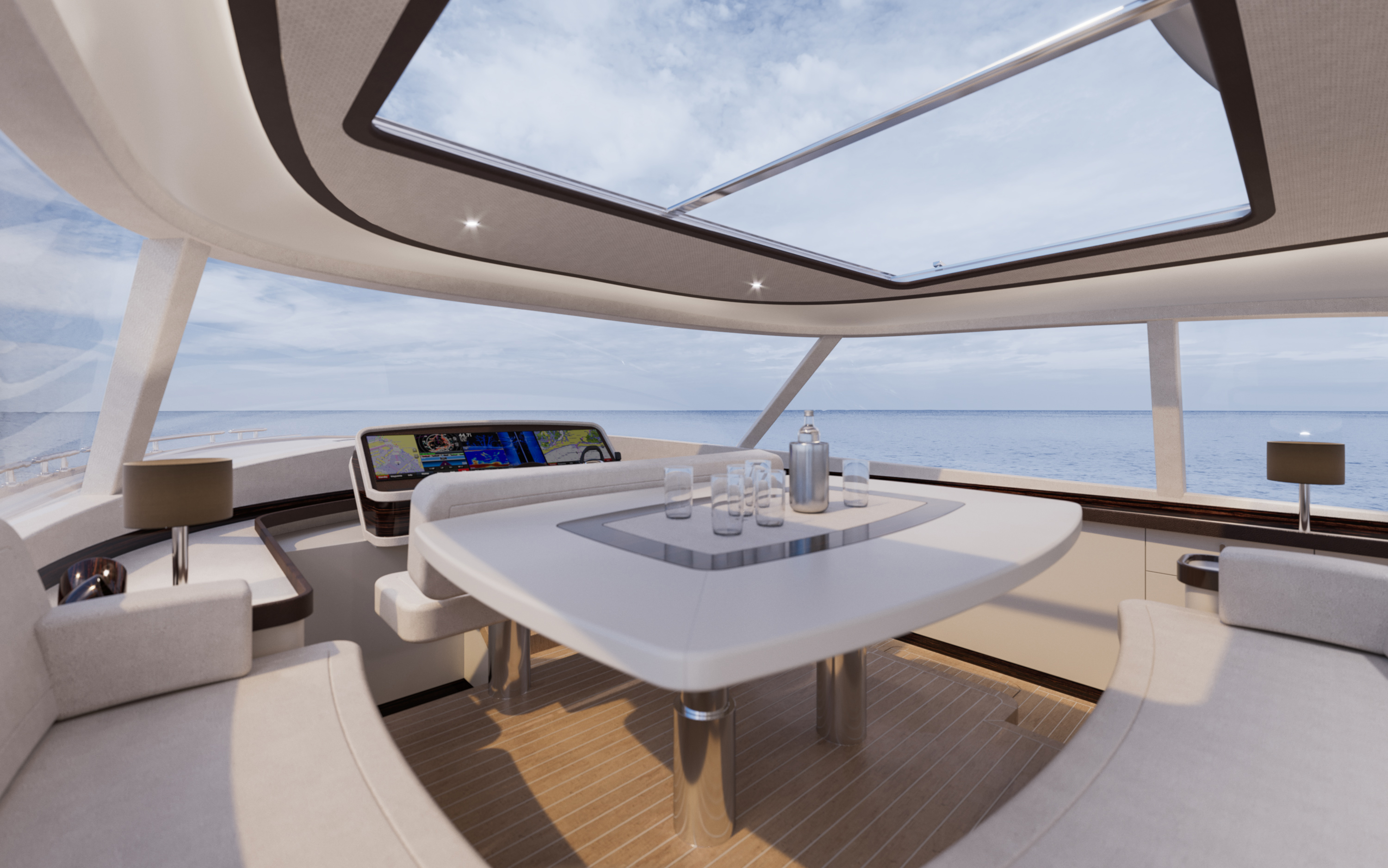 Zeelander offers a selection of triple Volvo Penta IPS engine choices from 725 to 1000hp. Top speed is up to 40 knots depending on power. 
The asking price is from 3.345.000 EUR
@Photos by Zeelander press office