YPI is proud to present a record number of yachts at this year's Palma Superyacht Show, the world's premier event for large sailing yachts. Four world-class yachts from the YPI Brokerage Fleet:
Rainbow
,
Shogun
,
Emmaline
,
Blues
will be on display and available to view at the show, which takes place from 27th April – 1st May.
Concordia
will also be available to view in the Palma area, and it is hoped she will be able to join the show at a later date.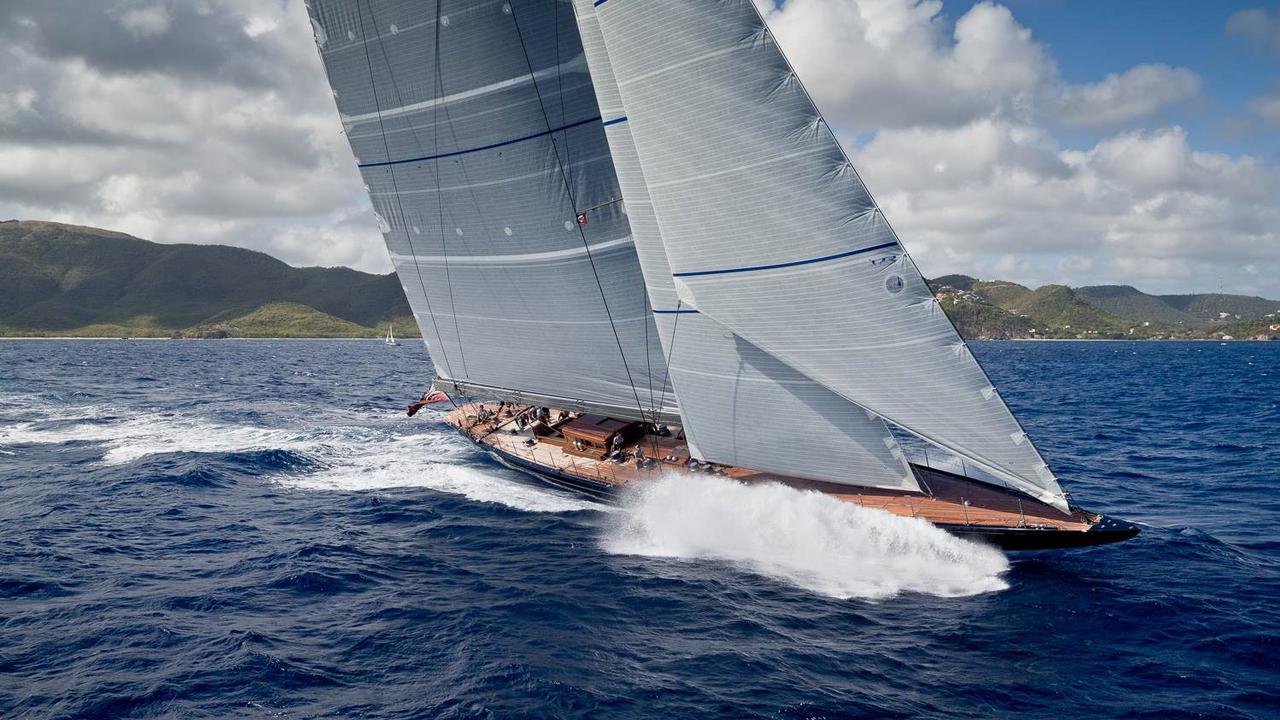 Asking Price
: €10,500,000
Returning from a successful Caribbean season especially to attend the Palma
Superyacht Show, iconic J-Class
Rainbow
is a best in breed yacht developed from the original plans of the 1937 America's Cup winner. She underwent a comprehensive refit 2016, with significant upgrades throughout including new North 3Di cruising sails. Fully outfitted for racing & cruising,
Rainbow
is commercially compliant for charter.
Shogun
(Holland Jachtbouw, 2006)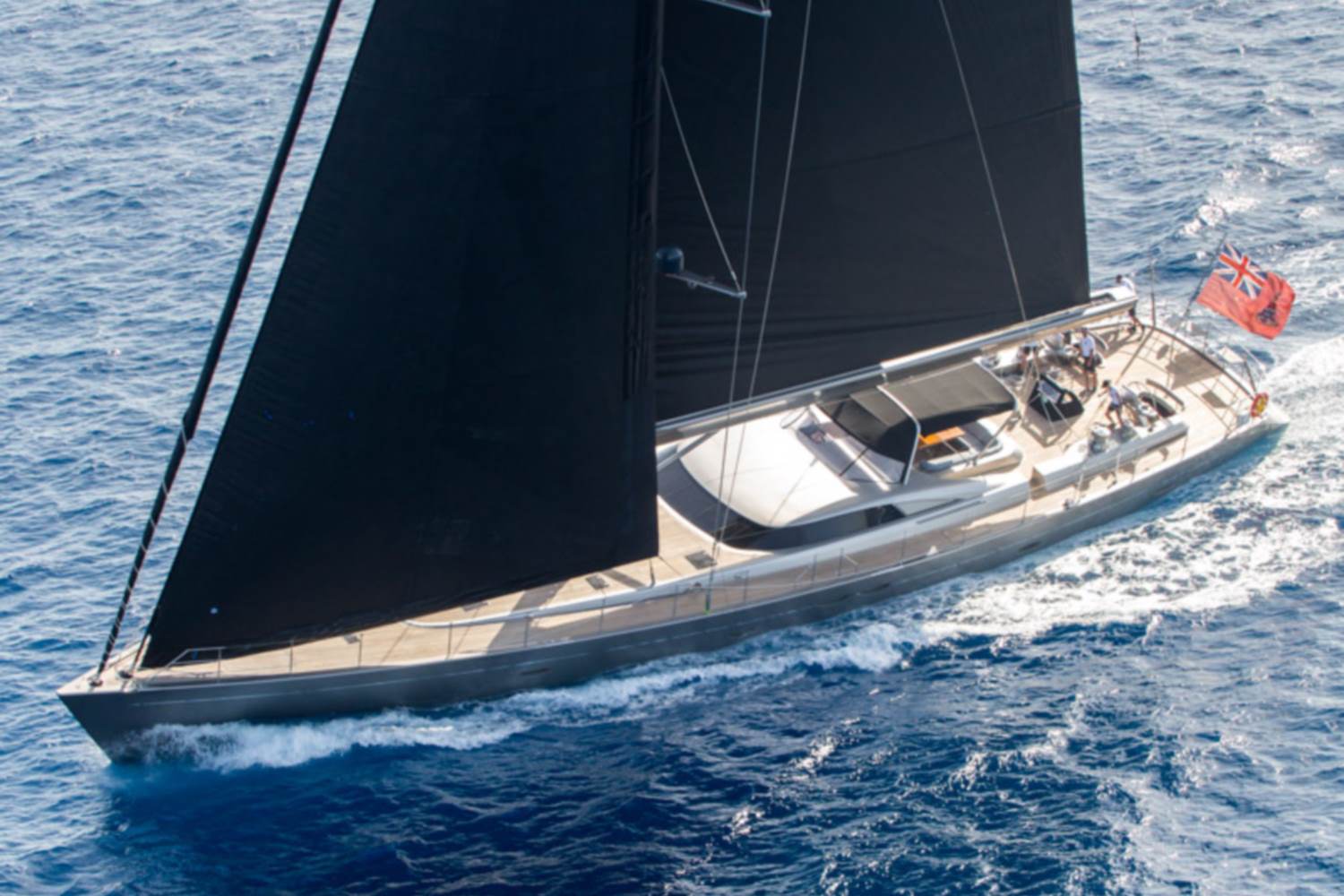 Asking Price: €5,750,000

The most compelling and best value yacht in her peer group,
Shogun
is presented fresh from a 10 Year Class Survey and extensive 18 month refit at Perini Navi, including a repaint, new decks and an interior refurbishment. Dutch pedigree build by Holland Jachtbouw is complemented by sophisticated design, engineering and exterior styling by Dixon Yacht Design and interiors by John Munford. Offered fully compliant and ready for delivery,
Shogun
is Lloyds classified and commercially registered (LY2).
Asking Price: €2,950,000

Presented at the show after a 1M EURO price reduction,
Emmaline
is now fully commercially compliant for charter. A modern interpretation of the Bristol Channel pilot cutter with a powerful sail plan, she offers easy handling with only the minimum crew. A lifting keel enables access to shallow harbours.
Blues
(Southern Wind, 2010)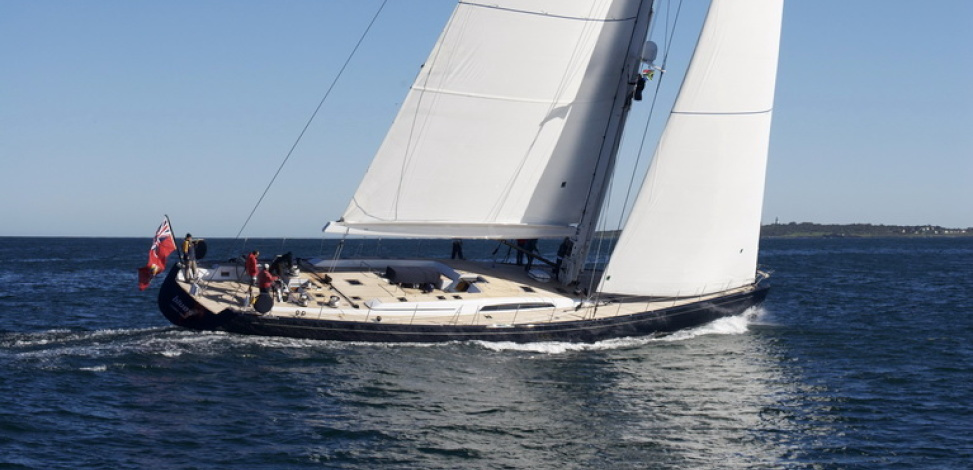 Asking Price : €5,400,000
Blues
is presented at the show in exceptional condition after a significant 2017- 2018 refit. Built to the highest technical specification with a high-modulus carbon mast and EC6+ carbon rigging, she offers exceptional sailing performance.
Blues
was built in compliance for charter, however the yacht remains in excellent condition, having been solely used by the owner since delivery.
Asking Price:
€2,450,000
Built for an experienced Owner in Spain, high performance sloop
Concordia
is a recent addition to the YPI Brokerage Fleet. Launched in 2000 at the Monty North shipyard, she was extensively refitted at MB 92 in 2013. Intelligently designed flush decks feature a spacious forward padded sunbathing space. The central shaded cockpit, with a large hydraulic table and sofas, is a popular spot onboard, situated at the heart of the action forward of the double helm stations. On the lower deck, a hydraulically opening garage door also functions as a bathing platform, offering easy access to the water and toys.
To arrange a viewing onboard at the show, please contact YPI Sales Broker Will Bishop on the details below.
E. WB@YPIGroup.com
T. +377 99 99 97 97