Founded by Alex Braden and Mike Everton-Jones in 1972, Yachting Partners International has grown over the past 45 years to become a key player in the yachting scene. We now look back at its rich history that saw it become what it is today.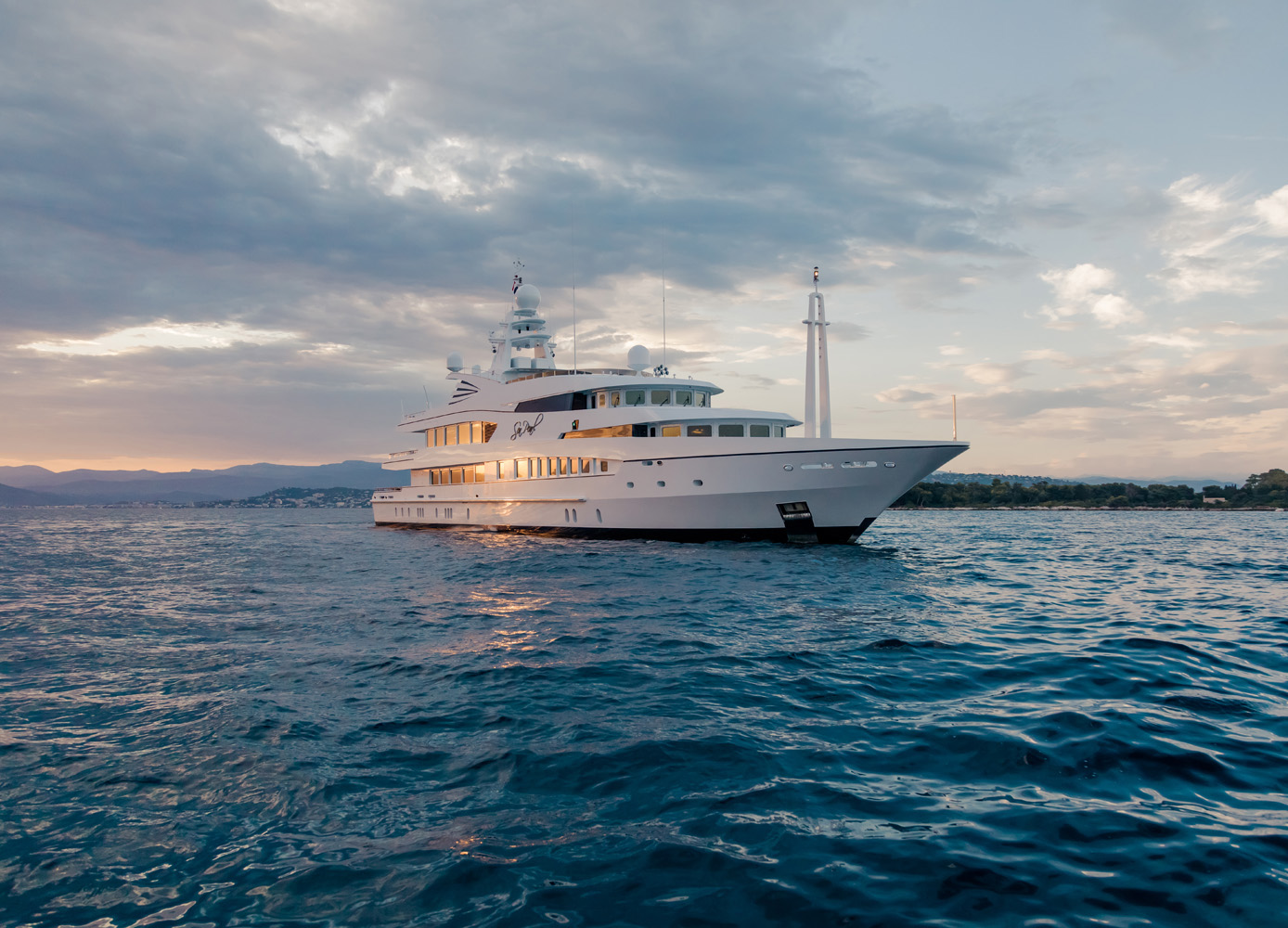 From its foundation, YPI was meant as a partnership with its founders instilling a collaborative mindset, viewing both internal colleagues and other brokerage houses as collaborators. An approach that worked and saw clients coming back and back again.
We always had the idea that we should become an international company, a company with no borders, and that business could be successful and profitable while also being honest and caring.
Alex Braden, co-founder, Yachting Partners International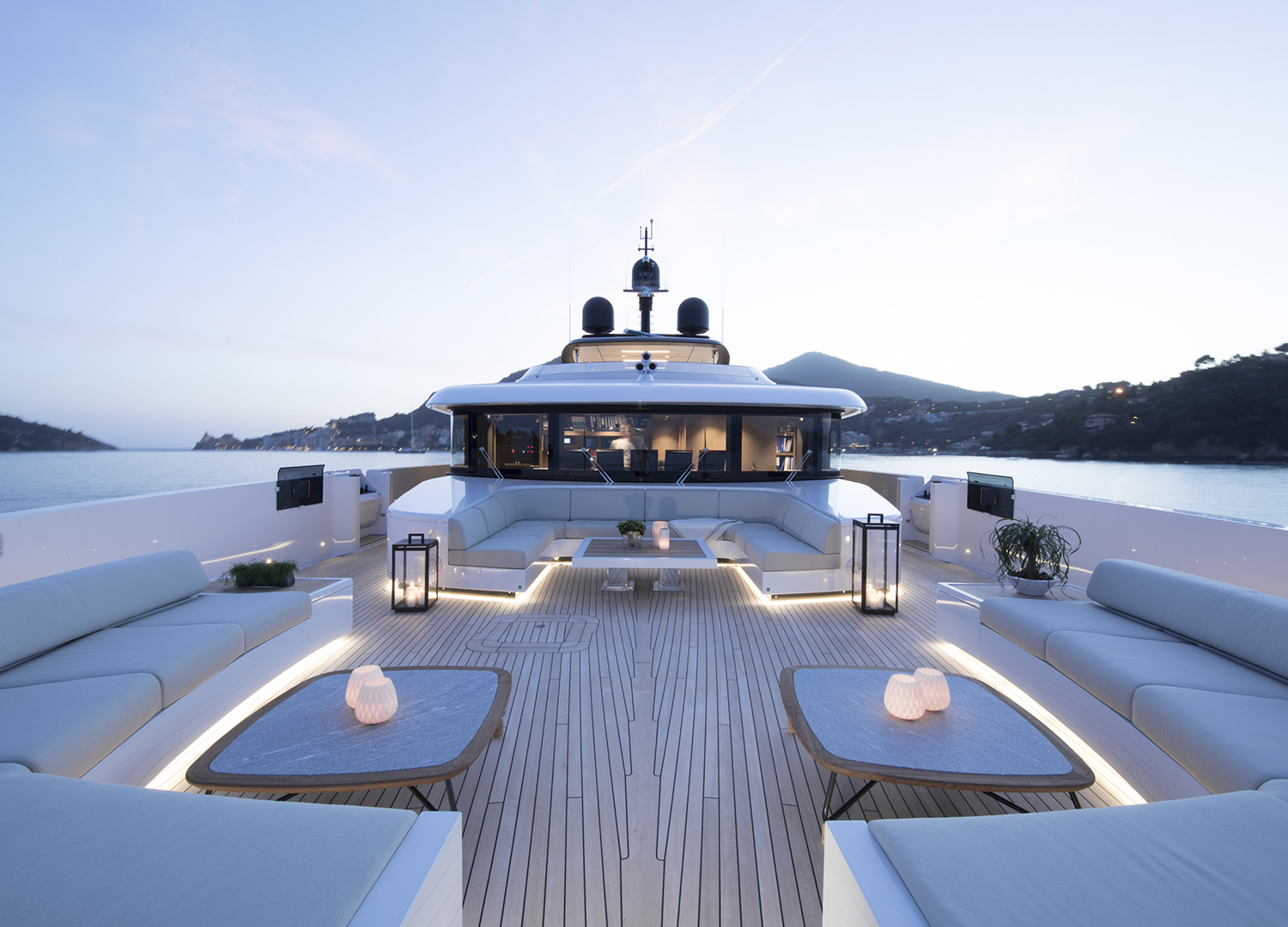 First launched in Brighton in 1972, saw the first yacht built under its management launched in 1982, the 48-meter Picchiotti Sara Blue. Around the same time, the brokerage firm opened its first French office in Antibes.
As time went on, YPI kept thriving, launching YPI Crew in 2002 to expand its service offering and opening its Monaco office in 2005. Three years later, YPI became part of the 160-year-old BRS Shipbroking Group that ultimately bought out the company in 2013.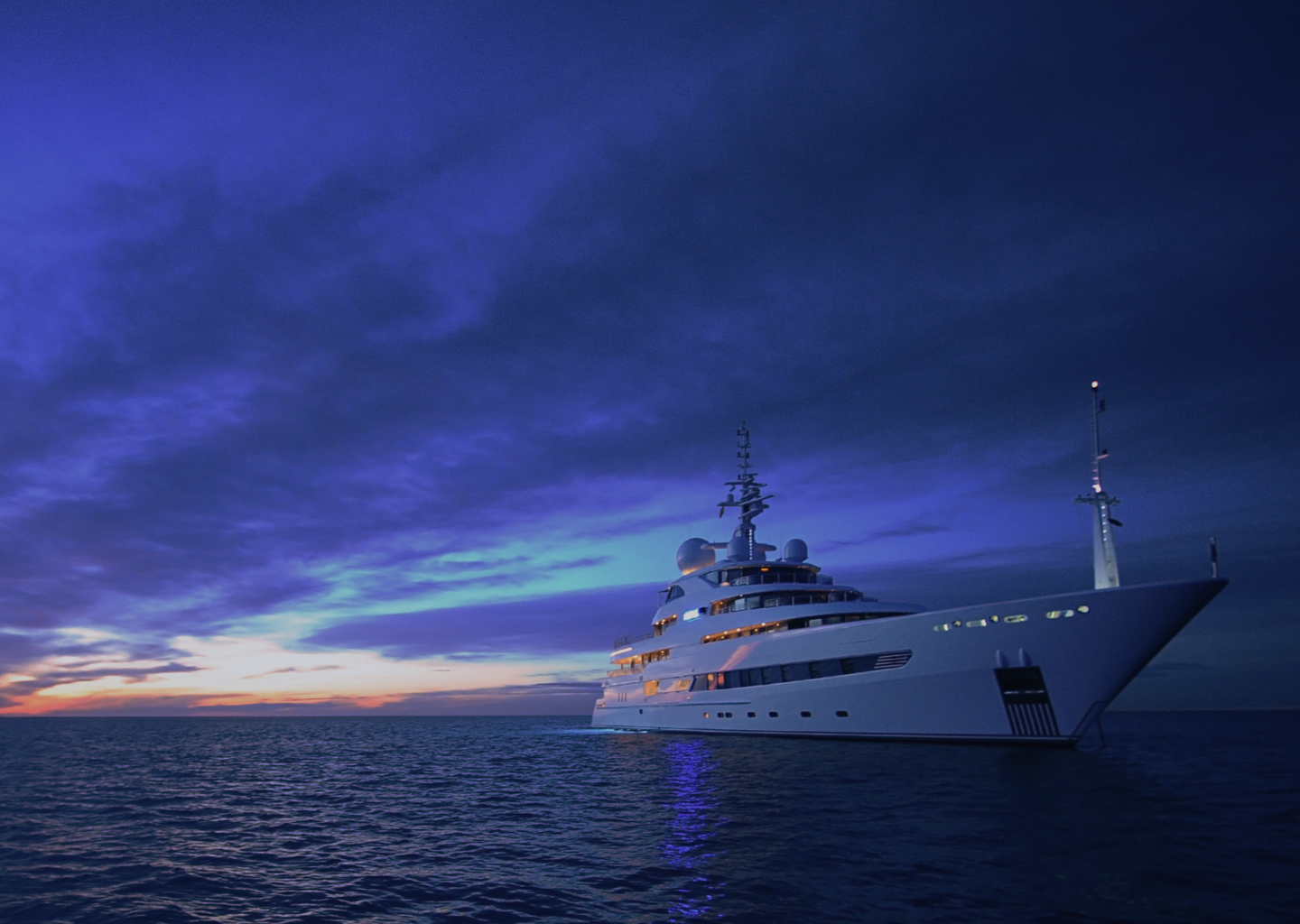 Braden's vision for an international company was realised, now taking the form of an organisation with a worldwide presence and a multicultural team. As Asia continues to grow as a segment in yachting, YPI is also an important part of this area with an office in Hong Kong and the company's CEO, Laurent Debart, having lived for 20 years in China.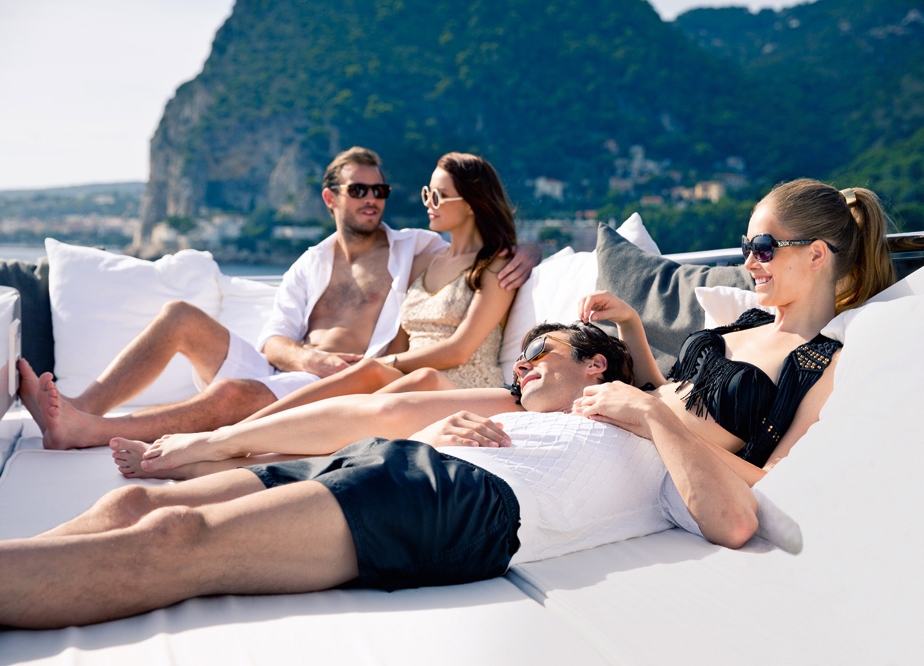 As one of the 3 oldest yacht brokerage companies and the only one connected to a shipbroking company, our experience continues to set our service apart. YPI in 2017 is looking ahead, embracing an exciting new phase for the company and finding new ways to use our experience to shape the superyacht stories of the next generation.
Laurent Debart, CEO, Yachting Partners International