Y.CO has announced a new office in Auckland, New Zealand. The move was driven by a growing interest in the South Pacific and Australasian cruising regions, says the company.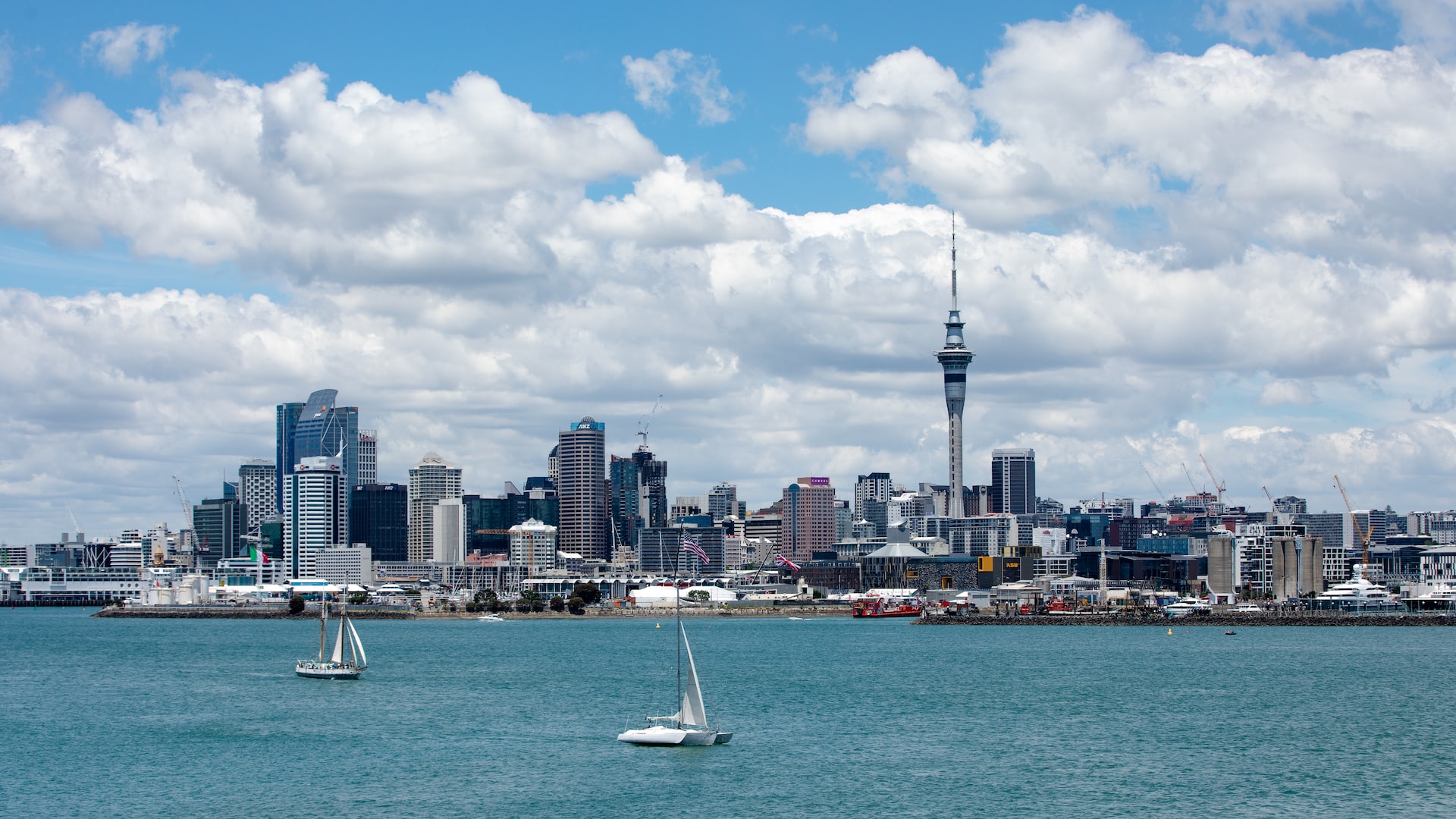 "Y.CO has always been at the forefront of supporting clients who look to cruise in off-the-beaten-track locations, always envisioning the escapade and looking beyond the asset to help owners and charterers get the best onboard experience possible," explained Charlie Birkett, Co-Founder and CEO of Y.CO. "Strategic global locations such as our new Auckland office enable Y.CO to be where our clients need us, at all times."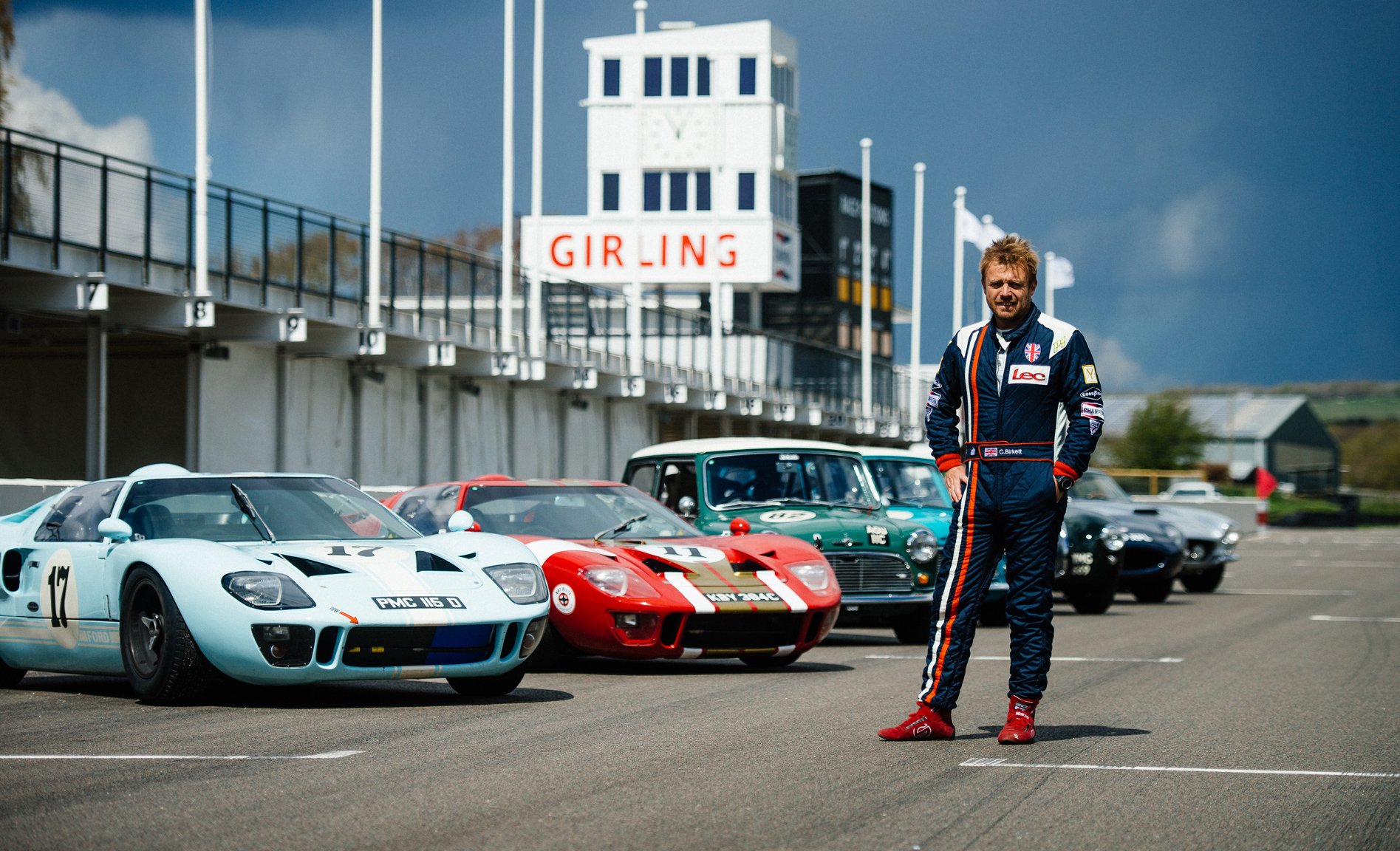 Charlie Birkett

Mark Donaldson, Director of Y.CO Pacific, will head the new office, overseeing client representation and yacht management in the region. Donaldson has over 26 years of experience in the yachting industry, and 10 of those were spent working with the Y.CO team in Europe.
"I am very excited to be a part of the Y.CO team again, offering localized service for what we are seeing as a growing cruising region," Donaldson commented. "With global know-how and local expertise, our clients will benefit from 24-hour assistance across the full breadth of Y.CO services."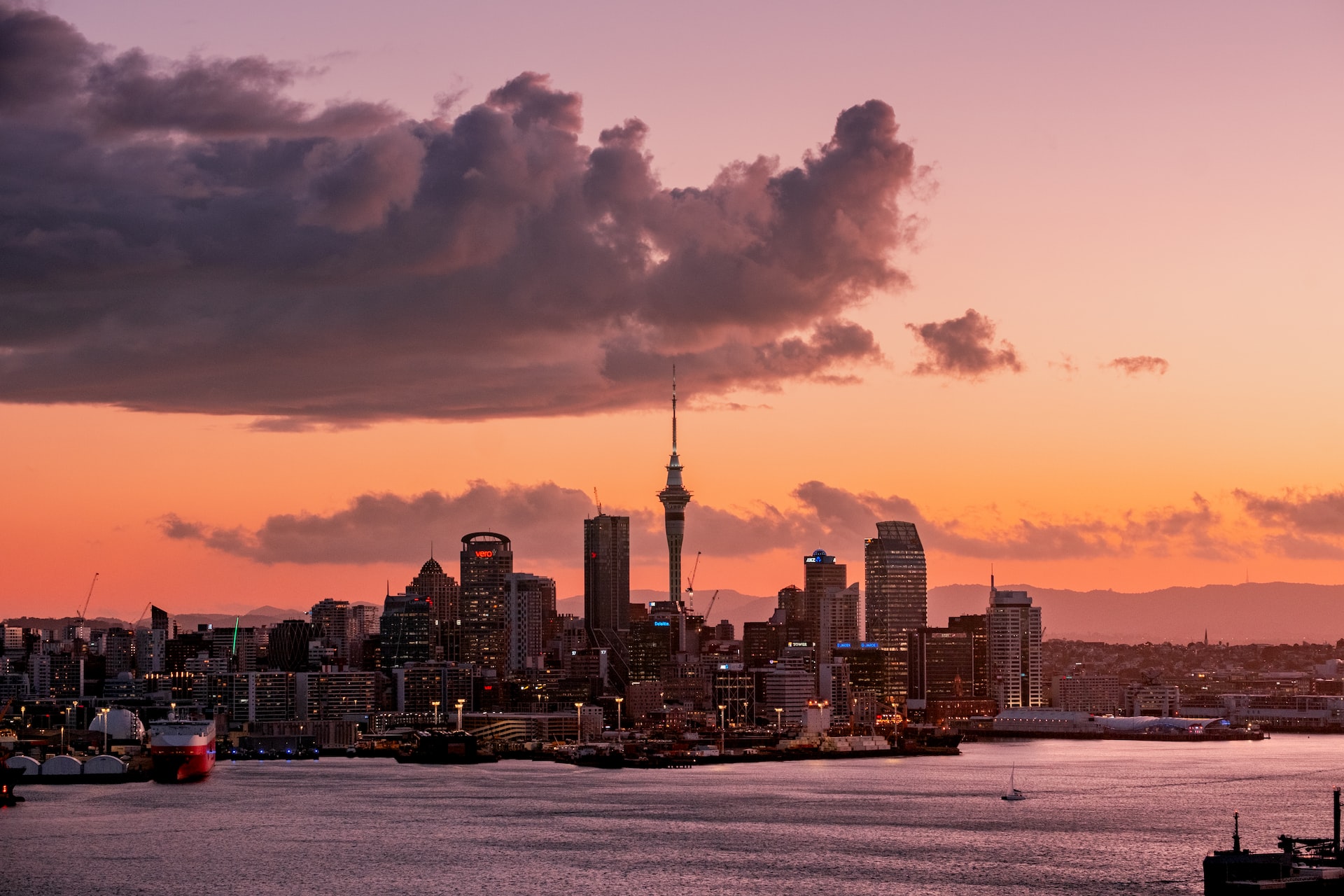 Another key figure based at Y.CO Auckland is Fleur Tomlinson, who'll oversee the charter arm of the business. She has worked in yachting in New Zealand for 12 years, so has a great depth of regional knowledge. "I am looking forward to working with clients with an interest in the Pacific cruising regions, be it because they are based here and want to travel elsewhere or are looking to discover what the Southern Hemisphere has to offer superyachts," Tomlinson commented.
Credits: Unsplash; Y.CO