Most drones provide a fun way for you capture beautiful outdoor views and while hiking or traveling. But with an underwater drone, anyone can explore the unknown ocean depths. The functionality of a standard, airborne drone expands to meet challenging ocean currents with high-performance motion technology.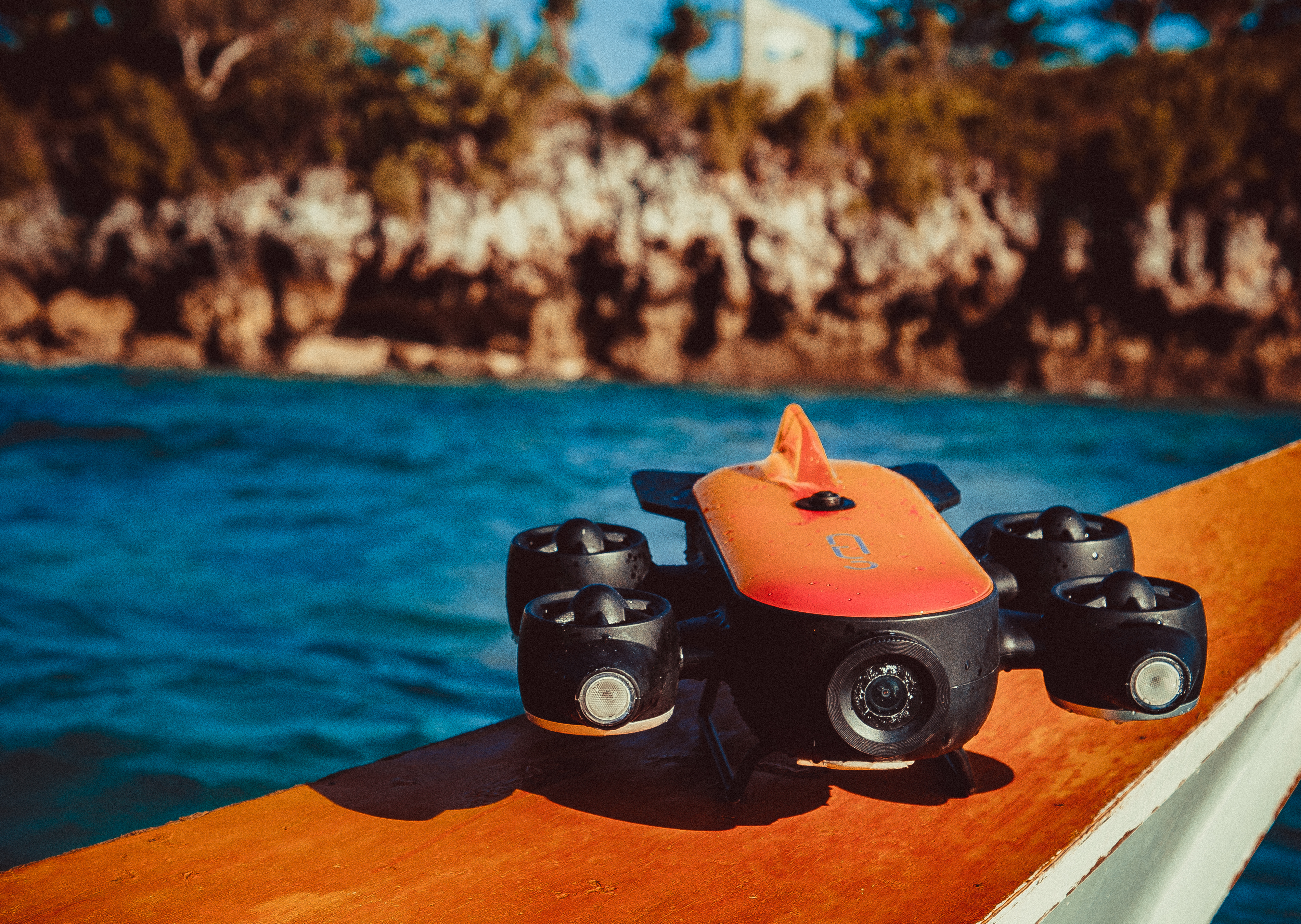 Titan is the most affordable underwater drone on the market with the highest available water pressure rating, built to go wherever your underwater adventure takes you. With its powerful 4K 30fps camera and streamlined, game-like control system, Titan can be your eyes under the sea. Able to withstand depths up to 150m, farther than any other drone to date, you can pilot Titan with an easy to use smartphone/tablet app. Capture stunning underwater images and videos, find plentiful locations to fish, or even carry out accurate technical inspections of underwater equipment.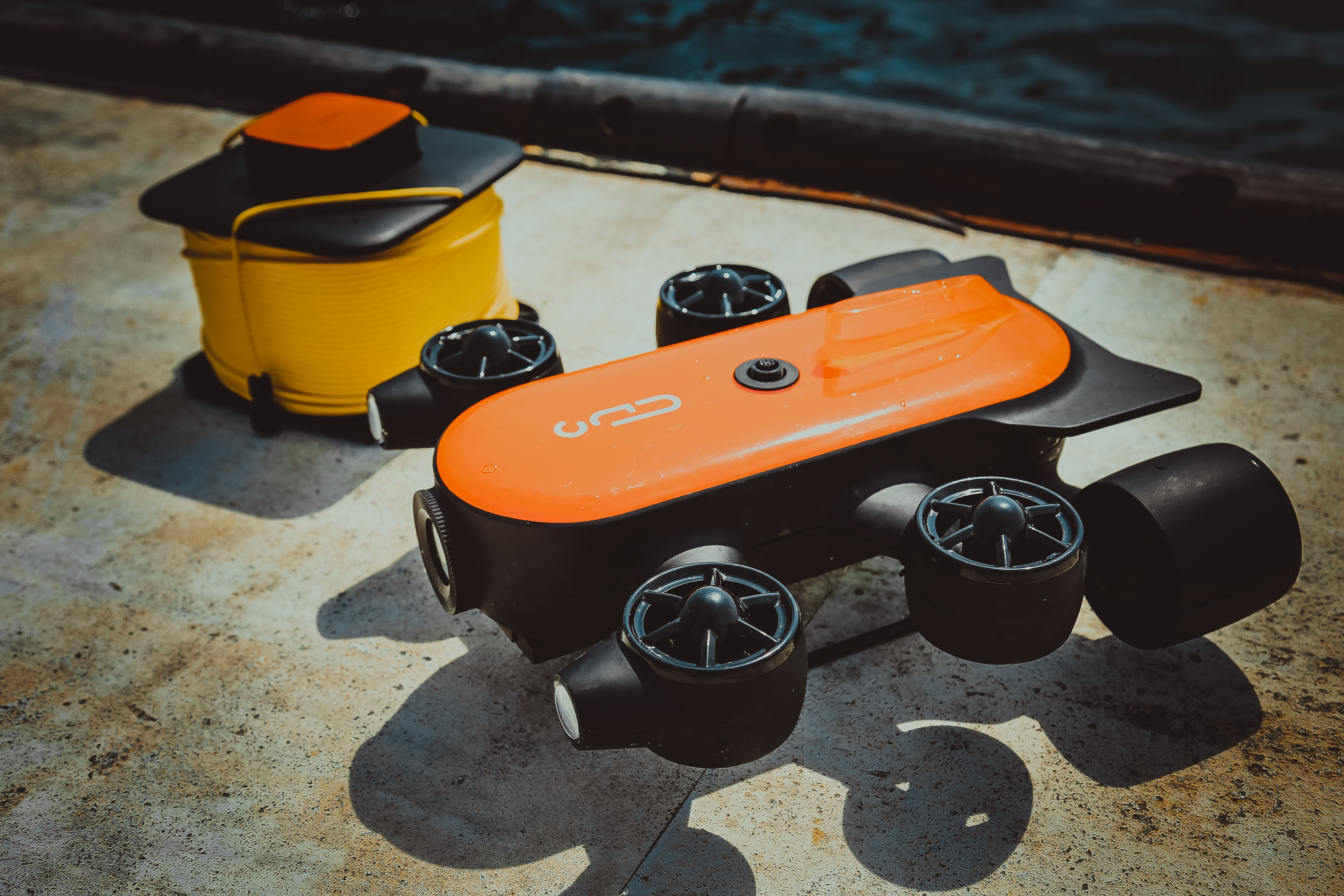 Whether you are scuba diver, underwater photographer, drone enthusiast, marine naturalist, educator or just want to have fun, Titan is your best choice. Titan's built-in camera features a 160° ultra-wide angle lens, creating cinematic 4K videos and spectacular 8MP photos in rich detail and color.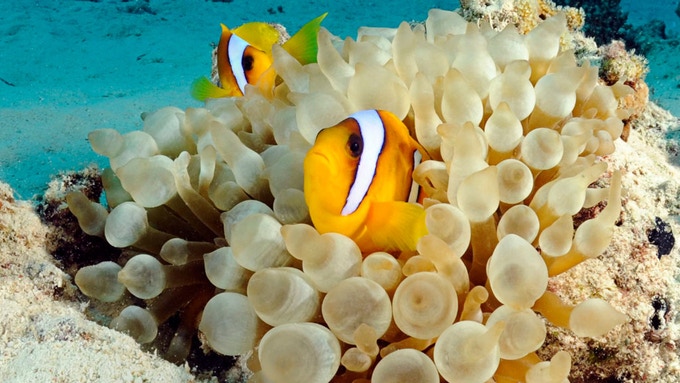 Titan is designed with a diving range of up to 150m, so it can dive down and unravel the mysteries of the deep blue sea, while you stay high and dry, enjoying the adventure. Powered by 6 high-performance thrusters and guided by a precise steering algorithm, Titan commands the speed, endurance, and agility needed to withstand demanding deep dives and strong currents.