Legendary heavyweight boxing champion Wladimir Klitschko and his family were rescued by the coastguards after the superyacht they were on-board had caught fire. The incident took place in the early hours of Monday about 11km off the coast of Mallorca, Spain.
The Ukrainian sportsmen who had retired in 2017,
tweeted a video
of the rescue operation. The video depicts firefighters aboard the yacht, covered with firefighting foam. Fortunately, no one got hurt, stated Klitchko.
Klitschko could be heard saying in the video:
It's 3 in the morning. We're in the sea getting rescued from the Mallorcan/Spanish fire department. The boat was on fire, we're hanging out outside.
"Be careful what you wish for: fate took my wish for "some #adrenalin" a bit too literally and our boat-trip Sunday night ended up in our boat #igniting and family & friends being evacuated by coast guard and fire rescue-team. No worries: we are all fine!" - he wrote.

According to German media Spiegel, the damaged vessel could have been a 28.14-metre Sunseeker yacht UM7.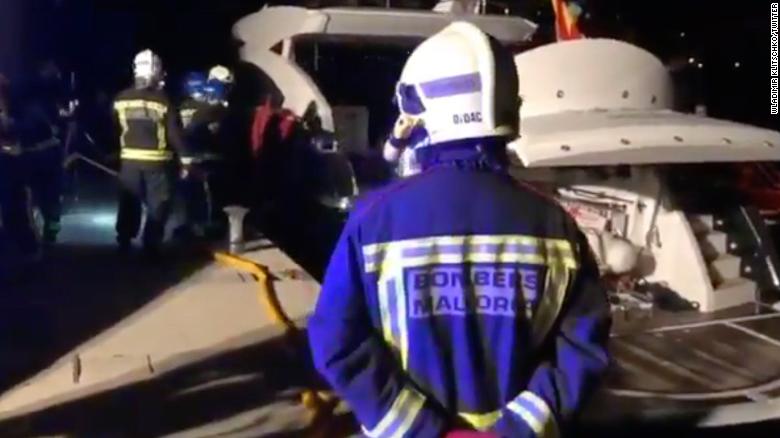 Palma's Maritime Rescue spokesman Miguel Chicon told CNN, the yacht's crew asked for urgent assistance once the incident occured. A coastguard rescue boat was sent for help and, once the fire was gone, they towed the damaged vessel to Port Adriano. However, during the towing further smoke came out from the engine room, forcing the crew to evacuate the passengers.

The Maritime Rescue Service confirmed they evacuated nine people following the fire in the boat's engine room. No medical assistance was needed for the yacht's occupants, Miguel Chicon said.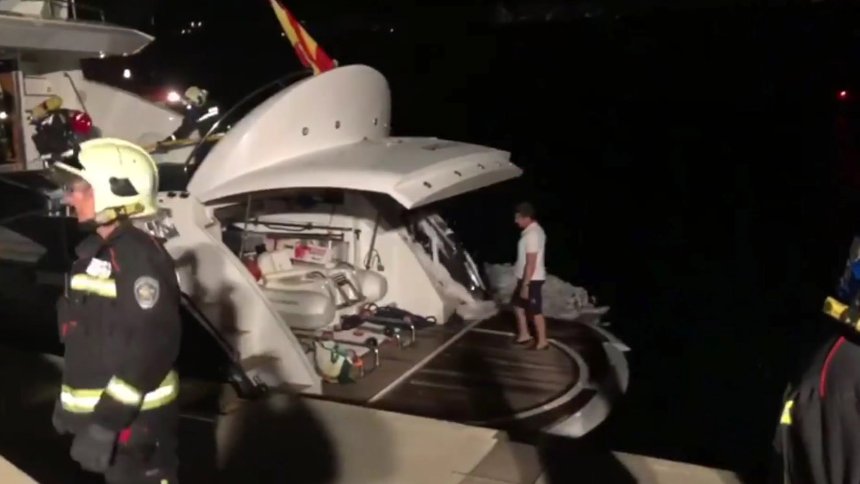 Klitschko, aged 43, was the world's most dominant heavyweight for a decade, reeling off 20 straight title bout wins. He retained his heavyweight title for over nine years, winning 64 out of his 69 fights. His last match took place in April 2017, finished with a knockout defeat by his rival Anthony Joshua.