Natita
, the 66-meter yacht purchased by American oil mogul, William Kallop in 2010 has now been seized by American bank, Goldman Sachs following the owner's inability to service the loan against the yacht according to the Wall Street Journal.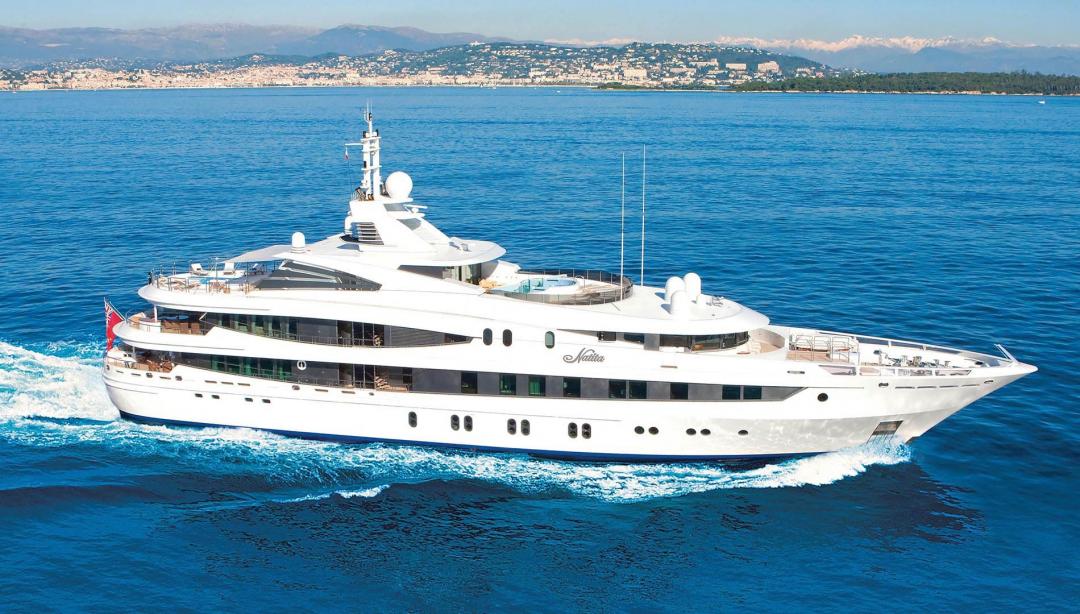 Delivered in 2005 as Dilbar by
Oceanco
in the Netherlands, the 66-meter yacht became the first superyacht owned by Russian billionaire, Alisher Usmanov. Renamed to Ona in 2008 following the delivery of Usmanov's new 110-meter Lurssen, the yacht was put on the market and sold in 2010 at an asking price of €59,9 million to William Kallop.
A year prior to buying the yacht, Kallop had sold his oil business to a consortium of Korean and Columbian investors for nearly $1 billion, investing into Quicksilver Ressources shortly following the sale.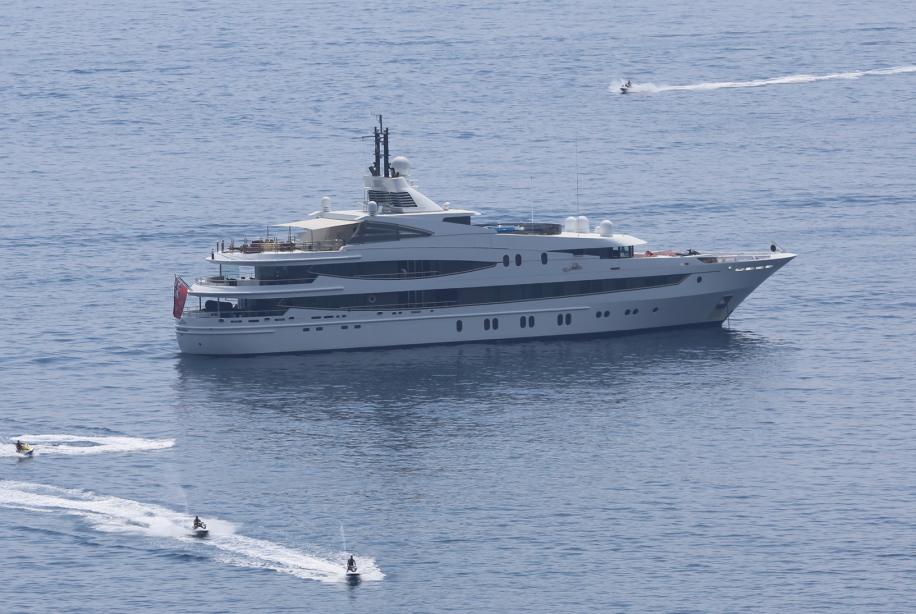 Named after his moter-in-law, Natita wasn't the first yacht purchased by Kallop who also owns the
57-meter Bad Girl
, built by Brooke Marine in 1992, and a 93ft yacht, once used by John F. Kennedy, which he bought at auction in 1998 and restored.
In 2014, Kallop borrowed $32 million from Goldman Sachs against Bad Girl and Natita according to court fillings. The bank then claims the owner then stopped servicing the loan in November 2016 with nearly $28 million still left. Three crew members, captain included, recently obtained $90,000 in back pay from the owner from a Florida court.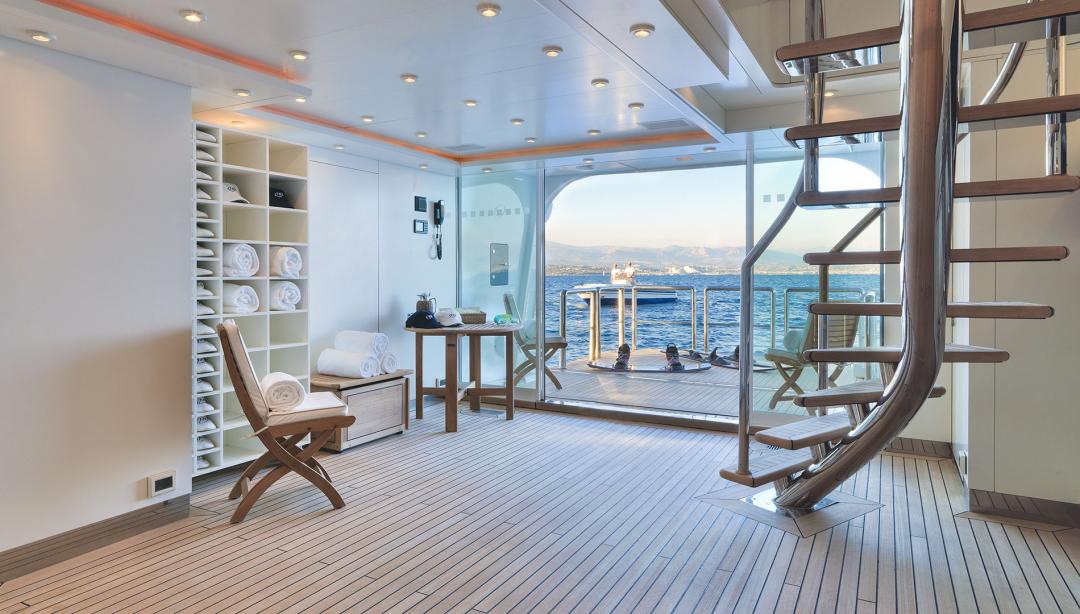 Goldman eventually filled a suit with the Miami federal court to have the boat seized, which the US Marshals did at a West Palm Beach marina where the boat still remains. The bank's first act as acting owners was to purchase $67,000 of fuel for the yacht to keep the generator running, fillings show.
Natita was put on the market back in 2016 asking $57,5 million before having its price lowered to $52 million in September of that same year. The yacht then underwent several price reductions, leading up to its current price of $39,9 million.