Hatteras Yachts was established in 1959 by knitting mill owner Willis Slane, who wanted a robust, fiberglass boat for himself. The first of these was produced in the town of High Point, North Carolina and revolutionized the industry. Ever since, Hatteras kept building on their initial momentum and delivering even more exciting yachts.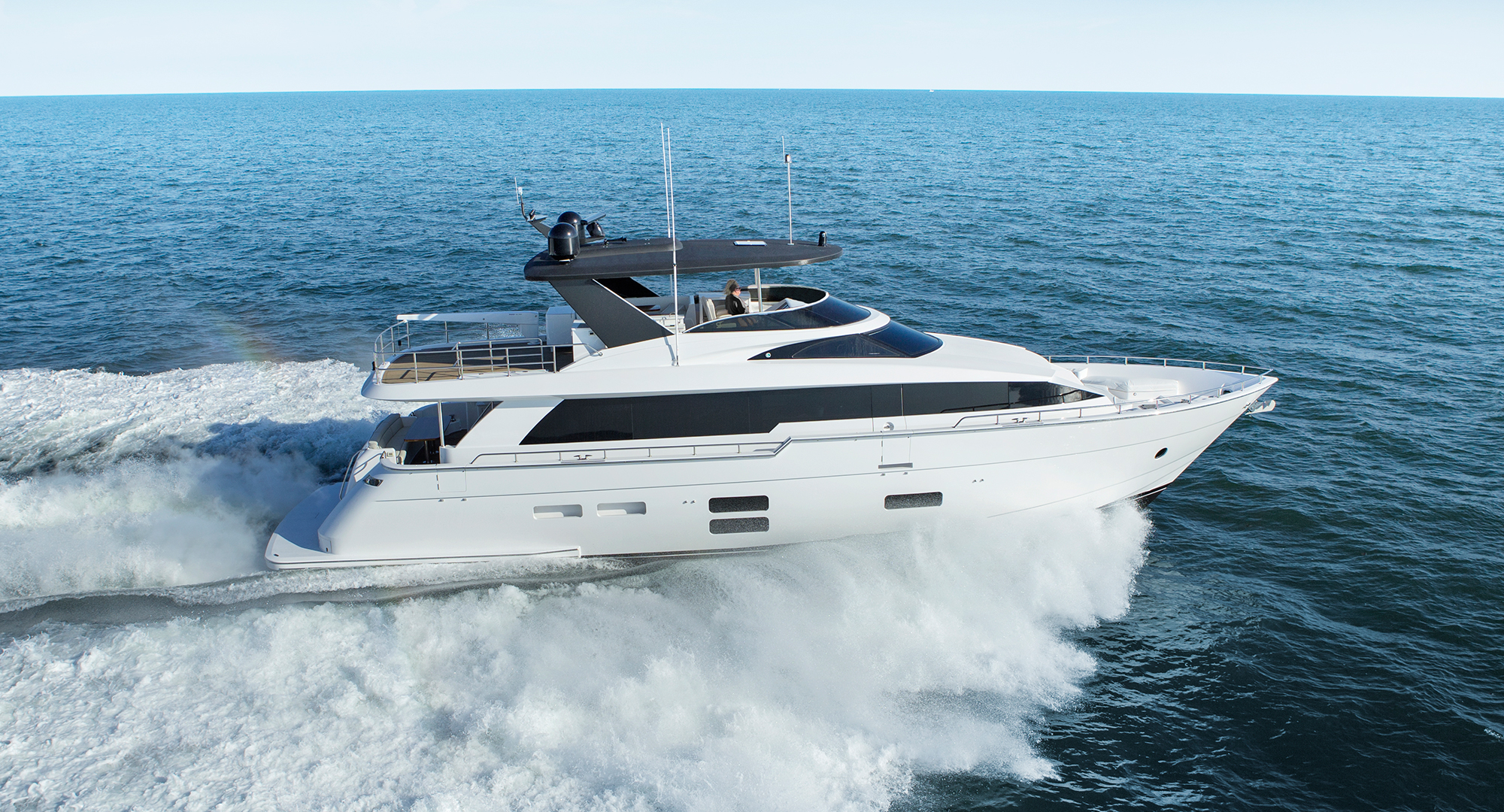 The shipyard's fleet expanded as the market demanded larger yachts but managed to keep a high quality standard through their expansion. In 1967, the shipyard added a second facility in New Bern which has today become their main center of operations.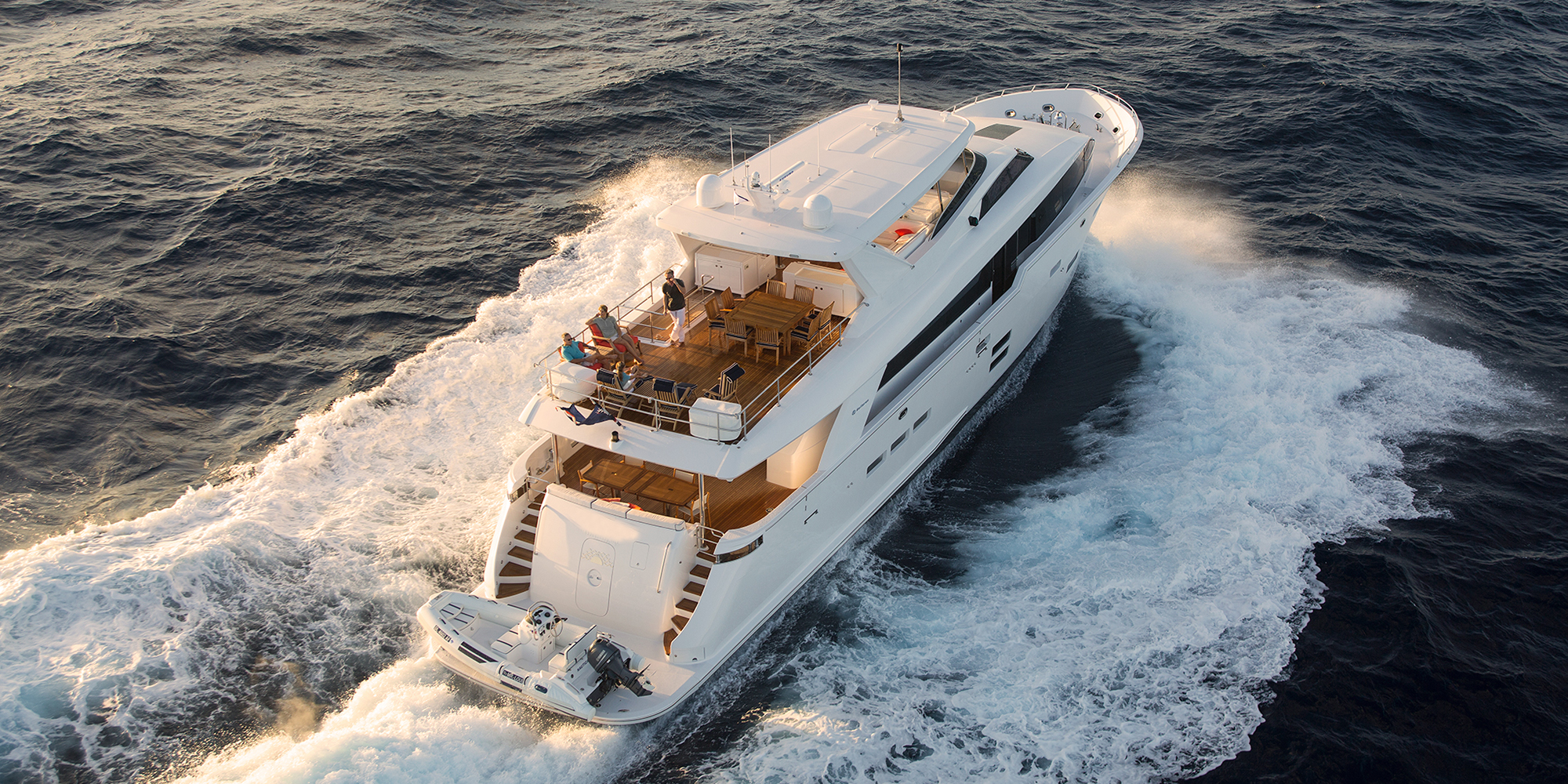 Hatteras Yachts' long list of innovation includes the production of the world's first fiberglass yacht over 40 feet and the revolutionary convex and modified-V hull. As a token of this quality, all of the yachts' hulls have a 5-year guarantee.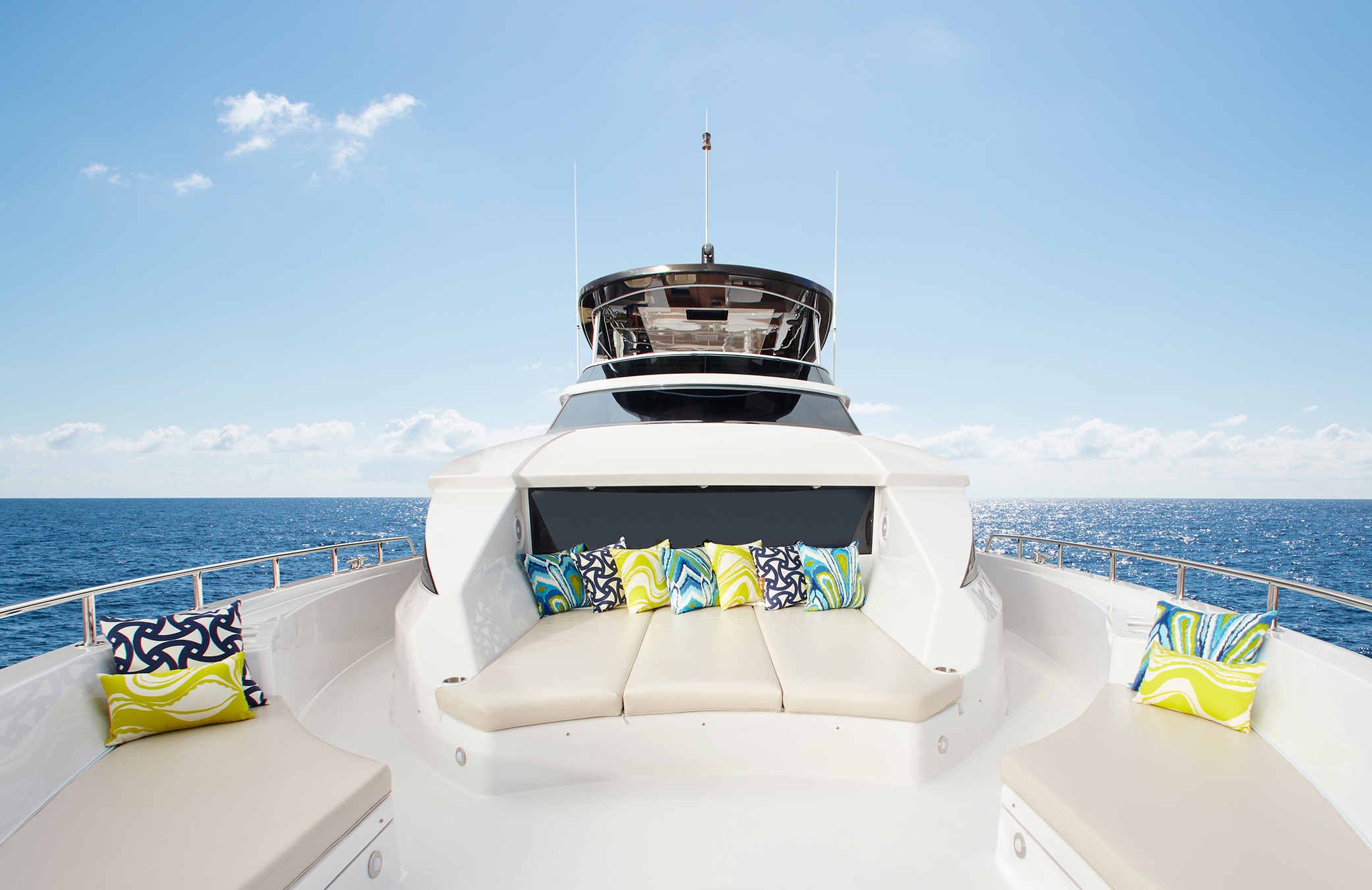 Hatteras invites owners to be a part of the design team, including an initial consultation at its headquarters. A dedicated, in-house designer would develop an interior plan to realize the client's vision for the vessel. A multi-day orientation session is offered with each purchase, including the ability to have members of the Hatteras team join you for portions of the customer's maiden voyage.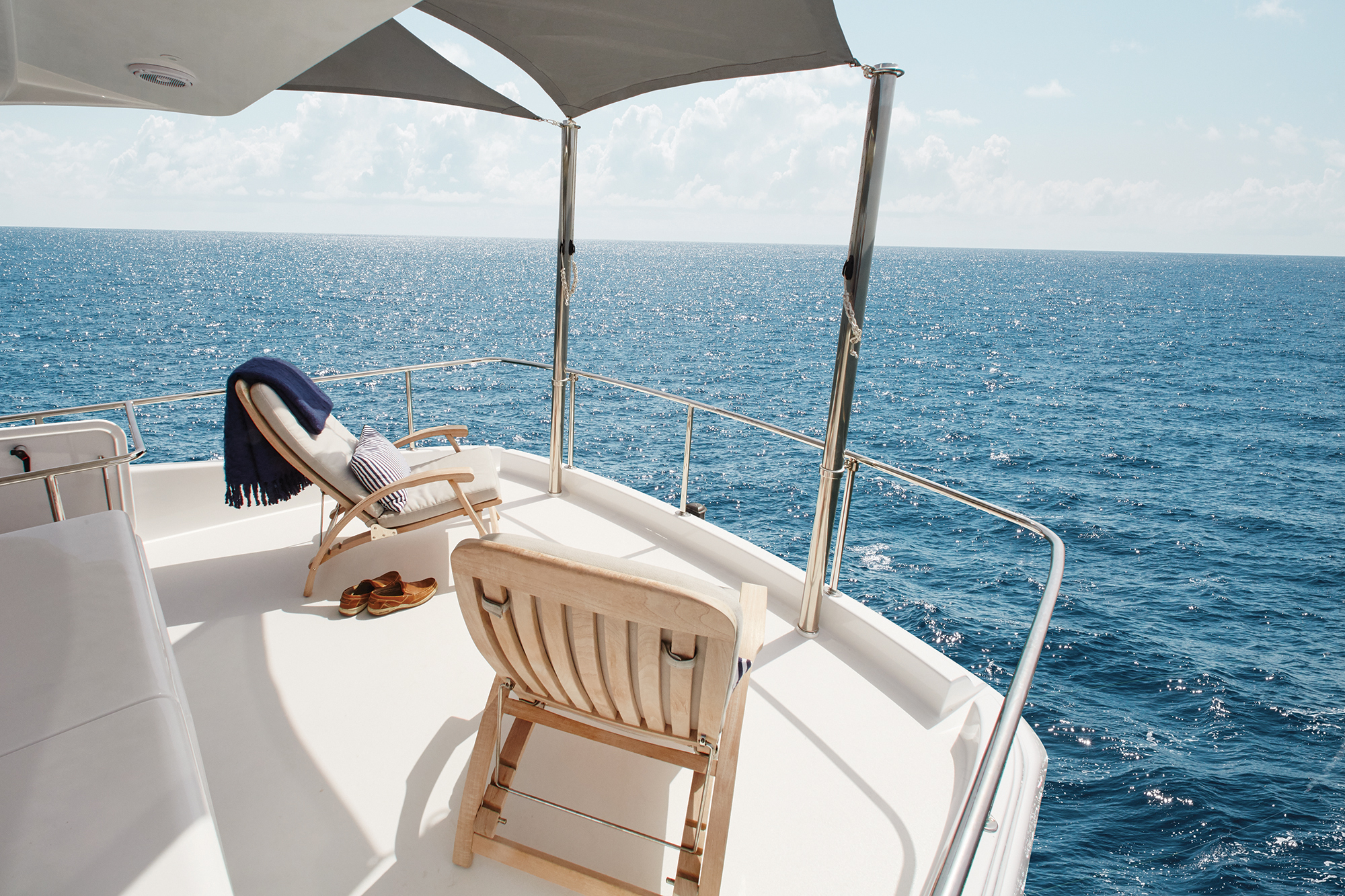 A perfect representation of American yachting, Hatteras Yachts come in all shapes and sizes, from 32 to over 100 feet. With a reputation for maneuverability, excellent seakeeping and responsive handling, Hatteras yachts are a perfect choice for your next purchase.