If you've ever been to the MIPIM real estate show or the Cannes Lions advertising festival, you've probably seen some of the most famous brands such as MailOnline or Yahoo
chartering a superyacht
to act as their local headquarters.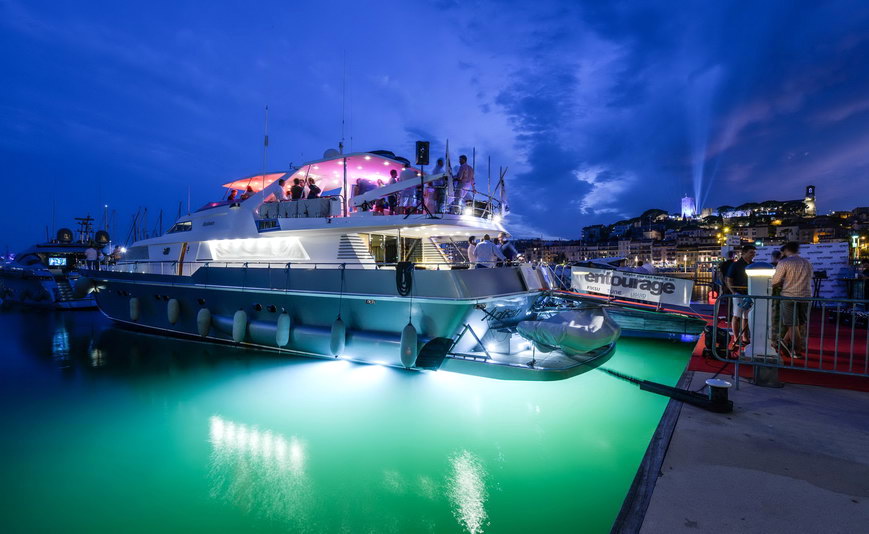 Booked up to 9 months in advance, according to
Bespoke Yacht Charter
Broker, Alexander Coles, event charters offer a myriad of advantages for such companies during these trade shows. Synonymous with wealth and power, the yacht itself can act as a canvas for a company's brand, significantly increasing its standing during the show through the use of banners, flags, custom carpets and lots more.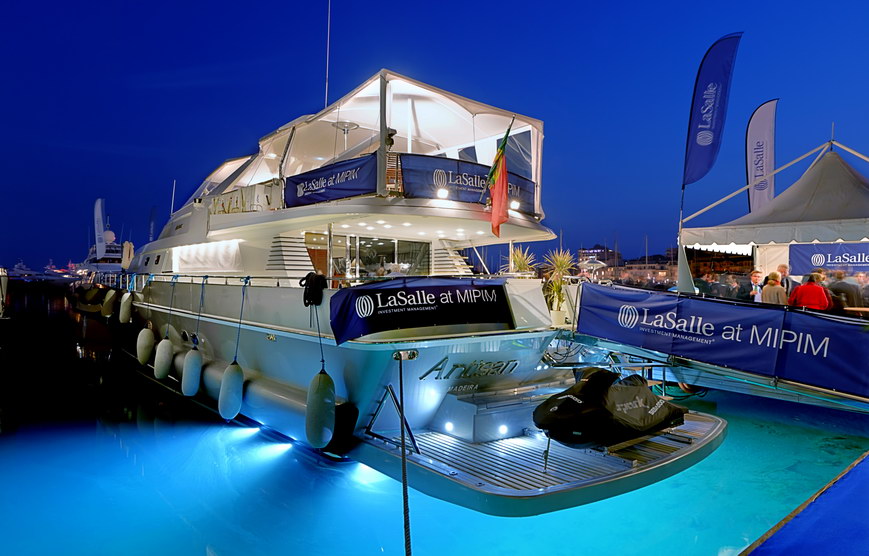 Yachts can also act as a relatively affordable type of accommodation for key company employees during a time when hotel rates go through the roof, such as
during the MIPIM in Cannes
. A yacht berthed near the Palais des Festivals also provides a ton of space for client meetings during trade shows with most yachts boasting at least 5 meeting areas. Some yachts can also be used for large presentations on the sundeck with full A/V equipment.
Chartering a yacht for such an event also allows to completely dodge the hassle of trying to book a table at a trendy restaurant by letting you host your own private lunches and dinner on your yacht.
Using a combination of the yacht and the quay, we have arranged cocktail parties at MIPIM for in excess of 500 people!
Alexander Coles, Charter Broker, Bespoke Yacht Charter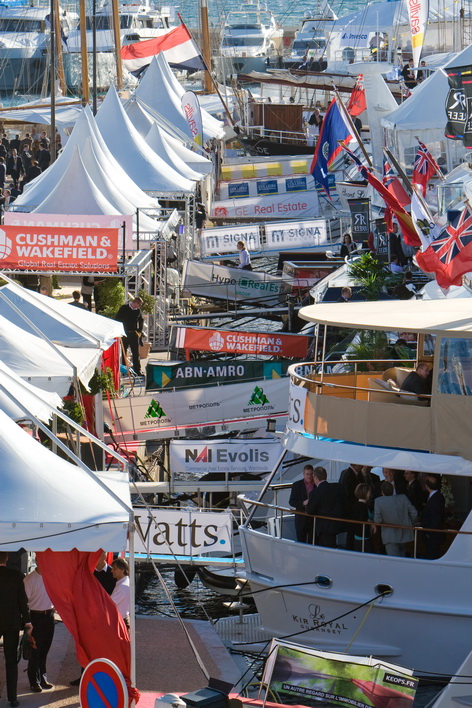 Bespoke Yacht Charter, thanks to their 14 years of experience with event charters, are in fact able to handle everything you need from identifying the best suited yacht for your company to handling berth applications and briefing the crew. To ensure a smooth experience, it's however necessary to plan ahead the number of guests and number of events to be held during the show.
The majority of yachts can easily welcome 25-30 guests on board for cocktails with most welcoming 60 on board at any one time. In so many cases, the older yachts are the most seasoned when it comes to events charters and are used to welcoming on board large numbers.
Alexander Coles, Charter Broker, Bespoke Yacht Charter

To ensure the best possible location in the marina, it's also necessary to book such charters in advance as berths are allocated on a first come, first served basis by local port authorities. Many companies in fact book their berths a year in advance.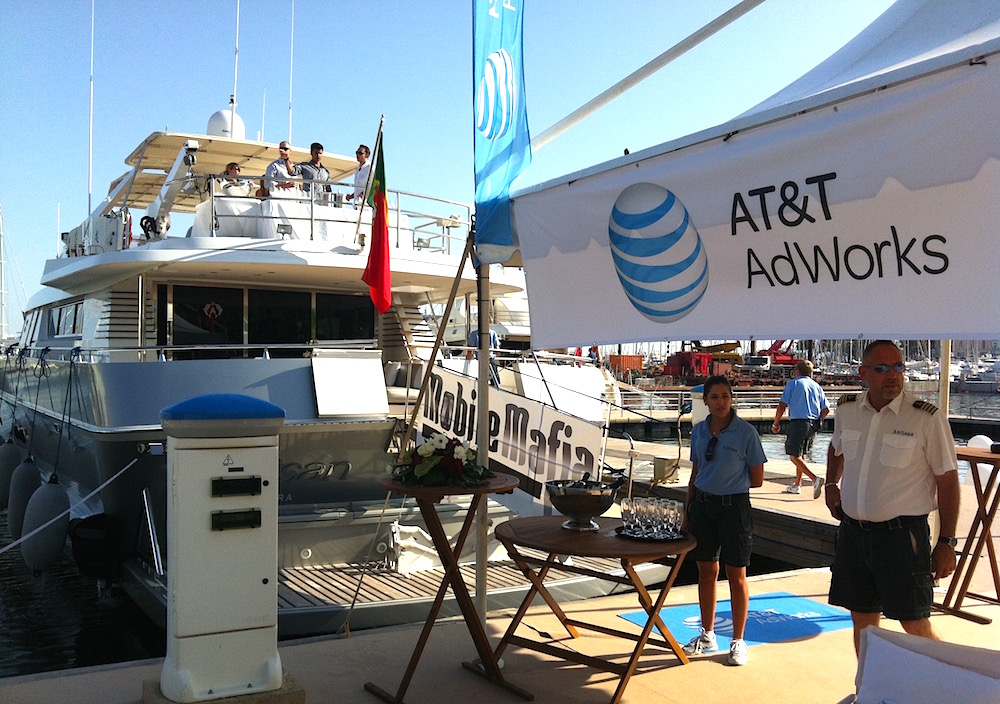 Most yachts will require arrangements to be made with large event caterers as their own chefs might be unable to handle large crowds. The choice of the caterer is key in a successful event charter according to Bespoke Yacht Charter as they provide the crew with additional storage space and man power. Entertainment is also an important factor for such events and options are limitless, ranging from DJs to magicians to beauty treatments.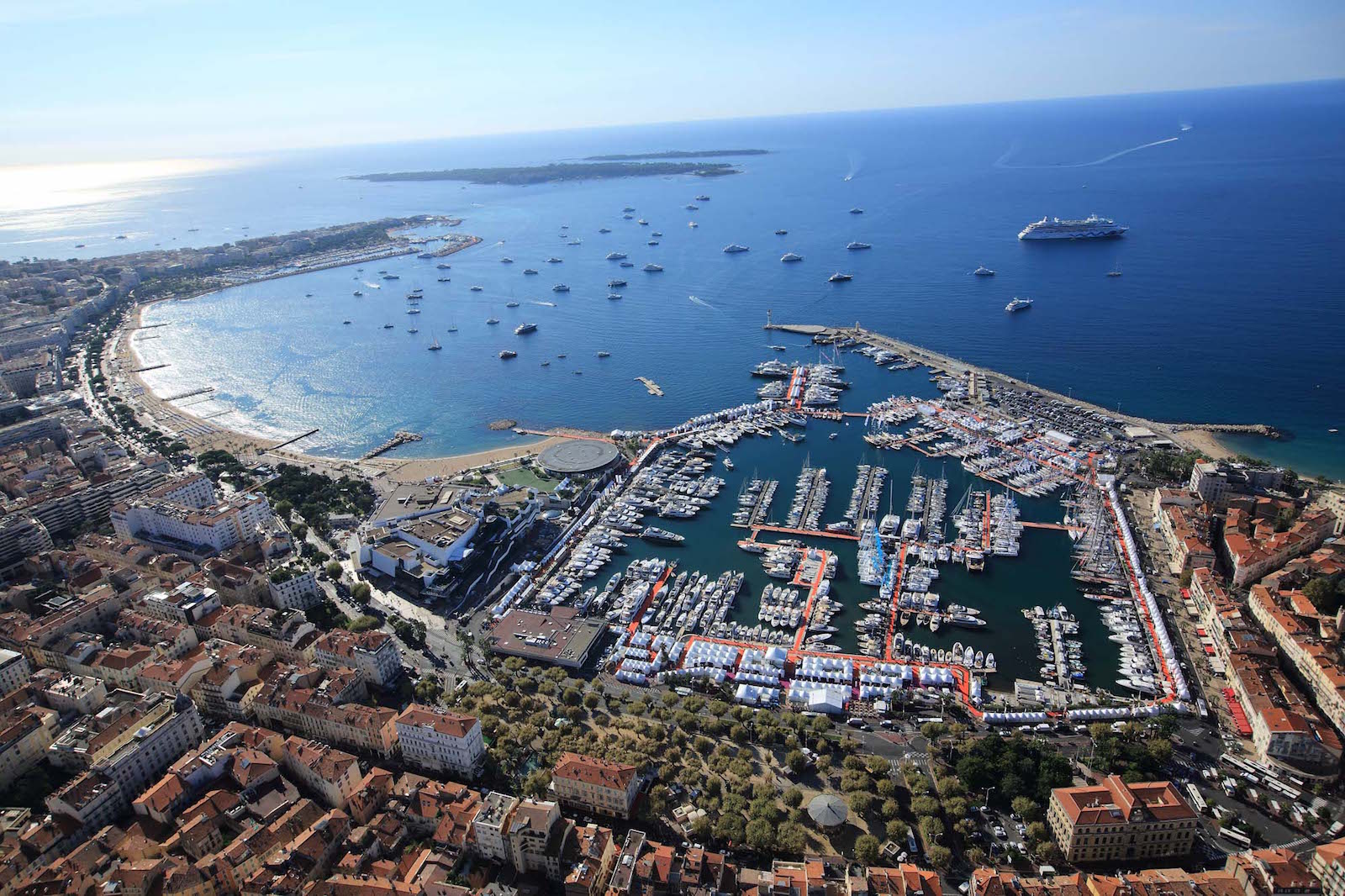 Surprisingly, one of the most in demand features for such charters has become the possibility to cruise on the yacht during the event. Companies now want to treat their VIP clients to private lunches at anchor or to sunset cruises along the coast. Whilst most yachts are only able to transport 12 guests onboard, SOLAS classified ones can carry up to 36 guests and might be more suited for some charters.
T. +44 20 7368 3328