California, the Sunny State home to about 38 million people and a sea of yachts remains a perfect place for your next yacht trip.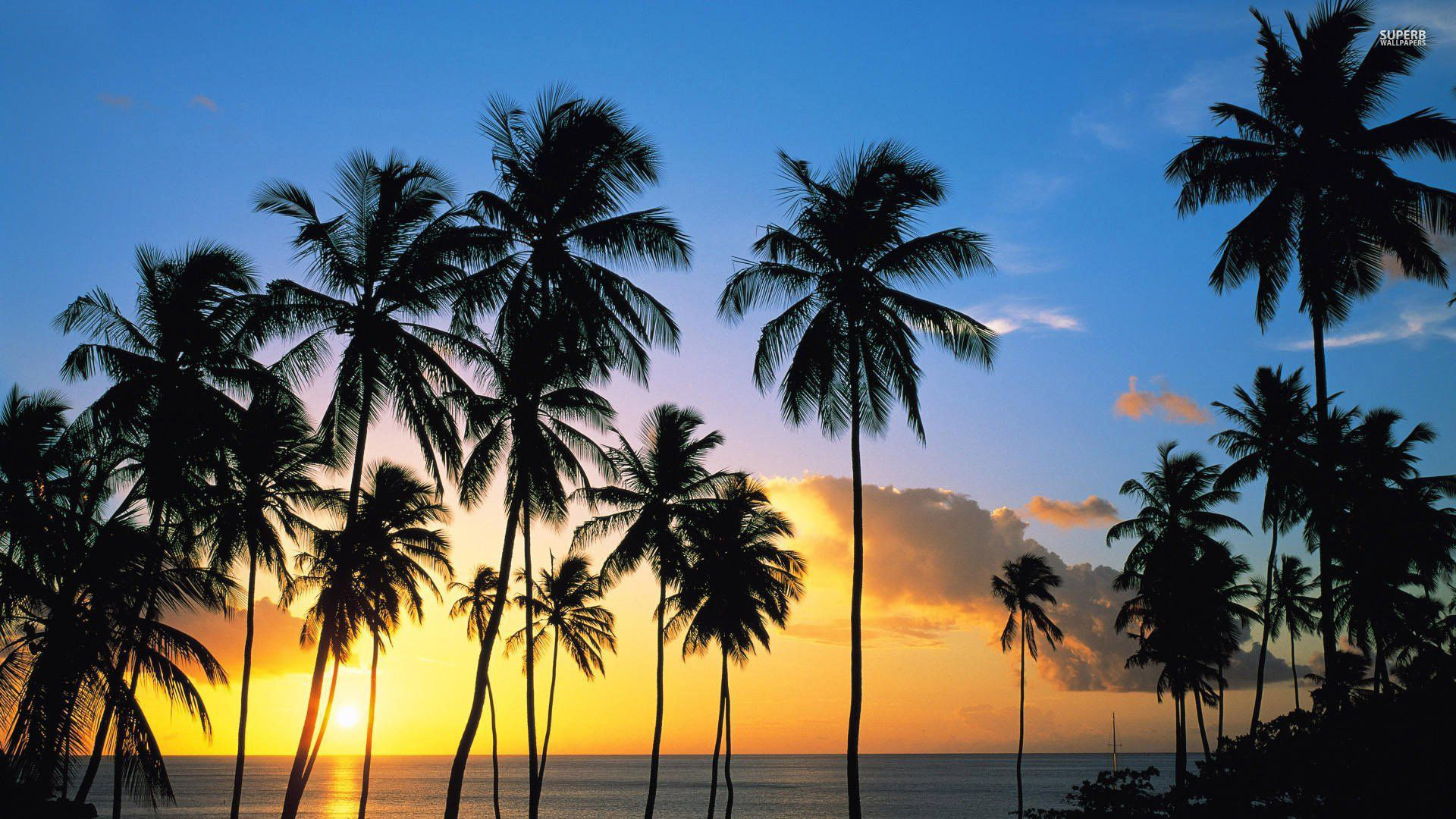 The nickname says it all: sun. Californian climate varies, with most of the state having a Mediterranean climate starring hot summers and mild winters. Its western coastline is also 1,350km long, making it the third longest in the US.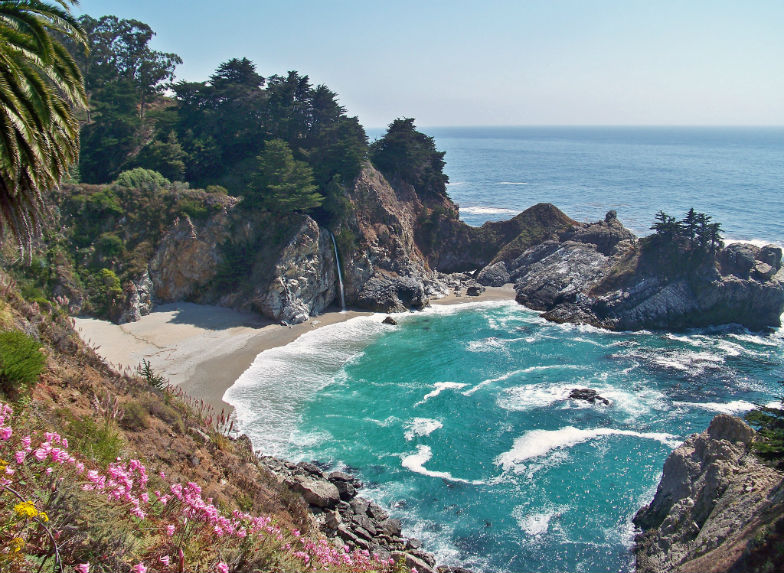 California has no shortage of luxury hotels and high-end boutiques. A variety of Mediterranean-style resorts and craftsman-inspired hideaways offer a wide range of amenities including high-end spas, golf courses, fine dining and last but not least, spectacular scenery.
Dolphins are not the only wildlife you could hope to see in California as whales and sea otters pass by its coasts at different times of the year. Once you're done looking for animals, celebrity-spotting in the City of Angels can also be a nice way to spend some time, docked in a marina.