Wally Yachts will unveil a new model of motor yacht this year, said Managing Director Stefano de Vivo.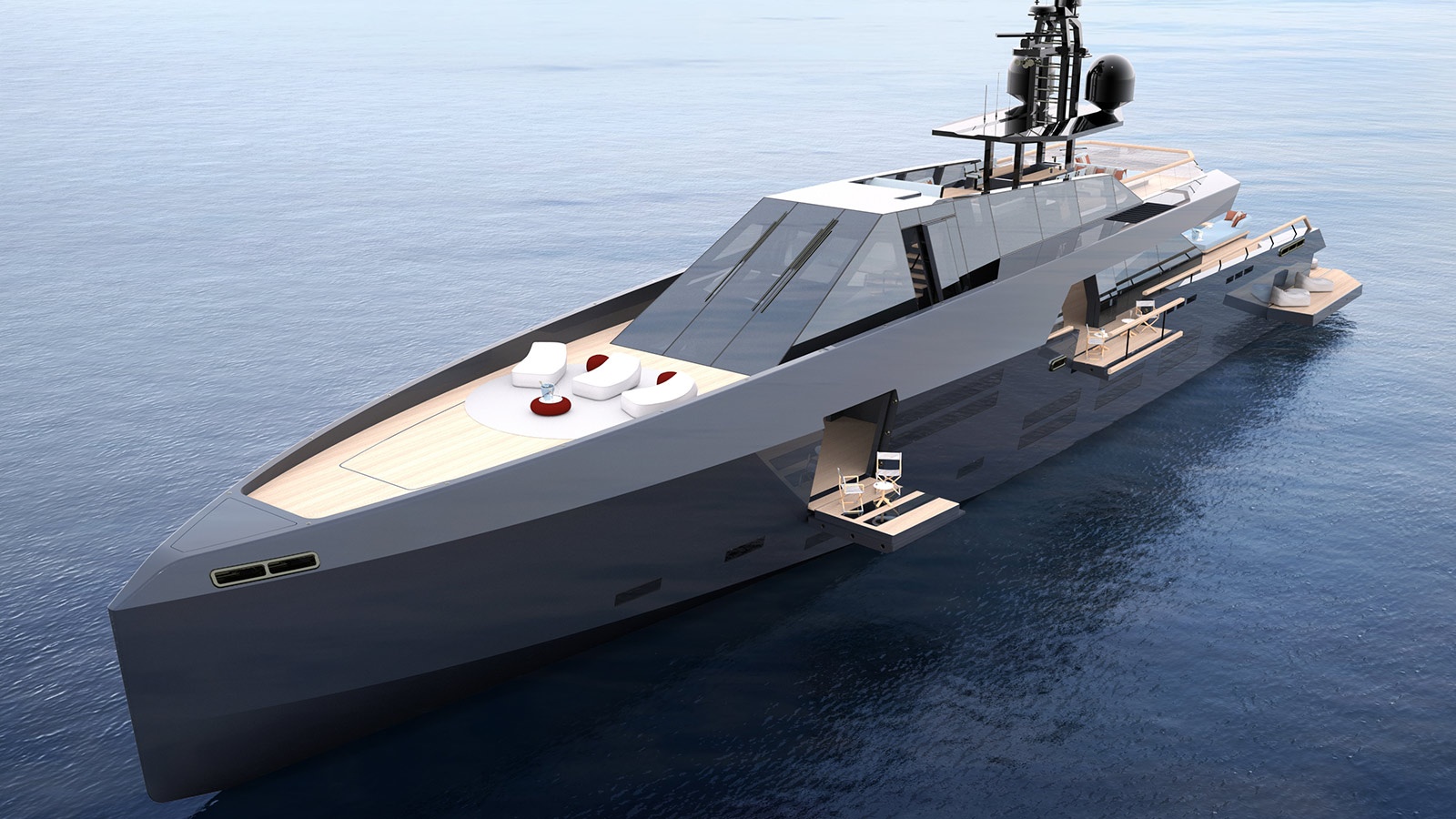 The model will follow the 50-meter Espen Øino 165 Wallypower model, which was shown at the Monaco yacht show last year.

Wally Yachts is also gearing up to launch the outboard 48 Wallytender X at the Miami Yacht Show this week. The cruiser was first introduced at Boot Dusseldorf in 2019.
48 Wallytender X is a classic with innovative features. Filling the yacht includes a large cabin, a galley on the deck, plenty of storage space at the stern and a retractable part of the double aisle in the form of a 5-step floating ladder, a special anchoring system controlled by pressing a button on the control post, and an additional gyroscopic stabilizer. The engine set of two new Volvo IPS 650 engines (totaling 960 hp) with a convenient joystick controls at a maximum speed of 38 knots.