A fire broke out at the shipyard MB92 in Barcelona in the afternoon at 14:30, according to witnesses. Since then, the fire has been taken under control, and not one of the ships or people in the area has been injured.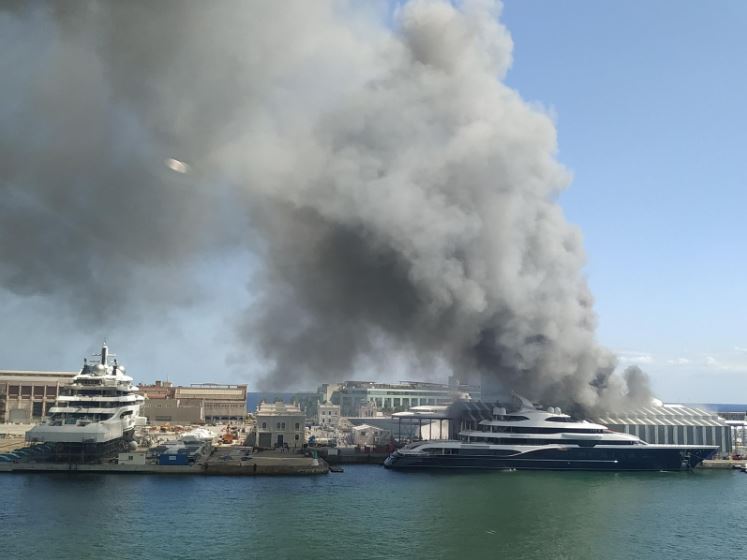 The fire at the Marina Barcelona 92 shipyard caused a large column of smoke. According to sources in the port, the fire was extinguished after an hour.
Ten firefighters worked in the fire department. The port administration told that the cause of the fire is still unknown, but no ship was injured, and smoke is almost invisible.
MB92 announced in a statement that the fire started on an auxiliary vessel designed for maintenance and painting of materials, which caused a striking column of smoke, but had a "limited impact".
The cause of the fire remains unknown, and the shipyard confirmed that the fire started in a secondary installation designed for maintenance and painting.
The yacht repair and maintenance company made sure that the fire did not spread to any other MB92 vessel and did not affect vessels moored at its facilities.